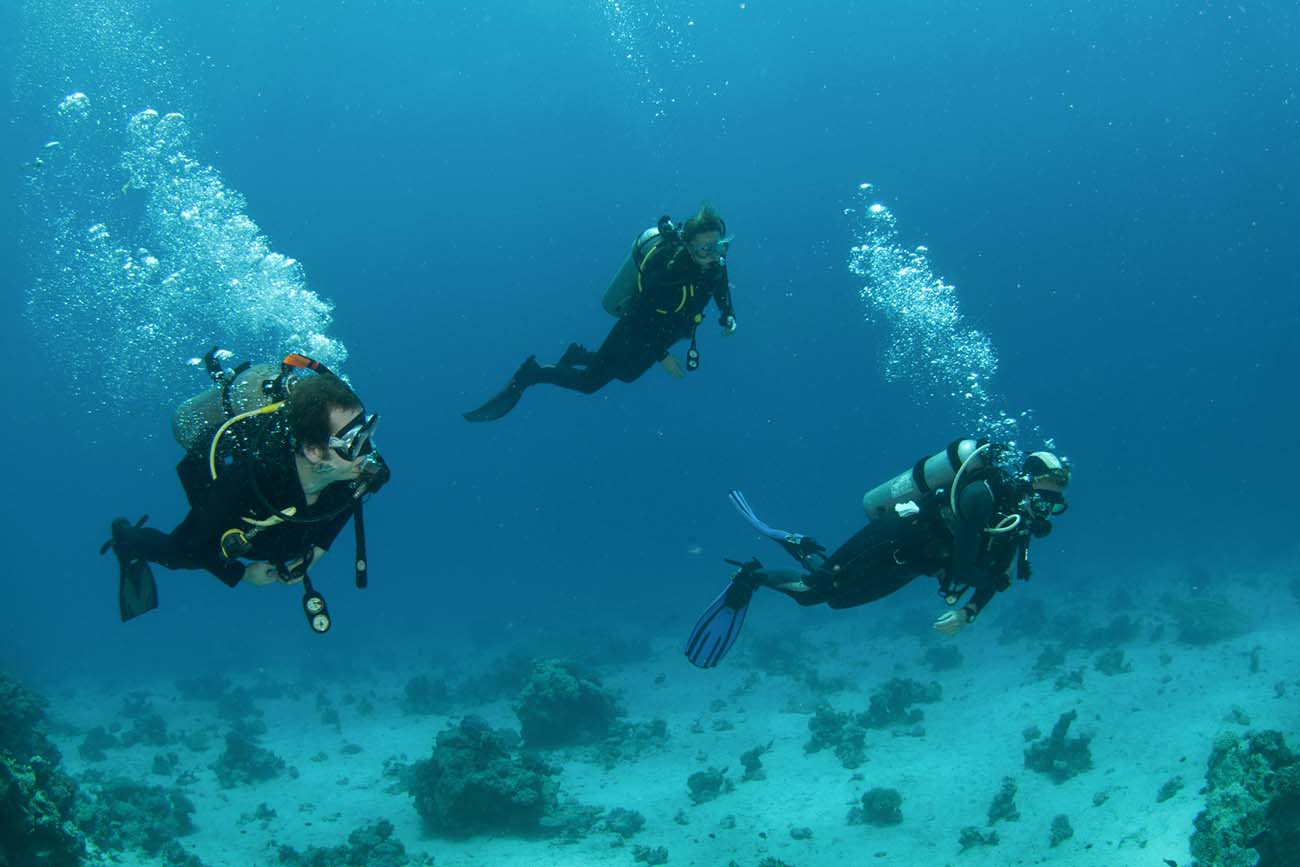 I'm Nicole, and I'm here to tell you about the top ten scuba diving sites in the UK Channel Islands, marine protected areas thriving with an abundance of sea life.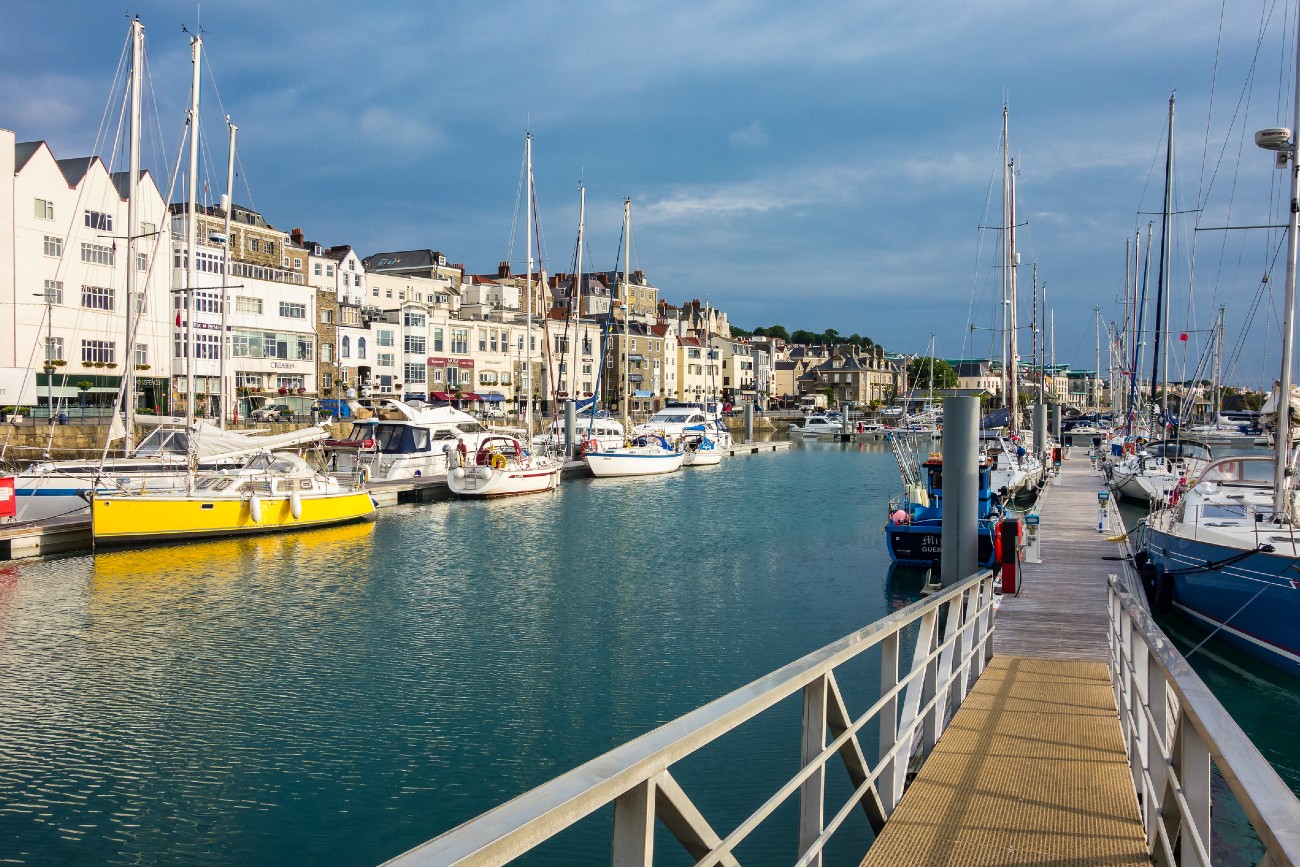 Guernsey will take the stress out of family holidays and ensure that you make the best of your time on the island. Making it a stress free, relaxed and fun holiday for both the kids and the adults.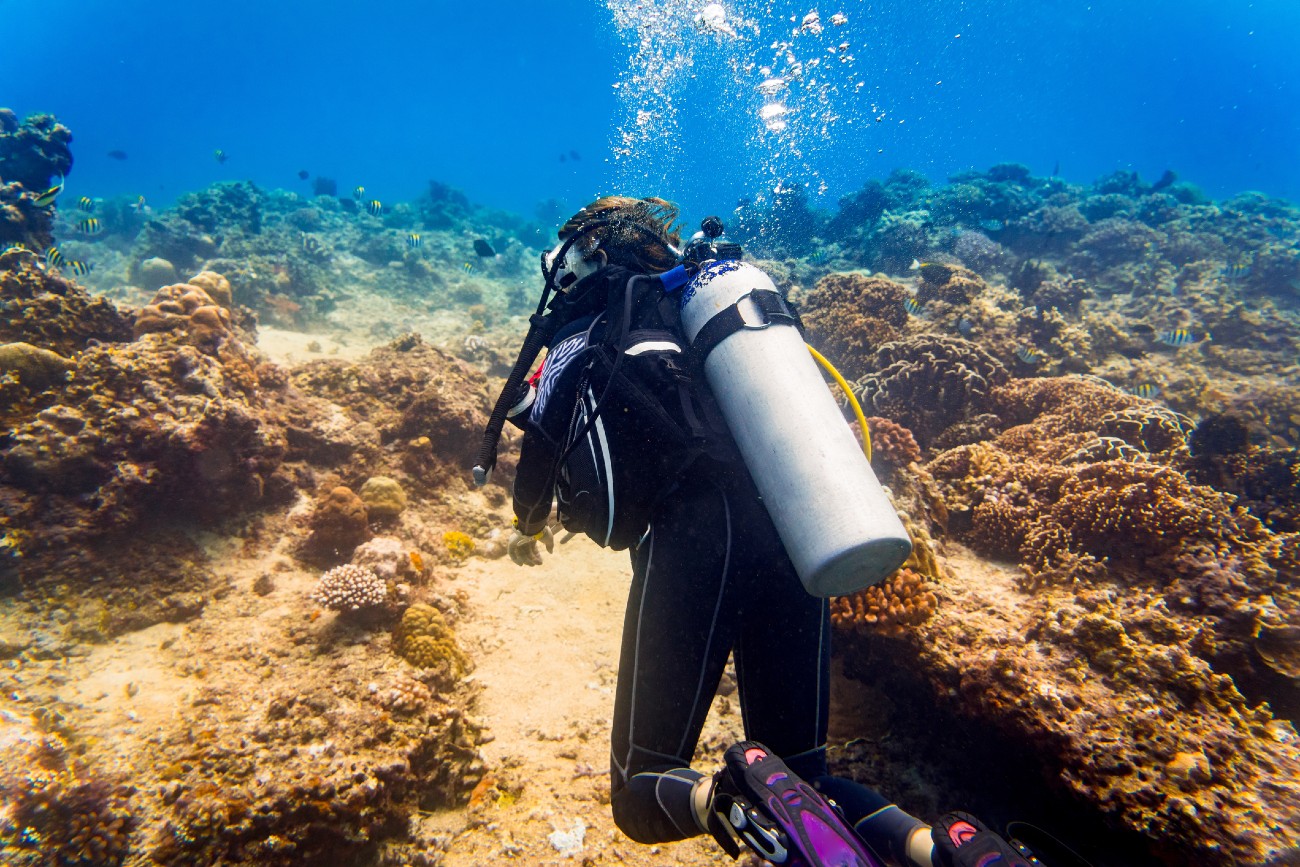 Guernsey's varied and rugged coastline is popular for outdoor activities of all sorts, whether it be walking, kayaking or beaching. But some of the most incredible sights it has on offer can only be seen beneath the waves.