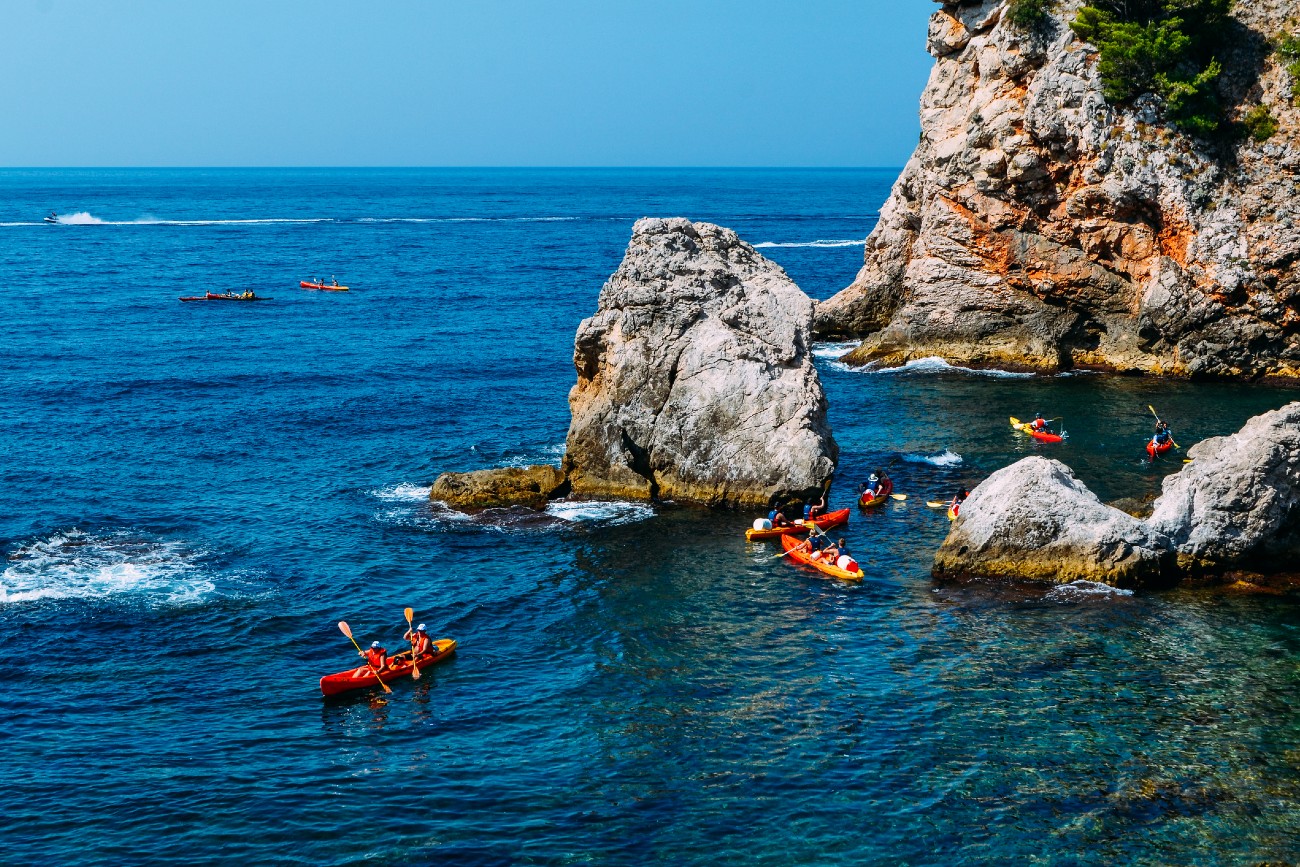 The gorgeous coastline of Guernsey is often one of the highlights for anyone visiting the island, and for many who live there permanently, it never fails to amaze.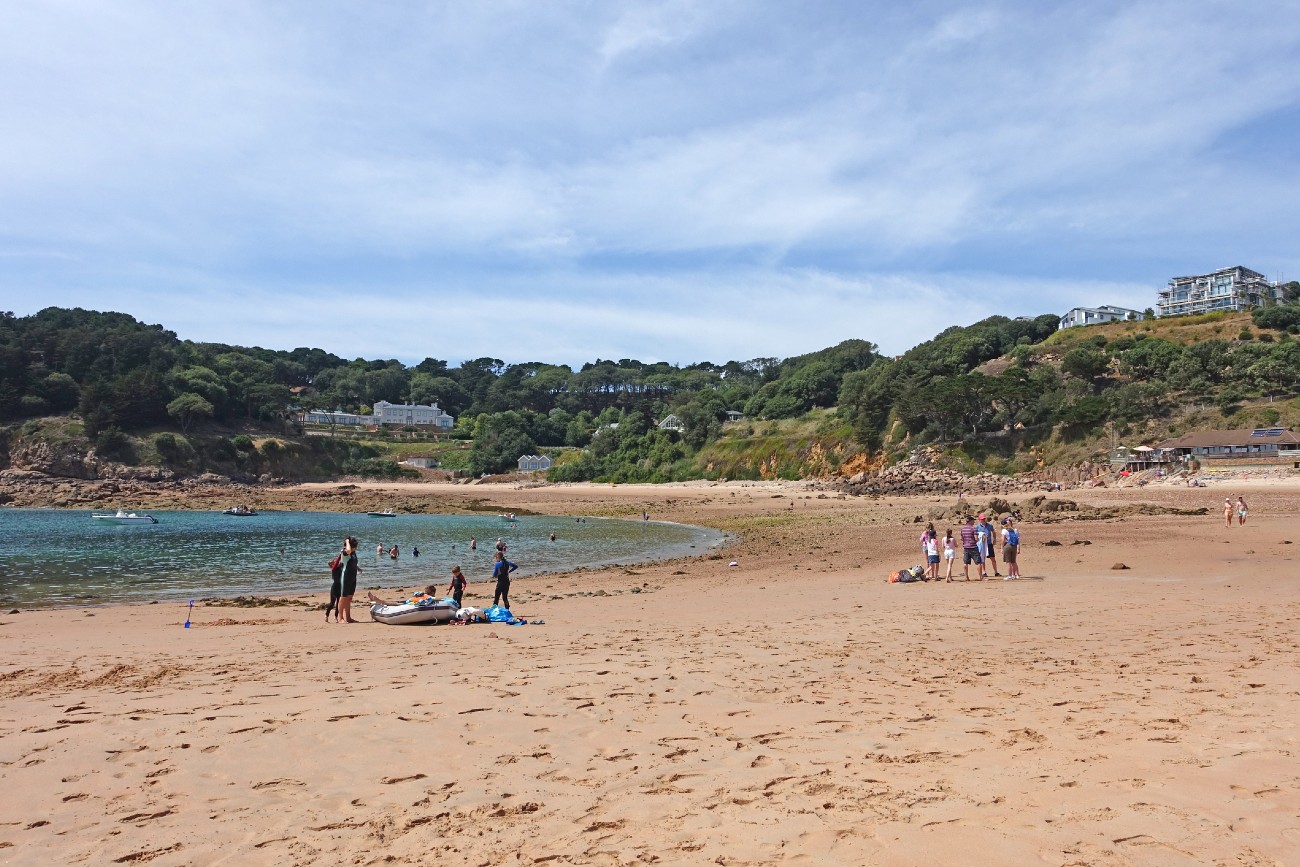 A journey to the most westerly point of mainland Guernsey will land you in the parish of Torteval. Covering just over three square kilometres and with a population of about 1,000 people.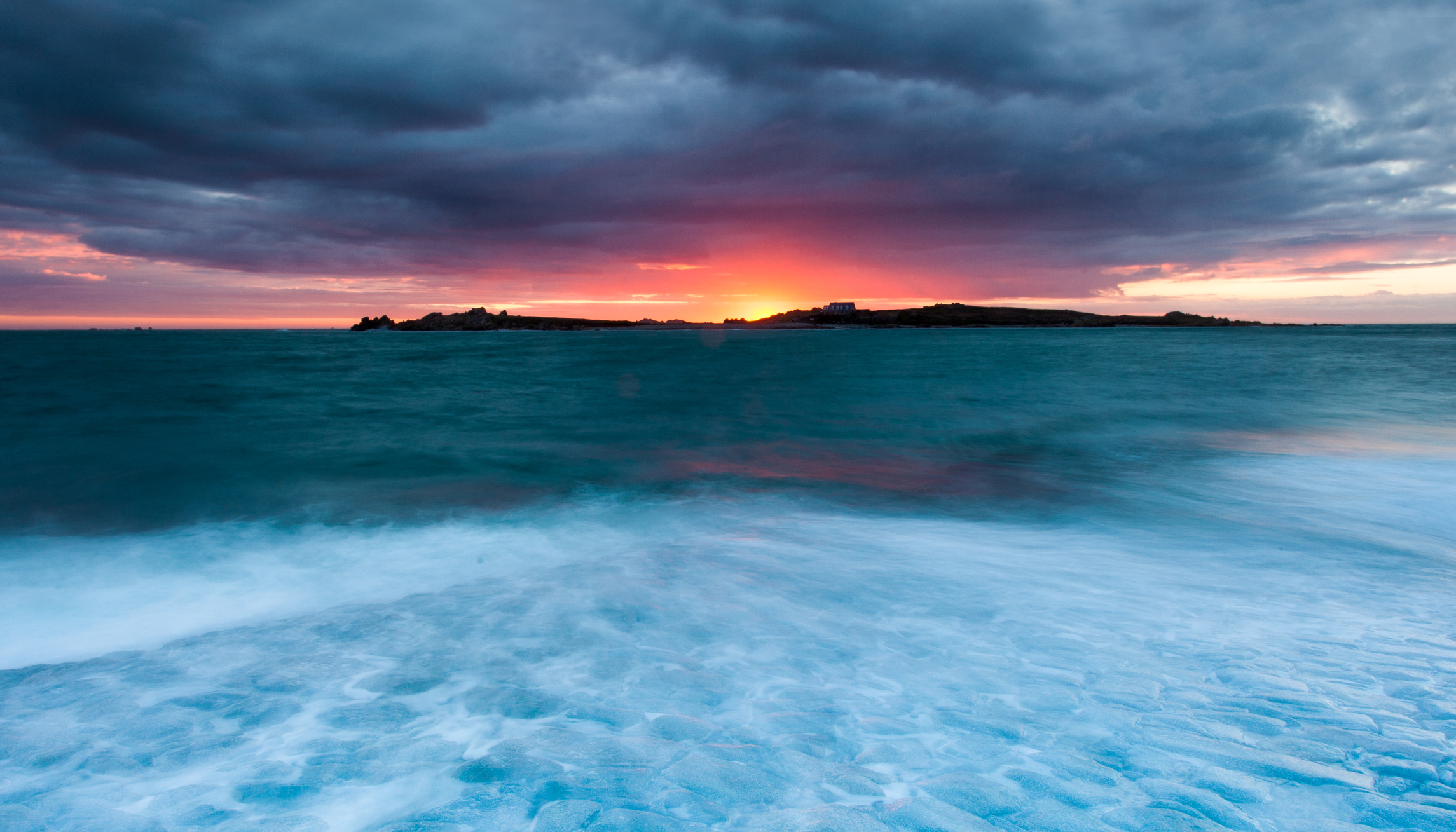 South-West Guernsey is an area rich in natural scenery, so much so that it has inspired writers and artists throughout history.