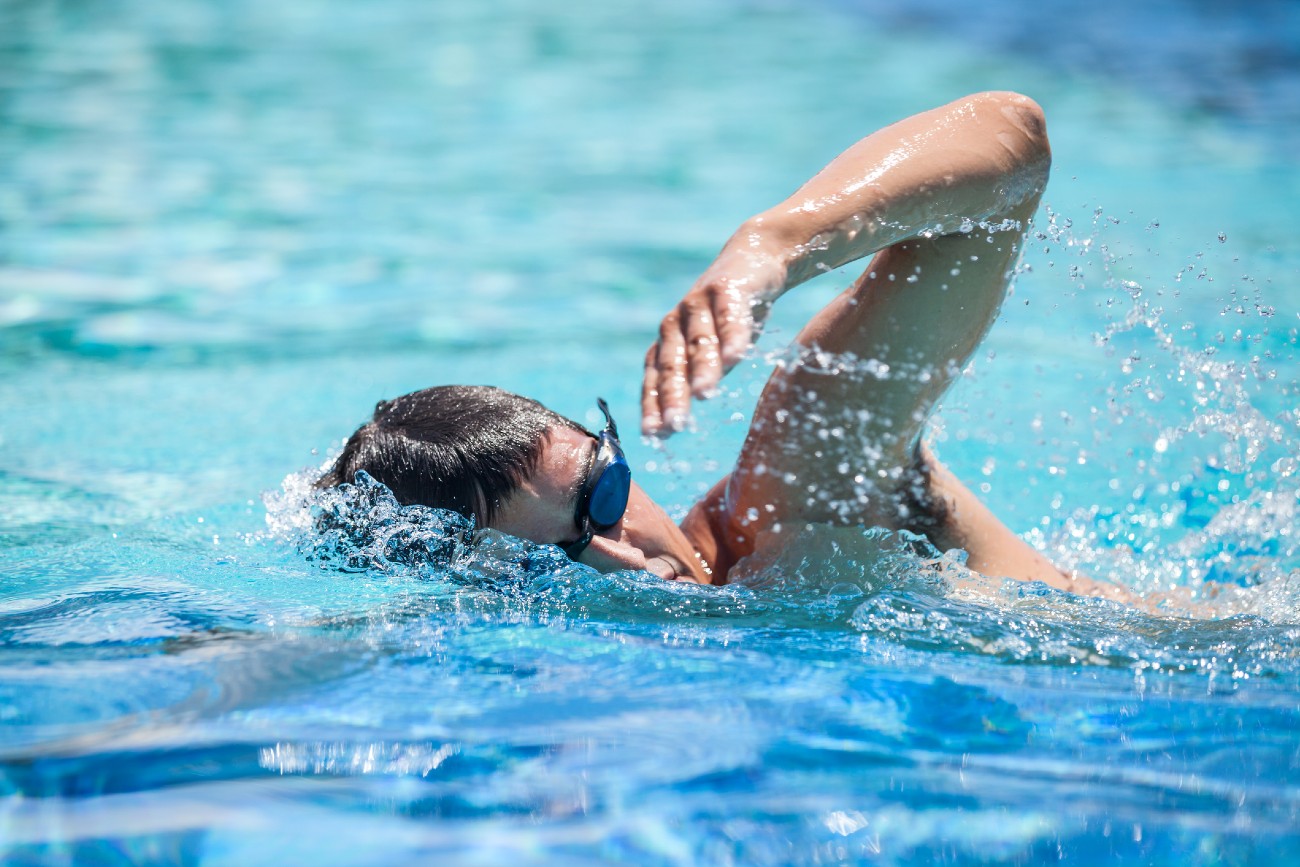 We are all on the hunt to find the happy balance between enjoying life and all its pleasures and feeling good while doing it. And why should that be difficult?
It doesn't have to necessarily mean eating salads all day and keeping yourself from indulging in the occasional calorie-packed meal. And especially when you've found yourself in such a paradise as Guernsey you can't possibly spend it racked with guilt.
Enjoy being out and about
Nothing is healthier than breathing in the fresh air and feeling the soft sea breeze brushing against your face as you walk around the coast. Did I mention that there is a parkrun event every Saturday at 9 am?
An amazing event that brings the community together to run a 5-kilometre run.
I've gotten in the habit of running my local parkrun so when I discovered there was one in Guernsey, we couldn't resist joining in.
There is something perfect about starting the weekend off with a run then walking over to a cafe and getting that much-needed caffeine boost. It sometimes helps to have that extra reason to get out of bed earlier.
Even if a morning run isn't your thing make sure to get out and enjoy the fresh air. Plan for a small hike to take in the sights. Walk around part of the coast. It's a perfect way to stay healthy.
A luscious swim
Ugh, yes. This is probably top of the list for me. There is nothing quite like a freshwater swim. That initial jolt you get when you dive into the water sends an electric current through your body that just reminds you what it's like to be alive.
Apart from the proven physical health benefits, a sea swim has you can't omit the clear wellbeing benefits. It relaxes you and sends you straight into a state of total bliss. Where your body and mind just melt into this perfect state of tranquillity.
Local food
Whether you fancy a local meal at the pub or a beach cafe, the food is locally sourced. So, you can rest assured you are getting fresh, local product that tastes as good as it looks.
Would you like to find out more about health and wellness in the Channel Islands? Then don't miss the following post: Health and Wellness in the Channel Islands