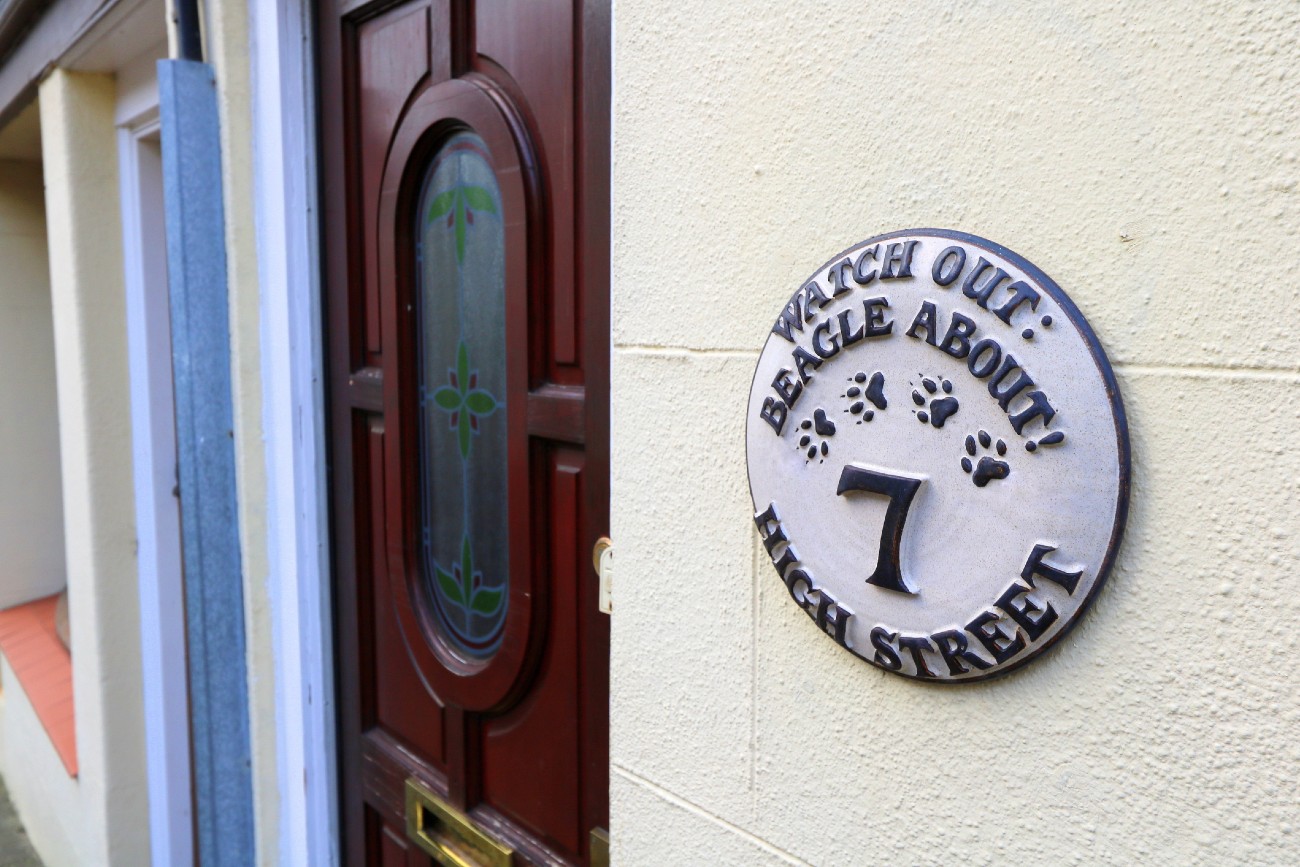 Alderney is the most northerly of the Channel Islands and is just 3 miles long, making it a very manageable size. As such, it is often forgotten about or disregarded in favour of its larger neighbours. But if you think Alderney might not have much to offer, you'll find yourself very much mistaken.
Often referred to as the 'hidden gem of the Channel Islands', Alderney has all the beauty of the larger Channel Islands, without the bustling crowds or traffic jams. Its wildlife and beaches make it ideal for nature lovers, but its thriving capital and intriguing history mean there is something for everyone. Here are some points to consider if you are interested in making Alderney your next home.
Alderney Residency
Alderney is perhaps one of the easiest Channel Islands to buy property on. Unlike in Jersey and Guernsey, there are no restrictions on the kinds of properties you can choose to buy. The island is also very welcoming to newcomers, with moving to Alderney being relatively straight forward. If you are moving from the UK or from elsewhere in the European Economic Area, there are no immigration barriers.
Until recently, foreign nationals from elsewhere were only able to buy property in Alderney after receiving special permission from the Lieutenant Governor, however this law was repealed in 2020, making the buying process fairer for everyone.
If you're looking to work alongside living in Alderney, you are required to apply for a work permit before doing so if. Some employment types such as medical practitioners are exempt. This needs to be re-issued on an annual basis and you can apply via a form obtained from the States of Alderney website.
What Kinds of Property are Available in Alderney?
Although Alderney is a very small island, there is great variety in the types of property available. Whether you're looking for modern apartments, cosy bungalows or grand Victorian townhouses, the island will have you covered.
There is a charming 1950s feel to the island and that translates into the buildings, with many traditional properties or granite houses located in the capital of St. Anne. There are also a few Georgian mansions on the island as well, if your budget can stretch a little further. That is not to say that there aren't modern properties too, with many having been built in the past decades as Alderney has grown in popularity.
The capital of St. Anne is the only town on the island and is the go-to if urban living is what you're after. A few properties are dotted elsewhere on Alderney, but many are centred around the town. St. Anne is a very unique capital in that it very much rejects the commercial aspects of modern society in favour of retaining traditional shops and quirky independent stores. This makes it a very pleasant, relaxed place to live. Just north from the town centre, you can find more modern properties, some of which have impressive sea views over the island's glorious northern beaches.
Alderney's Property Market
Properties in Alderney are some of the most affordable in the Channel Islands, with average house prices that are far cheaper than those of Jersey and Guernsey. For example, the average house price for the first quarter of 2021 was £229,779 – a figure that is broadly similar to those seen in parts of the UK. It is still possible to purchase a home in Alderney for £100,000, something that is impossible to do anywhere else in the Channel Islands. A one bedroom flat in the centre of St. Anne might cost you around £150,000, while a three bedroom semi-detached house on the outskirts of town might come to around £250,000.
The island is very small however, and this means that the choice of properties on the market at any one time is slightly limited. Despite this, as of July of 2021, there are around 100 homes available to purchase. This is slightly higher than the usual number, with an average of about 60 properties on offer normally. Alongside the housing market, Alderney also has a number of building plots available for purchase, providing opportunities to build new homes.
If you decide to move to Alderney, learn more about the island in the following article: Alderney: Burhou, Les Casquets and Ortac