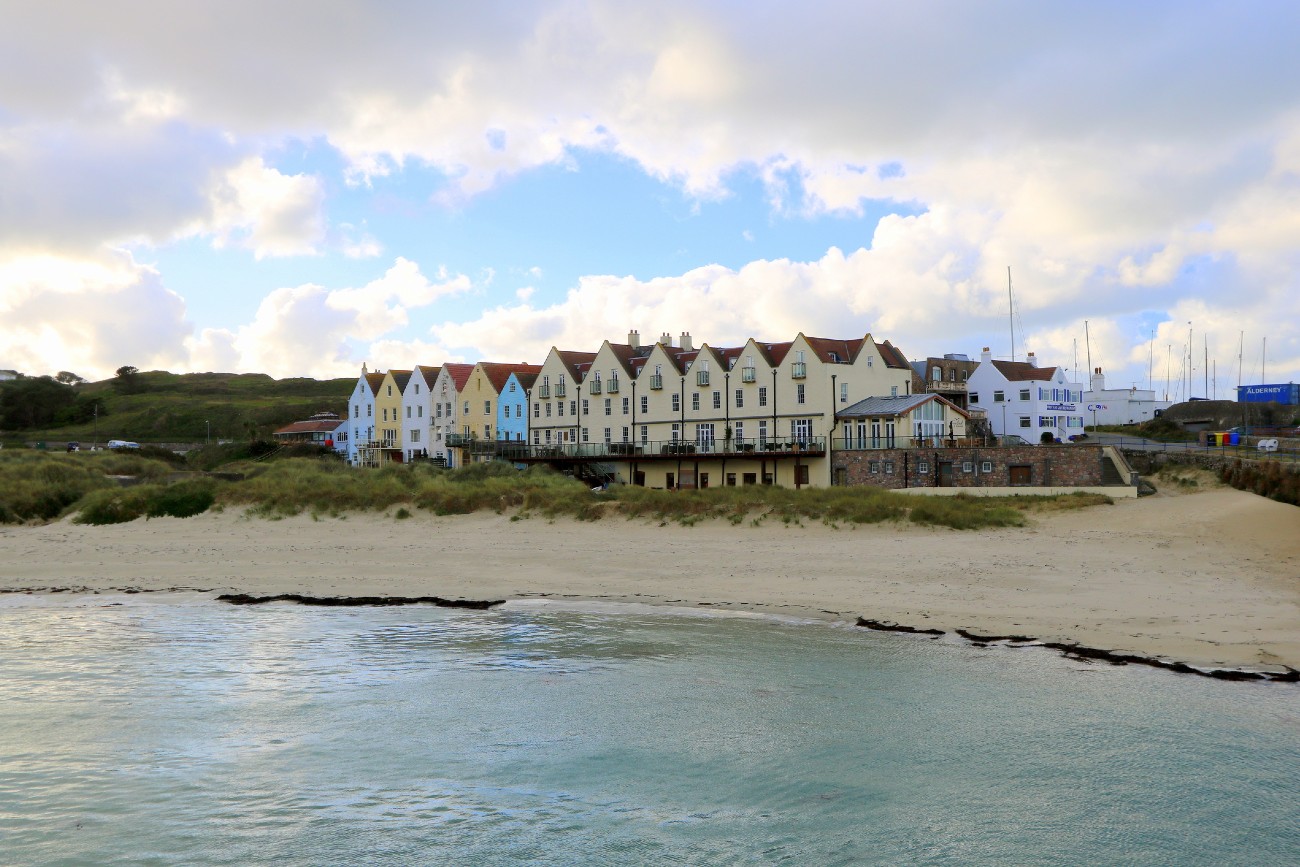 Alderney's extensive range of visitor attractions has made it an increasingly popular tourist destination in recent years. An award-winning museum, an impressive Roman fort and some incredible scenery and wildlife are all things which await holidaymakers on the island. There is also some excellent cuisine as well, with the lovely capital of St. Anne having a range of great cafes and restaurants. Thousands of people visit Alderney every year, with around 80% coming from the UK.
Operating holiday lets can be a great way to capitalise on this and help provide a great experience for those visiting the island. Here is some important information to keep in mind before embarking on such an undertaking.
Alderney Holiday Accommodation Permits
The States of Alderney operates a permit scheme for holiday accommodation on the island, which applies for all property types, including hotels, hostels, guest accommodation and self-catering properties. This ensures that all accommodation is up to standard and is suitable for guests to stay in.
You must apply for a permit and the best way to find out how to do so is to contact the states General Office, either by visiting the office at their location in the Island Hall, or by using the contact information available on the States of Alderney website. Before a permit is granted, each property will be inspected and assessed by an appointed Accommodation Inspector. Once successful, a property must then display the accommodation permit, with an option to also display the Quality Assured logo. Permits are granted on an annual basis and must be applied for each year.
How Profitable are Holiday Lets in Alderney?
If you're looking to buy a property on Alderney to let out to holidaymakers, the good news is that the island is one of the most affordable places to purchase real estate in the Channel Islands. While Guernsey and Jersey have average house prices which greatly exceed those of the UK, Alderney in comparison is much cheaper, with average house prices that are comparable to south-eastern England.
With the island becoming an increasingly popular tourist destination, there is certainly demand for holiday homes, especially during the summer season. This can make owning a holiday let a profitable business venture. For example, a typical two bedroom, one bathroom holiday cottage on the outskirts of the capital St. Anne might bring in around £24,000 in revenue per year, with an occupancy rate of 56%. Whereas a larger, four bedroom, two bathroom detached house might see revenues of around £31,000 per year with an occupancy rate of 42%.
In general, holiday lets in Alderney have a lower occupancy rate than those in Guernsey and Jersey.  A good way to work out estimated revenues for certain property types is to use free calculators such as on AirBnB's website. Whatever the income from a holiday let, average properties will lose about 40 – 50% of their revenue to operating costs. Spending on cleaning, laundry, essential maintenance and welcome baskets can quickly add up to several thousands of pounds per year and this is something to always keep in mind.
Can You Live in Your Alderney Holiday Let?
As is the case for almost all holiday lets, there will be times during the year when your property in Alderney is not hosting guests. This will generally happen more often during the winter months, when tourist numbers are lower. Although your property should not be used as a primary place of residence, you will be free to stay in your own holiday let for short periods, allowing you to enjoy the wonders of Alderney for yourself.
As such, it is a good idea to keep in mind whether the property is situated in an area you would enjoy staying in, especially when purchasing a property with the aim of letting it out.
If you decide to move to Alderney and buy a house there, then you can find all the details in the following article: Buying a house in Alderney