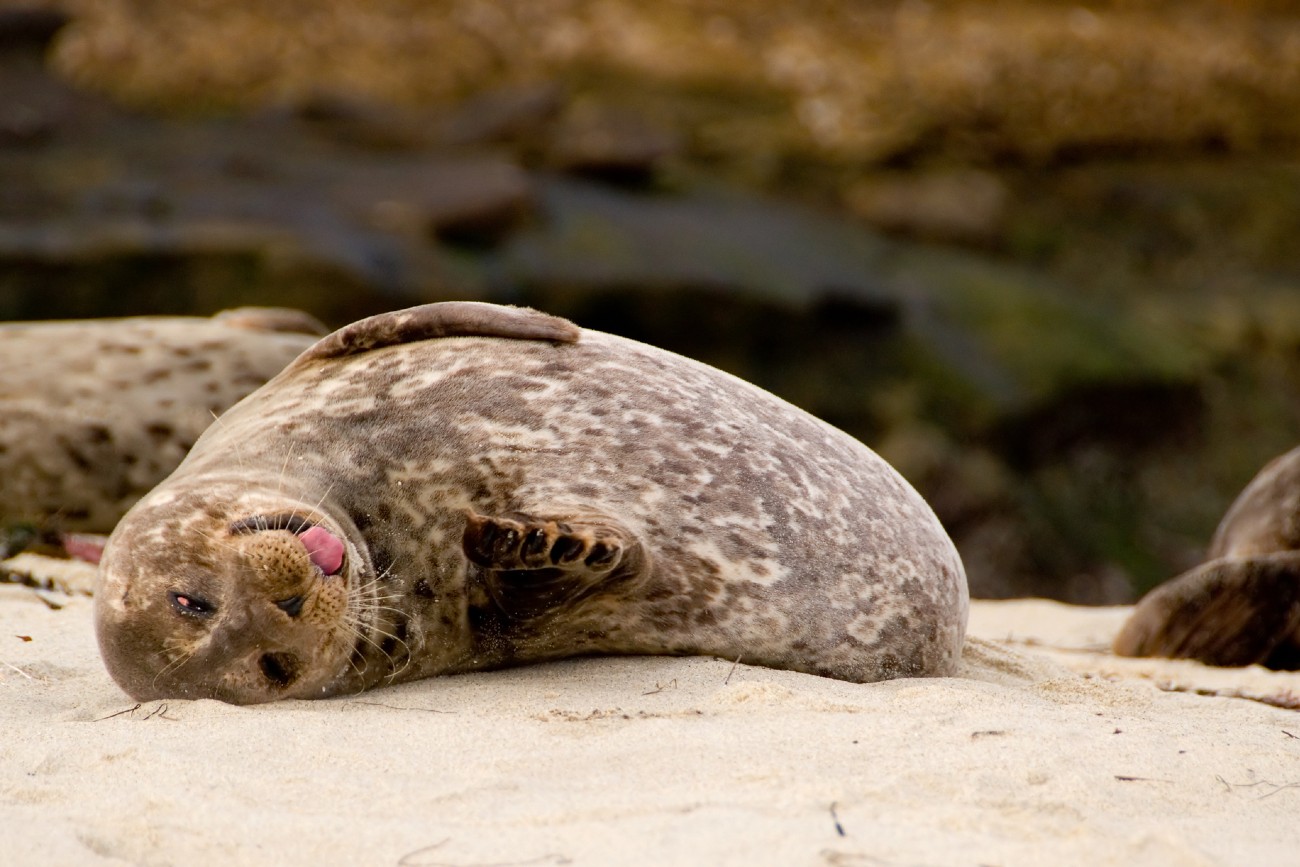 Herm is the haven for all sorts of unique flora and fauna as well as a large variety of birds, puffins and seals!
So definitely prepare to visit so you can hopefully come across the Atlantic seals that call Herm their home – for however long it is they stay at a time.
You can find these adorable animals along the northeast side of the island on a sandbank known as The Humps. The site is recognised as a must-go-to destination for avid nature tourists and is a protected site of ecological importance.
If all the conditions are right, you might get lucky and spot the colony of seals wiggling along the beach or bopping their heads up out of the water. Just make sure you visit during April or September which is when they will most likely be visiting Herm.
Outdoor Guernsey organises all sorts of tours that will take you kayaking up to the seals' favourite spots. So, if you want to ensure you catch a glimpse of them consider booking an official tour. Anyone aged 5 and up are welcome and it is only £45 for adults and £35 for anyone under the age of 16.
So, fingers crossed the seals come up to say hi! It is a lovely experience I would recommend.
Just consider that depending on the weather and the season they could be away and you might just miss them.
Fancy doing something more adventurous? Then don't miss the following article: An Outdoors Lover' s Guide to Adventures in the island of Herm