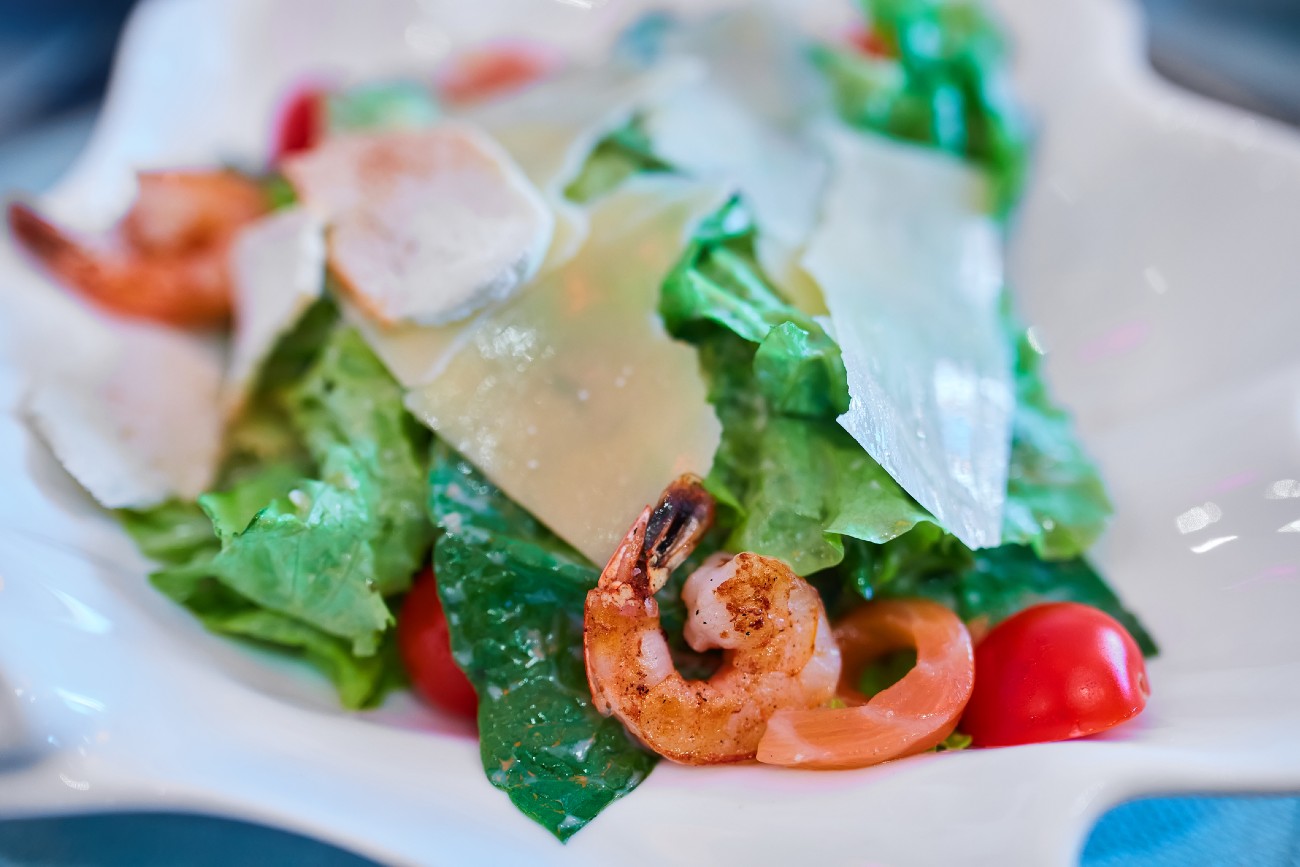 It can be hard to settle on one option, especially when the island is as small as Herm. But don't let its size fool you. It still has plenty to offer. To help you we made this guide of our favourites in Herm. We visited all of them!
So, I can vouch for the quality, the place and the authenticity of the local food.
When it comes to falling in love with a pub or restaurant the charm and character are always the ones that end up winning me over. I can promise you these best eats in Herm are loaded with the island's charm and will make you feel like you are one of Channel Islanders.
You can sit with your pint (or lemonade) and pretend you are enjoying an everyday, soothing outing after spending the day lounging on the stunning beach you get to call home.
It's perfectly homey. And I couldn't get enough of it!
Who doesn't love a cosy pub? This island favourite is a must. There is nothing I love more than a pub garden, which this fisherman's pub is perfect for. So, don't worry about missing out on the lush weather when you duck in. Make sure to pop out into the courtyard and enjoy the relaxed atmosphere as you sip down your cool pint.
Food wise you'll be happy. They have all the pub favourites from fish and chips to a classic burger. Guaranteed to keep everyone happy.
It is a bit more of a casual affair. It has the proper spirit of everyone's favourite local pub. Comfortable, welcoming and charming.
If you are looking for a fancier alternative the White House Hotel & Ship Inn is what you need.
We stopped here for dinner and between the white tablecloth, the lush cocktails and the mouth-watering pudding we were swooning by the time we took our last bite. If you are planning to stop off here get ready for a posher affair. The food is delicious, and the atmosphere is immaculate. Definitely would recommend – oh and don't miss out on the sticky toffee pudding.
The views of the island from the hotel are exquisite. With the beautifully kept gardens around the Ship Inn, the great views are insurmountable. Perfect for a stroll post dinner. 😉
Foodwise you'll find posher options, but don't worry it's not as pricey as you might think. My lobster and prawn salad was only £11! My friends even had a bottle of white wine and it still didn't feel like we had massively overdone it when it came to paying the bill.
Nothing better than lunch by the beach. Having the waves colliding in the background, all while sipping your drink or having a nice ice cream. This has to be my favourite kiosk we visited during our holiday in the Channel Islands. It's perfectly sheltered, you are tucked in by the coast and Belvoir Beach is stunning!
This is a perfect choice if you find yourself on the beach and don't want to wander from it. With this Cafe, you won't have to leave the beach to get a bite to eat!
Fancy doing something more adventurous? Then don't miss the following article: Sailing around Guernsey and Herm