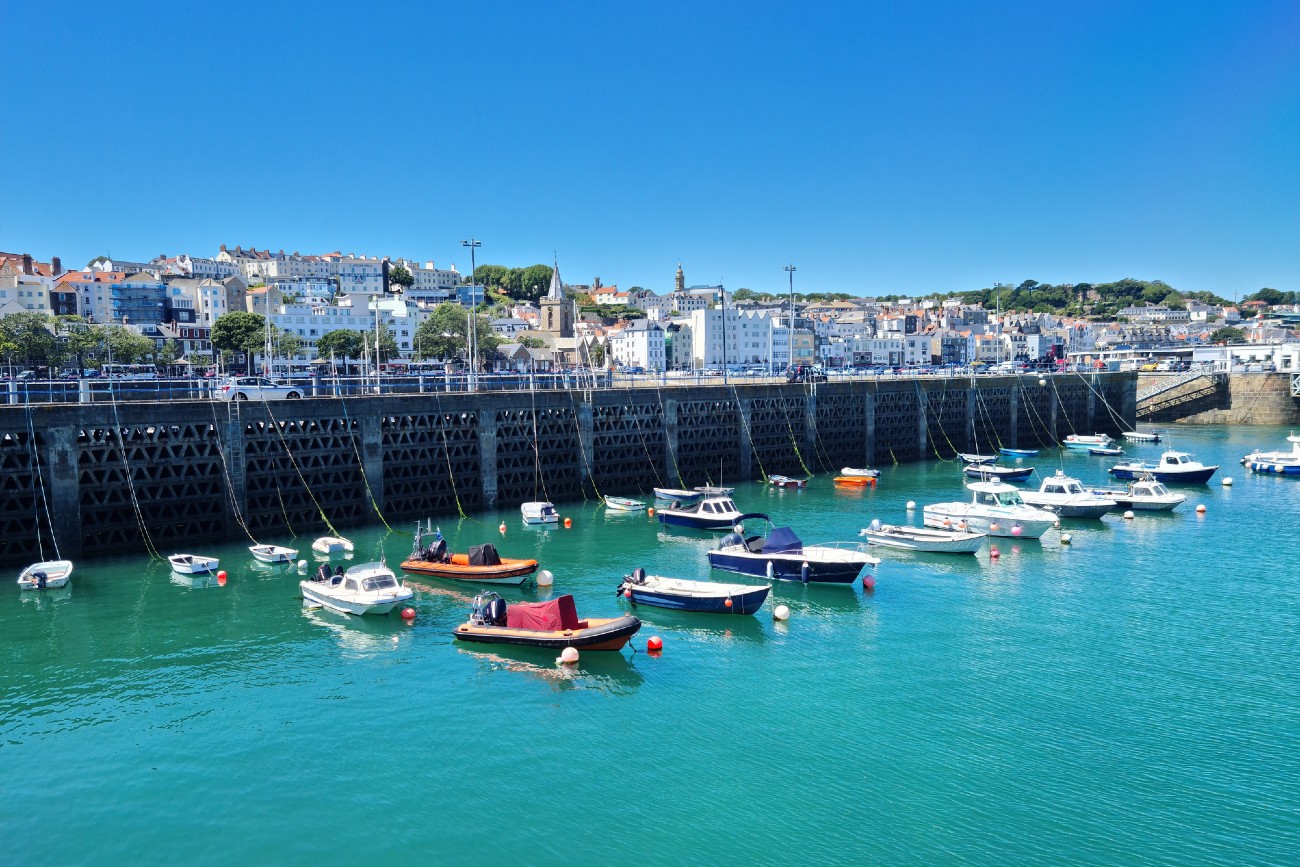 The second largest island in The Channel Islands is Guernsey. It is only 45 minutes by plane from England and 30 minutes by flight from France. Its area is 25 square miles.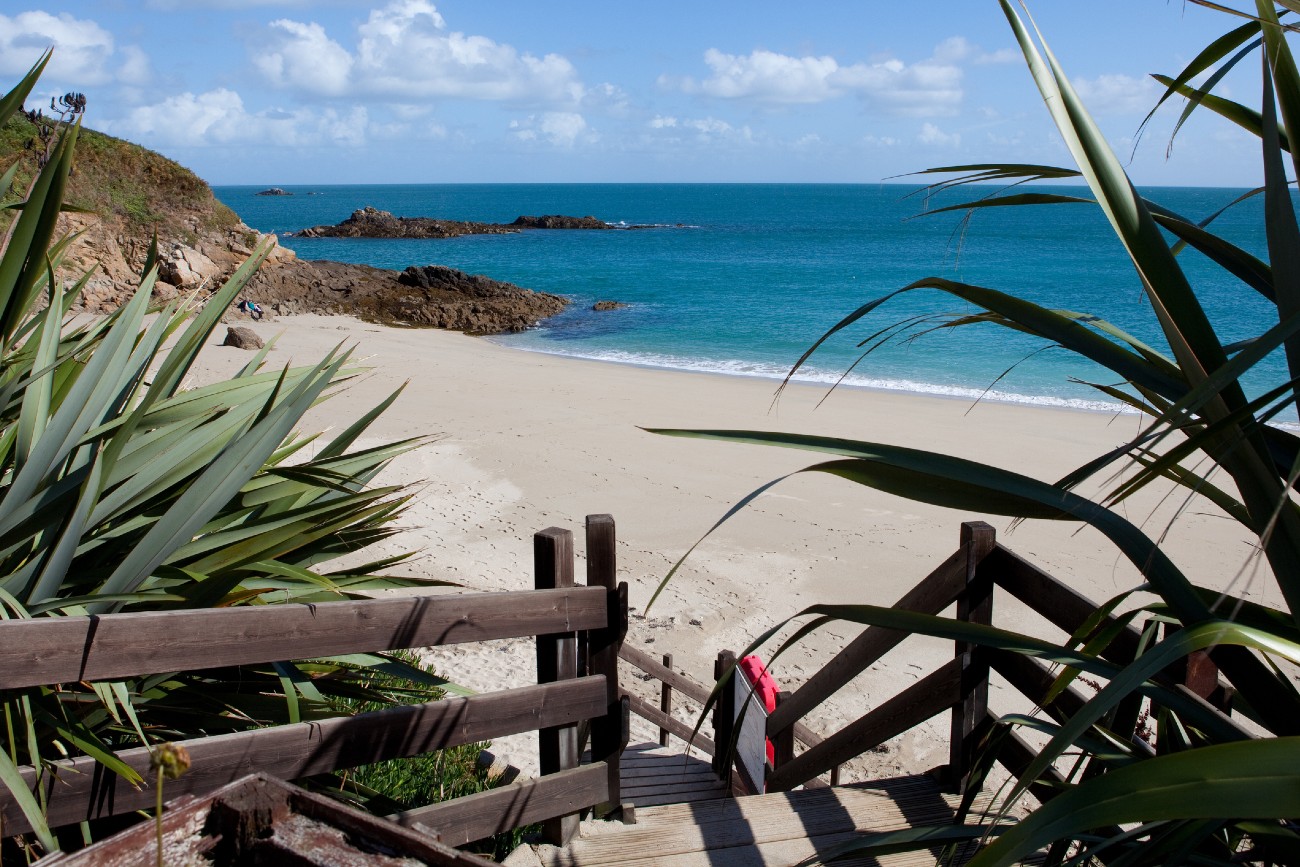 The small Island of Herm lies just under 5kms from the coast of Guernsey, the second largest of the Channel Islands. The pristine island is a popular place for residents of Guernsey.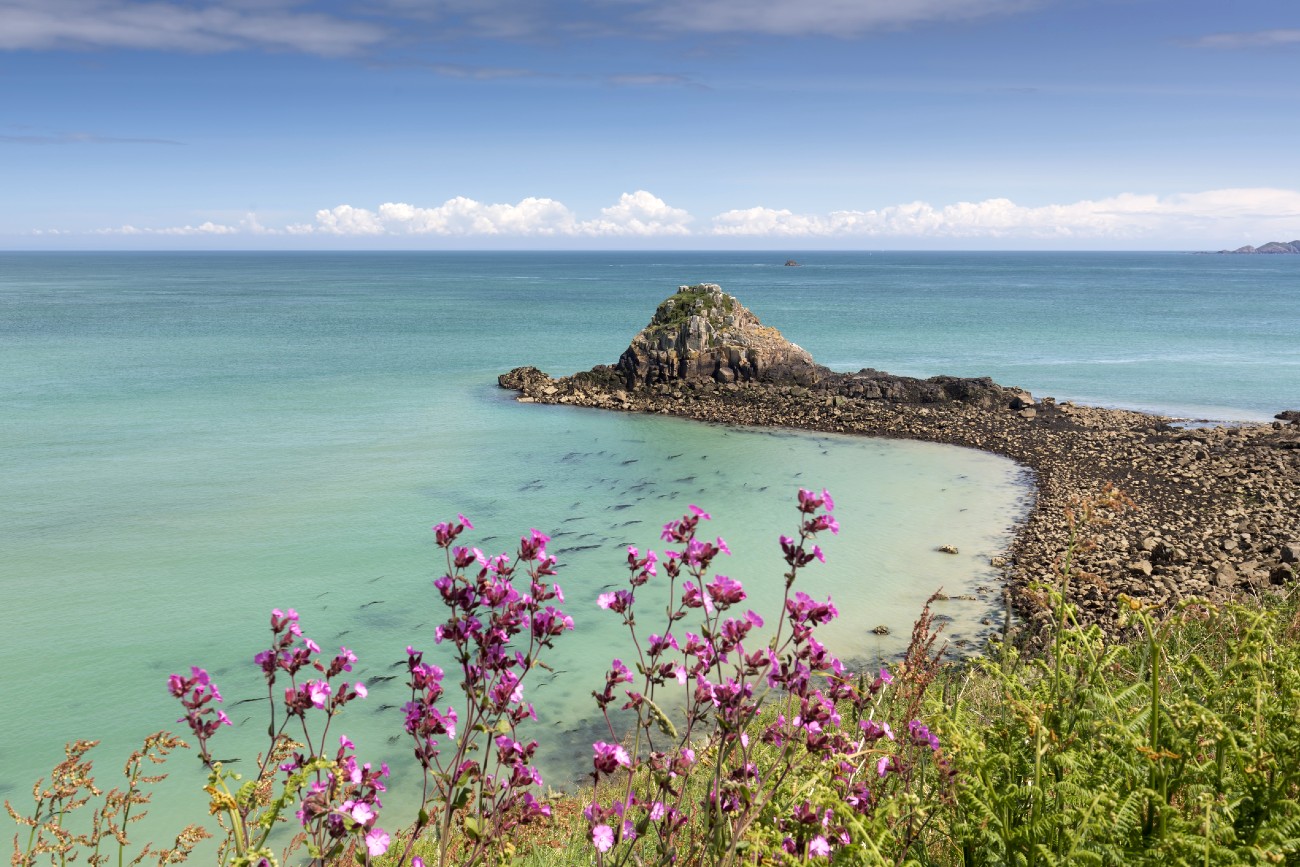 The Herm is truly a Caribbean of the Channel Islands. White, sandy beaches, warm weather and crystal clear seas are just some of the things we think of when imagining paradise.