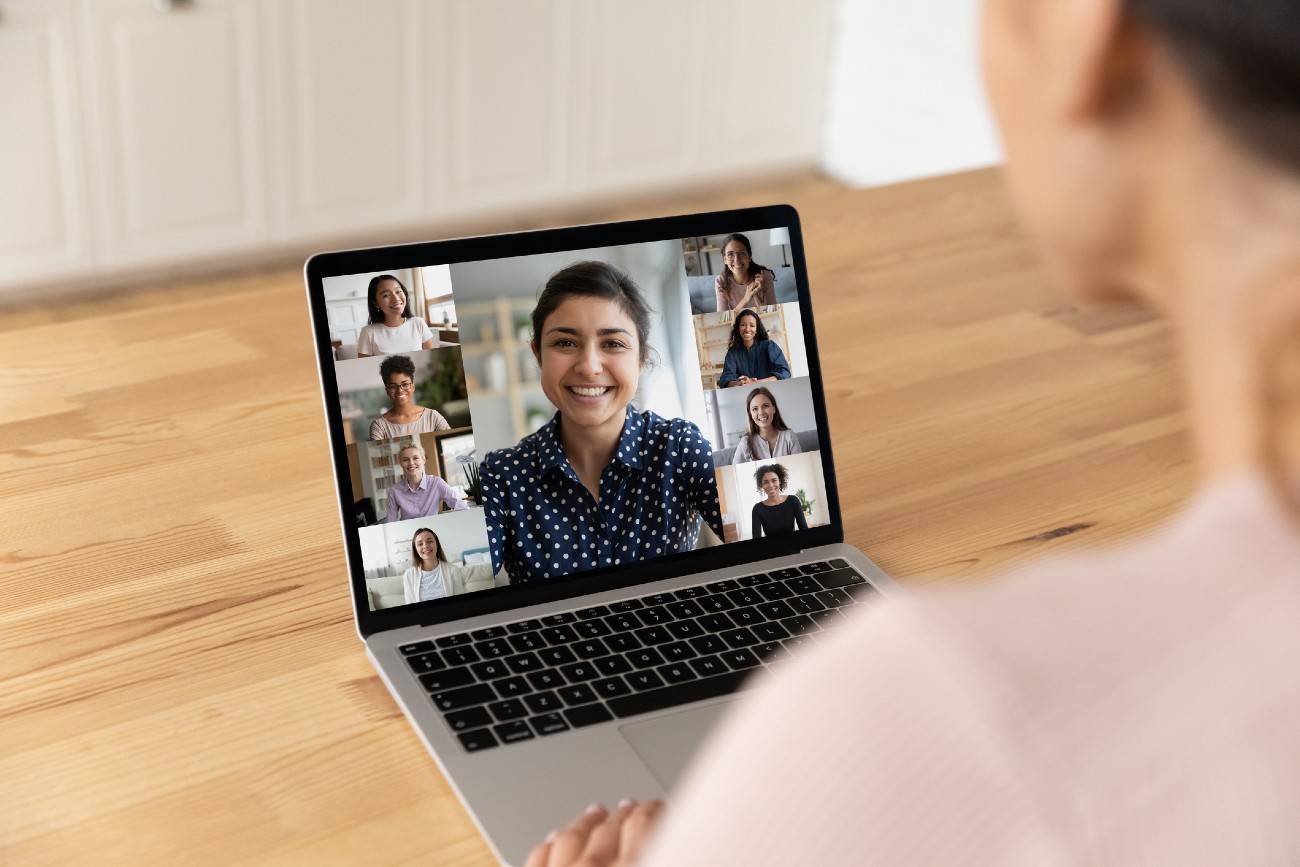 Remarkably, nearly 4 million people in the UK in 2019 were working from home. This increased to 60% of the population in the first half of 2021.
Regardless, there are still struggles when having to motivate a remote team, especially if they are going through a difficult patch, whether that is due to internal or external factors.
The key strategies to motivating a remote team are to provide the necessary tools to help them achieve success, promote trust, foster a growth mindset and be transparent with your communication.
Seeking new ways to motivate remote workers allows you to build a stable and trusting culture that helps build the success of any organisation…even if they are struggling.
Essentials to Motivate a Remote Team
Provide the Right Tools
The lack of technical tools and platforms ends up interrupting the workflow. Troublesome communication issues show up when this is allowed to be the norm. This becomes more acute when workers can not access the IT team if things go haywire.
The bare basics include email, a good internet connection, time tracking tools, remote communication tools, direct/instant messaging, video conferencing and a platform to share and download files and folders with other teammates. Most of these tools can be purchased together, and some, for small teams, can be free.
Nurture a Growth Mindset
Encourage your employees to reach for new training programs or opportunities, personally and professionally. Your employees will realise they have room to stretch for more and develop their careers.
Employee Recognition
Employees who are publicly recognised for their work are more likely to be retained within the company. They also tend to be happier and motivated to contribute more often. They realise they are not just a name or human resources file.
Build Trust
We know that micromanaging is the quickest way to kill anyone's motivation. On the other hand, it is challenging to trust remote employees, especially if they are new to this way of working. Becoming aware of individuals' work styles and having appropriate knowledge about their personal lives they are happy to share will see your remote employee's morale skyrocket.
Another way to show trust is by allowing them to take ownership of their work. If they need it, work with them on improving their time management or prioritisation skills so they can meet their deadlines.
Communicate, communicate, communicate
You can never over-communicate when you are working with remote employees. When you do not see someone daily, it is easy for a lot of nuanced communication to be lost. It would help if you found ways to have an ongoing dialogue with employees that spans a range of platforms. Regular visual cues are critical during communication; otherwise, information is lost or misinterpreted. Utilising visual platforms such as Skype or Zoom can enhance email, direct messaging and audio calls.
Survey Tools
There is a multitude of survey tools on the market to create an interactive questionnaire to gauge motivation levels.
Ask the right questions to find out what is working for them in the current setting and what they would like changed if they could create the perfect work environment to do their job. Doing this signals that you are serious about their input into the team and organisation. The key to doing these surveys is following through and implementing changes. Don't sit on the information.
Provide Feedback
Nothing includes a remote employee more than providing valuable and constructive feedback about their work. Feedback needs to be regular and engaging. The input should align with predetermined expectations, job objectives, and performance.
Help them Understand the Bigger Picture
Communicating the company's vision helps them see where they fit into the bigger picture. This needs to be communicated regularly to develop a sense of purpose and community around what is being done within the organisation.
Remote working is the future, and motivating a team to optimum productivity levels does not happen overnight. It needs consistent daily attention.
There will always be ups and downs within the group. At times they will struggle, and at other times…thrive. As their boss or team leader, you need to find ways to motivate, support and work with your employees so they can deliver.
Do you wonder how it would be to relocate and work from the Channel Islands? Find out in the following article: Working from the Channel Islands