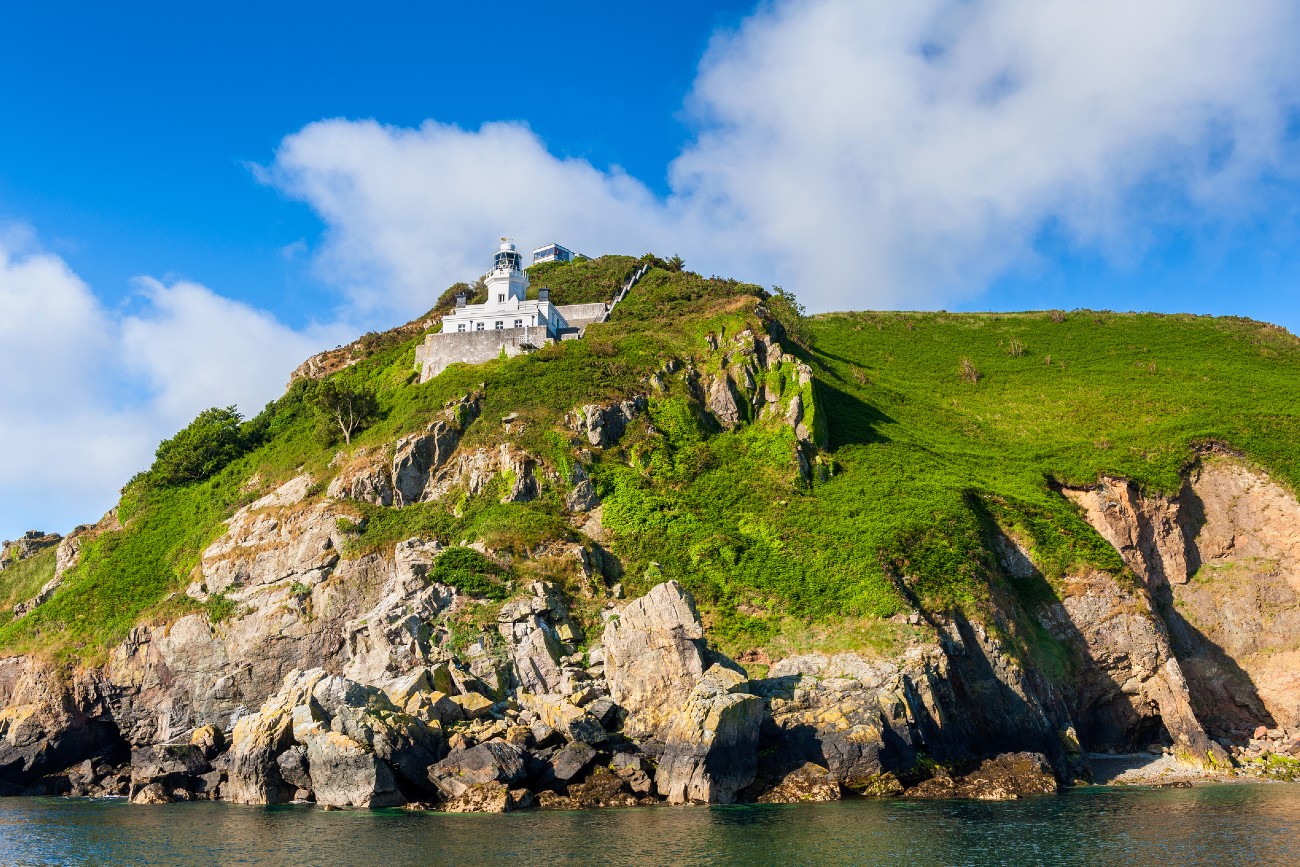 The lush landscapes of Sark, with the absence of motorised vehicles, are some of the most peaceful places in the Channel Islands to go walking.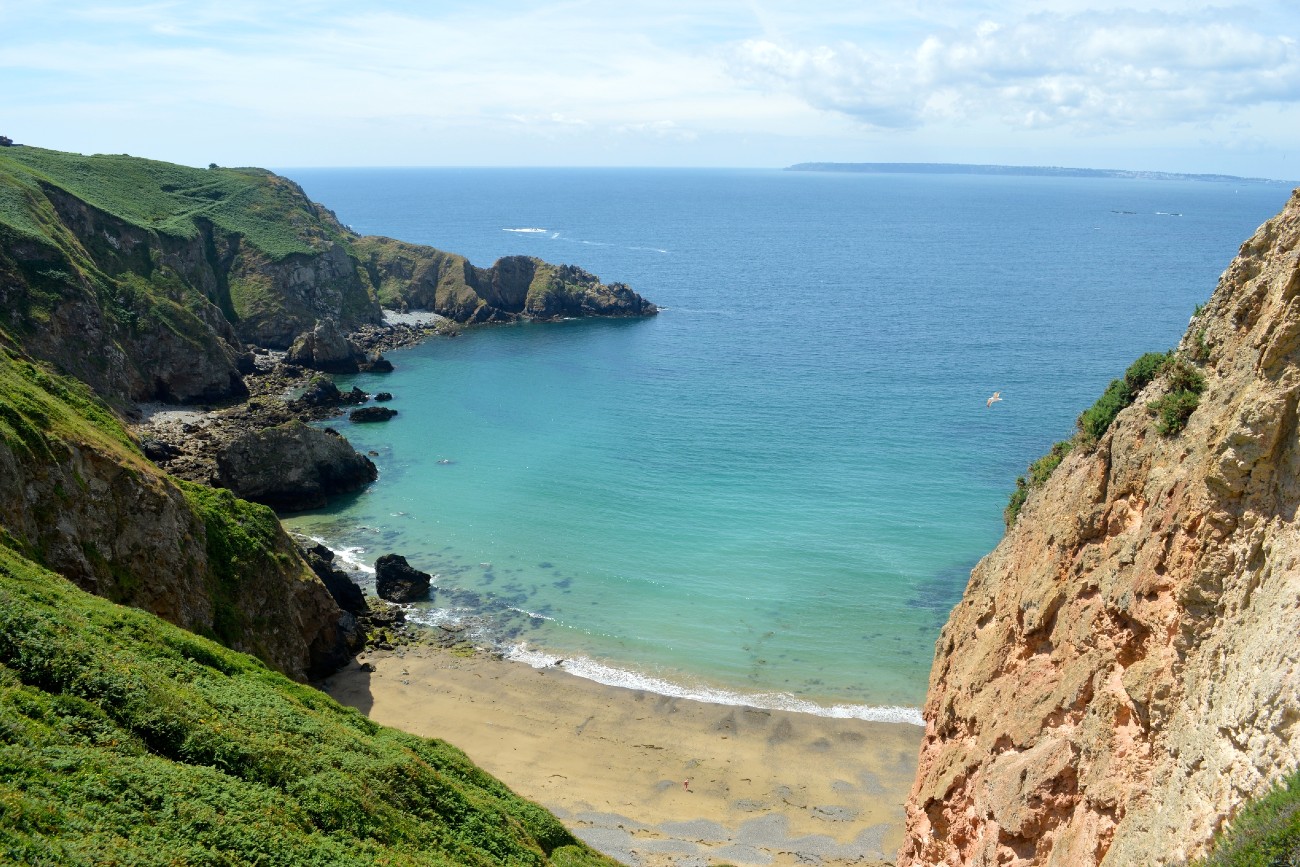 Recently, the island of Sark has been in the news, after Swen Lorenz, a German businessman who has lived on it since 2004, alarmed to see how the population of the place decreased dramatically.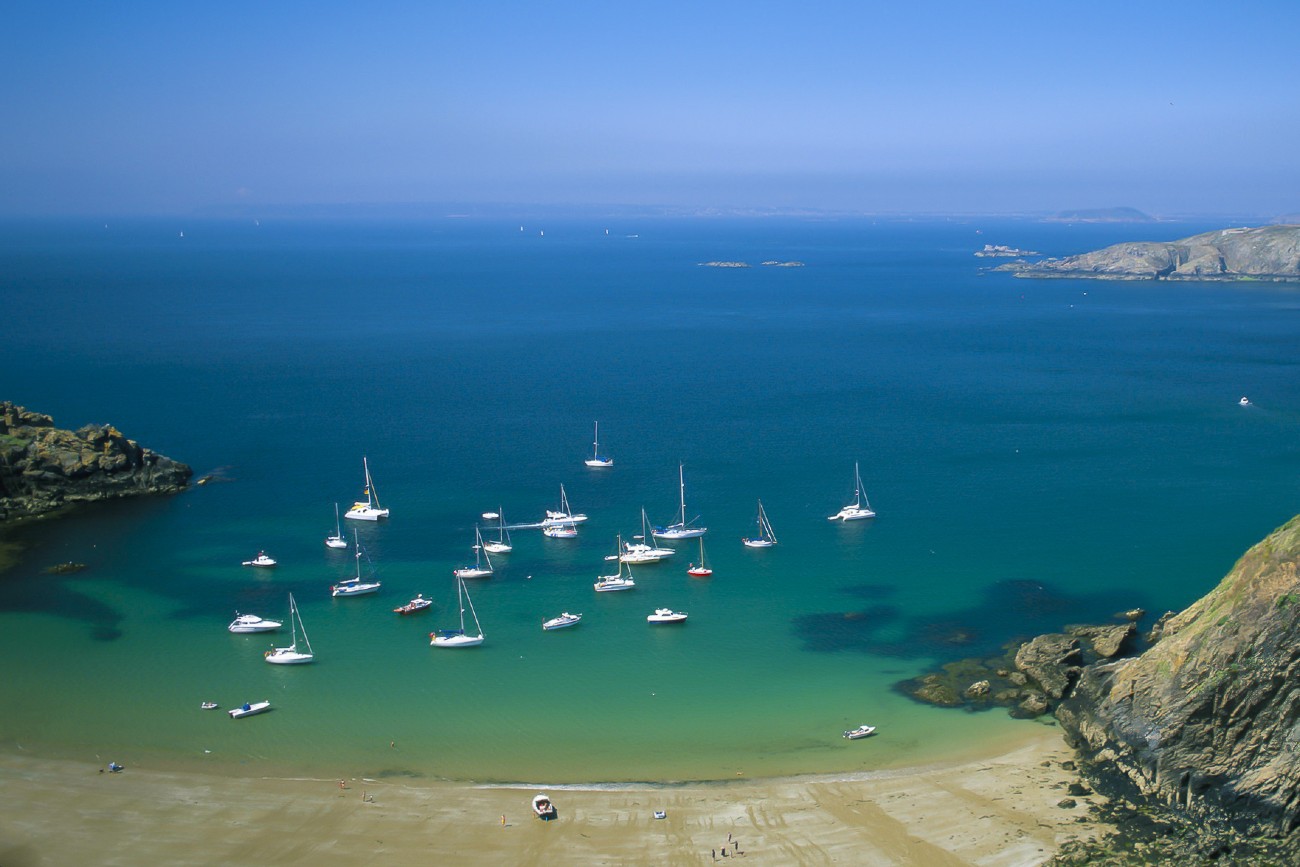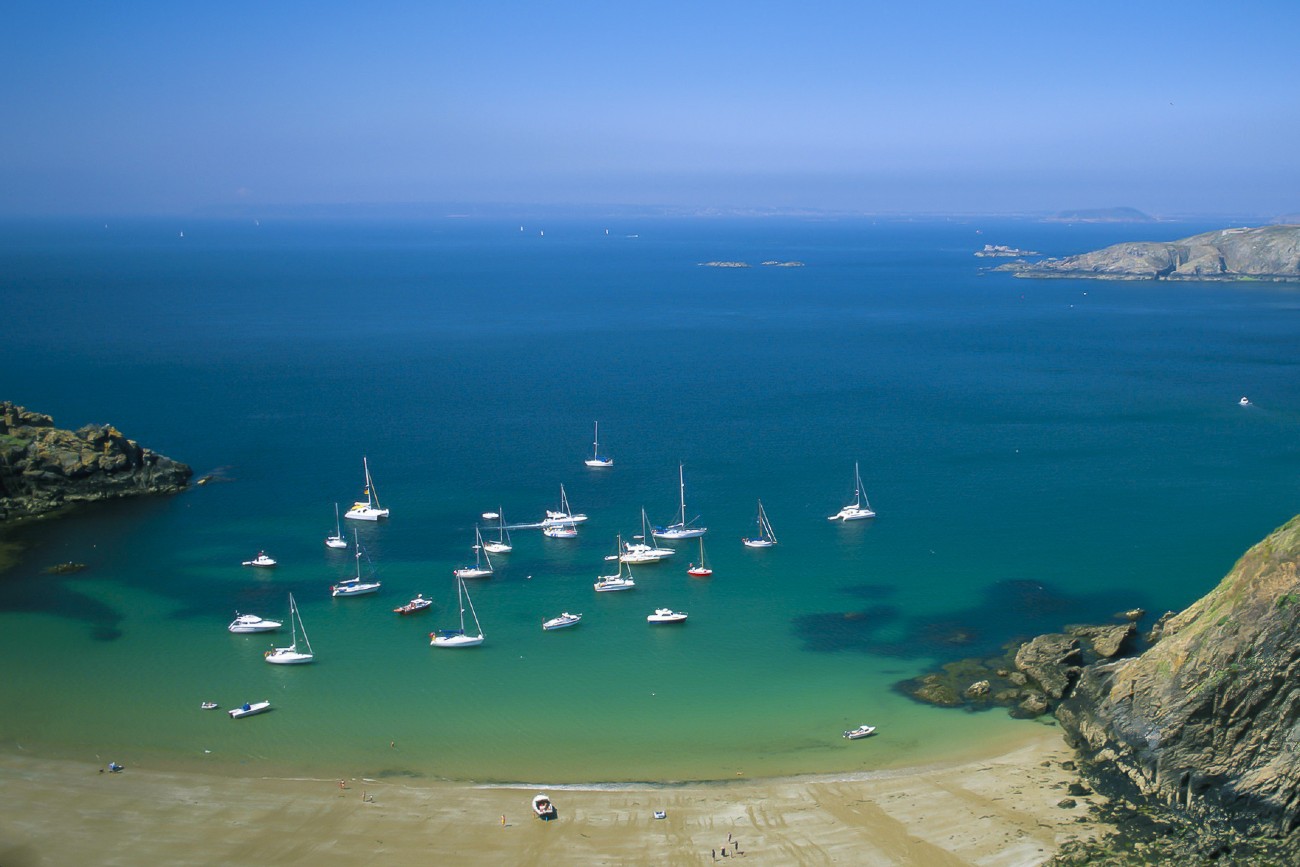 When you think of a traditional island village, you might picture narrow country lanes fringed with hedgerows, a line of cosy, rustic houses and a peaceful atmosphere that gently nourishes the soul.