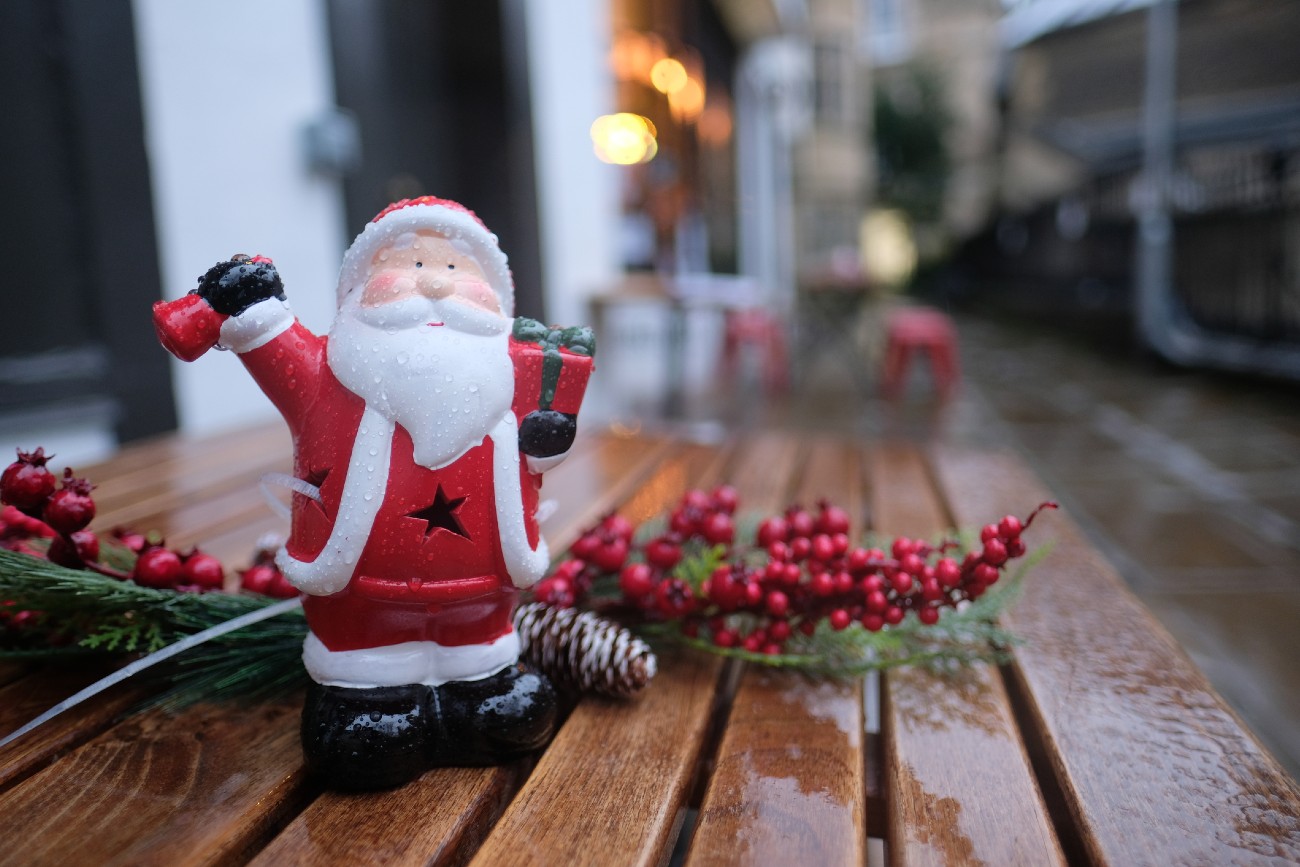 Channel Islands are filled with breathtaking coastlines, hidden beaches and an astounding history that will take you back in time. They are great place to spend Christmas this year.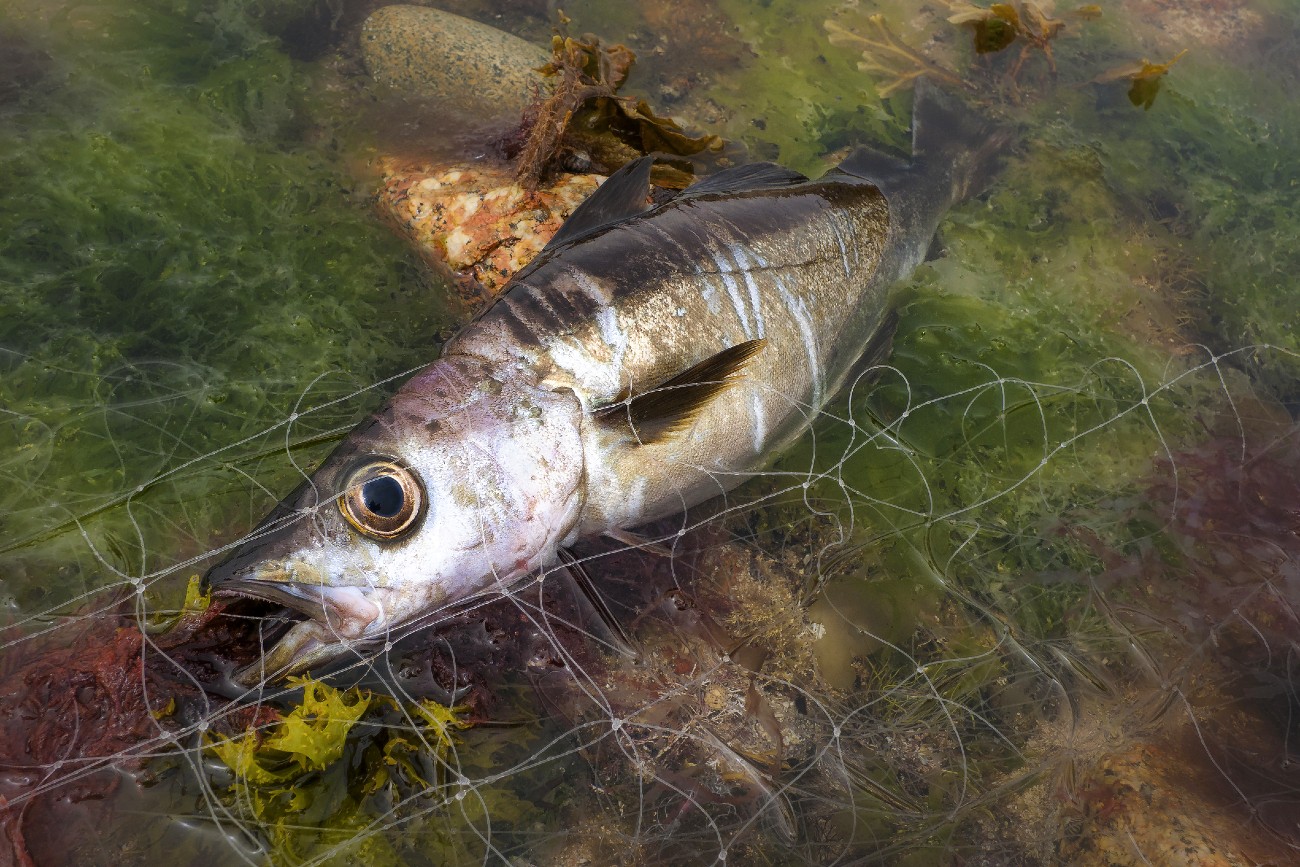 The Channel Islands are scenic, and beautiful archipelago, each of the islands has its own unique and exciting character. The Channel Islands are just a short trip away from both the United Kingdom.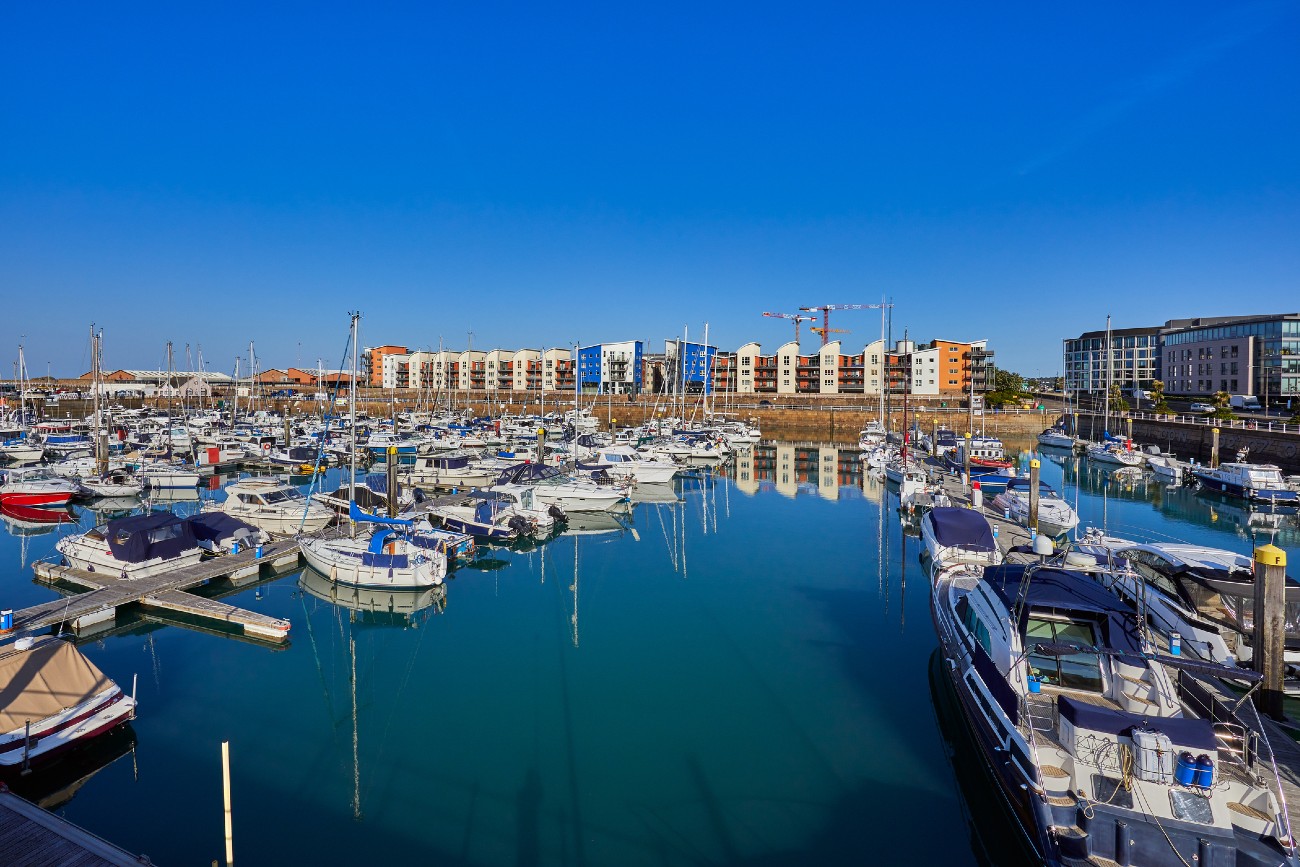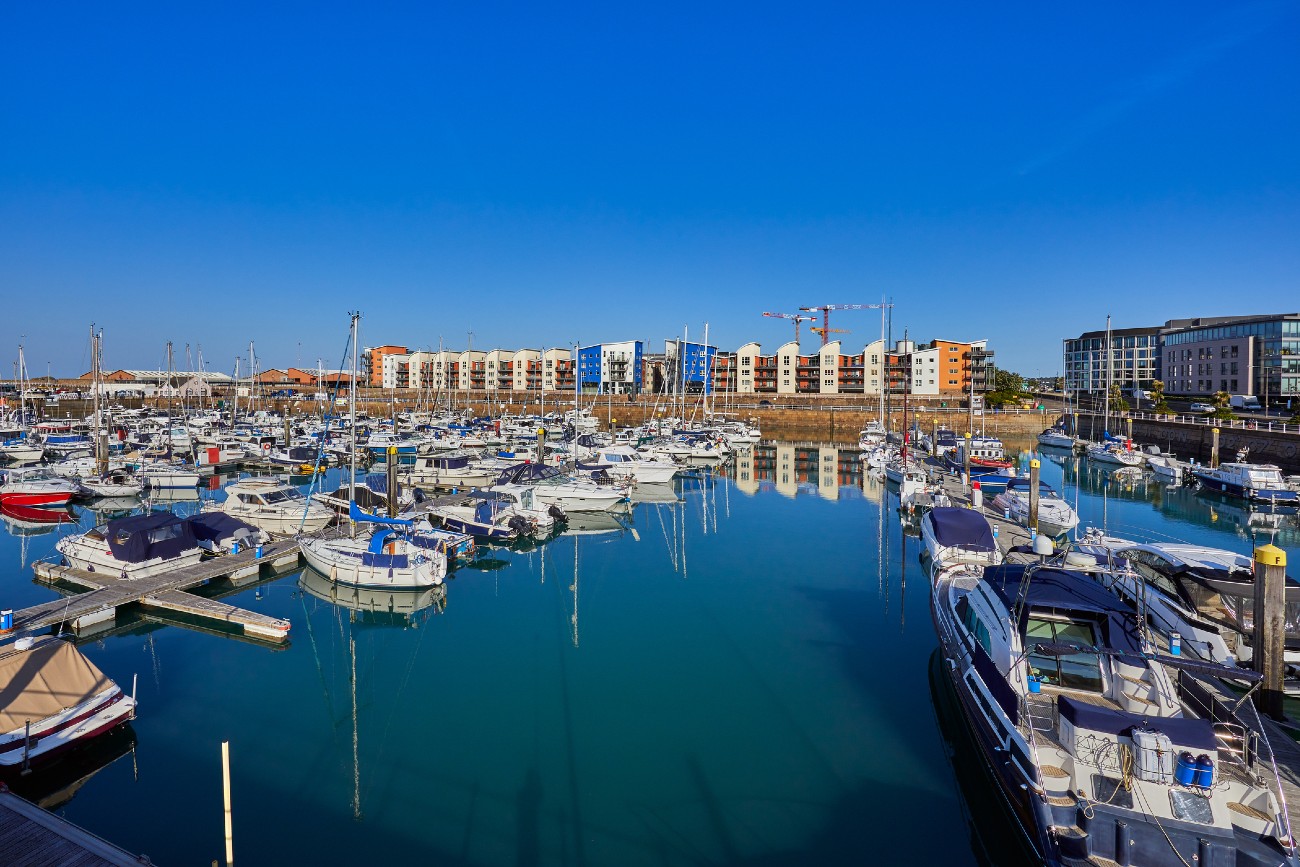 The capital and largest town of Jersey, St. Helier is the beating heart of the island. Renowned for its plethora of culinary establishments, as well as its excellent shopping scene.