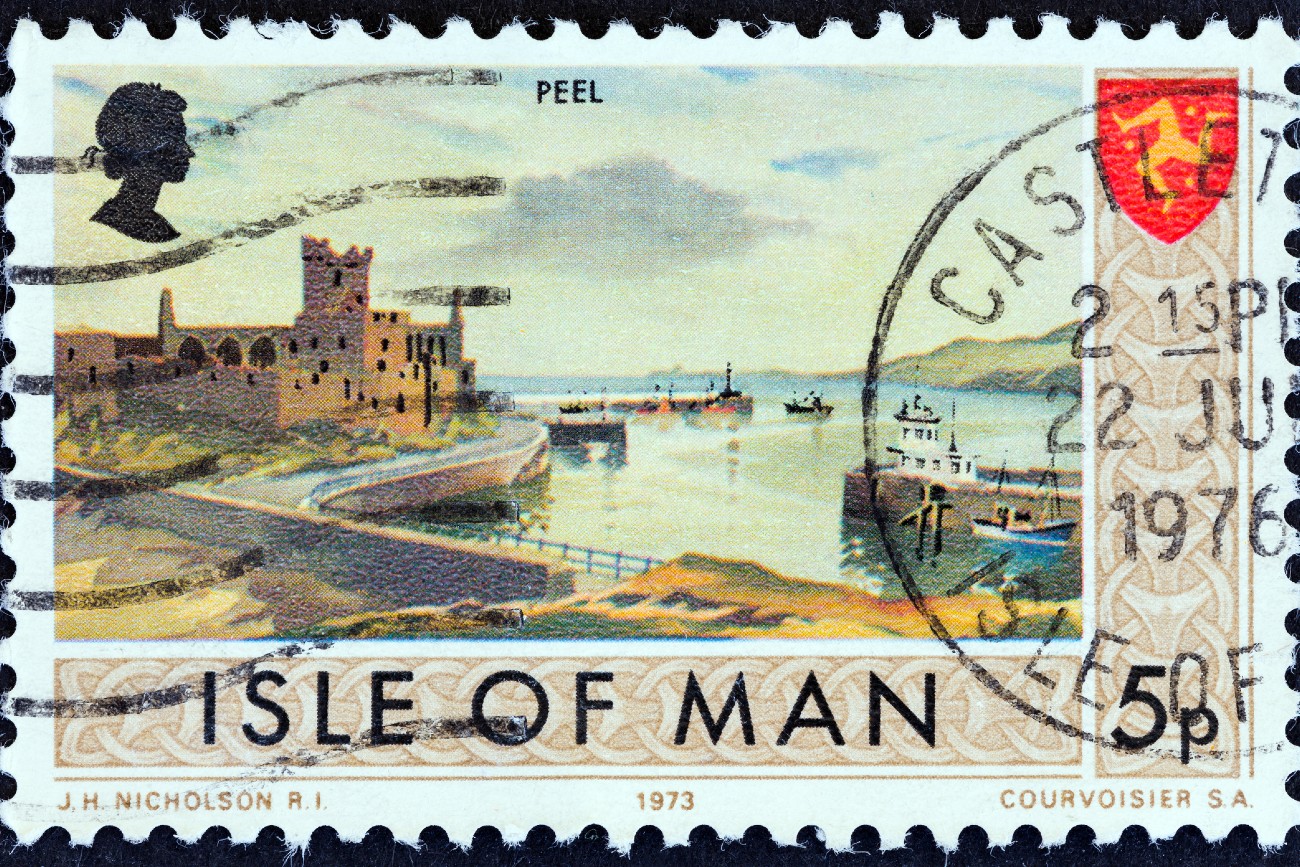 The Isle of Man has a very distinctive heritage that is truly unique amongst the British Isles. Since its formation about 8,500 years ago, it has found itself to be very strategically-placed, sitting in the middle of the Irish Sea, between England, Ireland and Scotland. It has long been an important place for sea trade and communication, and has seen its fair share of inhabitants over the centuries, including Vikings and smugglers.
The best places by far to learn about this rich history are the island's museums, which capture various snapshots from the different eras and help to shed light on what this fascinating island has experienced. There are a great range of museums to choose from, located all over the island, which make for great trips that the whole family can enjoy. Come to visit Manx Museum and House of Manannan with me!
Manx Museum
By far the largest and most popular museum of the island, the Manx Museum can be found in the heart of Douglas and is therefore the go-to place for anyone looking for a bit of culture. It was the first museum I visited on the island and I was amazed at how interesting it was, especially given that entry is free.
There is so much to see in the museum and no matter what time period you're interested in, there is an exhibit to cater to you. 10,000 years of history is covered in total, right through from the Stone Age to the present day. You can expect to find Viking treasure, Celtic artefacts, World War I stories and of course exhibits based around the TT races. Many of the exhibits are interactive and this makes it a great place to bring the kids. Be sure not to underestimate how much there is to see either – it took me about 2 hours to get around the exhibits and I could easily have stayed for longer.
Not only is there the museum section to enjoy, the building also houses the National Art Gallery and the Manx National Library. There is even a nice little cafe and a gift shop, so you can really make a day of it. The museum is open every day from 9:30 a.m. to 4:30 p.m.
Manx Aviation and Military Museum
This museum is more specialised than the Manx Museum and is certainly the place to go if you're interested in any kind of military history or aircraft. Although it might seem a bit small at first, the Manx Aviation and Military Museum is chock-full of exhibits and artefacts, and is sometimes compared to the Tardis in Doctor Who, due to its surprising size.
The exhibits have a real focus on the people and stories involved in the island's military and aviation history and this makes it feel very personal. Although the museum might seem to have a more grown-up theme than others on the island, there are a lot of interesting artefacts and a number of real-life aircraft and military guns, which I'm sure would interest kids of all ages. In addition, the museum is located right outside the airport, so you can watch the planes come in and out while you sit in the picnic area outside.
Entry is free but donations are accepted – something I was happy to do on my visit, especially given the friendly nature of the volunteer guides. The museum is open every day from 10:00 a.m. until 4:30 p.m.
House of Manannan
The House of Manannan is another great Manx museum, located in the western coastal town of Peel. It is named after a mythical sea god, which gives you a clue about the kinds of exhibits you can expect within. The museum focusses mainly on the Isle of Man's maritime origins, especially in relation to its Viking and Celtic heritage. It's a very interactive museum, with many life-size exhibits and reconstructions of significant periods of Manx history, which really help to bring everything to life. I thought the exhibition showing the Viking longboat was particularly impressive.
It's another museum that has a lot more in it than you might expect, so you are likely to spend a good two or three hours exploring the exhibits, especially if you wish to see everything. Although it is not free, it is certainly still worth a visit and children go half-price, making it a great option for a family day out. The museum is open daily from 9:30 a.m. to 4:30 p.m.
Explore another fun activities in the Isle of Man: Adventures in the Isle of Man