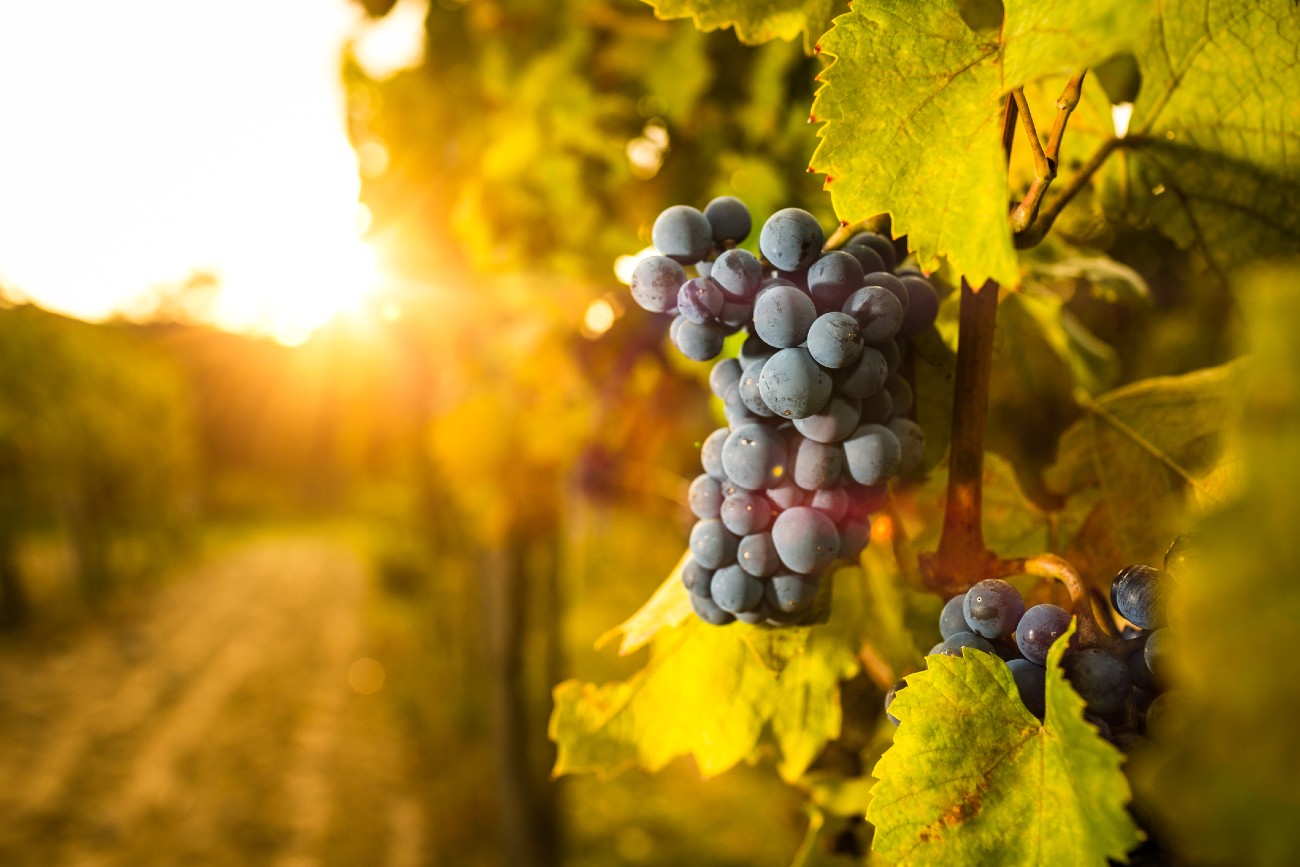 If you ever imagine yourself sitting on a terrace in the early evening sun, sipping on a delicate Pinot Noir or a classic Chablis, chances are the Isle of Man isn't the first place that comes to mind. However, if you fancy a spot of wine tasting then you might be surprised to learn that there are a number of great destinations on the island, some of which even produce their very own wines.
Not only does wine tasting make for a fun day (or evening) out, it can also be a great way to learn more about the various wines of the world, improve your palate and of course keep your own collection well-stocked. If you're visiting the Isle of Man, here are the best wineries for wine tasting on the island.
Foraging Vintners
Undoubtedly top of the list when it comes to wine tasting in the Isle of man is Foraging Vintners. This craft winery is located a little out of the way – on the south coast near Port Erin – but it is certainly worth a visit. Its seaside setting provides some fantastic views out across Port Erin Bay, which I think are best enjoyed from the seating area on the outdoor terrace, especially on a sunny day. It can get quite busy when the weather is nice, as I found on one of my visits, so it's always wise to book in advance when visiting this establishment.
Foraging Vintners offers wine tours and tasting sessions for groups of 4 – 25 individuals, where you can learn all about the winery's very own home-made sparkling wines. These eco-friendly products are made using the 'methode traditionelle', and you can have a taste or even take a bottle home if it's to your liking.
There are of course many other wines to try, as well as other drinks such as cocktails and ciders. To accompany your drinks, you can also grab a nice meal from their restaurant. The winery's location on the Manx coastline means a visit here can be combined with a lovely walk along the nearby beach or the island's coast path.
The Wine Cellar
Another great place to visit is The Wine Cellar. While it may not have the fantastic views that Foraging Vintners does, this winery is located right in the capital, making it far more accessible. The Wine Cellar provides a range of services, including wedding packages, party packages or wine deliveries. However it is their private tastings and dedicated wine tasting events that really catch the eye.
The Wine Cellar hosts regular wine tasting events throughout the seasons, which I found to be an excellent way to try out new and interesting wines. These evening events last for about 2 hours, during which time you will be able to try from a selection of around 70 different wines, all in a friendly, relaxed environment. The £25 cost of booking is even partially or fully refundable after the event, if you choose to purchase a certain number of wine bottles.
If the events don't tempt you, you might consider a private tasting session instead. The Wine Cellar will put together a package for you to host your own wine tasting session with friends or family, or alternatively you can pay for a host to come and do the work for you.
Wine Down
Wine Down is the second of Douglas' wineries. But it's not just known for its alcohol, as it also has a very popular restaurant which has a nice range of meals available, which can be washed down with a great selection of international wines. The staff are very knowledgeable and will be sure to suggest drinks based around your preferences. While you can order by the bottle, I'd thoroughly recommend asking if you can try a selection of different wines, for the full tasting experience.
Of course, it wouldn't be a winery without wine tasting events, and Wine Down hosts a number of these during the year. Many are accompanied with multi-course tasting menus, which can make for a lovely evening out.
If you would like to learn more about the island, then head over to the following article: A guide to visiting the Isle of Man