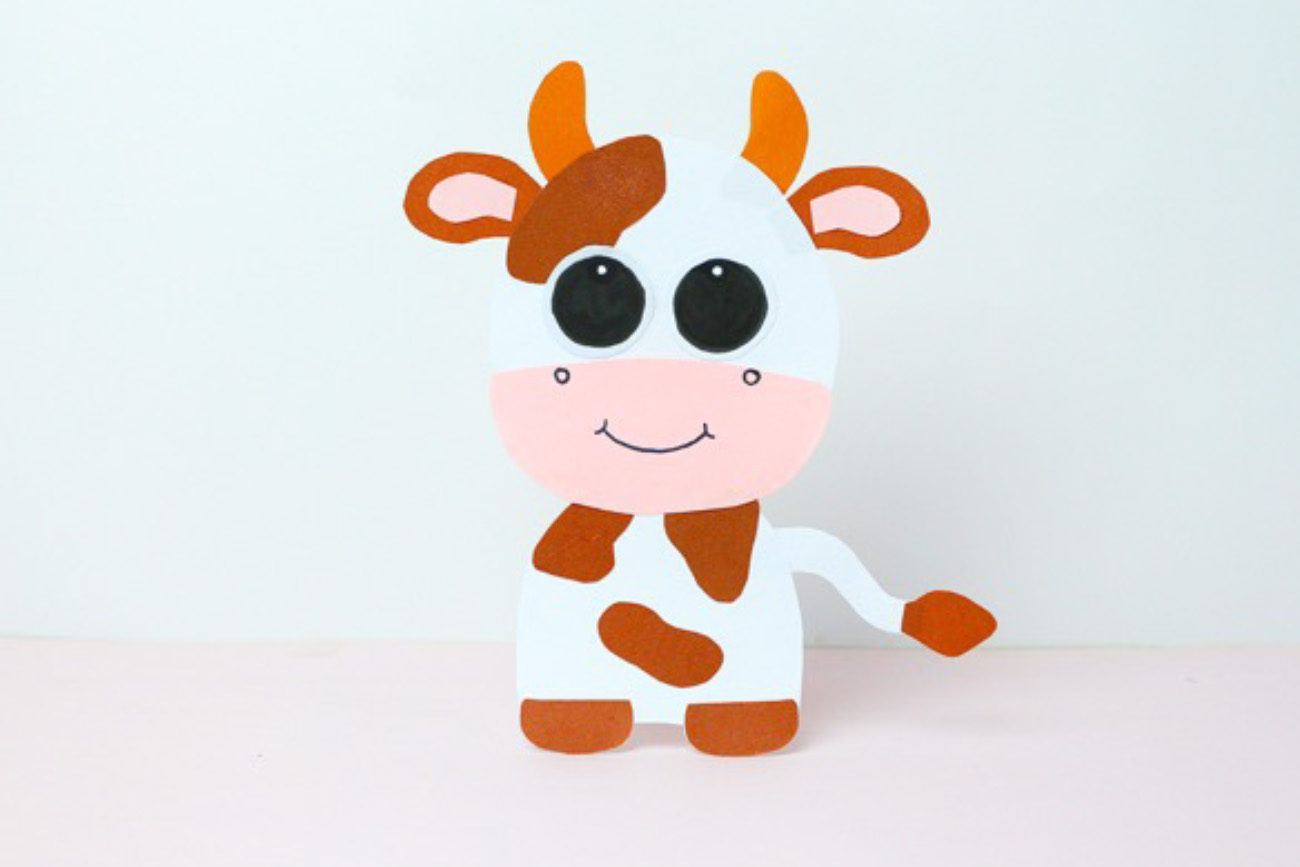 Hey there, crafty pals! Get ready to dive into a fun DIY adventure which is all about the charming Guernsey cow.
You know those cute cows with the reddish-brown fur and white spots? Yep, that's our inspiration for this paper craft project. We're going to show you step-by-step how to make your very own Guernsey cow paper craft. No need to be a crafting pro – whether you're a total beginner or a DIY superstar, this project is perfect for everyone who loves a little creative time.
Imagine taking plain paper and turning it into your own mini Guernsey cow masterpiece. Just like those peaceful cows munching away in the fields, our paper creation will have that same calming and rustic vibe.
So, grab your crafting supplies and let's jump right in and get crafty with our hands and hearts. Get ready to make your own cute Guernsey cow paper craft!
Materials Needed:
Paper (White, Brown, Light Brown and light Pink Color)
Pencil
Scissors
Glue
Marker (Black)
Ice-cream Stick (Optional)
Step 1
We have drawn the cow's parts for you. You can print them or draw them on paper before proceeding to the next step.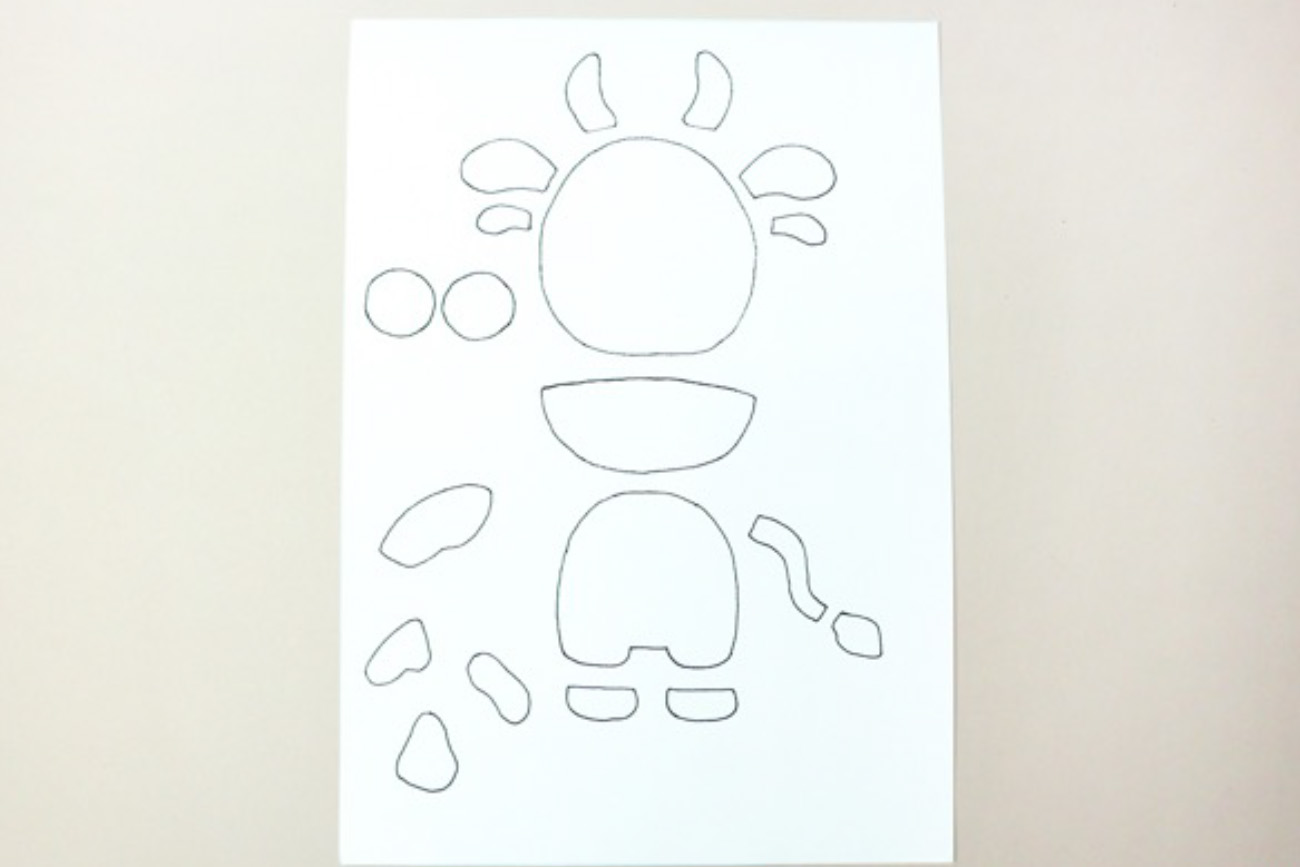 Then, gather the following colored papers.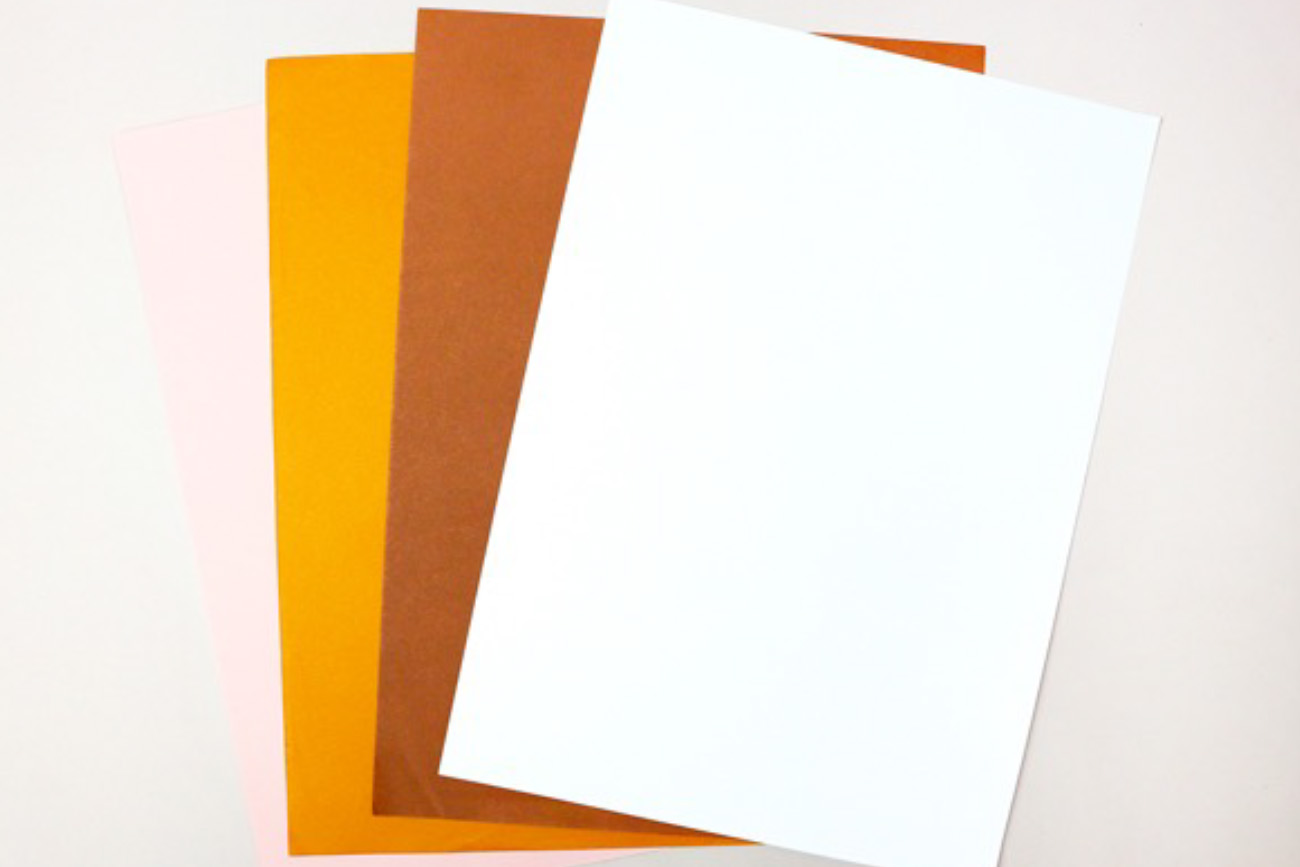 Step 2
Take a brown colored paper and draw outer ears, spots, tail tip, and hoof on it. Then cut them out.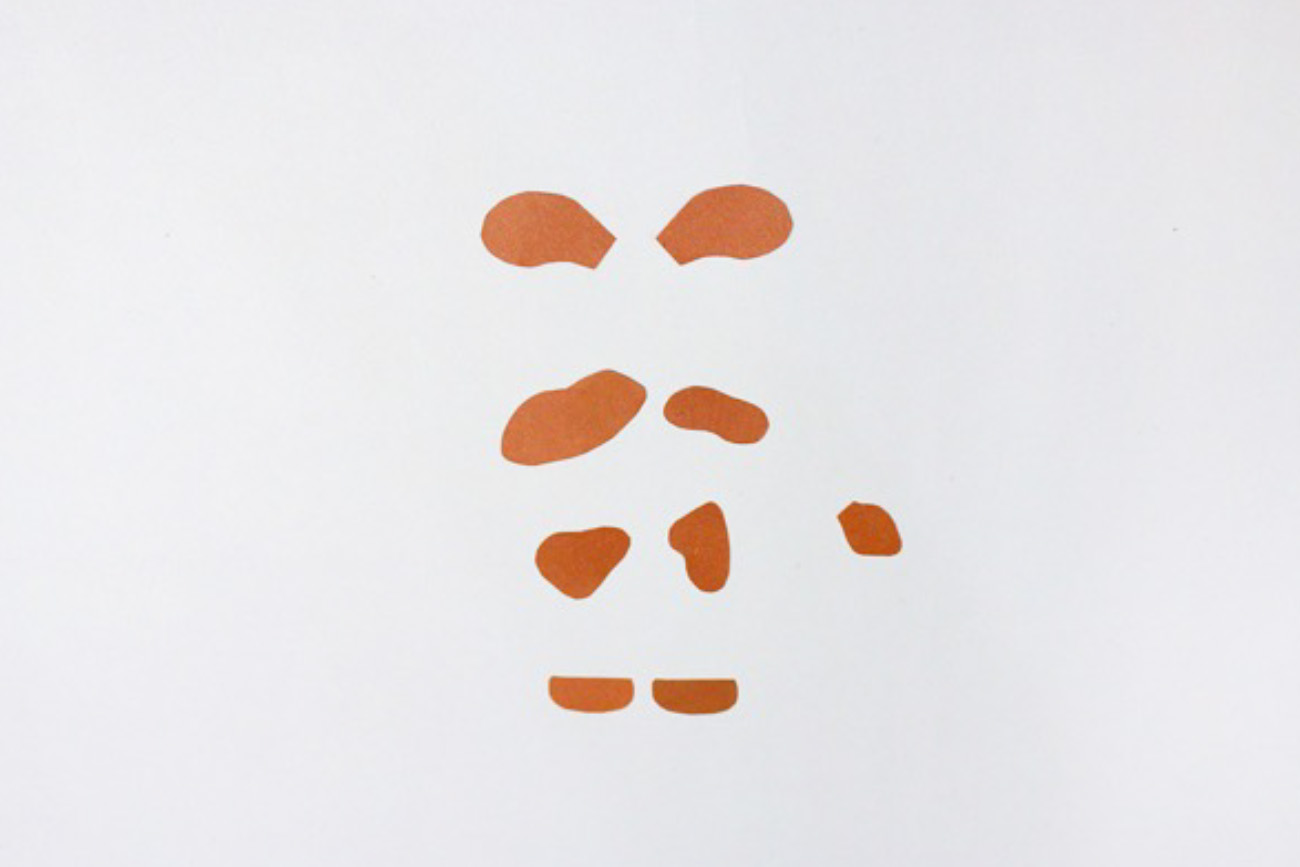 Step 3
Draw the cow's horn on a light brown piece of paper and cut it out.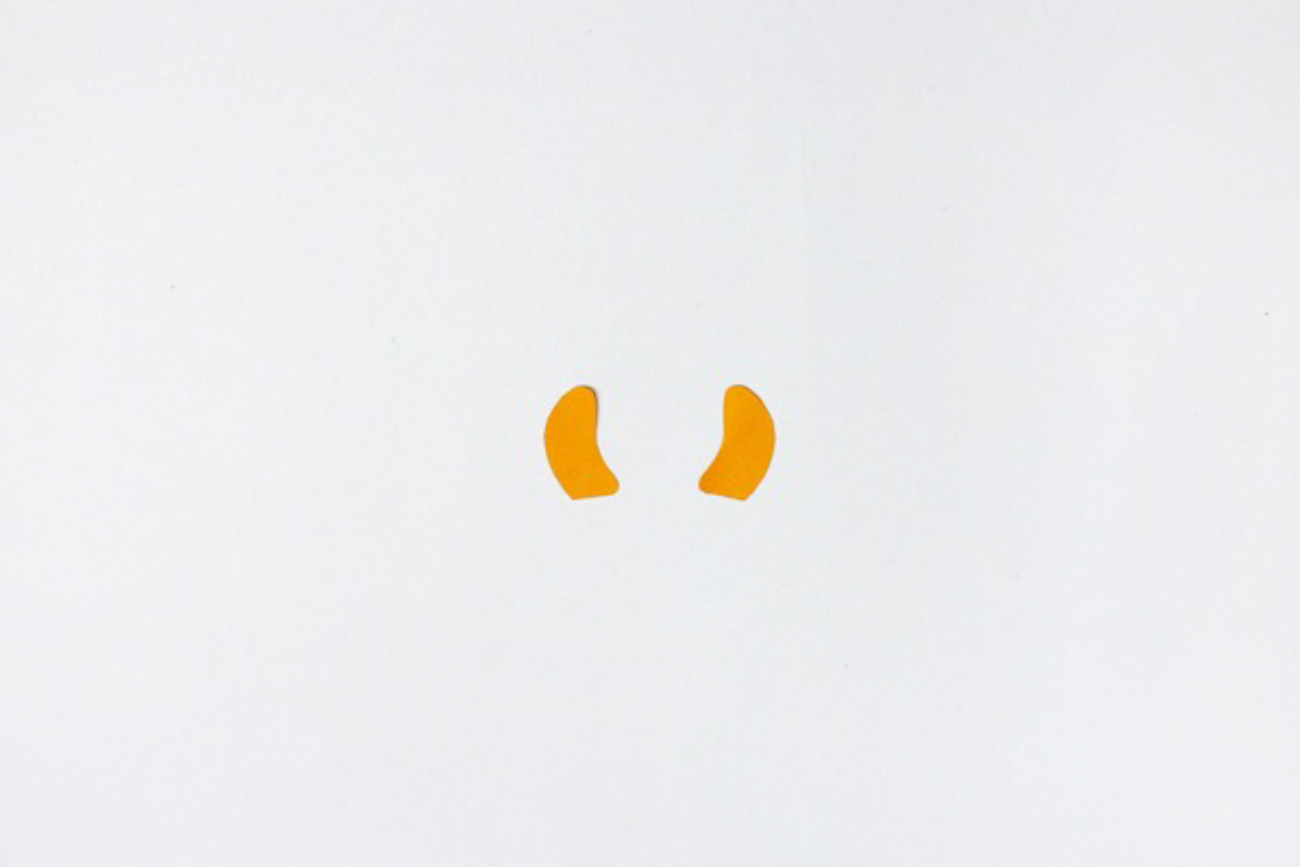 Step 4
Take a light pink colored paper and draw inner ears and bottom of the head on it, then cut them out.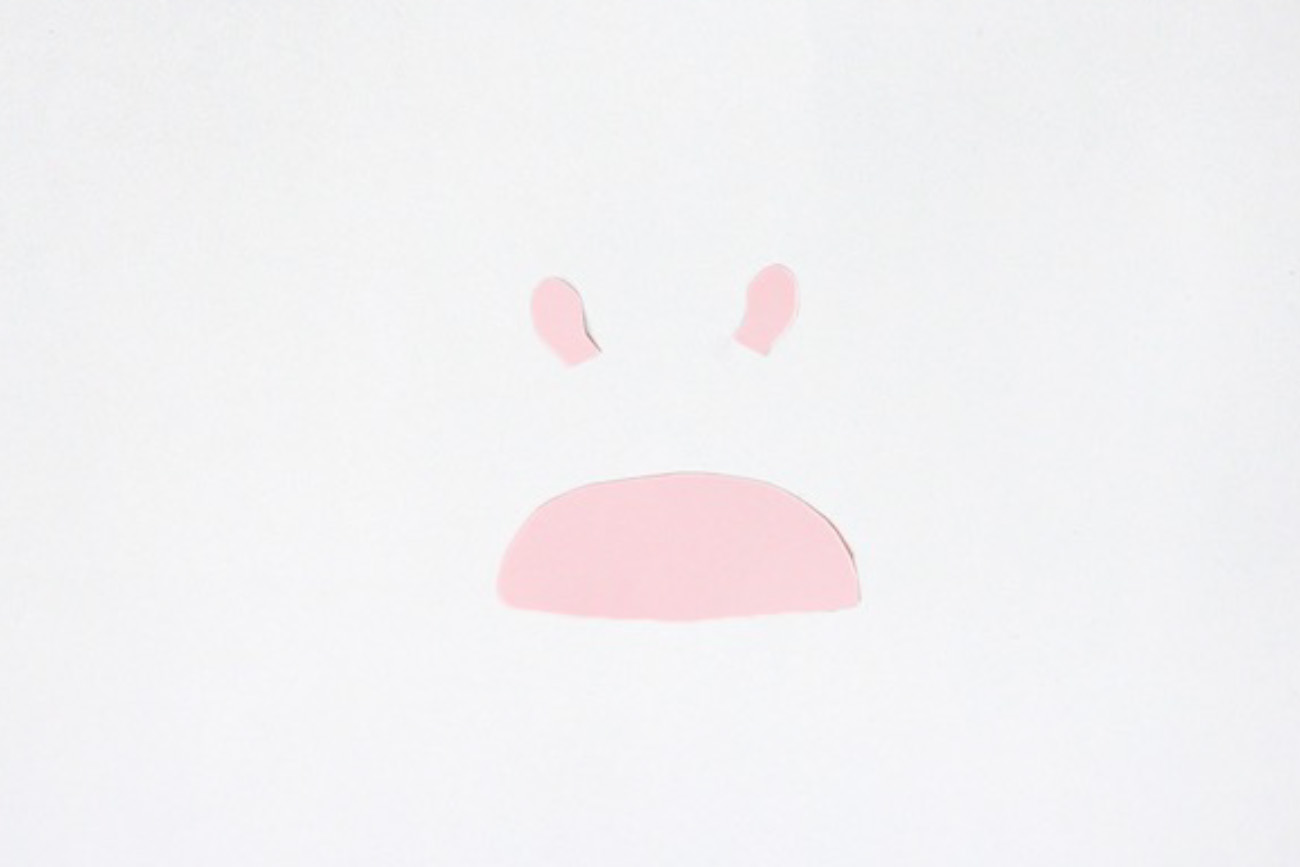 Step 5
Take a white paper and draw cow's head, body, tail and eyes. Then cut them out.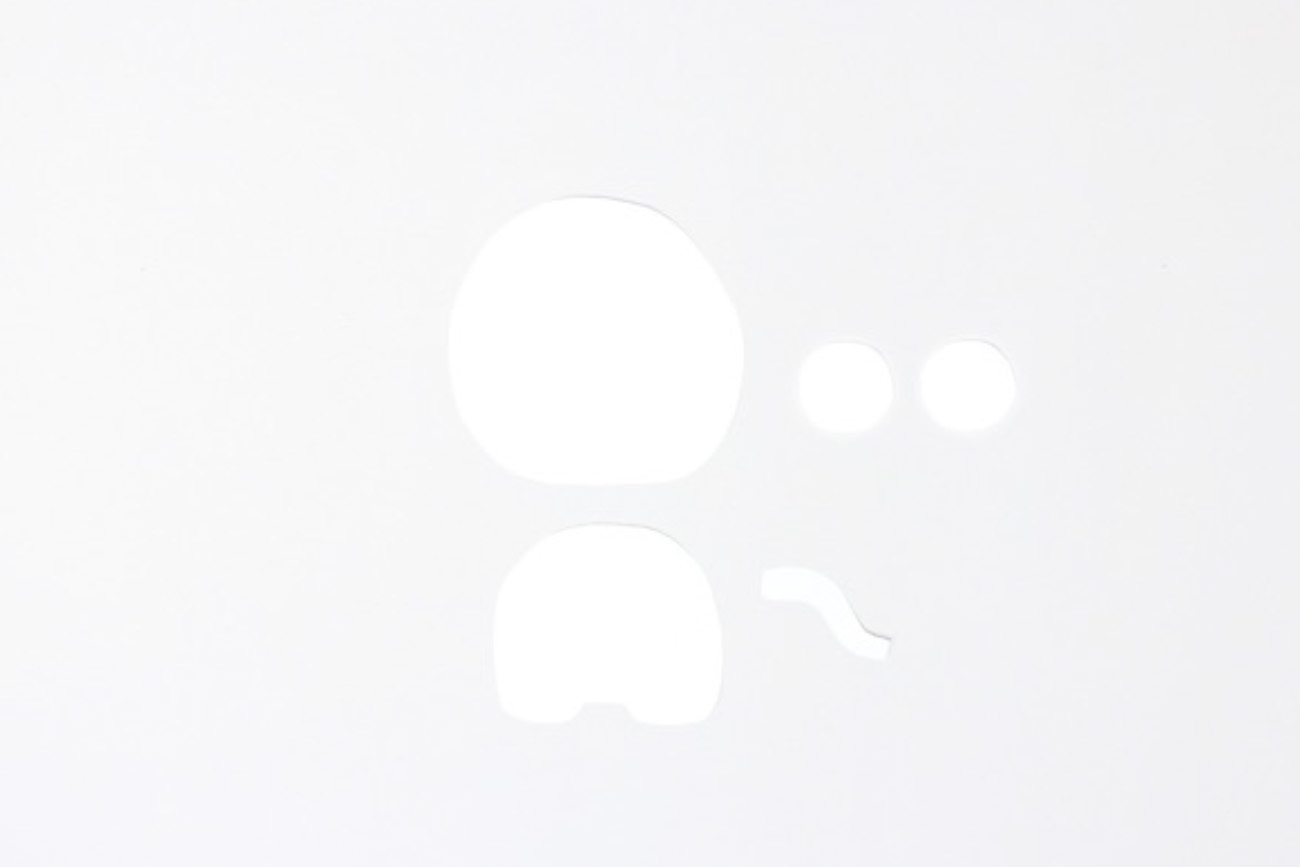 Step 6
Now comes the fun part! Stick the hoof cutouts onto the hoof parts of the cow's body. Put the pink semi-circle under the cow's head using glue.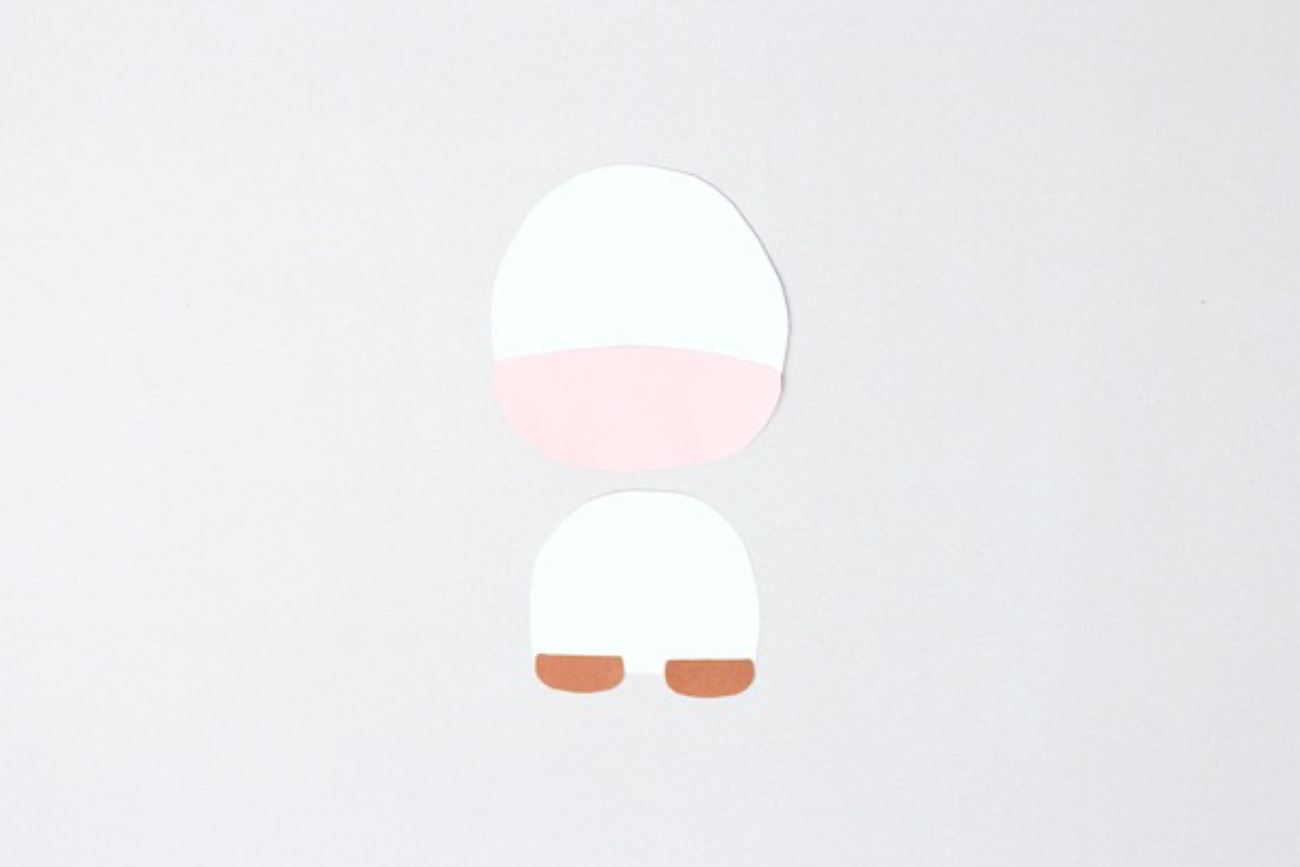 Step 7
Stick the smaller ears onto the bigger ears of the cow using glue. Then stick the tail tip onto the cow's tail shape, and fill the center of the eyes using a black marker.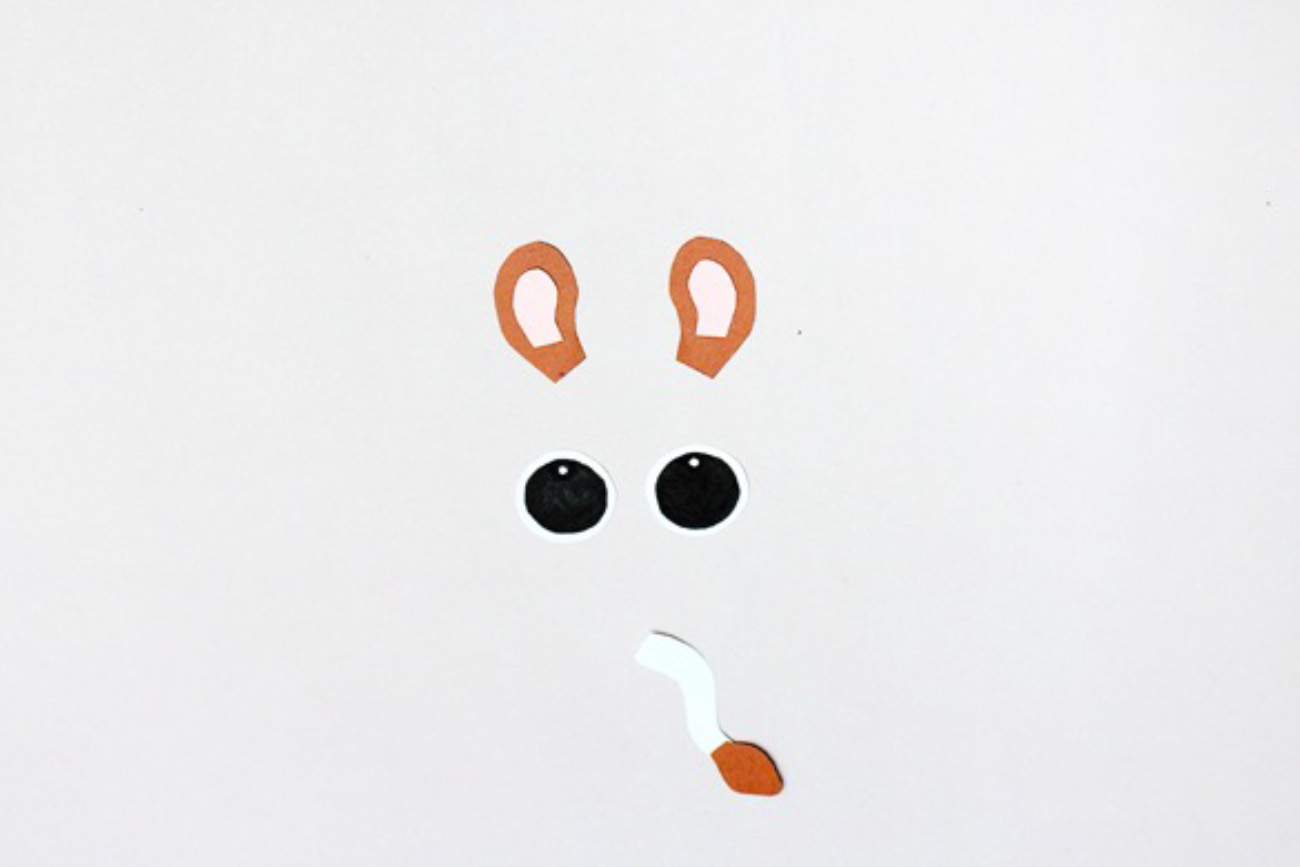 Step 8
Stick the horns on the head's top part. Glue the ear shapes on both sides of the horns.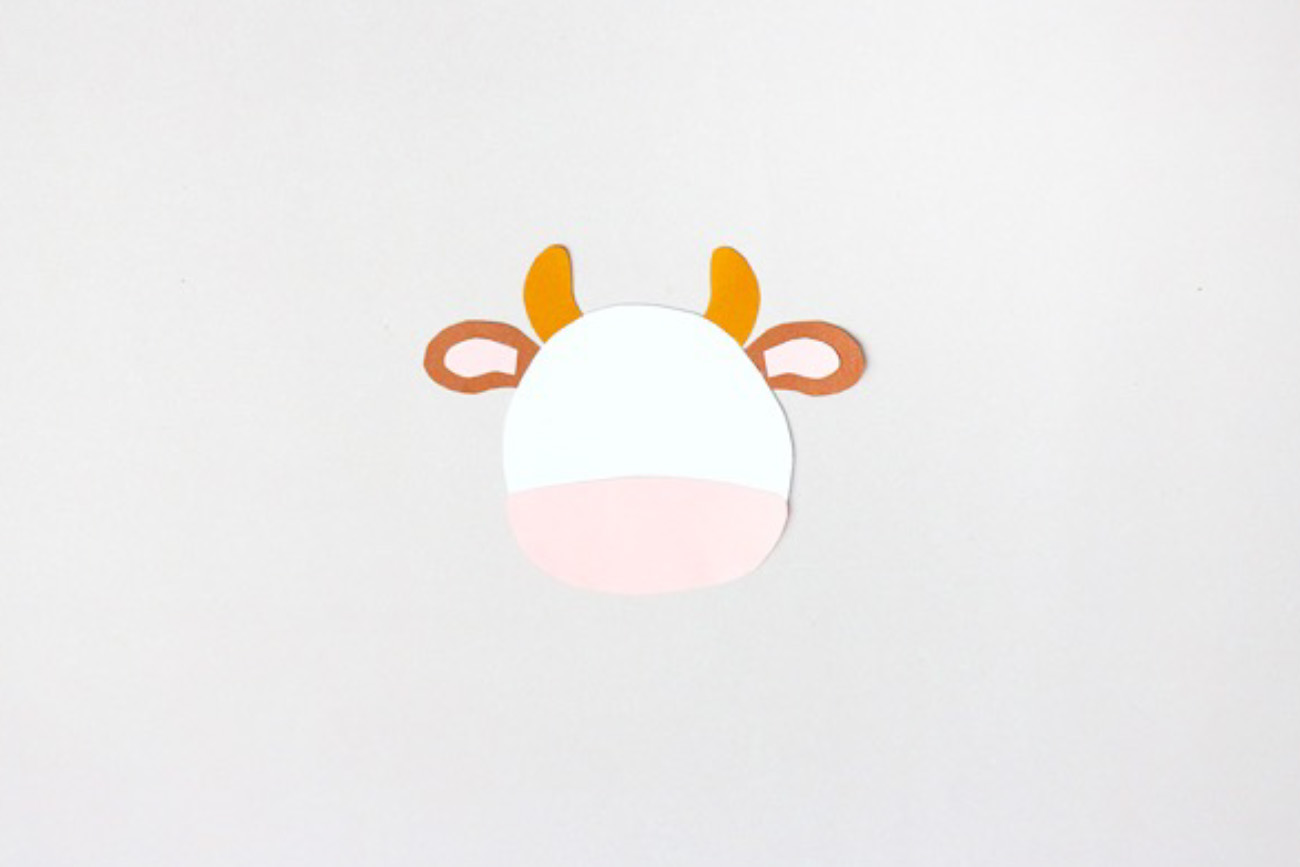 Step 9
Stick the head spot cutout on the upper left part of the head shape. Stick the body spot cutouts onto the body shape using glue.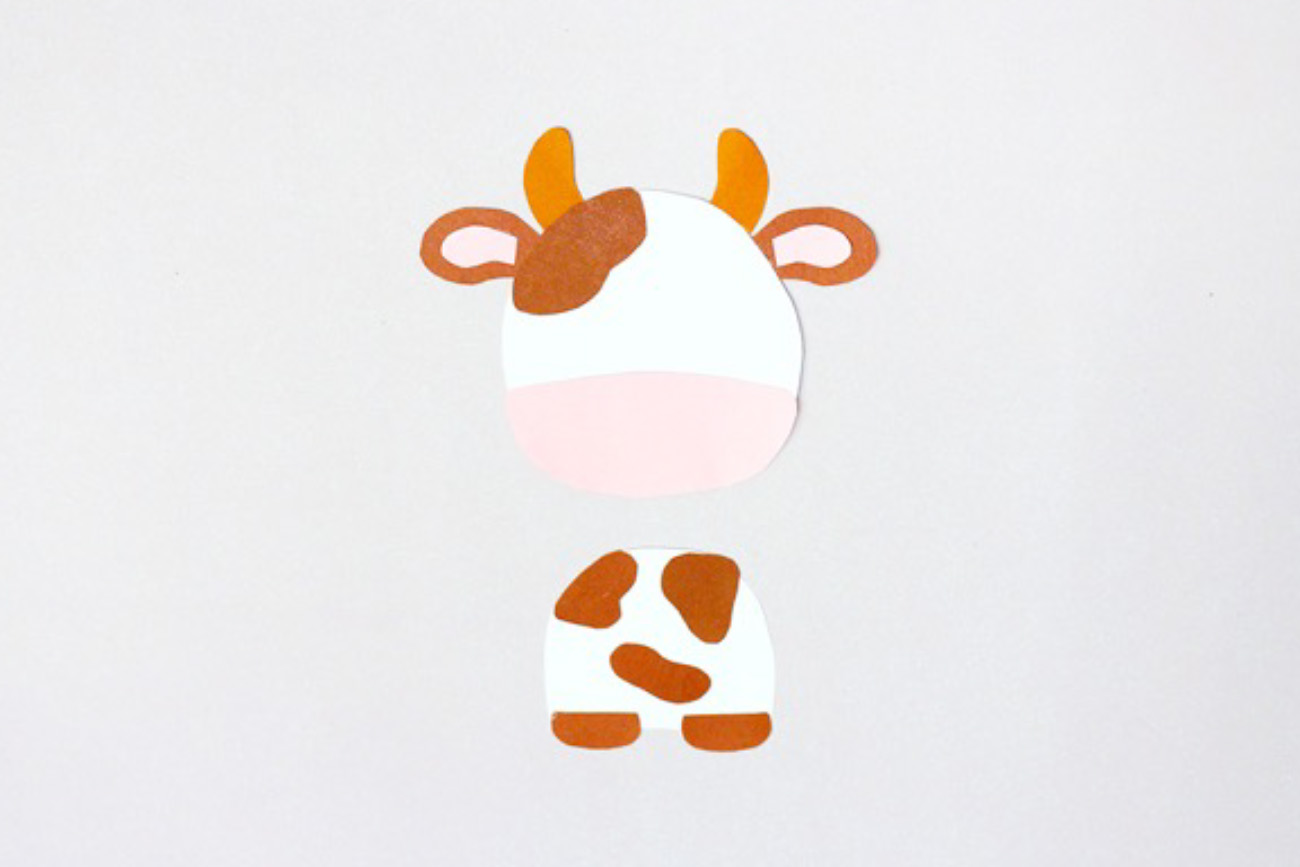 Step 10
Now stick the eyes on the face and then glue the head on the body. Then attach the tail shape on one side of the cow's body. After that, grab a black marker and draw the mouth on the light pink area of the head.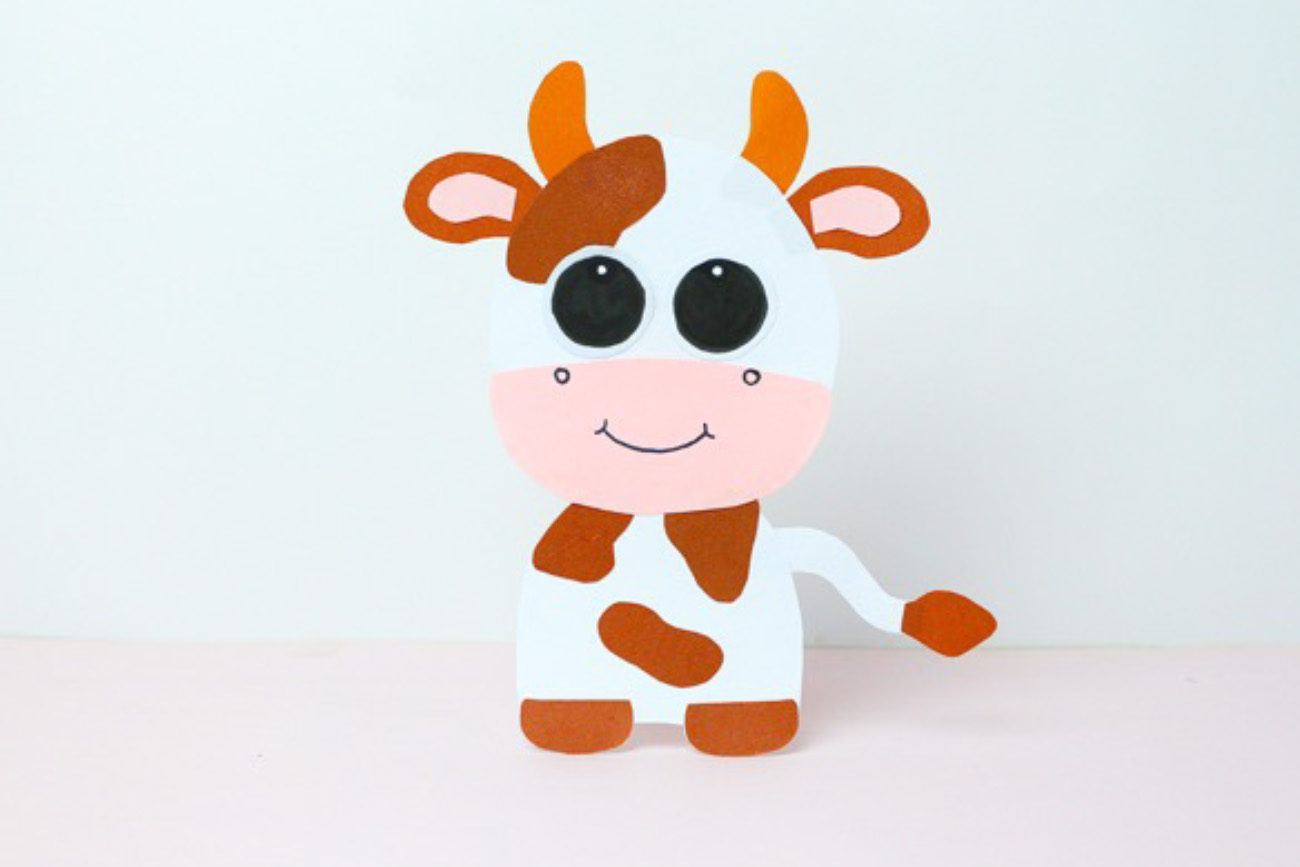 Optional!
You can display your cute cow as it is, or you can attach an ice cream stick to the back of the cow to make it stand up 😉
Would you like to learn more about Guernsey? Then don't miss our latest article: 15 fun facts about Guernsey