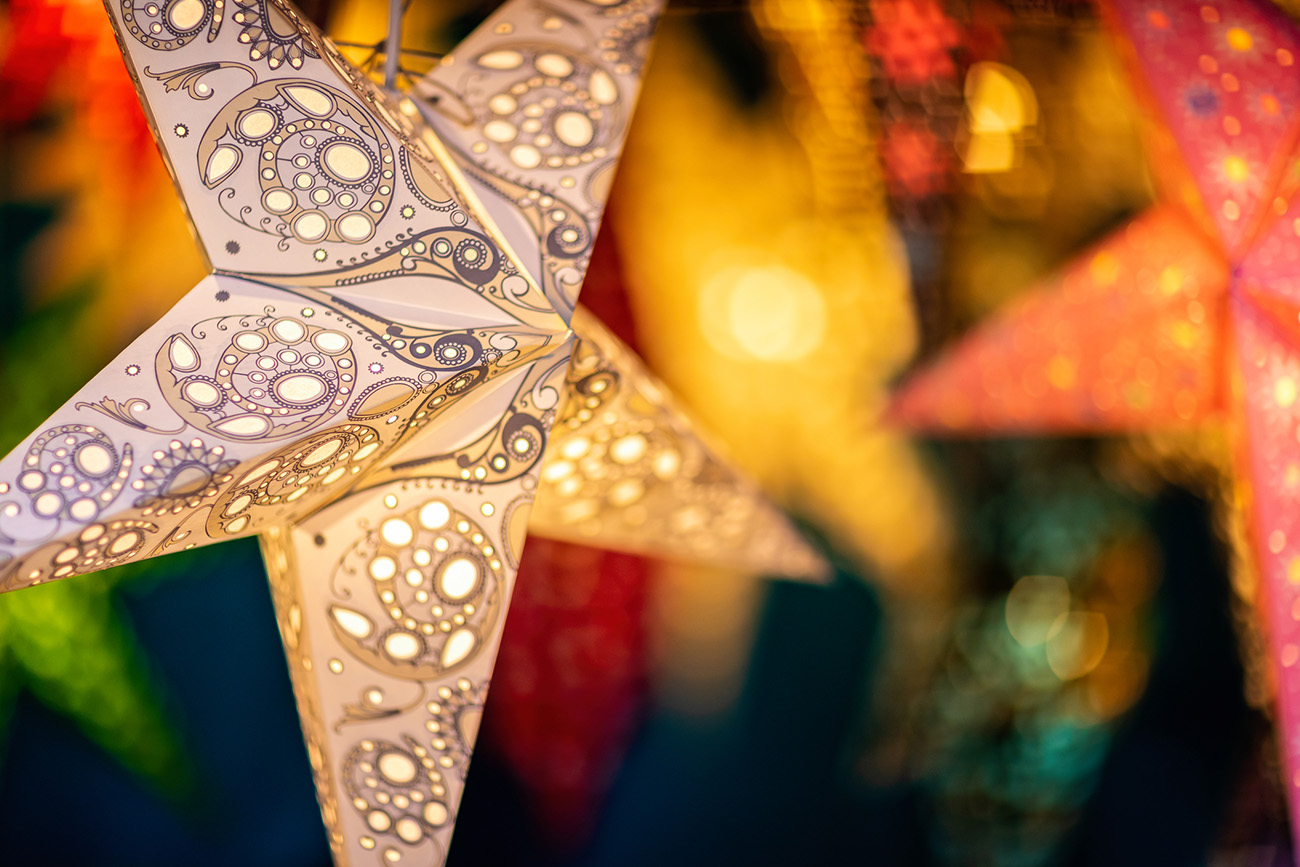 Are you planning to visit Guernsey anytime soon?
If your answer is yes, check out the below best summer, winter, and spring events that should coincide with your visit to make Guernsey an unforgettable experience!
Summer Events
1. Seafront Sundays:
Experience the lively atmosphere of Guernsey's seafront promenade during Seafront Sundays from 10.00 am to 4.00 pm. They offer alfresco dining, live music, street performances, and delicious food for free!
There are different themes for each Sunday in summer, such as "Eat Drink and Be Local" and "Arts Sundays".
2. Vale Earth Fair
The Vale Earth Fair is a must-attend summer event for music lovers!
It boasts six stages with diverse genres ranging from rock to reggae. You can enjoy performances from local and international artists, including renowned acts like Skindred, Roots Buzzcocks, Alabama 3, and Asian Dub Foundation, and for 2023 it is scheduled to be on 27th August.
3. Rocquaine Regatta
For a day filled with adventure, head to Rocquaine Bay and join the Rocquaine Regatta. This exciting event offers thrilling boat races from 10.00 am to 10.00 pm, and for 2023 it is scheduled to be on 22nd July.
Additionally, families can participate in various activities like wheelbarrow races and apple bobbing. You can also explore Fort Grey and the Maritime Museum, which offers free access on this day.
Winter Events
1. Guernsey Christmas Market
The Guernsey Christmas Market is all about the start of the winter season and finding that perfect present for your loved ones!
It is held in St. Peter's Port each year in November and December. This enchanting market has many stalls selling handmade crafts, gifts, and seasonal treats like roasted chestnuts, chocolate cookies, and warm apple pies 😉
2. Polar Bear Swim
For those seeking a unique experience, the Polar Bear Swim in December offers an opportunity to embrace the daring cold waters of the Channel Islands. Organised by the Guernsey Swimming Club, this event has a tradition that spans over 50 years, and each year brave participants plunge into the chilly ocean regardless of their age and abilities!
Spring Events
1. Guernsey Heritage Festival
History enthusiasts should not miss the Guernsey Heritage Festival, usually held in late April. But event dates can change annually so make sure to check local event listings for the most up-to-date information.
You can discover the ancient fortifications, visit museums, and join guided walks that uncover Guernsey's intriguing historical sites.
2. Floral Guernsey Festival
Floral Guernsey Festival, which usually takes place in April each year, showcases the beauty of flora in Guernsey with many activities, including garden tours, floral exhibitions, and workshops.
The festival promotes horticultural excellence and may include awards for the best gardens and floral arrangements.
On May 9th, Guernsey commemorates its liberation from German occupation during World War II with vibrant celebrations.
Join the parades, enjoy live music, witness street performances, indulge in traditional food stalls, and share the joyful atmosphere with us on this day.
Do you wonder what else could you do in Guernsey? Find out in the following article: A day of shopping in Guernsey