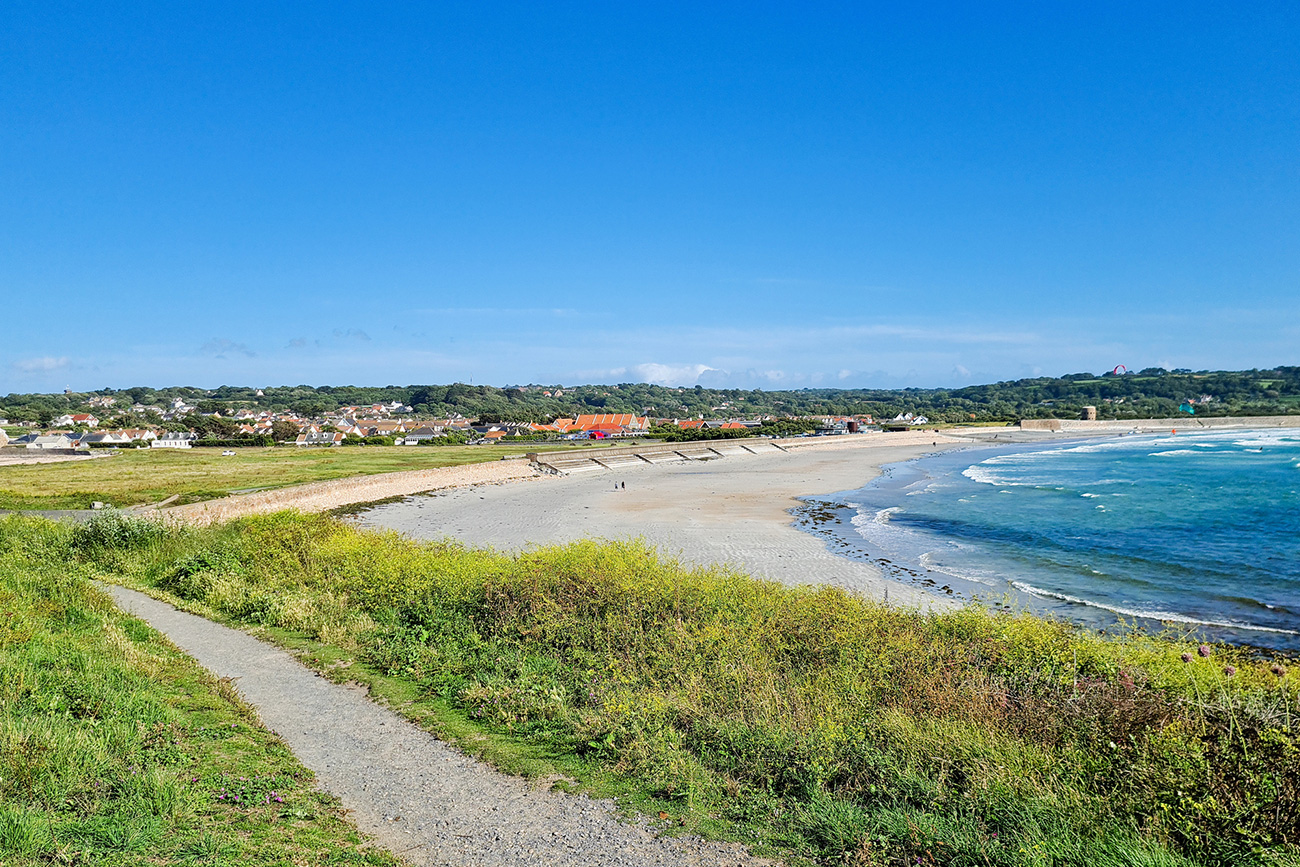 Guernsey, one of the Channel Islands, boasts picturesque landscapes, historic sites, and outdoor activities that attract tourists from all over. If you're looking for the best places to visit, you can't go wrong with these recommendations straight from the locals.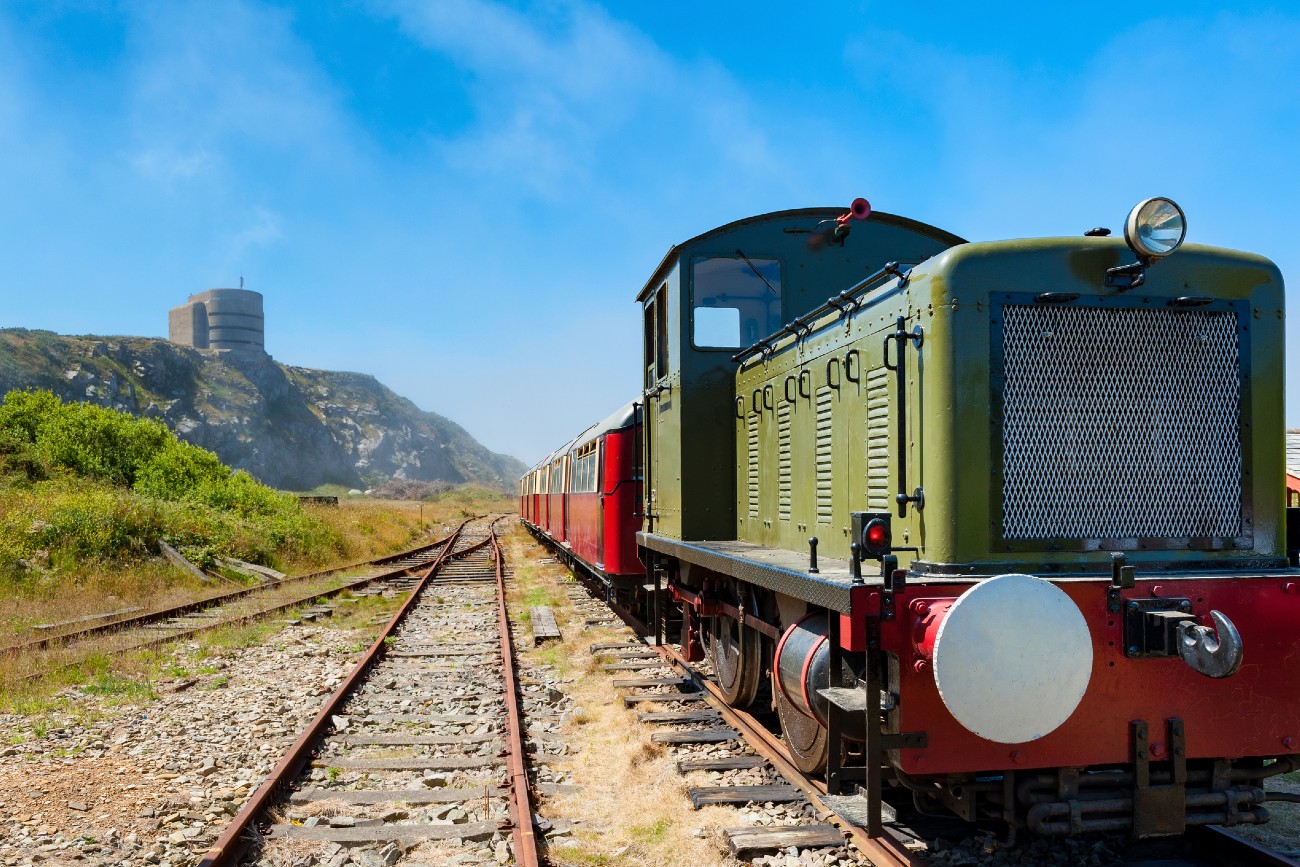 For at least 250,000 years, people have been a part of the rich history of the Channel Islands off the coast of France. Once a part of continental Europe, these islands have witnessed some significant aspects of humanity's history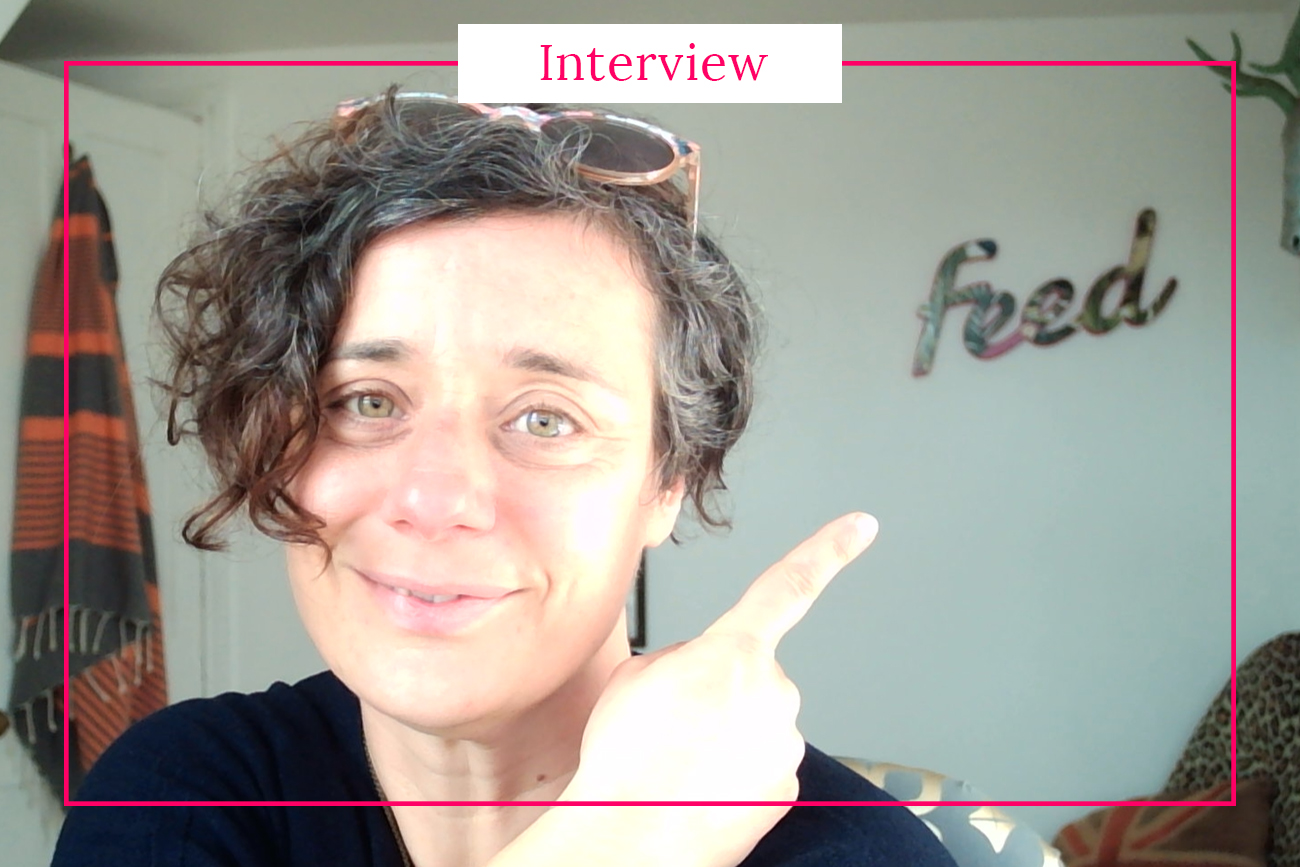 Rachael Cumberland-Dodd, originally from Nottingham is now a fully-fledged Guern. Rachael runs her own marketing business called Feed Marketing and we asked her few questions about it.