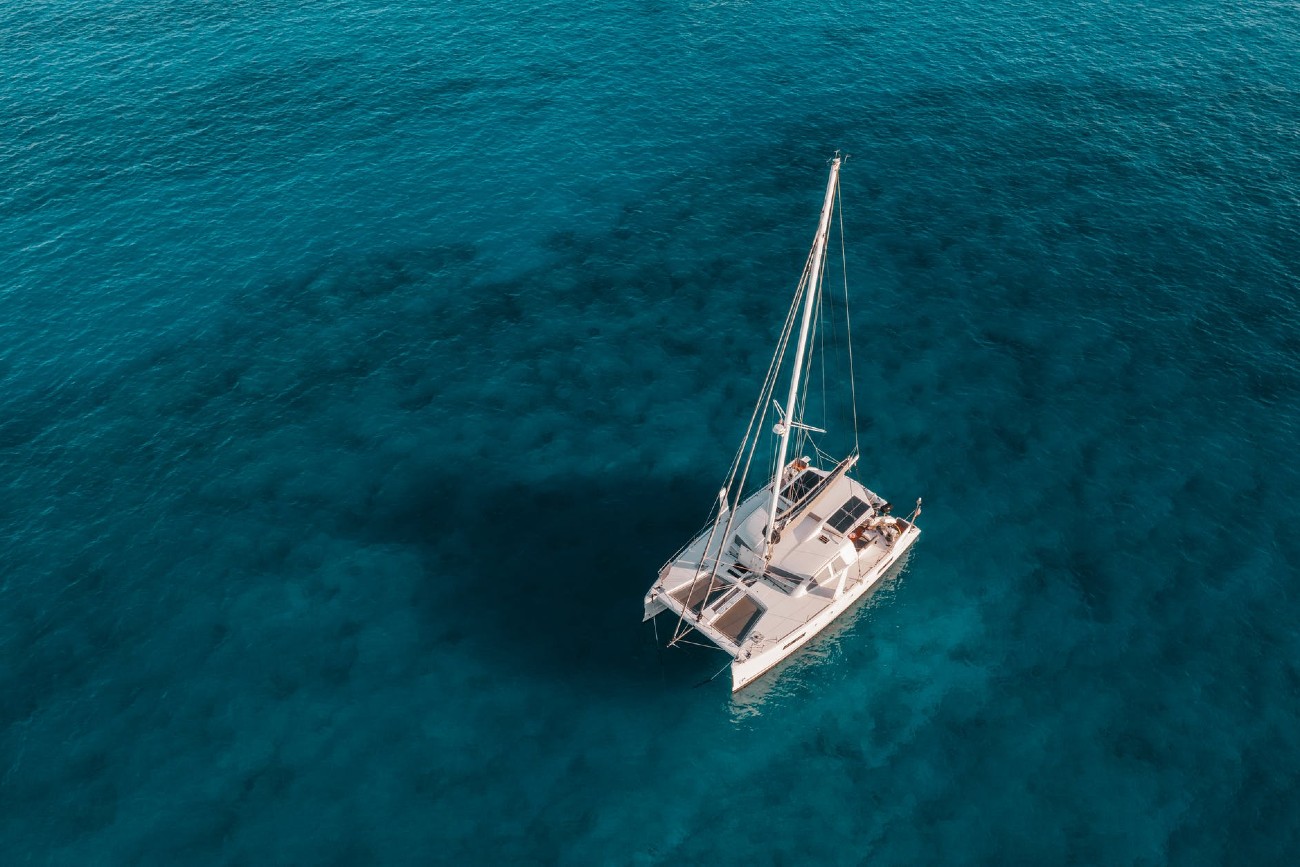 There are perhaps few places in the British Isles better than the Channel Islands to go boating. Jersey in particular is a great place for boat trips, boasting some glorious coastal scenery.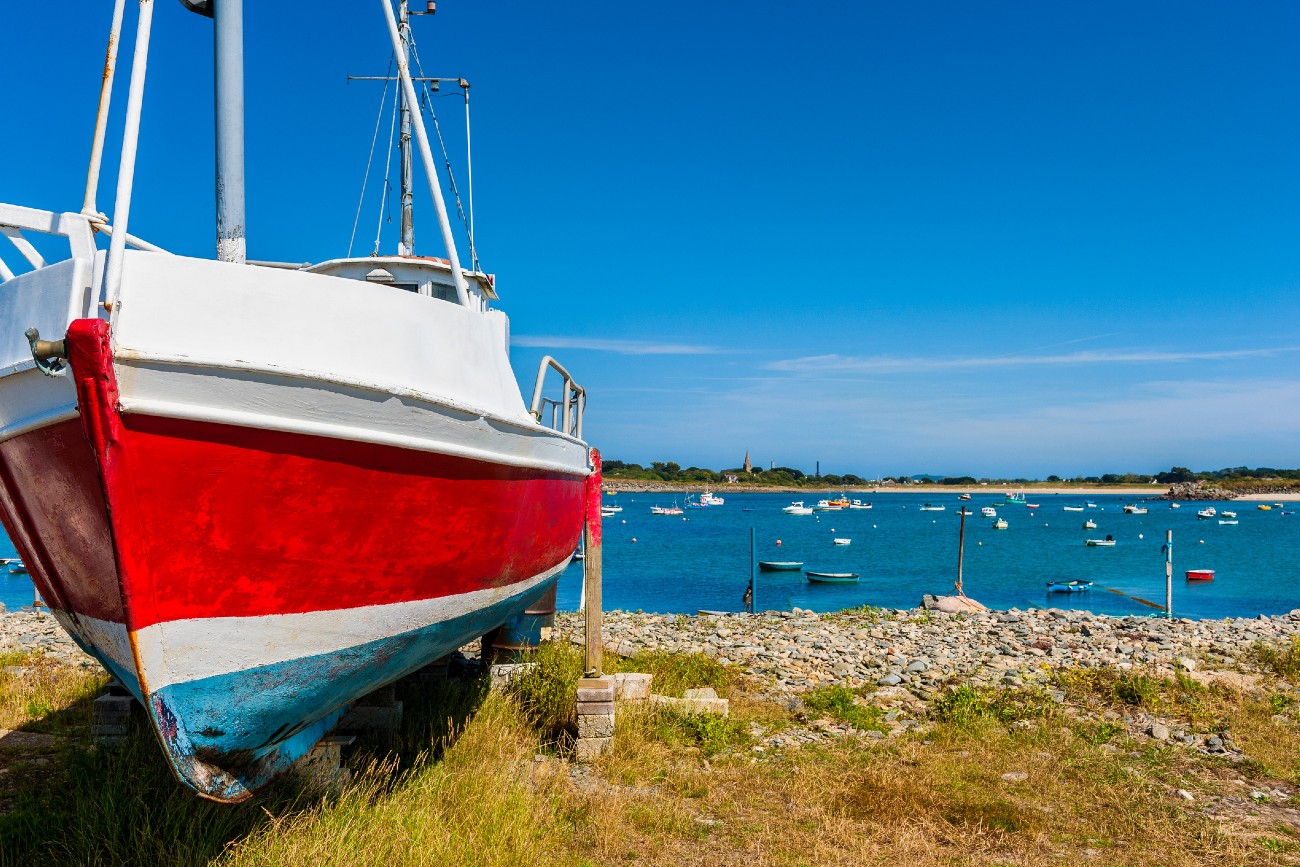 If you have been considering boating in the Channel Islands, but don't know where to start, then you have come to the right place!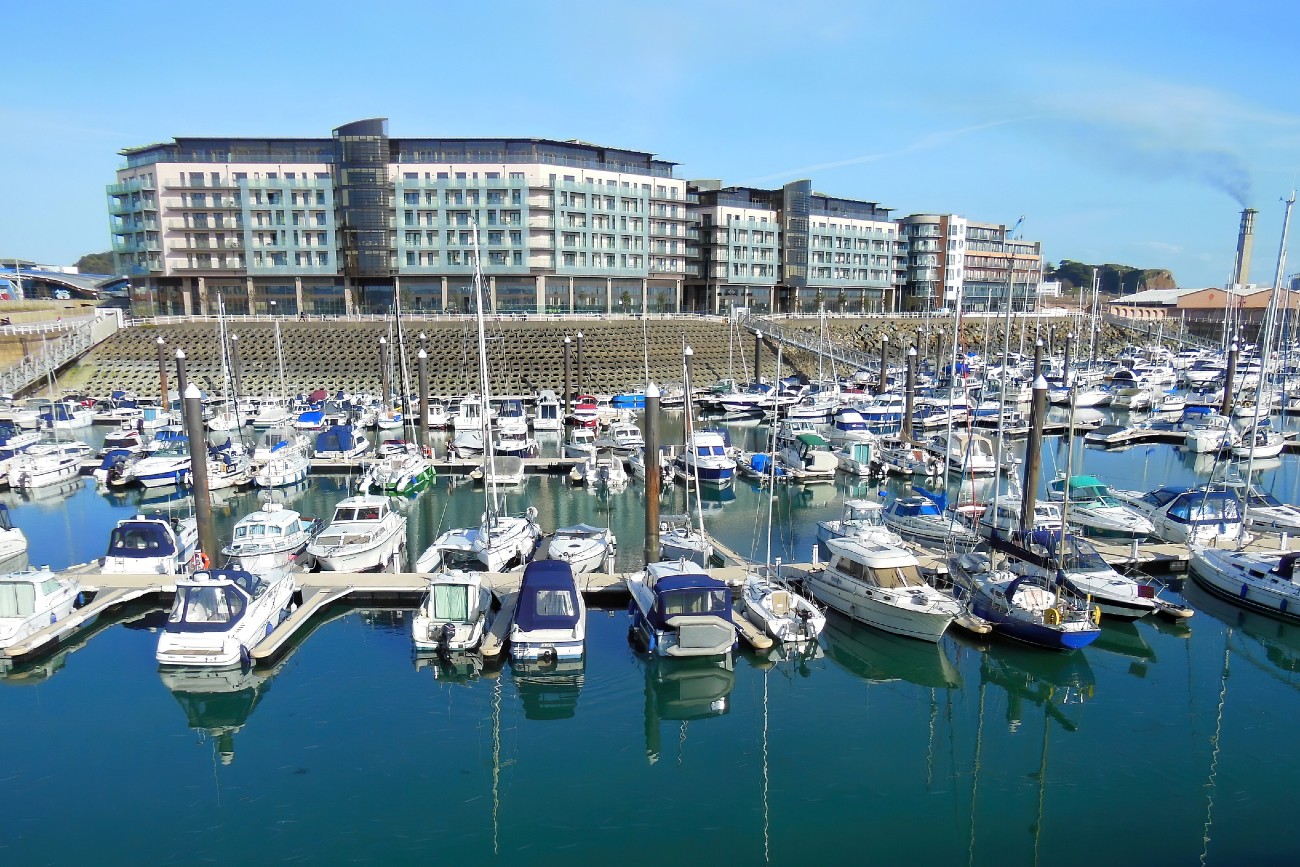 There is something that we have to recognize, we know very little, to say nothing, about sailing. We do not have the knowledge to recommend a boat of 30, 40 or 50 feet, or more inclusive.