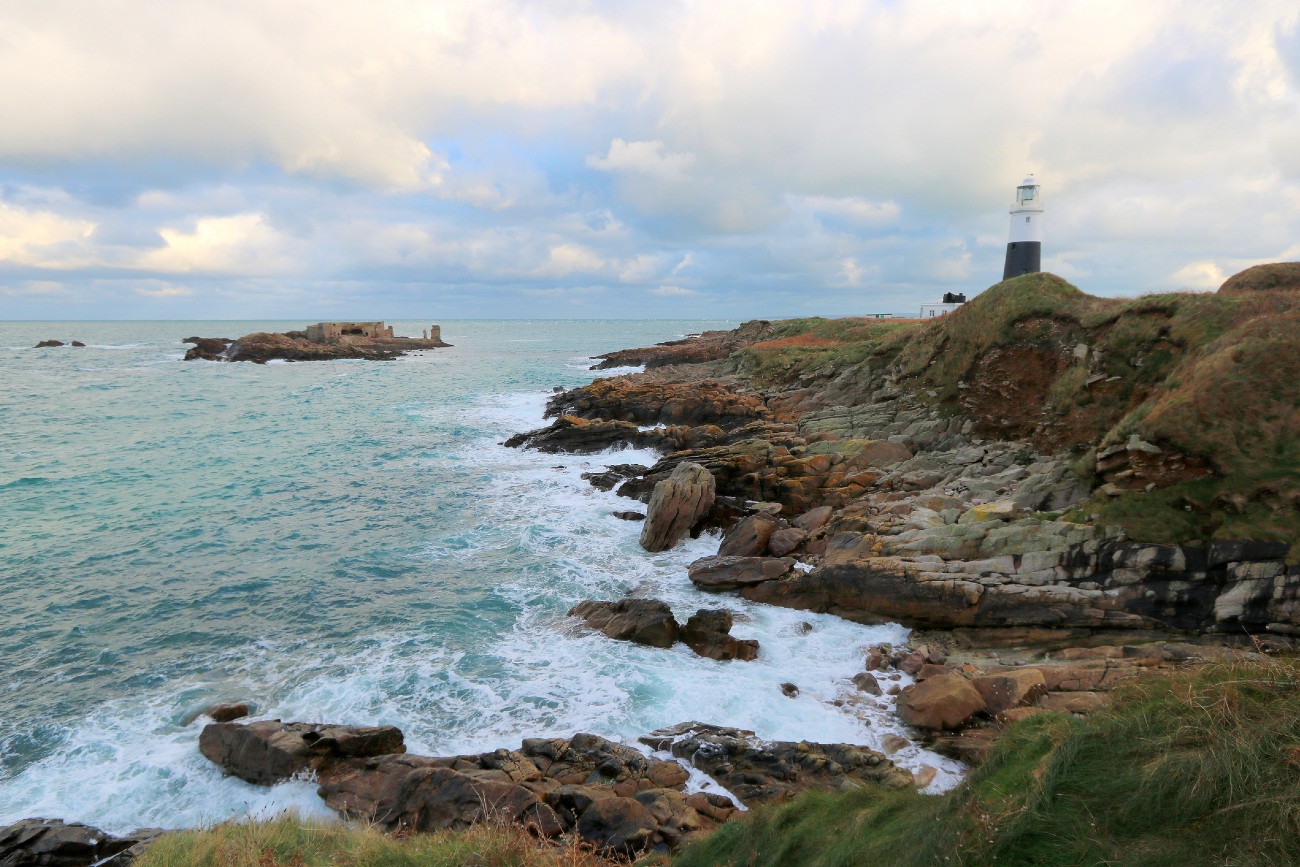 It's easy to explore Alderney on foot. From rugged cliff paths carpeted with gorse and wildflowers to quiet sandy bays. We stepped out and enjoyed the island at our own pace with our self-guided walks.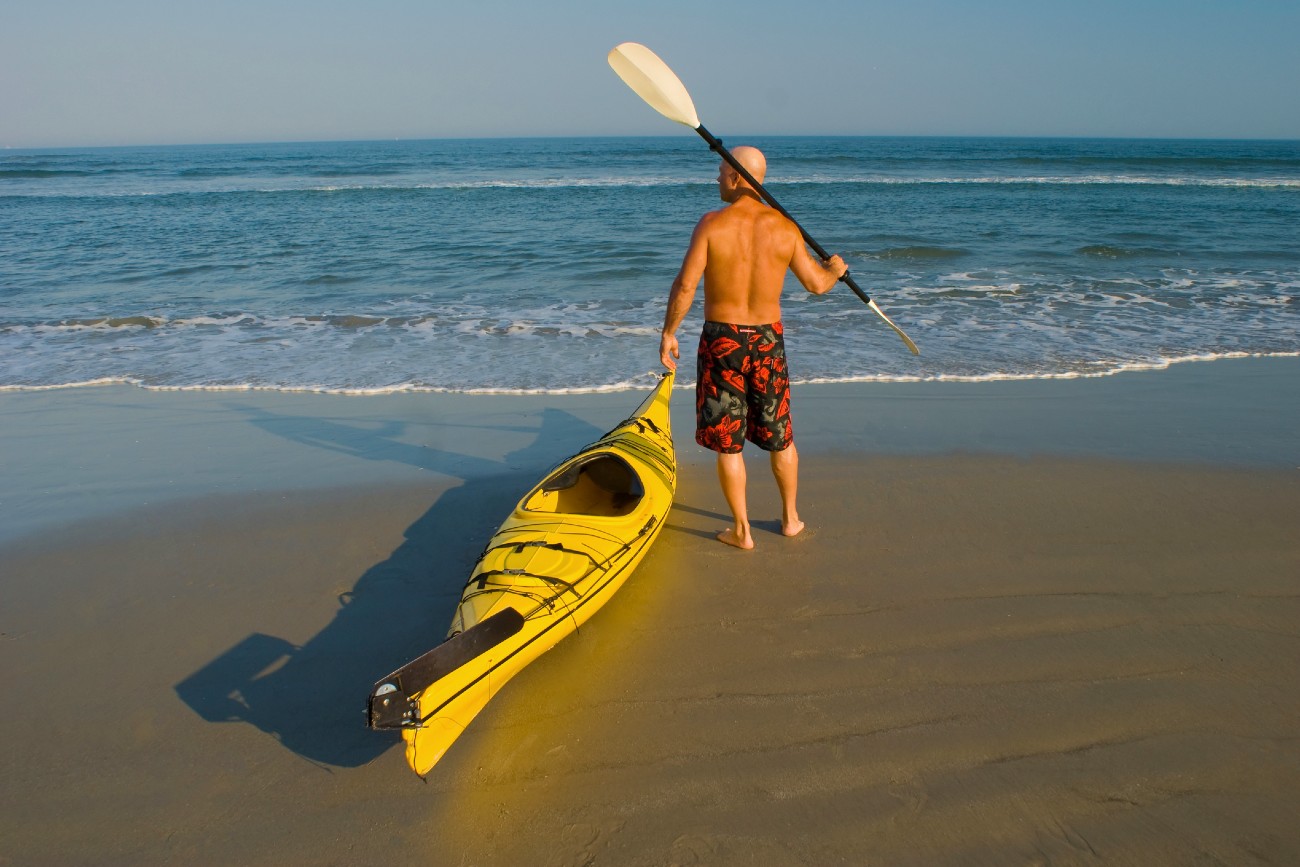 The third-smallest of the Channel Islands, Alderney is a haven for kayaking and other watersports, with some fantastic beaches and stretches of coastline.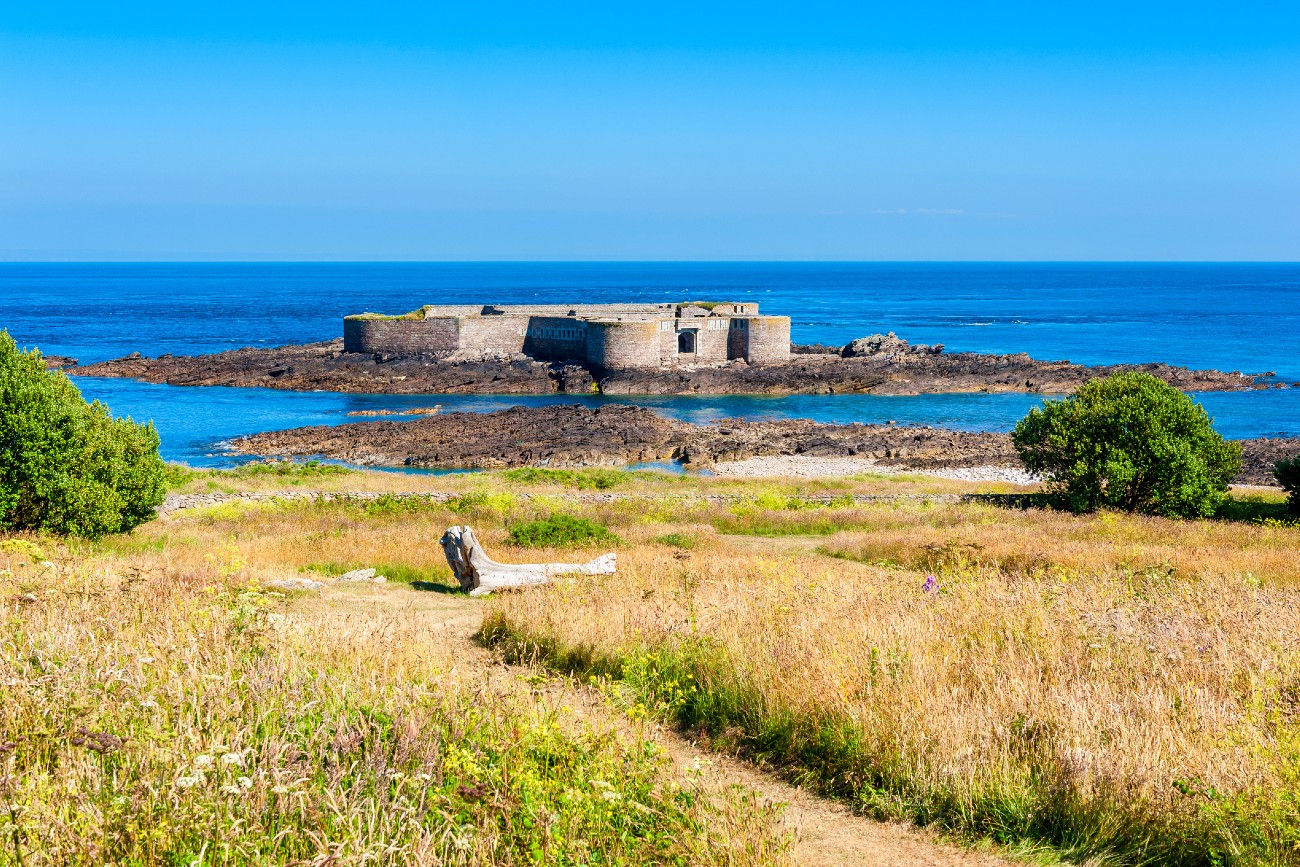 Being one of the smaller, more remote Channel Islands, Alderney is a place of tranquil seclusion, where its 2,000 or so residents live with few distractions bar the crashing of the waves on the coast.