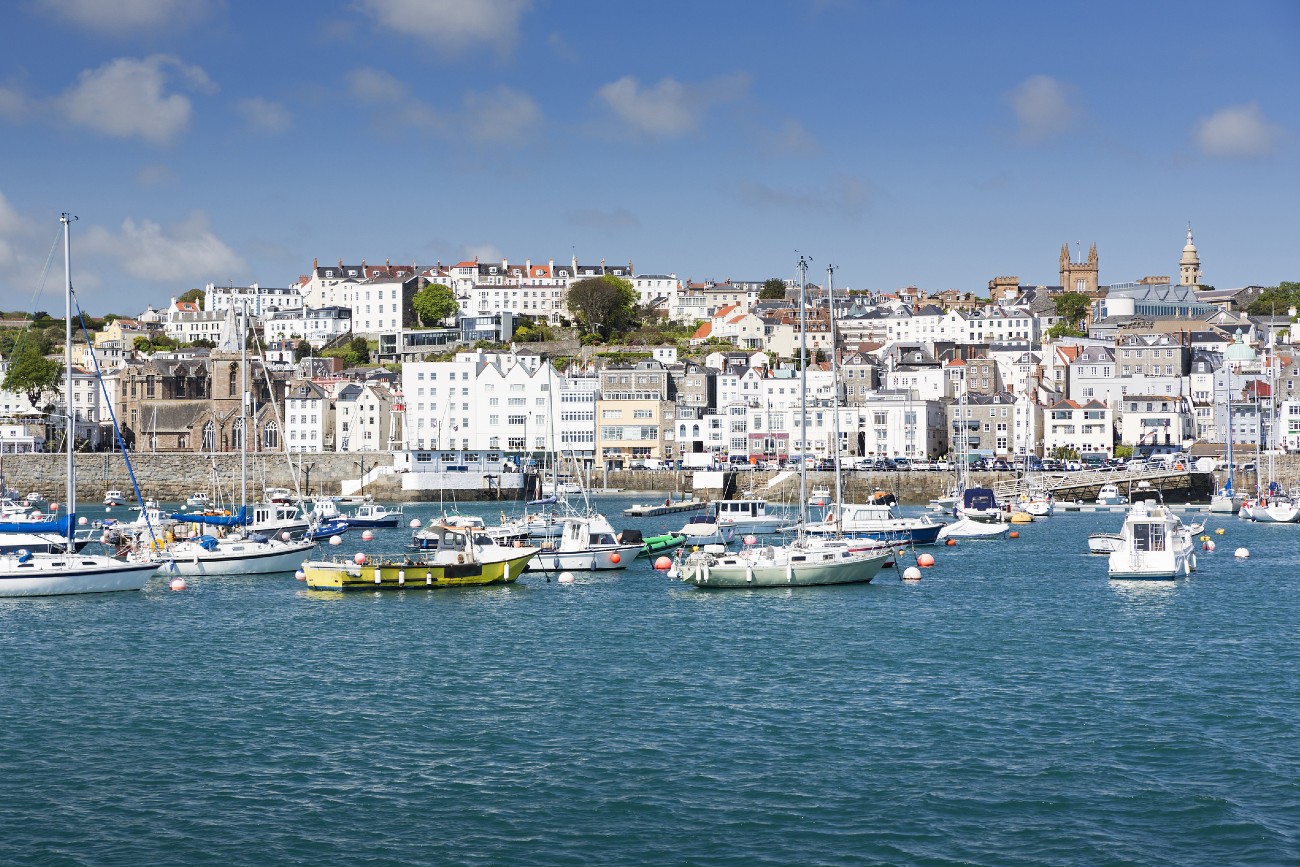 T
he Guernsey Bailiwick, part of the Channel Islands archipelago, is an attractive place to visit and live. Its islands are enchanting, pristine, and full of adventure. While many have visited, there are numerous things that people don't know about the bailiwick. Below are some fascinating facts that you may not have known about Guernsey, Channel Islands:
The Guernsey Bailiwick is more than just Guernsey Island
While Guernsey Island is the most famous island in the bailiwick, it is not the only one. The three jurisdictions of the Guernsey Bailiwick are Guernsey, Alderney, and Sark. There are a few other smaller islands, which include Herm, Jethou, Lihou, and Brecqhou. The islands of Guernsey, Sark, Alderney, and Herm are the most popular to visit. The other islands are either privately owned or very tiny!
Guernsey has the 11th longest life expectancy in the world
As of 2020, Guernsey has an average life expectancy of 82.8 years. This statistic means Guernsey has the 11th longest life expectancy worldwide. Factors that likely contribute to this is Guernsey's relaxed lifestyle, fresh air, and healthcare system. While on Guernsey, it is easy to see why it holds this world ranking!
Guernsey is home to one of the oldest postboxes in the British Isles
Another interesting fact about Guernsey is that the bailiwick is home to one of the oldest postboxes in the British Isles. While it isn't the first post box, it is the oldest one still in use. The British Post Office first installed the Victorian Pillar Boxes in 1852. The original-style box is the only one on the island that has not been painted blue. You can visit the box on Union Street in St. Peter's Port.
Locals get their produce from hedge veg stalls
A unique tradition on Guernsey island is the hedge veg stalls where locals get their produce. These stalls come in all shapes and sizes. Guernsey residents typically sell their excess produce at these stalls. However, you can find more than produce at some stalls. Some residents sell jam, eggs, cakes, sausages, etc. To pay for your goods, you drop money into an honesty box. These boxes say a lot about how trusting and honest Guernsey locals are! You can find the locations of Guernsey's hedge veg stalls here.
Victor Hugo owned a home in St. Peter's Port
Did you know that the famous novelist, poet, and dramatist, Victor Hugo, lived on Guernsey Island? One of his most famous works, Les Misérables, was written in Guernsey! Hugo lived there for 15 years while in exile. His home, the Hauteville House, is now a museum open to visitors. The novelist designed the décor and layout himself. You can visit the Hauteville house between early spring and fall. Here is more information about how to see the house.
Ready to visit?
The Guernsey bailiwick is a fascinating place with a rich history and culture. Hopefully, you can visit the islands and learn more about them first-hand! I fell in love with the island only after my first visit!
Guernsey also has some of the most beautiful beaches in the Channel Islands. Find out which ones you should not miss: The Very Best Beaches On Guernsey