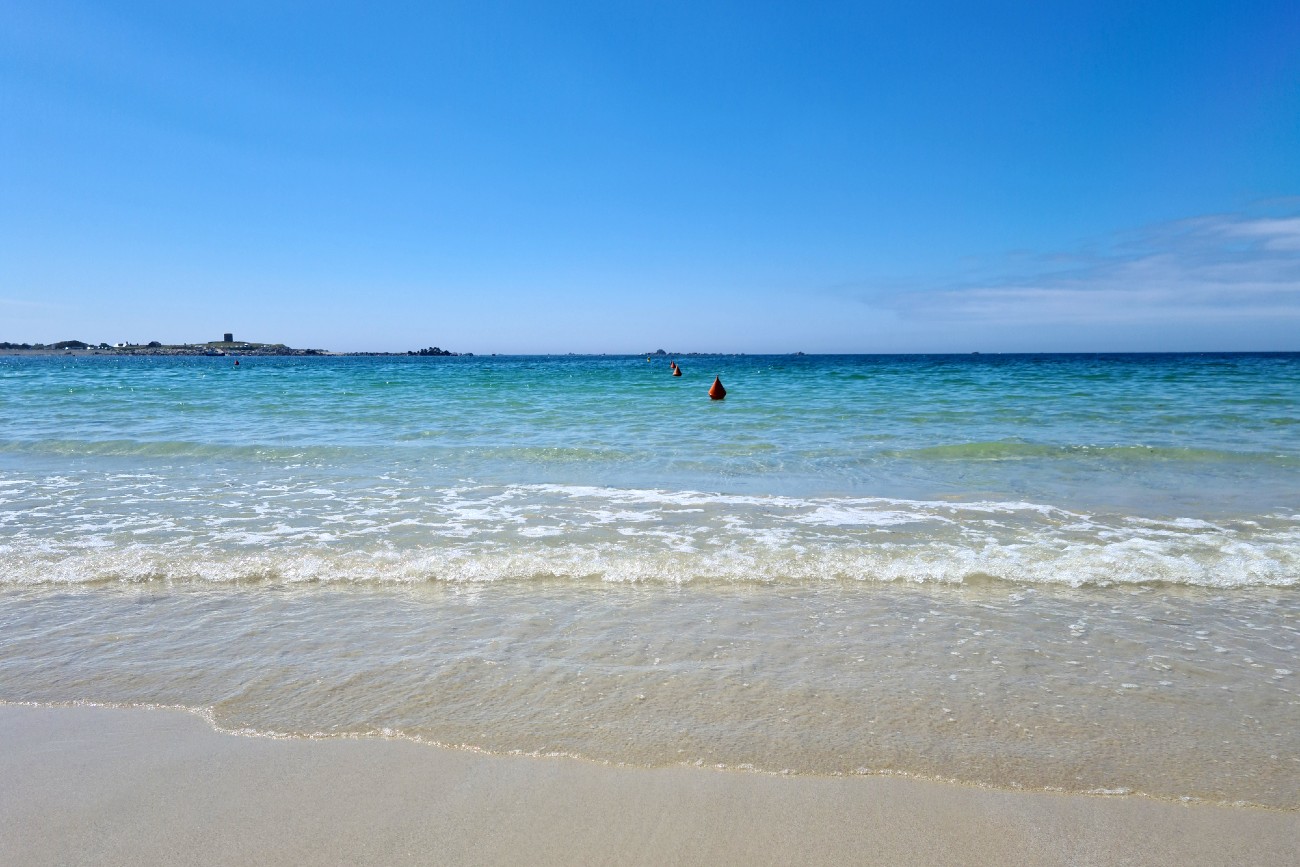 I first began exploring the Channel Islands more when I knew I needed more time in nature to break up long work weeks. All it took was one day-long excursion to one of the bays of Jersey.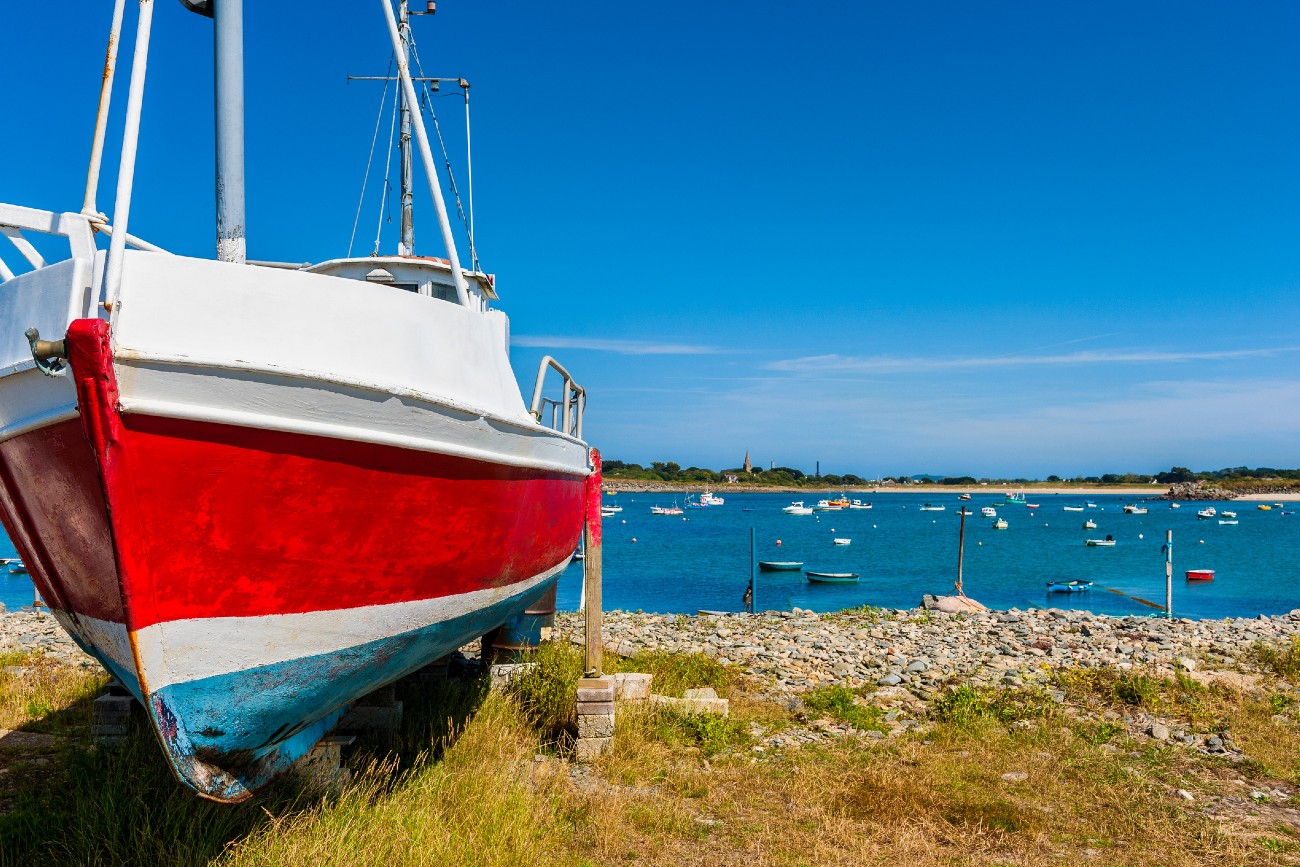 If you have been considering boating in the Channel Islands, but don't know where to start, then you have come to the right place!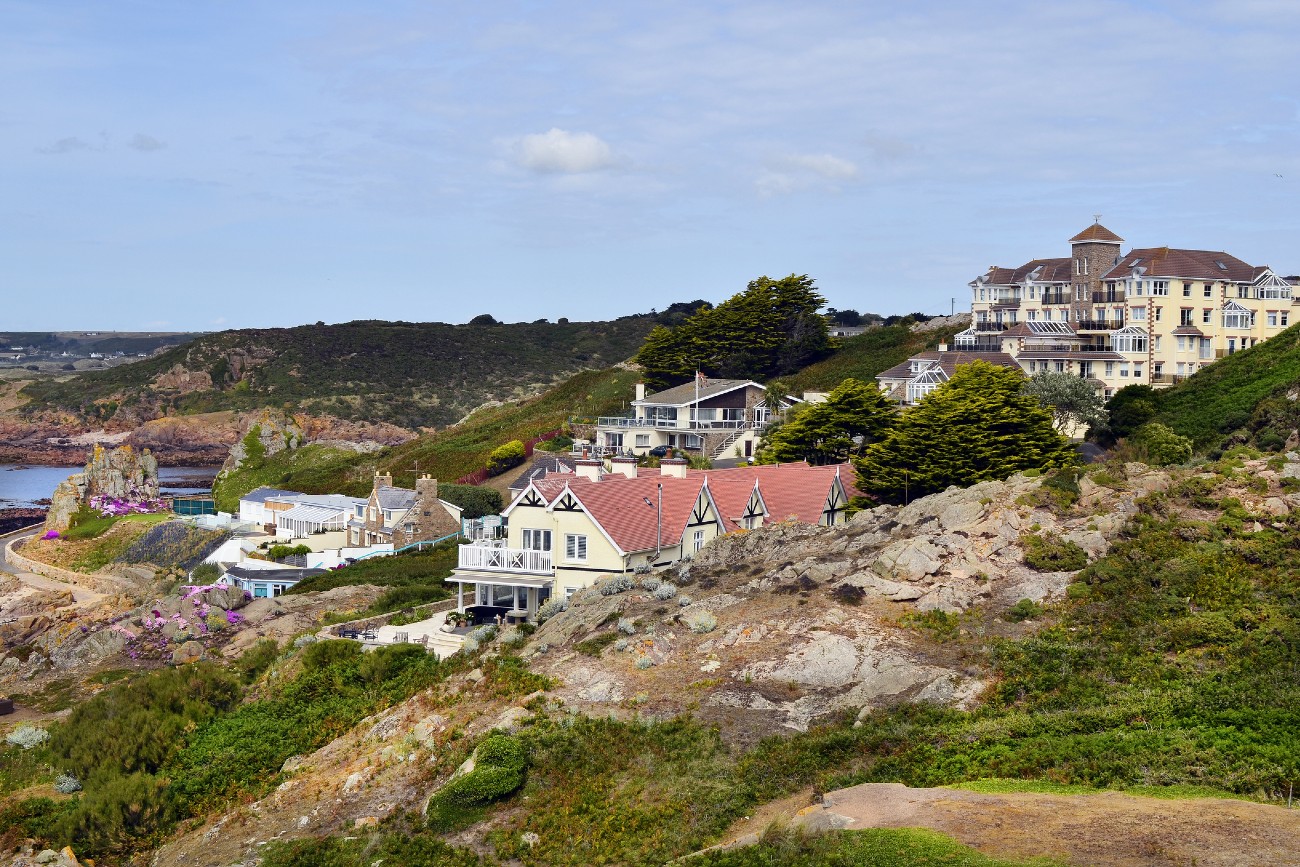 Venture to the south-western corner of Jersey and you will find yourself in the parish of Saint Brelade. This is the second largest parish on the island, covering around 12.5 km2 of land.