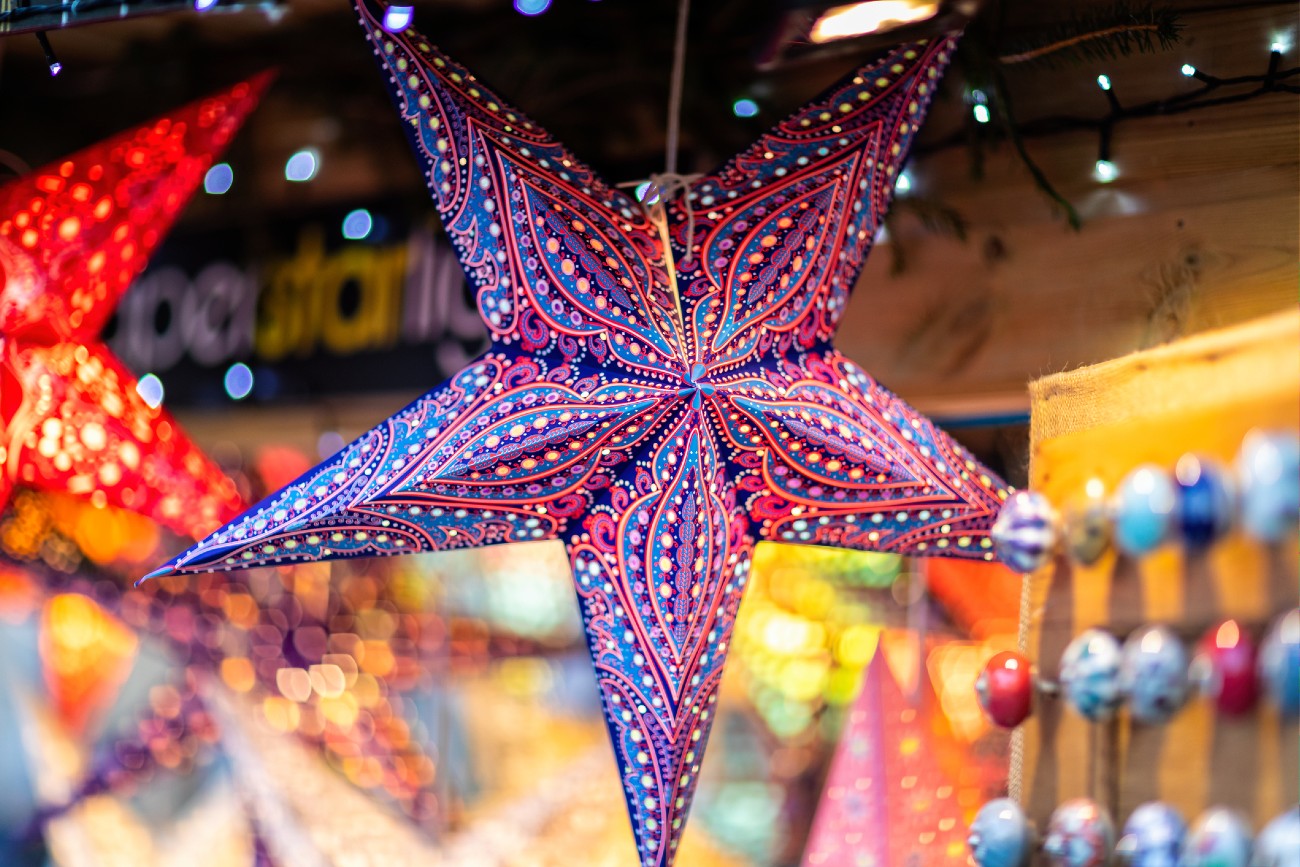 The Channel Islands are a fantastic place to spend Christmas and New Year. In today's blog, we bring you the best events and recommendations for travelling to the Channel Islands for Christmas and New Year 2023.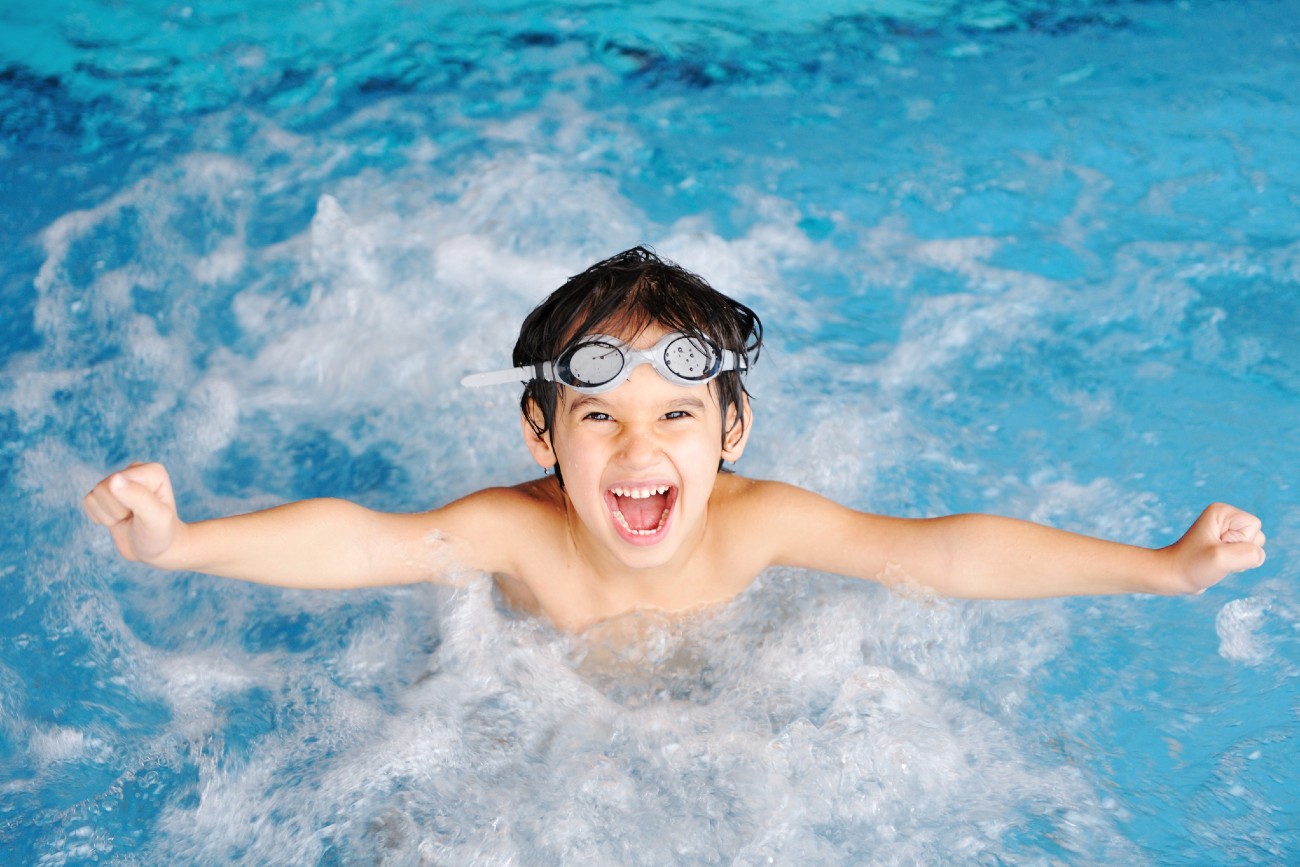 Guernsey is overflowing with entertainment and activities geared toward keeping your kids entertained. There is always an activity for the kids to do, from indoor entertainment centers to nature trails, horse riding, surfing, and public parks!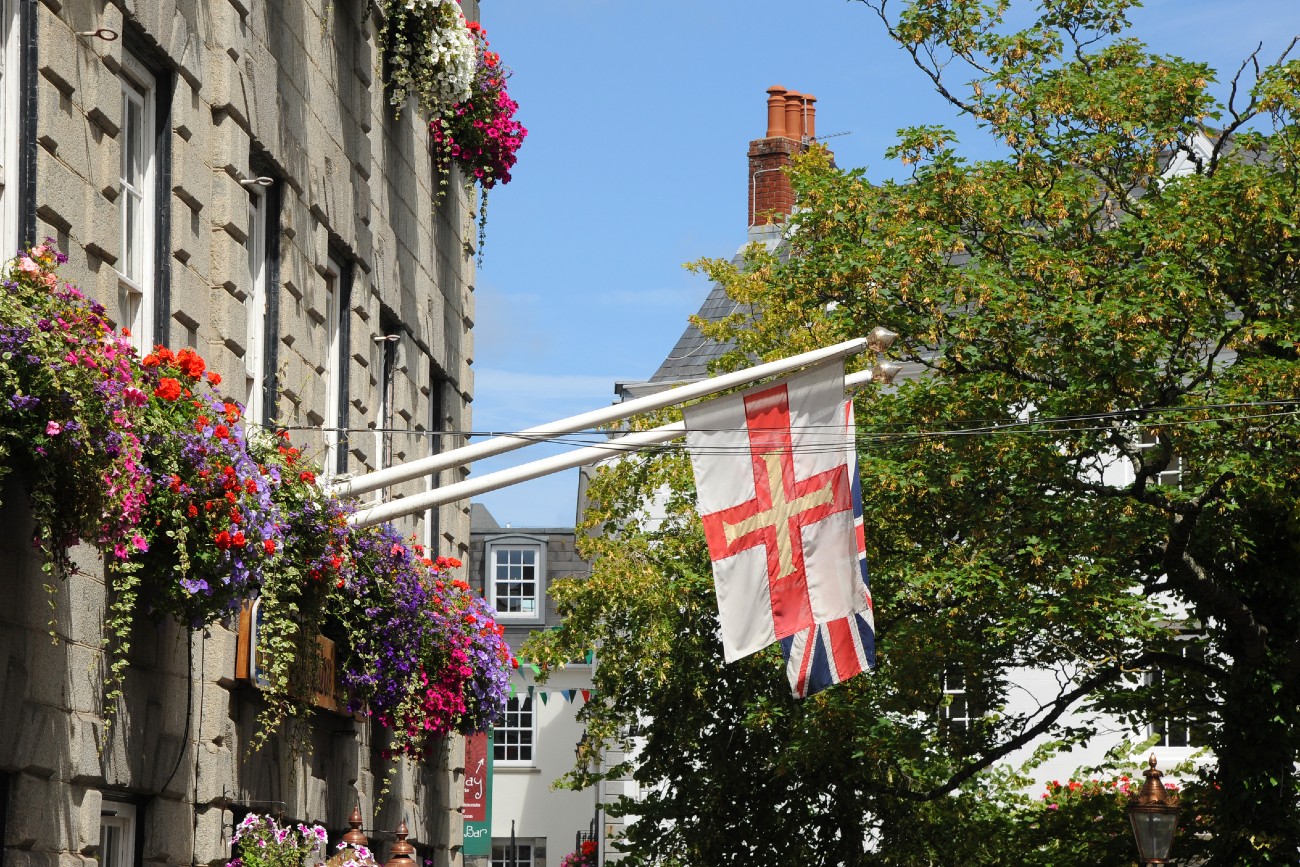 Central Guernsey is a region of winding rural roads and sleepy villages, all woven into a lush tapestry of fields and hedgerows. In the sizeable parish of Castel, there lies the small village of Le Villocq.