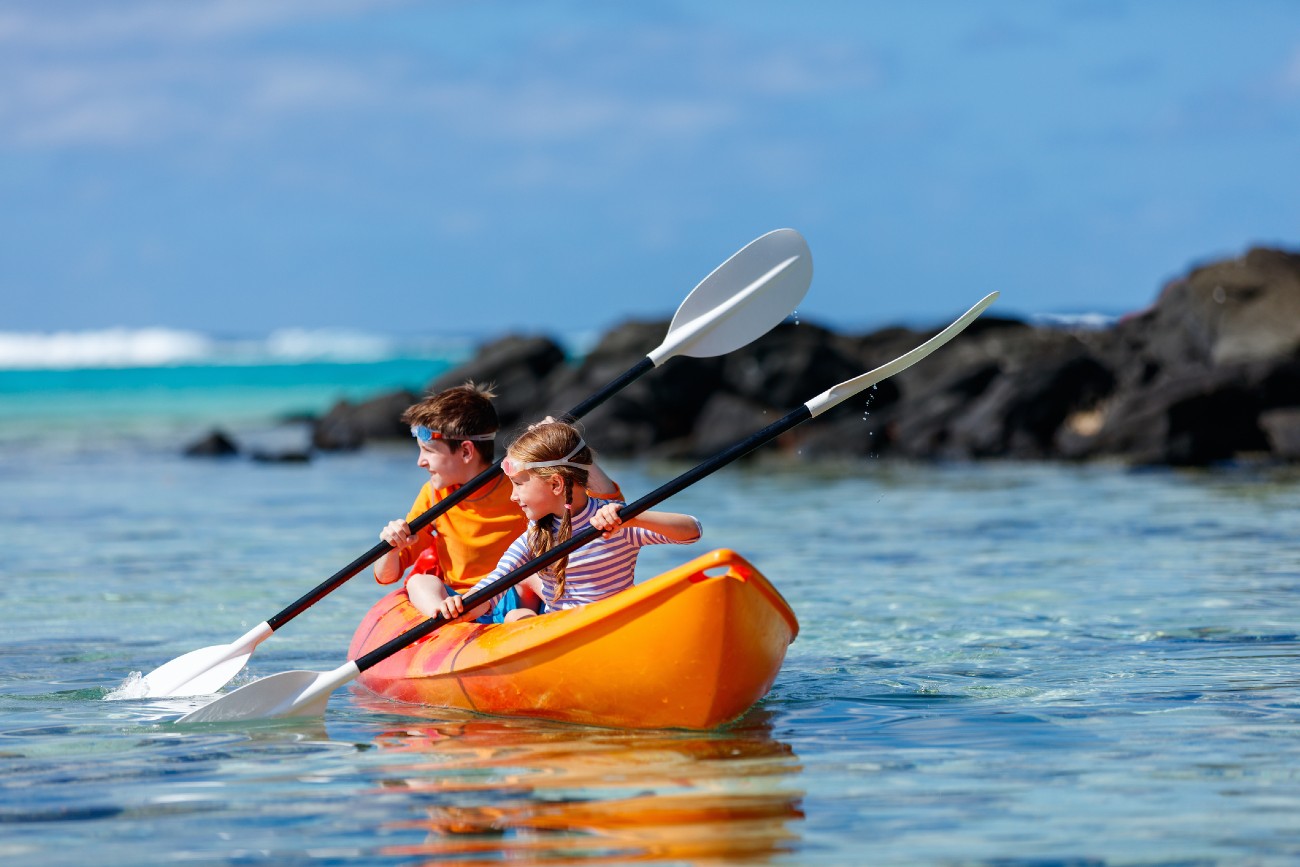 Jersey in the British Channel Islands is the ideal vacation spot for the whole family. With something for everyone, you can satisfy the adventurous and the quiet souls. Visit the castles, museums or take a trip on the little train.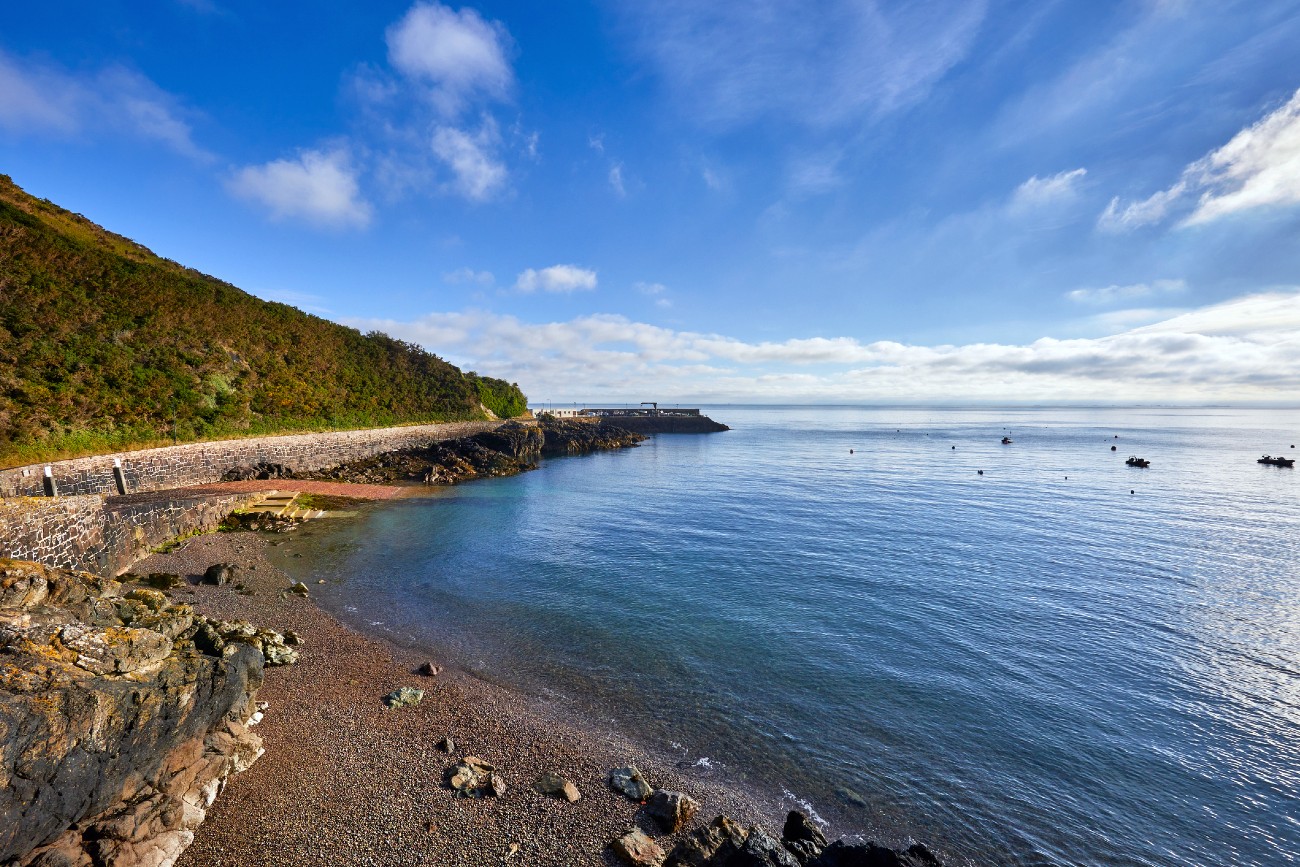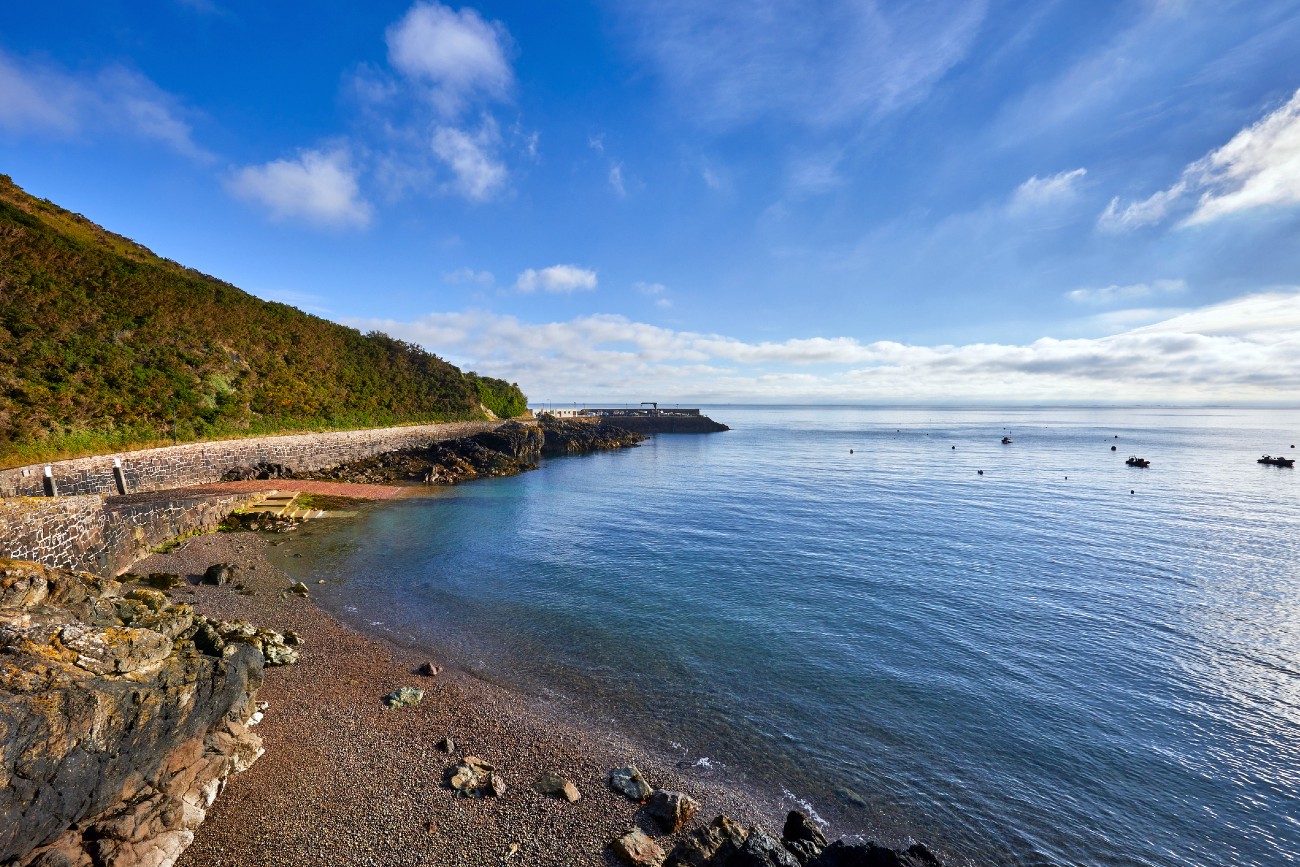 The northern regions of Jersey are a far cry from the bustling, tourist hotspots in the south. Here, the landscape is largely rural, with a colourful patchwork of agricultural fields being interspersed with quiet backroads and peaceful villages.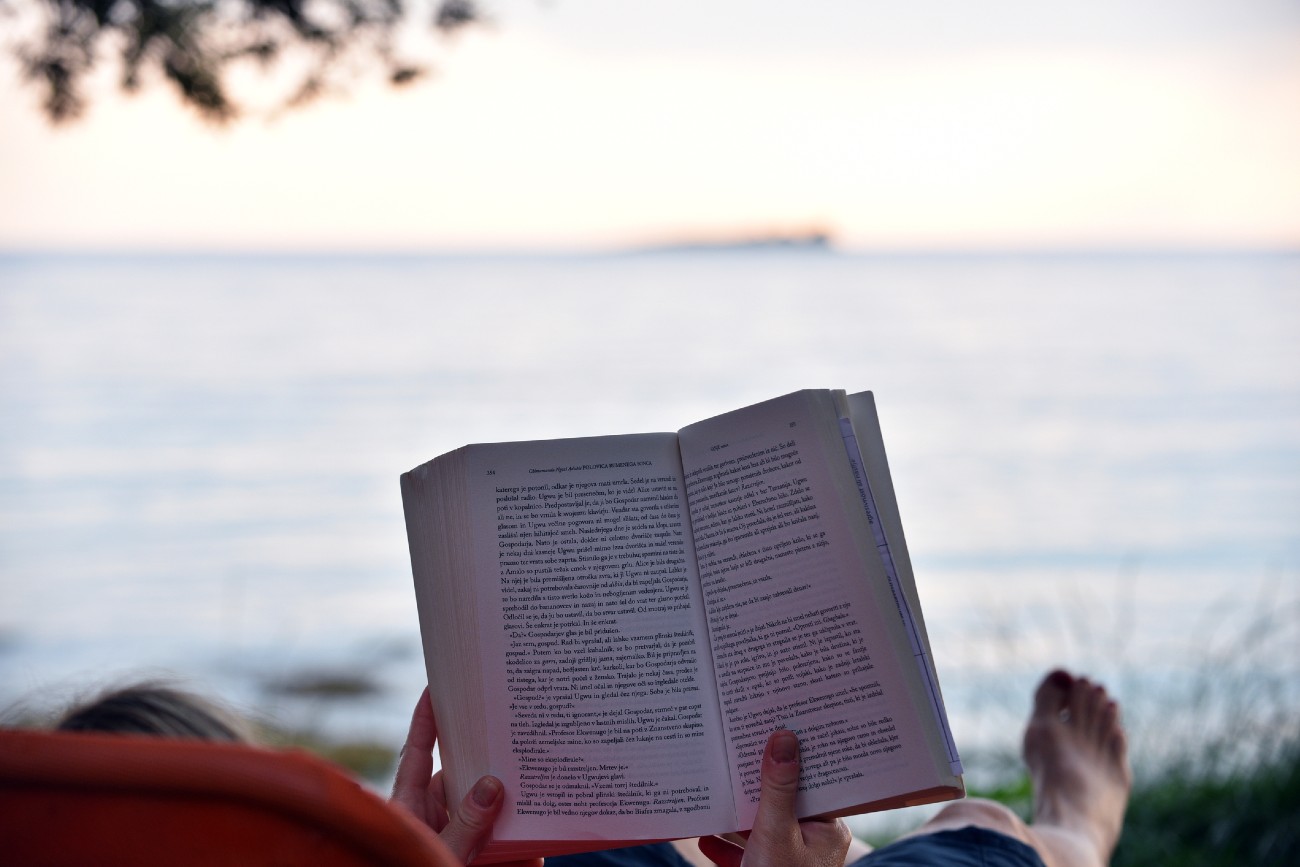 When we hear the name The Channel Islands, the first thing that comes to mind is nature, beach, sea, tourism and landscapes. Being a group of small islands, the last thing that would come to mind is literature.