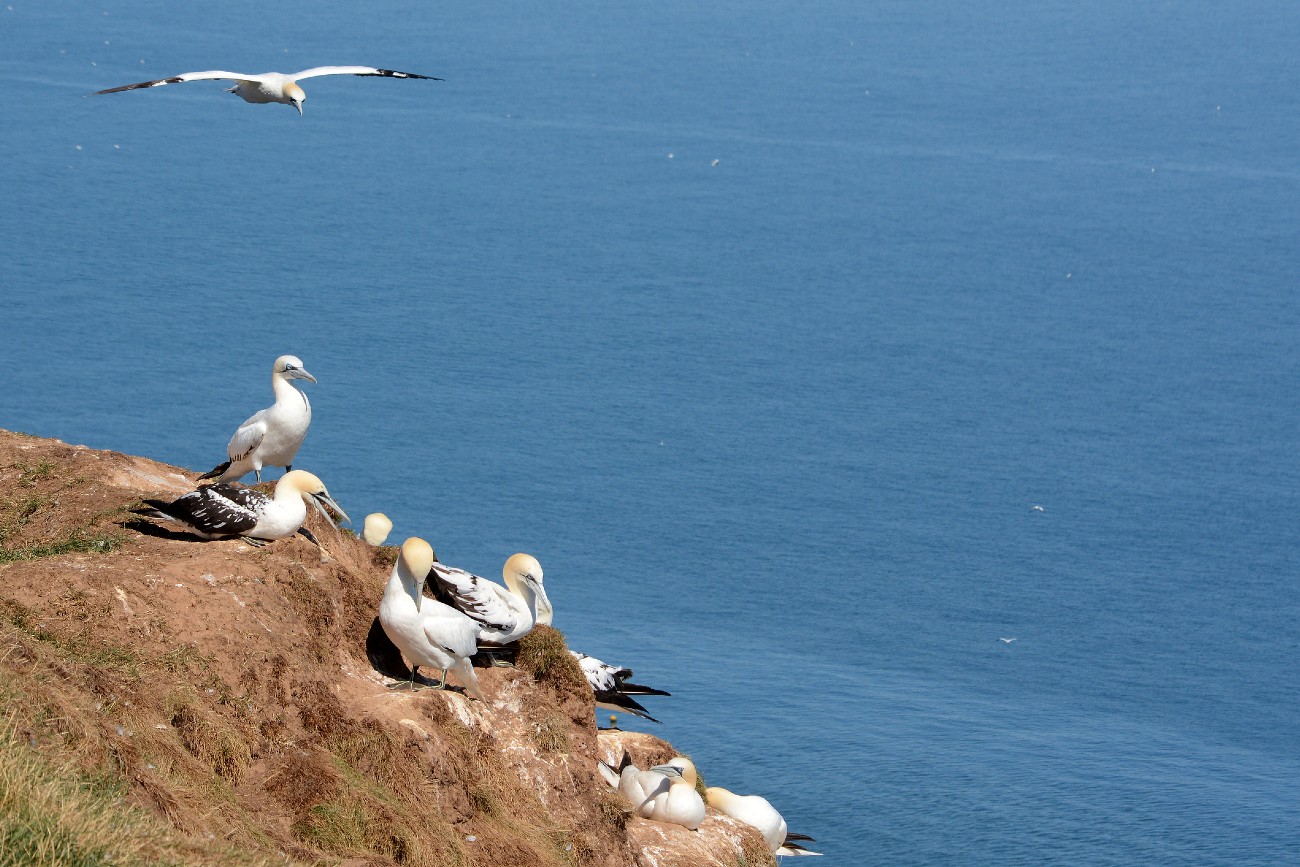 Nothing is better than planning a lovely walk along the coast. The perfect excuse to breathe in the fresh air, get moving and bask in the astonishing views of the island.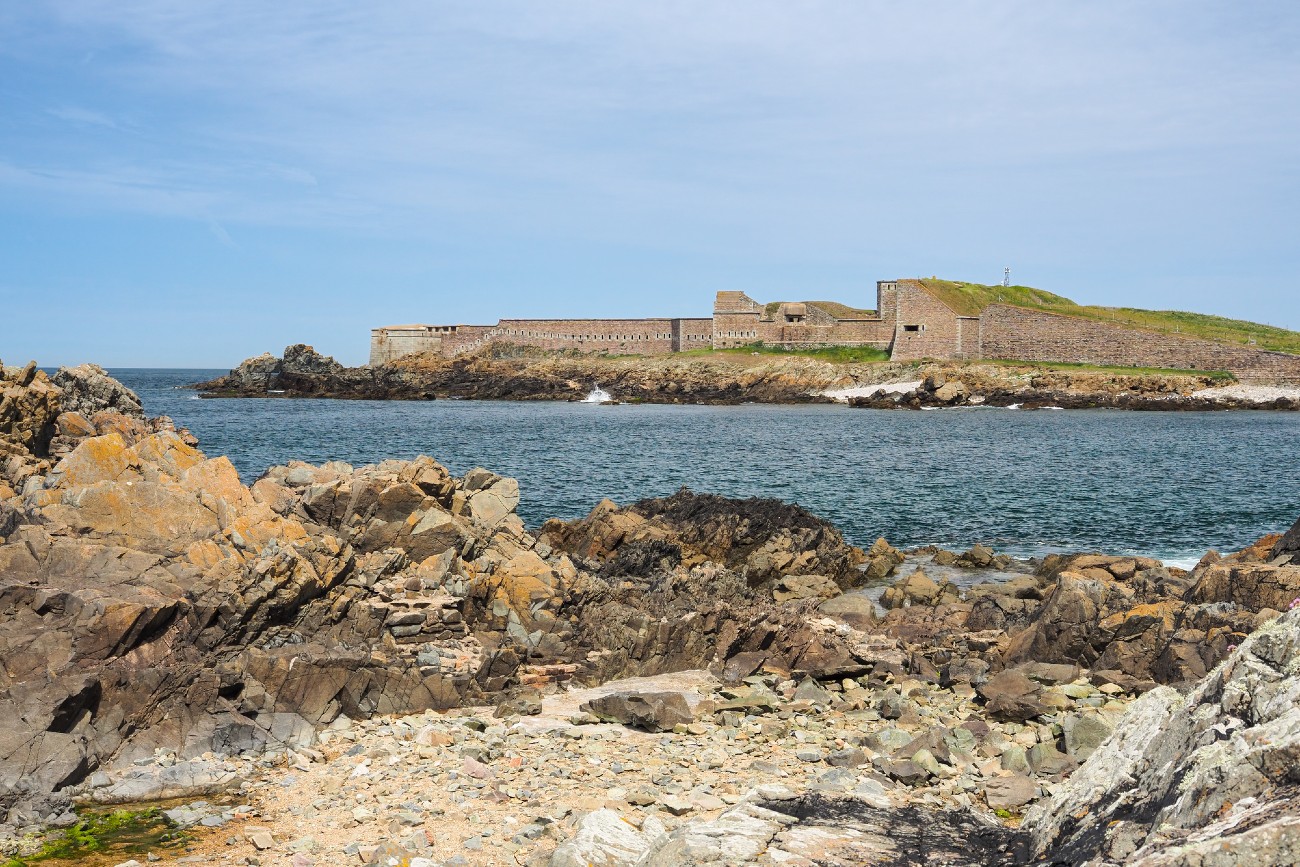 Tourgis Batteries is an emblematic site of Alderney that provides an unique insight into what an 18th century Victorian fort was like. During WWII it was repurposed by the Germans.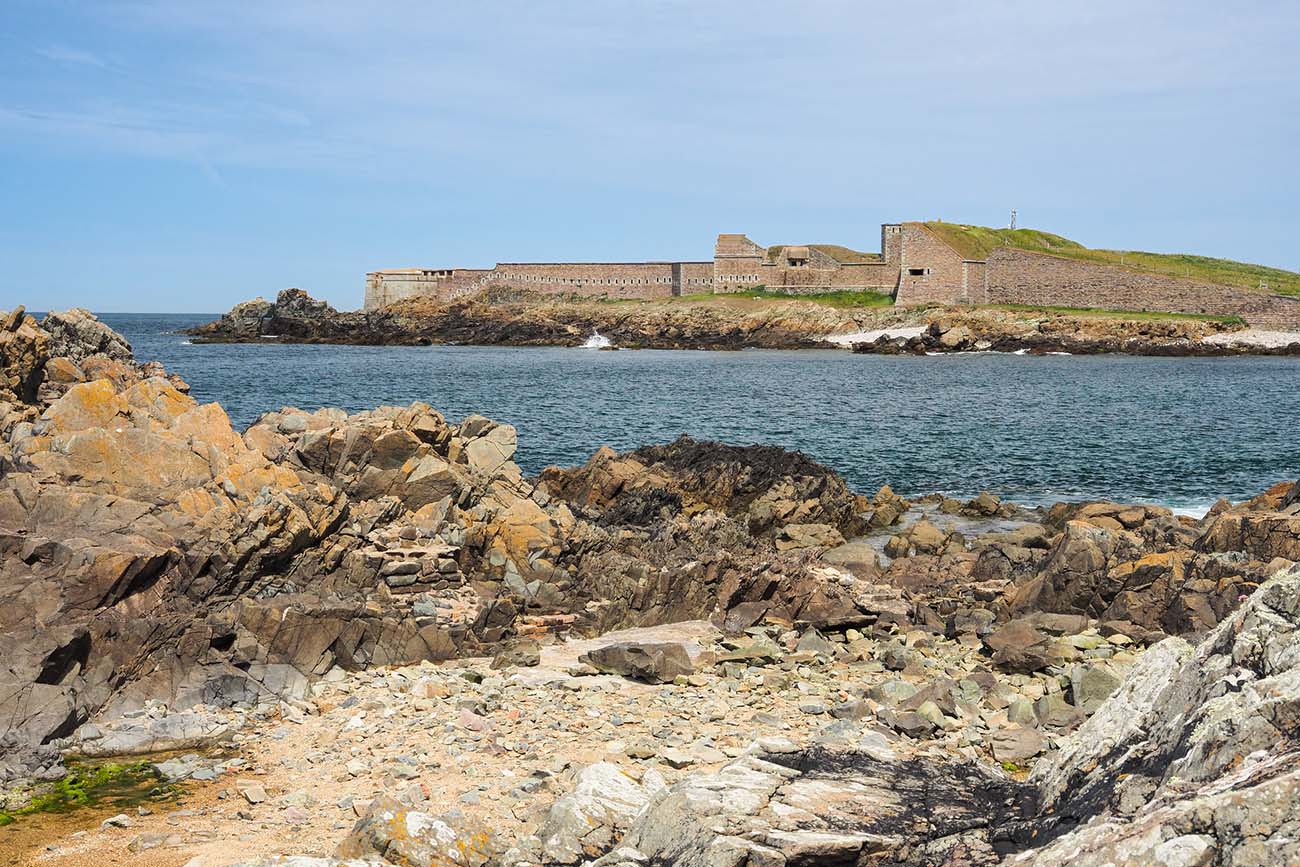 There is no better way to soak in the charm of a place than by walking it. And who can resist breathtaking coastal paths? The best part about Alderney is that it has a 10-mile coastal path.