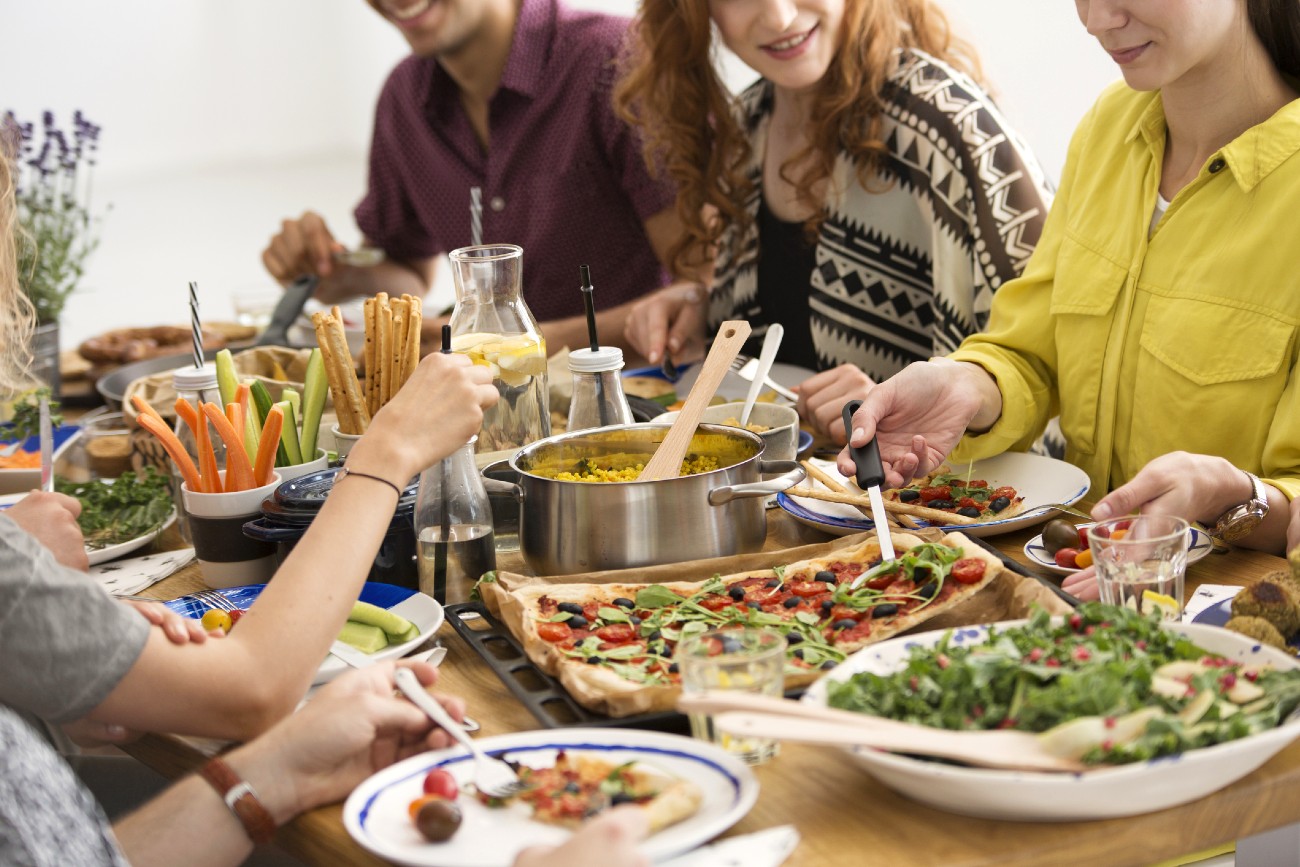 When traveling, eating vegetarian or vegan can be difficult, but often there are lovely restaurants that cater to a plant-based lifestyle around the world. The Channel Islands are no exception.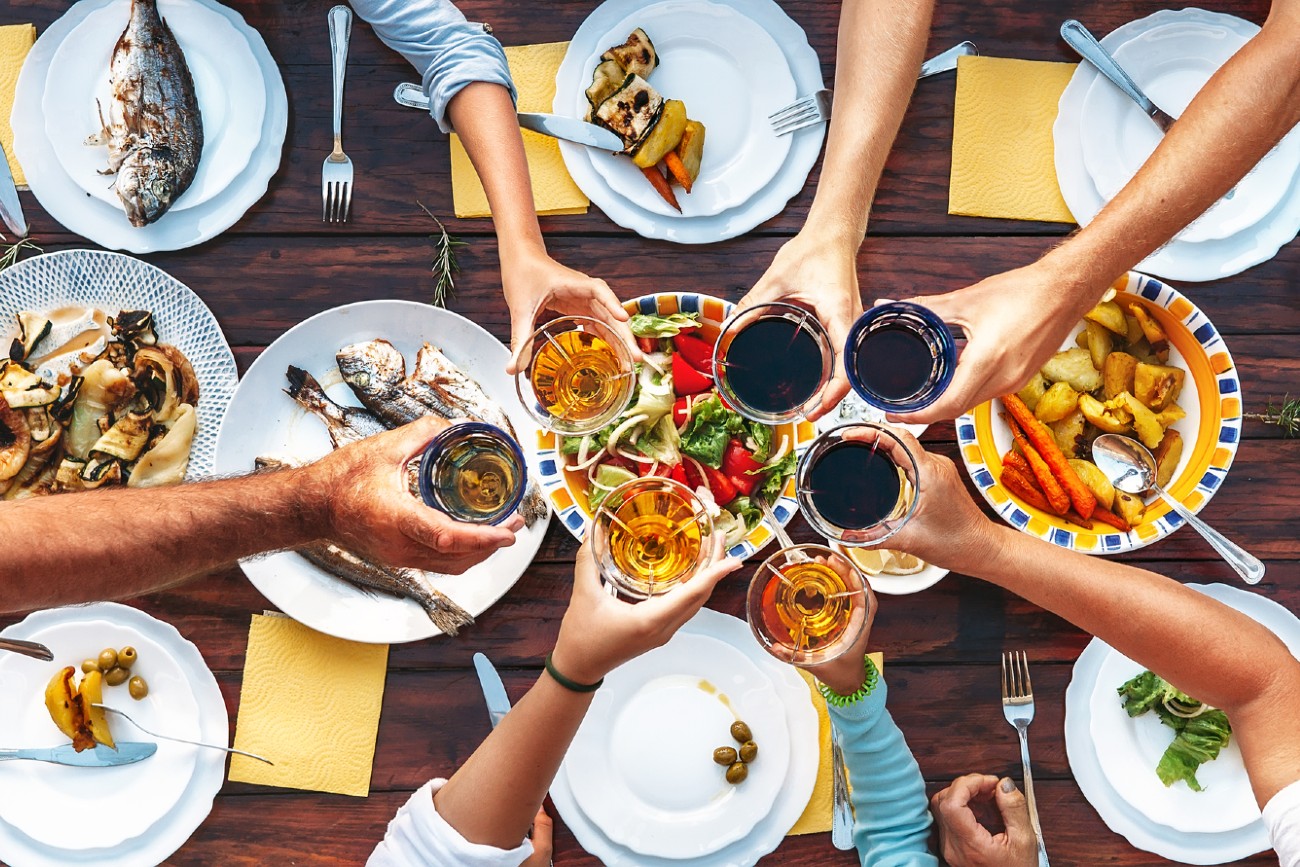 The first thing that comes to mind when we think of eating on an island are dishes prepared with fish, shellfish, fruits and typical species of the area.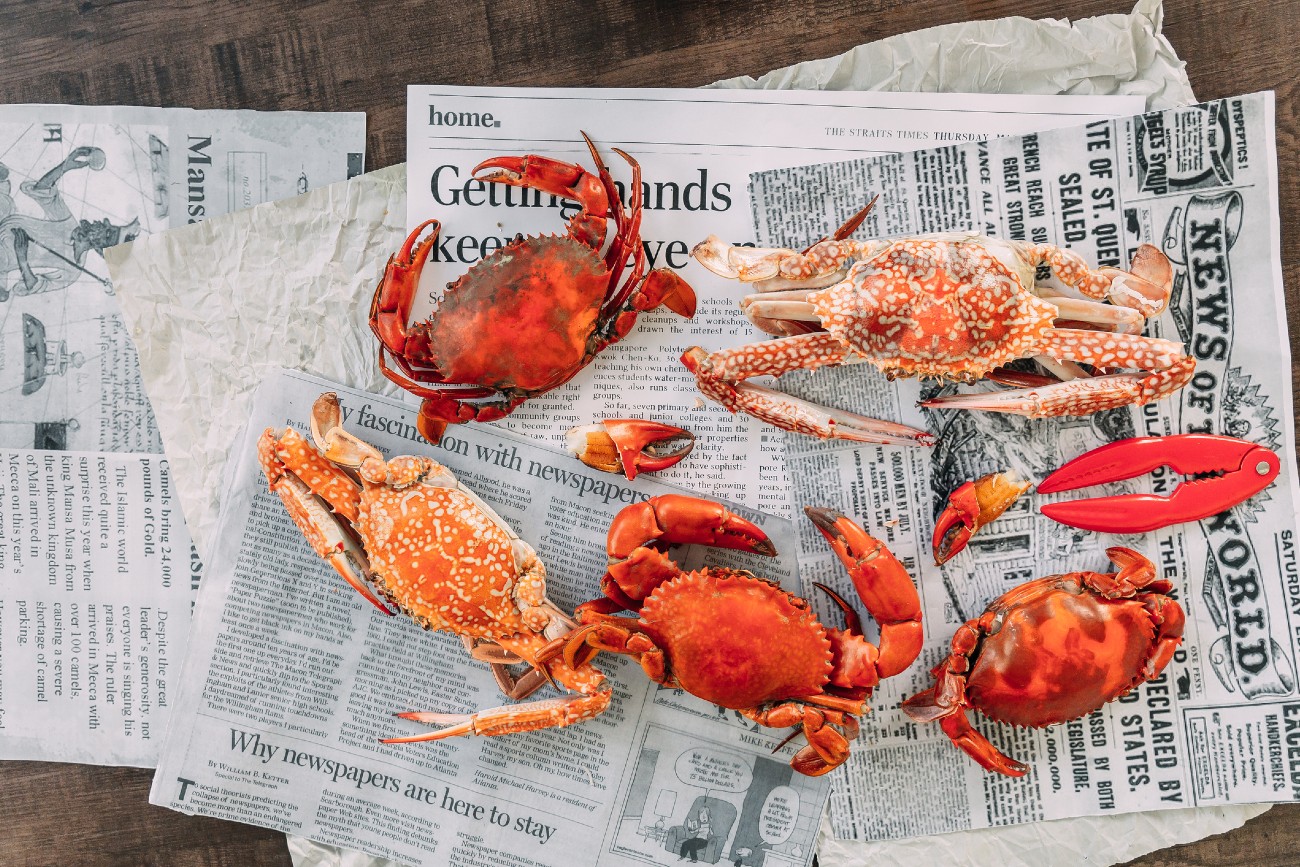 It is no secret that Jersey in the Channel Islands is a lovely place to be. The island is stunning, with dramatic coastlines, historic fortresses and cottages, and cute towns.