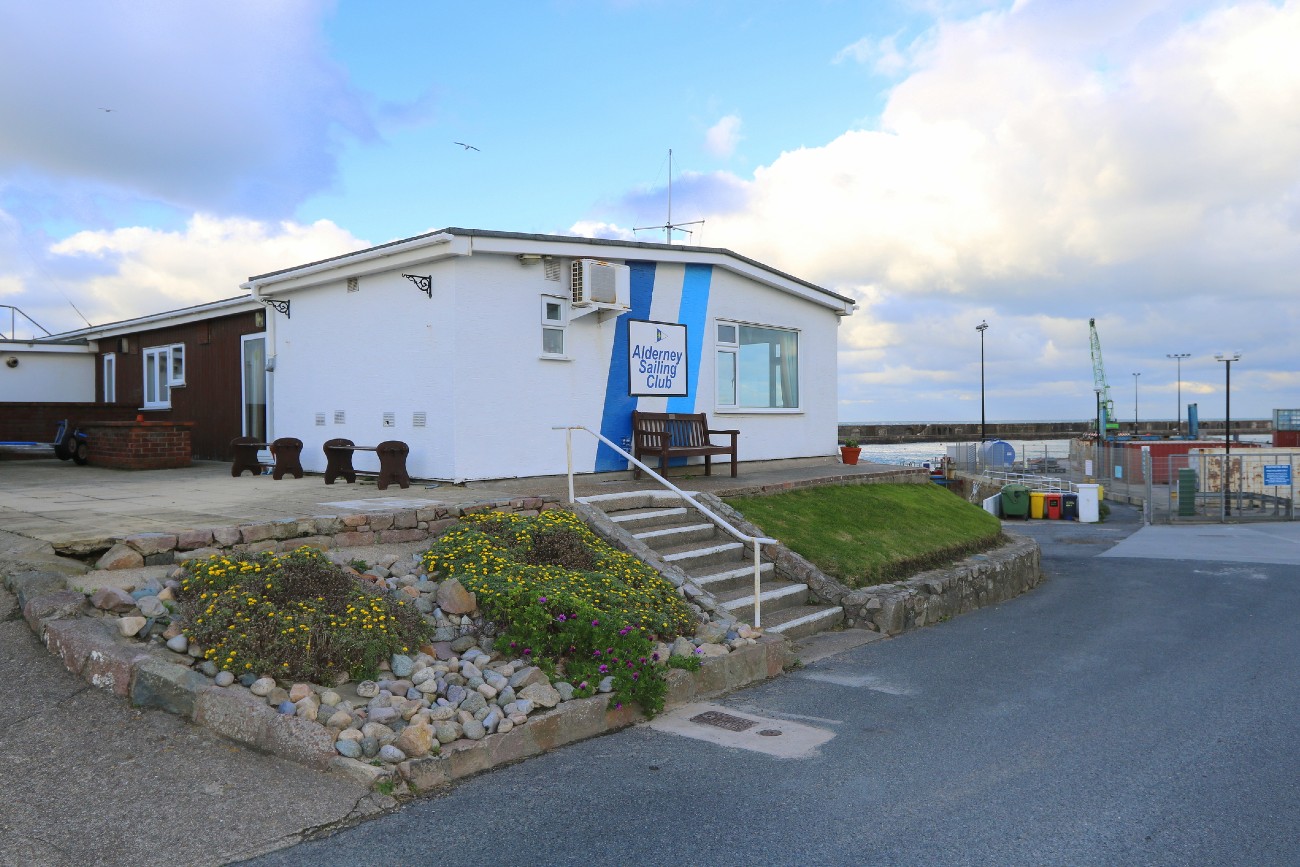 Along with Herm, Alderney and Sark are the other two main Channel Islands which are part of the Bailiwick of Guernsey. While the two islands are very different, they are both beautiful in their own right and can be lovely places to visit by boat.
A place with no cars, no light pollution and minimal stress, Sark is certainly one of the most untouched regions of the Channel Islands. Situated about twice as far from Guernsey as Herm is, it is also about double the size of its smaller neighbour, leaving a lot to explore both on land and from the sea.
Alderney is bigger still, and although it may have more people and cars on it than Sark, it is no less pristine. If you own you own boat, setting sail to either island can make for a memorable trip, but there are also a range of options for visiting the islands by other means, including arranged boat trips or private charters.
Rest and Recharge
As Alderney is the most northerly Channel Island (situated about 60 miles south of the English coast), it makes for a great stop over on a journey onwards to Jersey or Guernsey. It is also just 8 miles off the Normandy coast. Alderney is an island which embraces its heritage and traditions with pride – a characteristic evidenced by its lack of fully serviced marinas and walkashore pontoons.
Instead, the main access point to the island is that of Braye Harbour, a small but welcoming place with around 70 mooring buoys available for visitors. There is also a very convenient water taxi to take you ashore. The harbour is right next to Braye Bay, which is a lovely expanse of sand popular with tourists and locals alike.
A short venture round the north-eastern tip of the island will see you come across a long anti-tank wall extending out into the sea, a remnant of Alderney's struggles during World War II. The wall encloses Longis Bay, another of Alderney's fantastic beaches.
The Jewel in the Channel Islands' Crown
You may wonder why Sark is nicknamed 'The Jewel in the Channel Islands' Crown', but a visit to the island will leave you in no doubt. Its rocky promontories, high sea cliffs and coastal cave systems are as unique as they are interesting, and the sparkling blue waters make the island a treat for the eyes.
A great place to visit by boat is Havre Gosselin, just to the south of the Gouliot Passage. There are a number of visitor mooring buoys in deep water and the bay provides good shelter from easterly winds. From here, you can jump ashore on the small pier and climb the almost 300 steps to the top of the cliffs above. Provided the weather is decent, a stunning view of the surrounding coast will await you and you will be able to see the tiny isle of Brecqhou lying just offshore.
A short distance to the south, it can also be a great idea to stop at La Grande Greve Bay. This sheltered bay offers protection from easterly winds and lies just beneath the incredible La Coupée – a narrow ridge connecting Sark to Little Sark.
Dixcart Bay and Greve de la Ville
On the eastern side of La Coupée, see if you can spot Convanche Chasm as you skirt the coast – a narrow opening in the cliffs. Just north of this, the coastline opens up into a pair of bays known as Dixcart Bay and Derrible bay. Both make for beautiful anchorages and are just to the south of Sark's main harbour – Creux Harbour. Dixcart Bay provides better path access to the island but both bays are scenic spots and there are a couple of mooring buoys for visitors.
However, if you wish to explore Sark's many attractions on land, Greve de la Ville is often the best place to moor, despite the beach itself being a little rocky. A number of visitor buoys can be found here and it is also a good place to anchor. Located just below the Point Robert Lighthouse, it offers good protection from south-westerly winds. There can be a strong tide around the nearby headland and there are some rocks offshore which are best to steer clear of as a result, however once safely in the bay it's just a short walk from the beach to Sark village.
Learn more about Alderney from our destination guide: Alderney Travel Guide