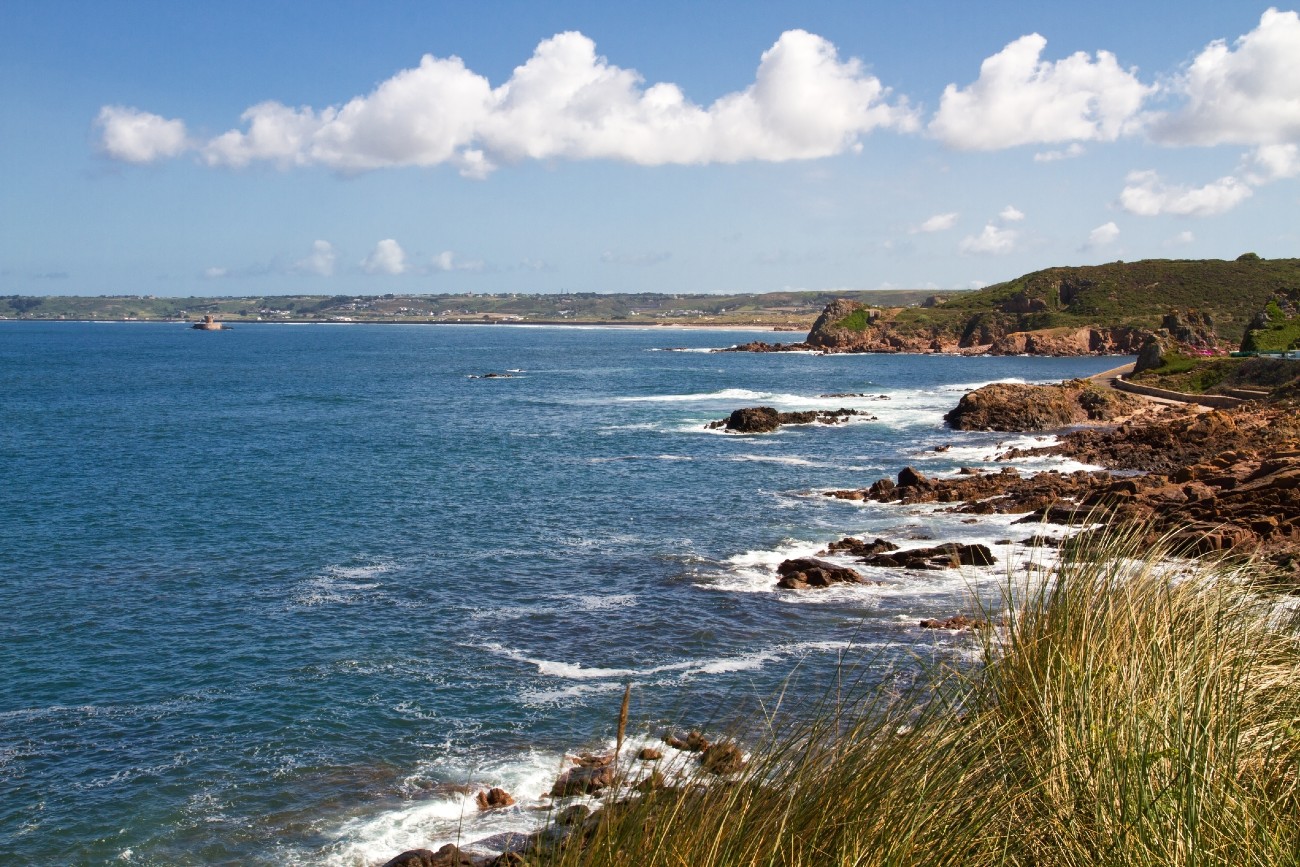 Residing between Sark and Jersey, Pierres de Lecq is an area of rocks or reefs which remains uninhabited.
It is 6km north of Greve de Lecq in Saint Mary and 22.4 km west of the Contentin Peninsula of Normandy.
A very interesting legend is attached to the existence of Pierres de Lecq. According to which,
A shipwreck with women and children occurred on the reef and their cries are still heard from time to time during the wind.
Pierres de Lecq is also said to be separating the warm side of the ocean from the colder side and thus these conditions are responsible for the exquisite variety of flora and fauna in the region. The marine life near Pierres de Lecq; like European sea sturgeon, the short-snouted seahorse, the Atlantic salmon and cetaceans, including dolphins – are major crowd pullers for the region.
Pierres de Lecq also provides preservation of some of the fish species by maintaining a nursery area.
Don't miss our article about Jersey! Planning your Jersey, Channel Islands Adventure