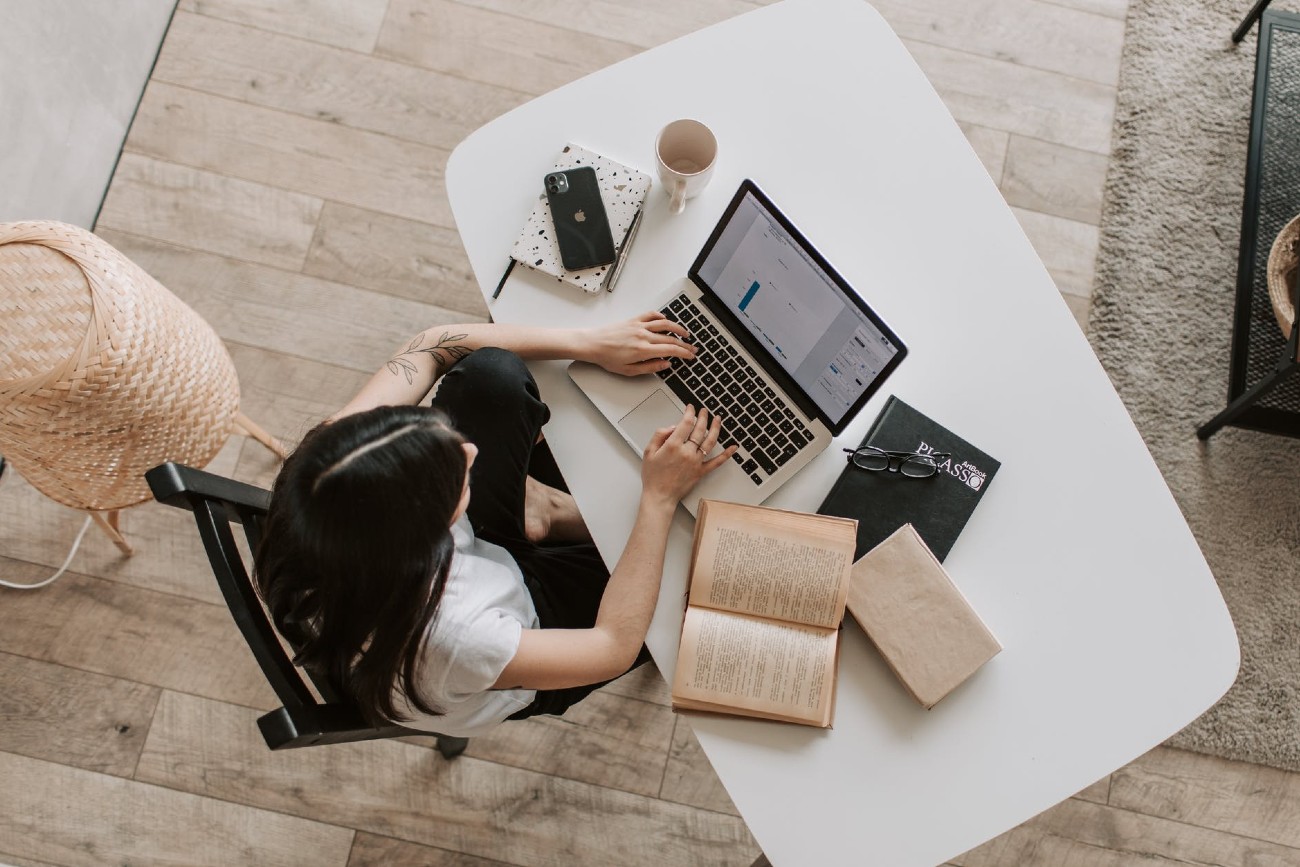 How To Ensure Success When Working Remotely In A New Location
S
o, either you're thinking about moving to a remote location for remote work, or you've recently arrived and are wondering where to start. That's great – what an adventure! Relocating to a new place to experience life a little differently than what you've known is a commendable step that encompasses a lot of life skills that not so many of us have.
When moving and working remotely in a new location, however, there are things that must be done to ensure a successful adventure, and not a porridge of a mess! If you took off with nothing but your toothbrush, a passport, and head full of dreams, you may have set yourself up for failure. It's all fun and games until you realize you didn't plan a few things appropriately and are hungry without enough money.
I am not here to squash your hopes and ambitions, but there are a few things you can do to help ensure things run smoothly once you get going. It's important to take care of your needs, because if you're suffering, your work will suffer, as well. If you find yourself asking, but where do I start?, you're in luck – this article is here to help!
Take care of business
It goes without saying that you will want to make sure you have a place booked and understand the local method of payment before you arrive. Hopefully, you were able to take a virtual tour and are excited to move into your new living quarters. Once you have your financial plan and shelter arranged, you will need to give some attention to your other needs.
Besides housing, you will also want to make sure you have taken care of the things that will allow you to do your job remotely once you arrive. Have you secured a local mobile phone or SIM card? Have you arranged for internet connectivity? And, most importantly, do you have a backup for either of those options?
Especially if you live on an island, it is important to consider backup options for not only your internet, but other electronics as well. Do you have a small solar or battery powered charger you can use in case of emergency for your cell phone and laptop? Do you have a supply of emergency water and food? If you live rurally, you may have to consider options should you lose electricity or if a storm hits.
This all sounds like doom and gloom, but remember, you'll be able to relax a bit more once you have some of the basics squared away. And, more than likely, you may not need any of this (well, except for the extra chargers). Preparedness for the unexpected is important, and you'll be glad you did!
Immerse yourself in the local Community
If you went to university or boarding school, you'll all remember your hall advisors or dorm leaders. Remember how annoying it was in the beginning when they were coaxing you here and there, or sometimes requiring your attendance out and about? Well, it was for good reason.
When relocating somewhere for remote work, it can be very easy to slink into isolating habits early on. Sometimes the move itself can be overwhelming. Maybe you didn't quite give yourself enough time to adjust before you start working, or you ran into a few issues that threw you for a loop.
But, this time, there is no hall advisor to help encourage you out of your shell. It can be easy to feel very lonely in a new place (yes, even if you have a partner or dog), but it is important to immerse yourself in the local community – after all, you moved there for a reason!
You can still stay true to your nature when becoming involved, just as long as you do it soon after you arrive. If you love a pint or two, find the local pub and chat up the barstool next to you. If you feel like giving back, research volunteer organizations and make it a point to attend the next gathering. Or, just go sit at the local cafe and people watch.
There may be times when being away from what you know and what you're comfortable with can be really difficult. You'll miss friends and family. You'll miss your local restaurants.The point is, it's imperative to throw yourself out there and start building those connections early in your move!
Enjoy the area
Even when working remotely, it is important to take care of yourself, especially if you are in a new location. Ask yourself why you moved to that particular area, and make a list of the things that made it so attractive. Then, start working down your list.
Maybe you do one new thing on your weekends, or you block time on your calendar that cannot be booked, so you can just sit and take in your surroundings. Once you get the hang of working, start building new rituals. Maybe this new location will allow you to go surfing before you jump into your day!
You have options, but make sure that you are allowing yourself to enjoy the area, especially if this is not a permanent move. Don't risk looking back at the end of your time and wish you would have done more – prioritize it early on and take advantage of this wonderful opportunity!
Working remotely in a new location can be a great experience, especially when you handle your affairs, make new friends, and enjoy the place that you are (even temporarily) calling 'home'!
Have you started working remotely just recently? You might find this article very useful: Improving Your Work In a Remote Setting