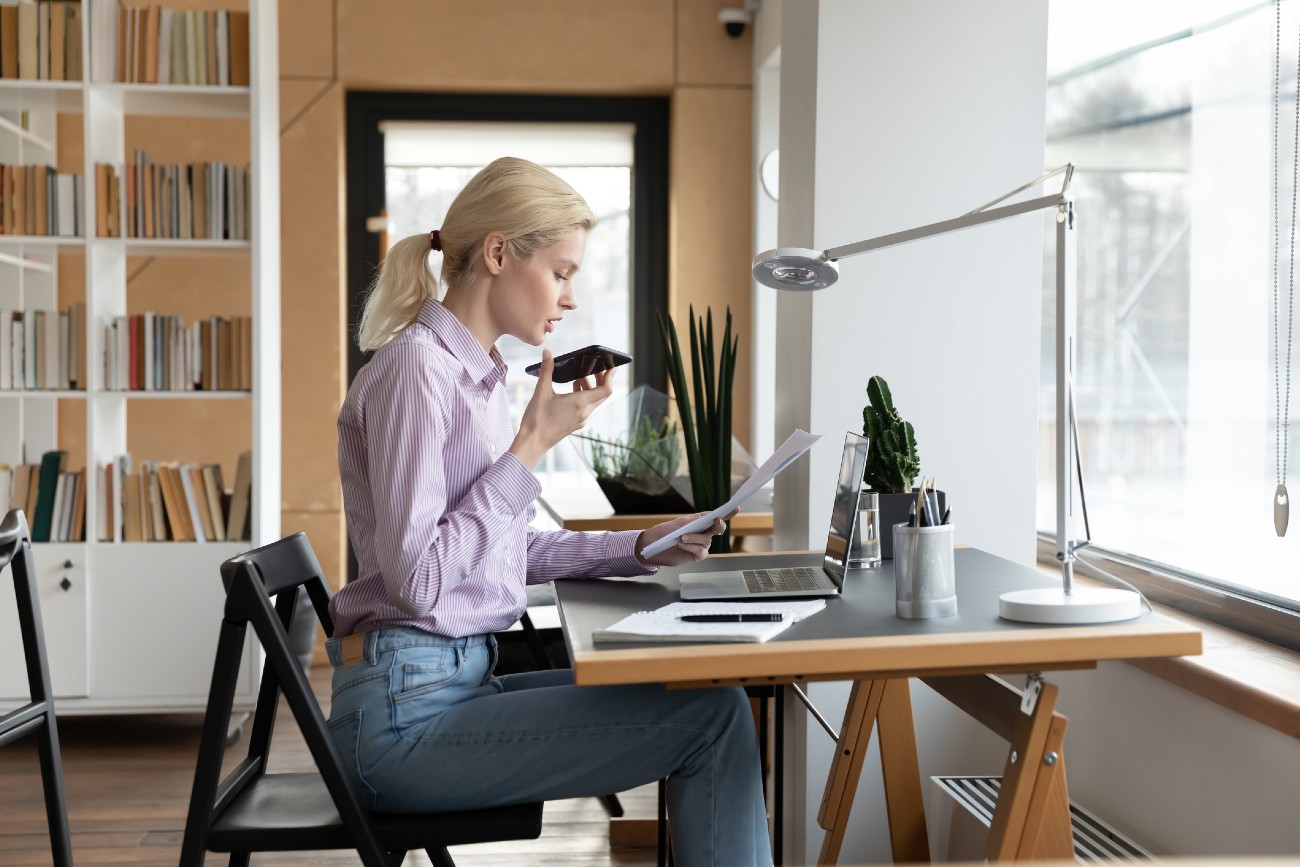 The Great Resignation and the pandemic have both had a huge effect on employment and work environments over the last two years. Due to these –and other– reasons, remote jobs or remote work settings have become a popular alternative to the daily grind of driving to an office for an eight hour shift.
Something else that has helped increase employee productivity, which can be difficult to do while working at home or remotely, is creating an agile workflow as opposed to a traditional one. With an agile workflow, remote workers can break large projects into smaller parts and involve customers and other workers in the development, testing and delivery of the projects. Most self-managed remote work can adapt to an agile workflow system, making it a great option for workers everywhere.
The Best Remote Work Jobs Around
As unemployment rates increase nationwide, workers are finding the idea of remote work in place of the traditional, in-office 9-5 more appealing every day. More people in the workforce are choosing alternatives that help them stay at and work from home or work in remote settings.
While some employers are offering this ideal remote work to employees as a part-time or temporary incentive to stay, employees are finding their own ways to earn an income while working from home or doing remote work for a company or small business.
Doing remote work for a business or start-up can be a great option if you're looking for remote work. If you are searching for creative work alternatives, check out this list of the best remote work ideas for 2022 that I've put together:
Virtual Assistant
If you've ever done any type of office or administrative work and you enjoyed it or were good at it, being a virtual assistant is a great remote work option! A virtual assistant can focus on a number of things, from office management to basic filing and scheduling, making and taking phone calls or even planning projects.
There are a number of ways to acquire a job as a virtual assistant. One successful way is to promote your services online, everywhere you can! Simply create a portfolio of your work –past projects completed, awards received, certifications helds etc., and distribute it to places like Facebook, Instagram, Twitter, LinkedIn, Indeed, Craigslist and Fiverr.
You can also look within your local community for places that are in need of these services and make a bold offer to work in exchange for a fee! There are a multitude of people searching for virtual assistants, or workers that can help them organize and manage their workload.
The upside to selling your own services is that you can set your own fees, thus increasing your opportunity to make more money than you would in an office setting! You also have the ability to set your own work schedule, and thus can break up what would normally be long, tedious projects into smaller, more productive ones.
Social Media Manager
Aside from organizing and managing an office workload, one other creative remote job is social media management. If you enjoy spending your time working the algorithms on Instagram and know how to spend ad money to sponsor products or services, this job is for you!
Social media managers typically manage and post content on social media on behalf of a company or business. Because of the demand social media creates for products, services and goods, more and more businesses are opting in to maintain a consistent and positive social media presence.
One way to become a social media manager is to advertise your social media prowess and following to local businesses that don't yet have a social media or are struggling to get theirs off the ground. If you have a large social media following and know how to keep the audience engaged and growing, market those skills!
There are professional websites where people can list their skills and be matched up with a person in need of such a skillset. One such website is Fiverr, another is Flexjobs, Indeed, and so forth. You can also create your own business or professional page on social media to promote your services and prove your prowess in one go!
Content Creator
Like a social media manager, a content creator, well, creates content for people and businesses. This can be a YouTube video, a powerpoint presentation, a piece of graphic art, a banner or logo, a website or social media page, or a number of other things.
If you have a creative or artistic mind, creating content can be incredibly fun and fulfilling. Who wouldn't want a job they enjoy doing? As with the other remote work options we've dug into so far, being a content creator means you set your own schedule, manage your own time, and set your own salary or pay.
Businesses are always looking for edgy, unique color schemes, banners or logos for their advertisements, and can spend a lot of money on marketing their services. This is where you would come in as a content creator, who can offer these same services for a set fee.
An easy way to get started as a content creator is to play around and create a sample portfolio of logos, banners, social media posts, etc. on Canva, Adobe Flash, or a number of other free programs, and then add that portfolio to your resume and start reaching out to employers in need!
Freelance Writer/Editor
If you find yourself correcting the grammar or spelling of a blog post, online article, or business advertisement or sign, you might make a really good freelance writer or editor! For those that enjoy creative writing or research and have a good grasp of language, writing and composition, writing and editing professionally, as well as proofreading, can be a great remote work option.
Aside from the aforementioned sites like Fiverr or Craigslist, you can advertise your writing services on sites like Textbroker or create your own blog. Many people look at blogs as live writing samples, and if you advertise your writing services within your blog, you might get clients reaching out to you directly just from your blog posts!
Being a freelance writer, editor or proofreader gives you the freedom and flexibility of an agile workflow, as well as the ability to determine your own pay, time off and, ultimately, your workload.
The Great Remote Work Alternatives
In today's ever-changing world full of freedom-seeking entrepreneurs and business owners alike, employees and employers everywhere are adopting agile workflow systems in place of long, stressful traditional ones and allowing more remote work options to exist.
If the lull of the office and buzz of the iridescent lights are killing your morale, consider taking an alternative or remote work option for a spin. Everyone has a valuable skill set that some business out there is in need of –with a little help marketing yourself, you can work from home as a virtual assistant, freelance writer or content creator.
Find out some useful tips about working remotely in the following article: How To Stay Focused When Working Remotely