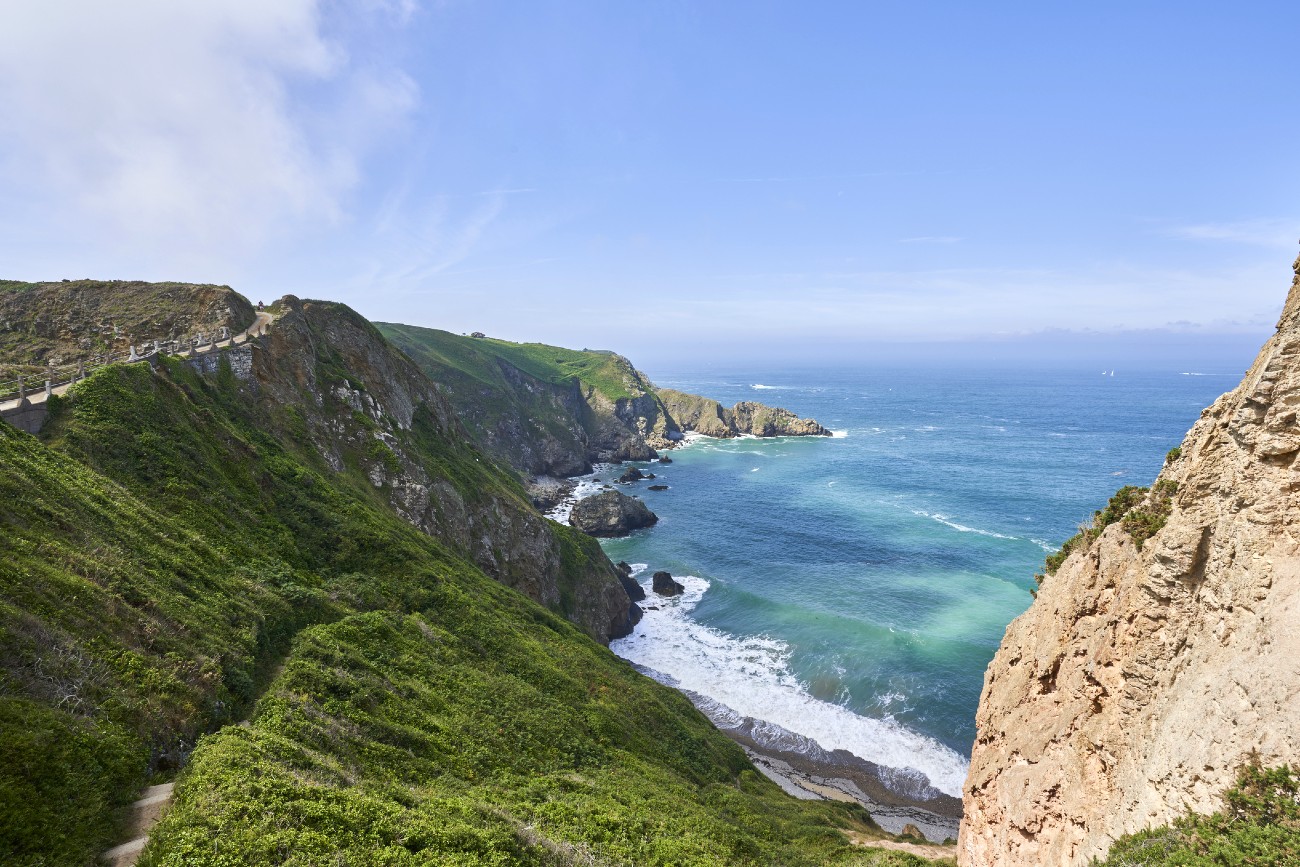 Sark is small, with only 3 miles by 1.5 miles in size and a population of 492, but it's also one of the few places in the world where cars are completely banned from roads.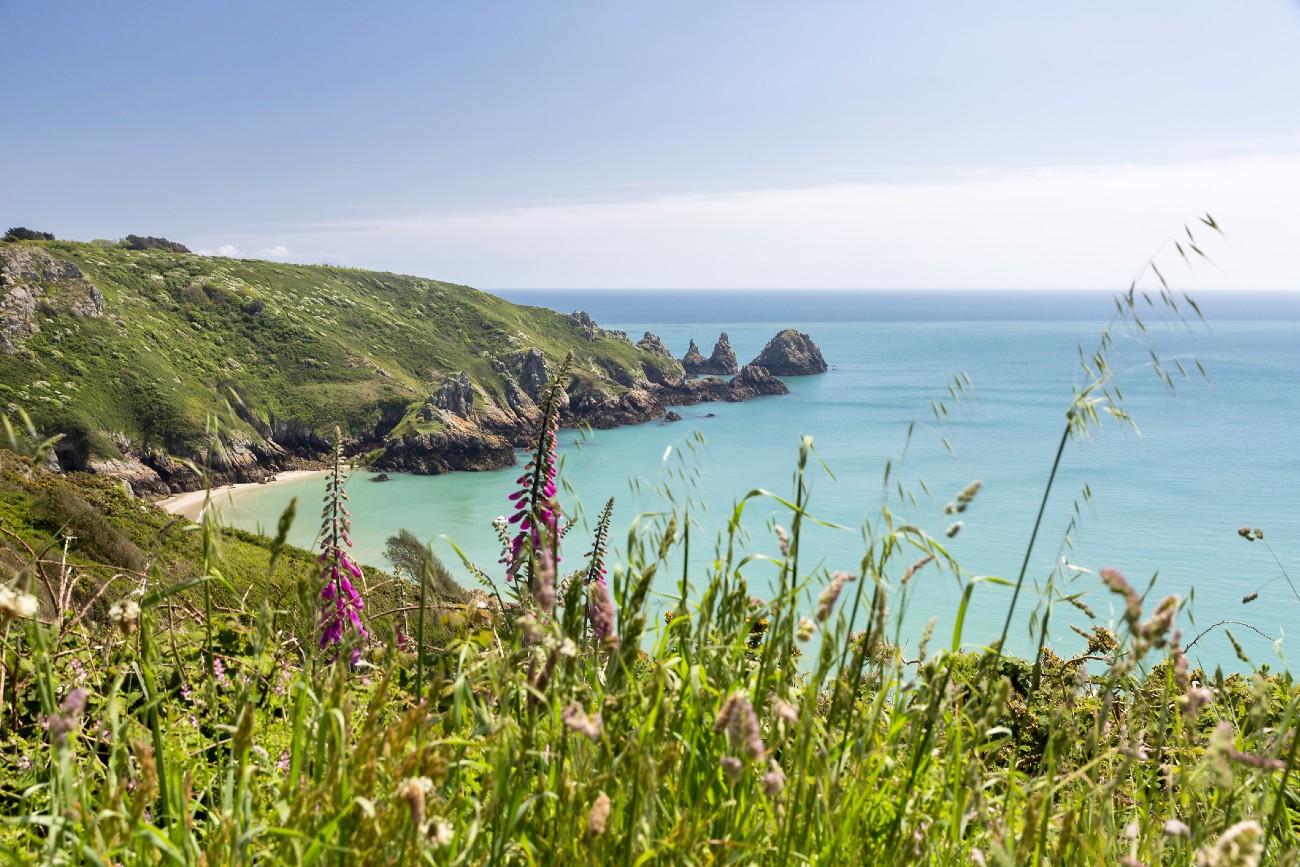 The Guernsey and Jersey islands hiking trails offer stunning views from high up on cliffs or below on beaches. I want to share some hikes that have made me feel connected with this place so far.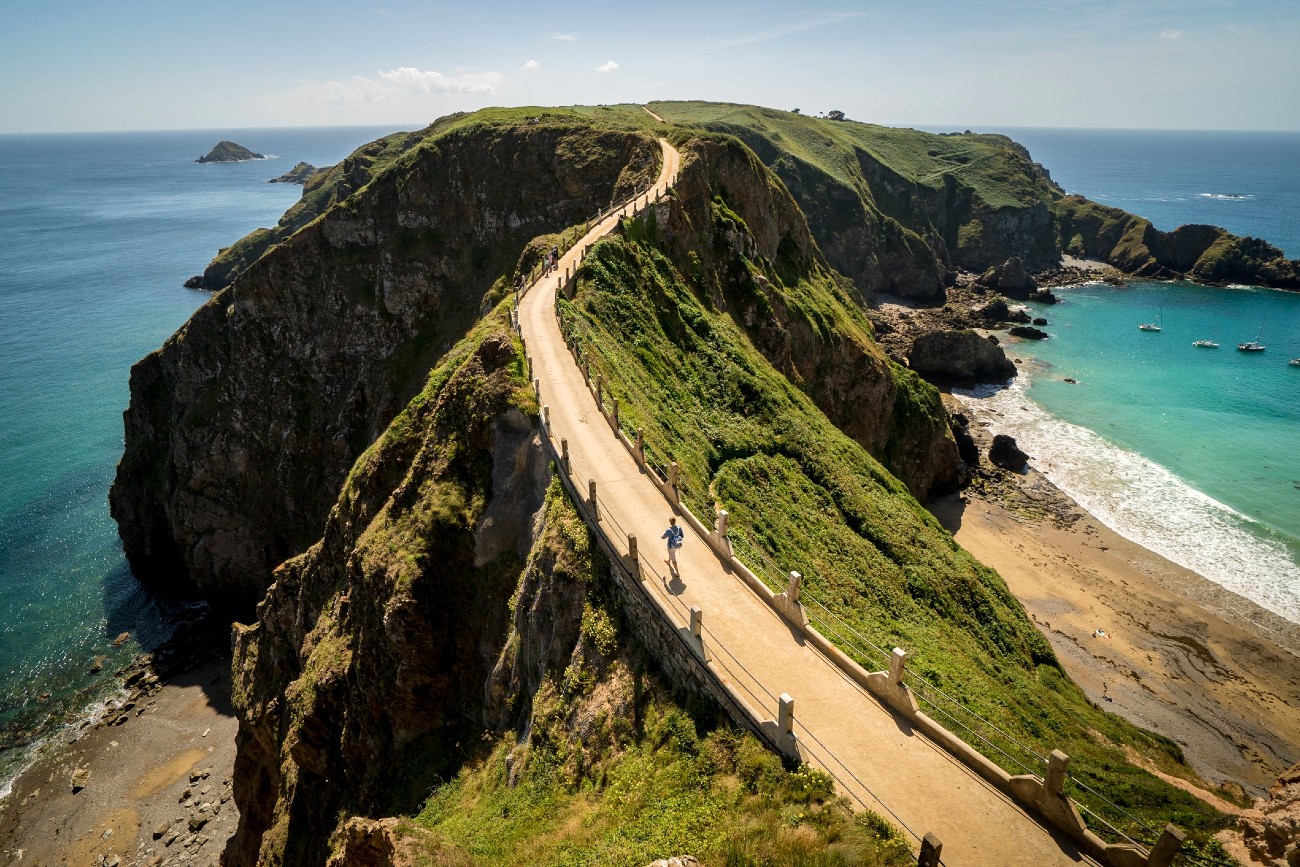 Often finding itself in the shadow of its larger Channel Island neighbours, Sark still finds a way to shine. Covering just 4.5 square miles, the island is the second smallest of the group.