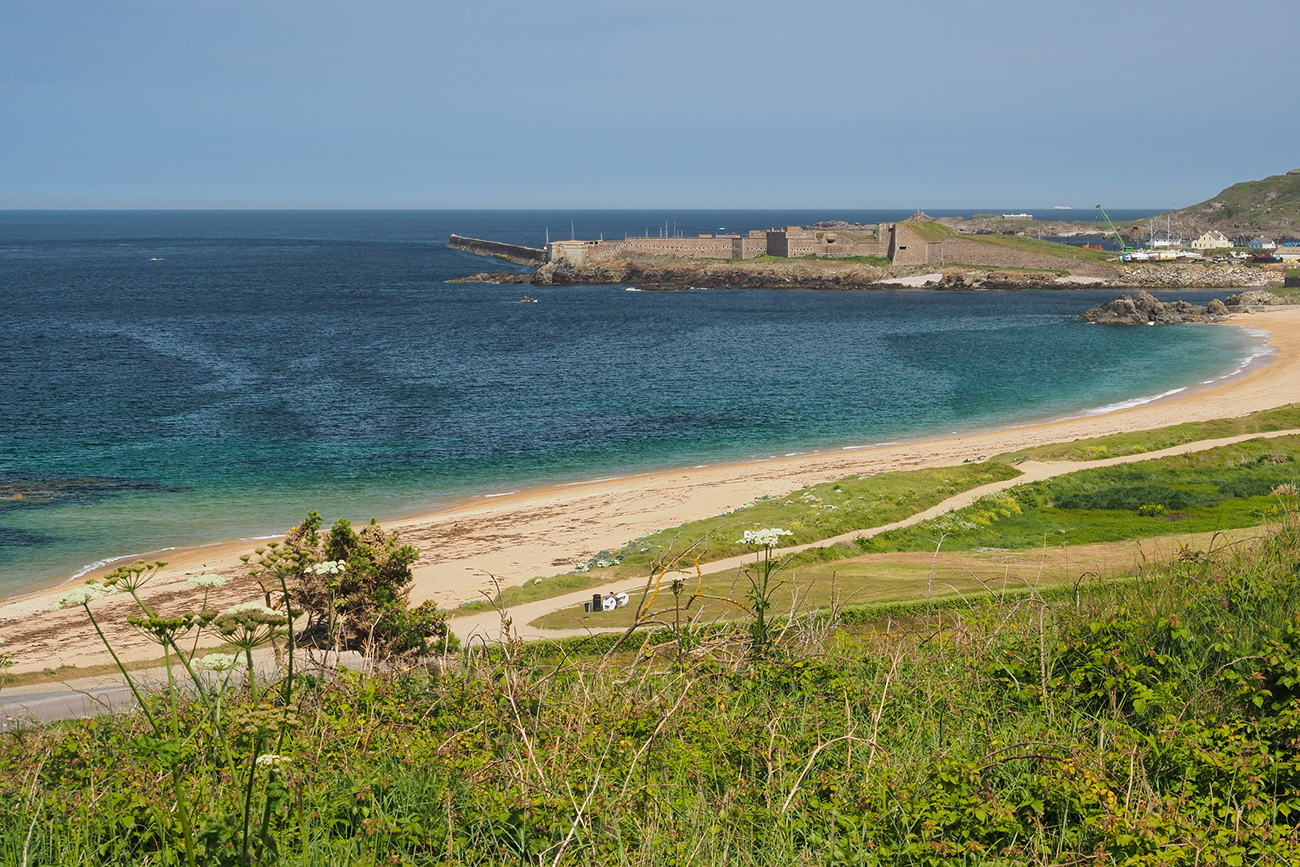 There is no better way to soak in the charm of a place than by walking it. And who can resist breathtaking coastal paths? The best part about Alderney is that it has a 10-mile coastal path.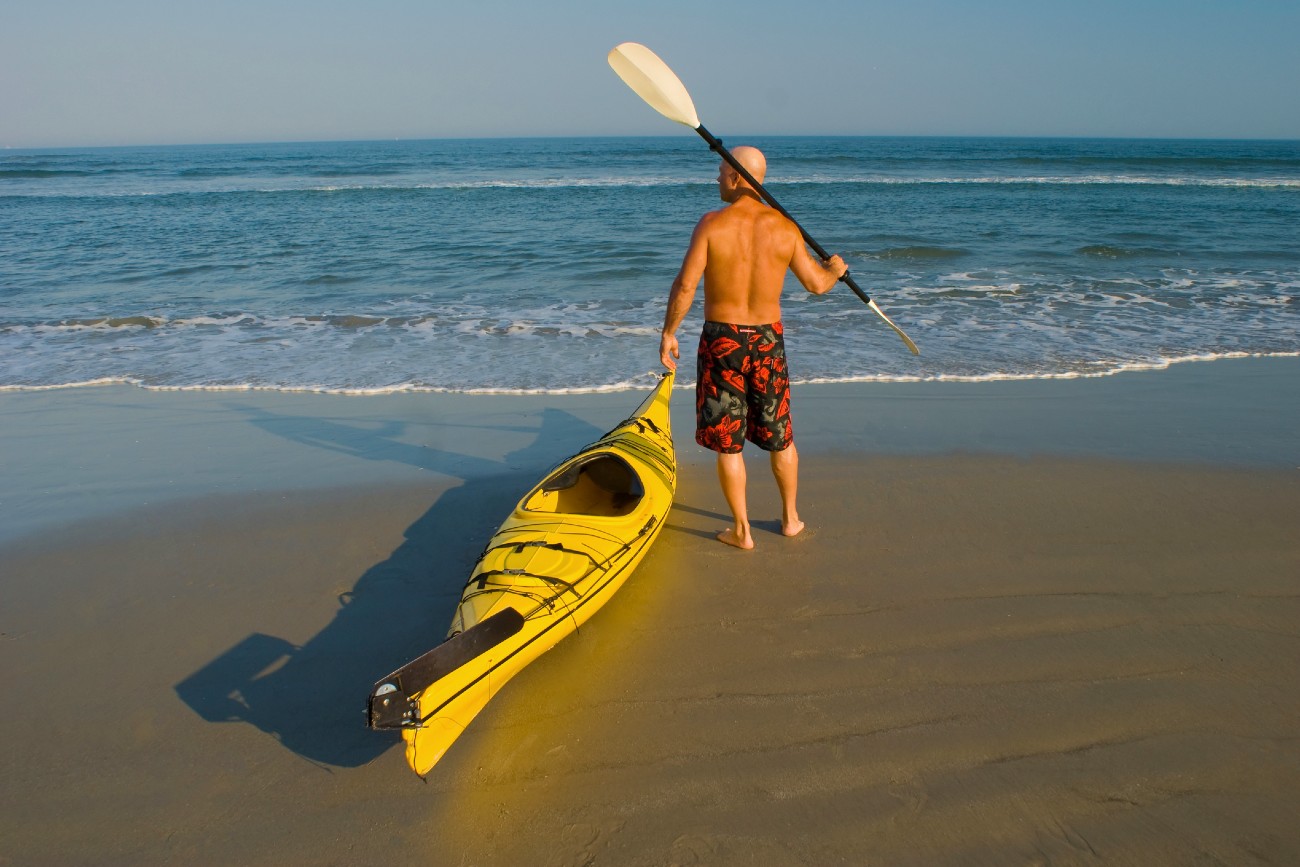 The third-smallest of the Channel Islands, Alderney is a haven for kayaking and other watersports, with some fantastic beaches and stretches of coastline.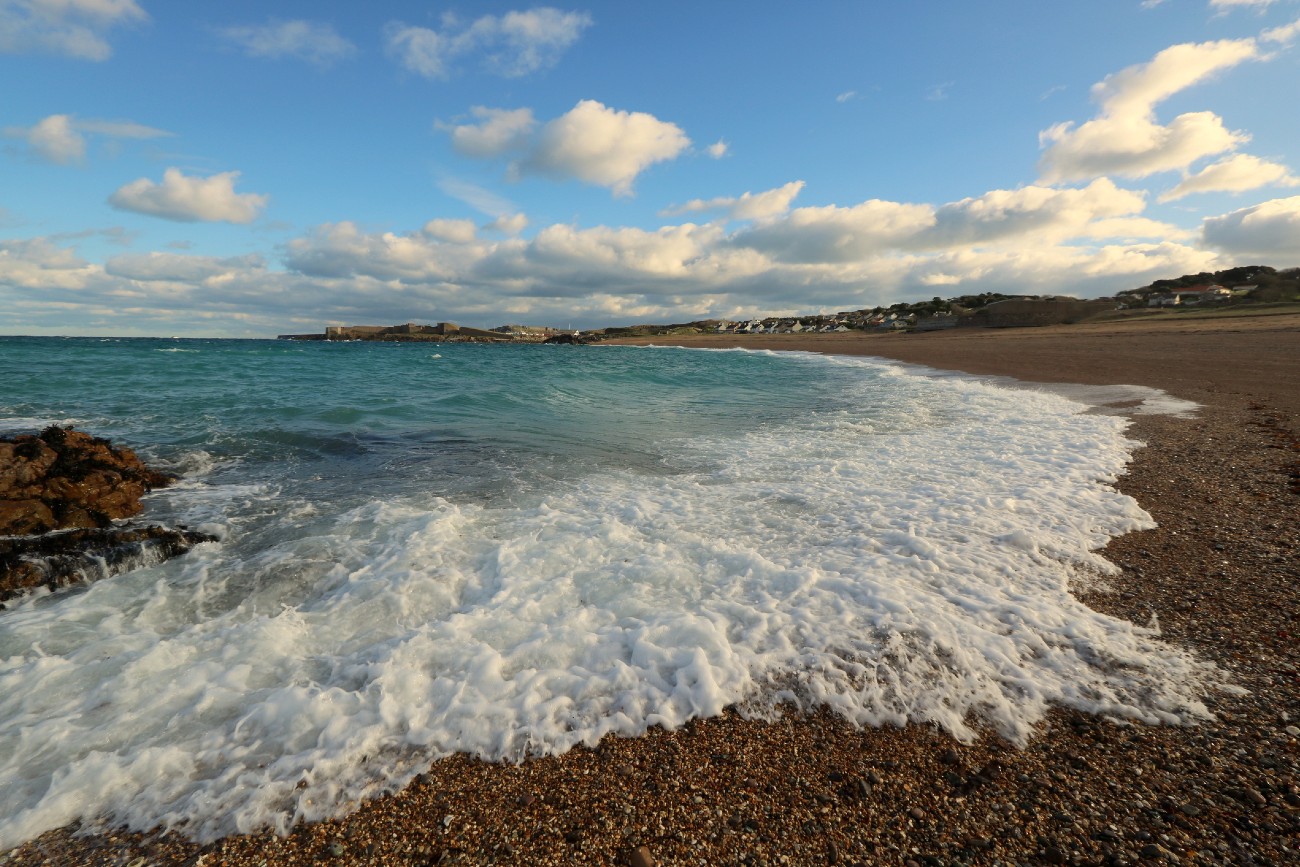 Many parts of the world claim to have history at every turn, but the phrase is perhaps best suited to the Alderney's North Coast.