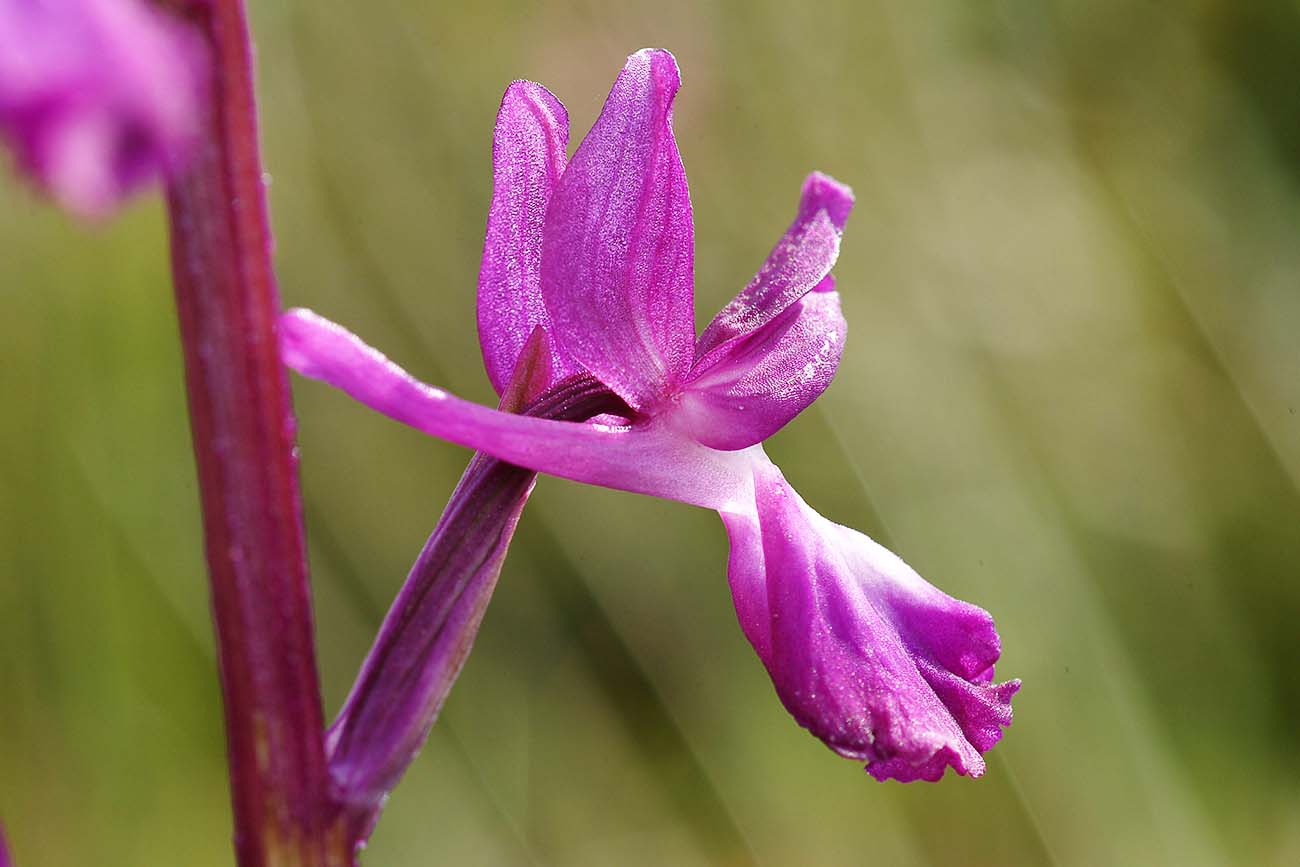 Jersey, the southernmost gem of the British Isles rests elegantly closer to France than England, a charming, idyllic haven for sailors, farmers, nature lovers, and prominent conservationists like Gerald Durrell.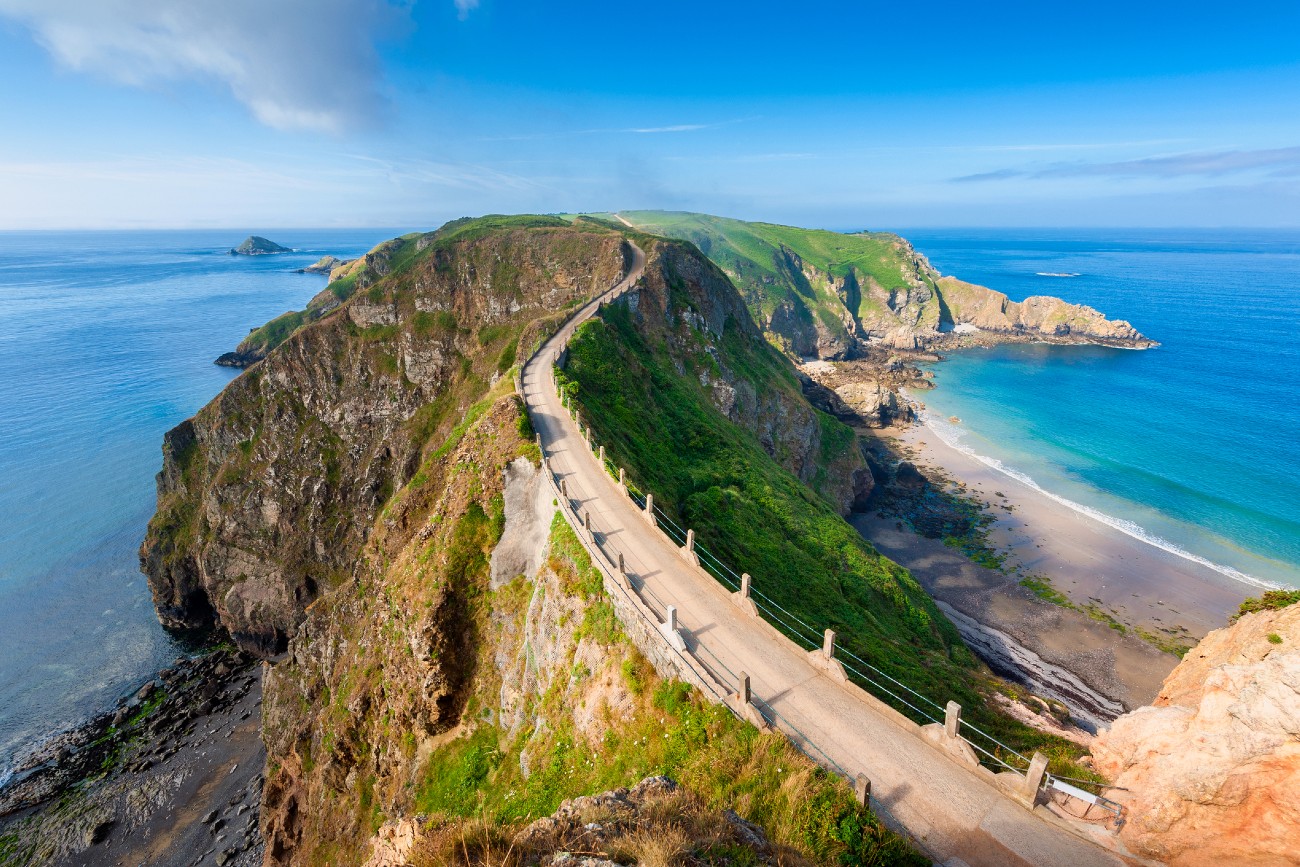 The island of Sark is part of the Channel island and lies in the English Channel, off the coast of Normandy in France and is the smallest of the four main islands.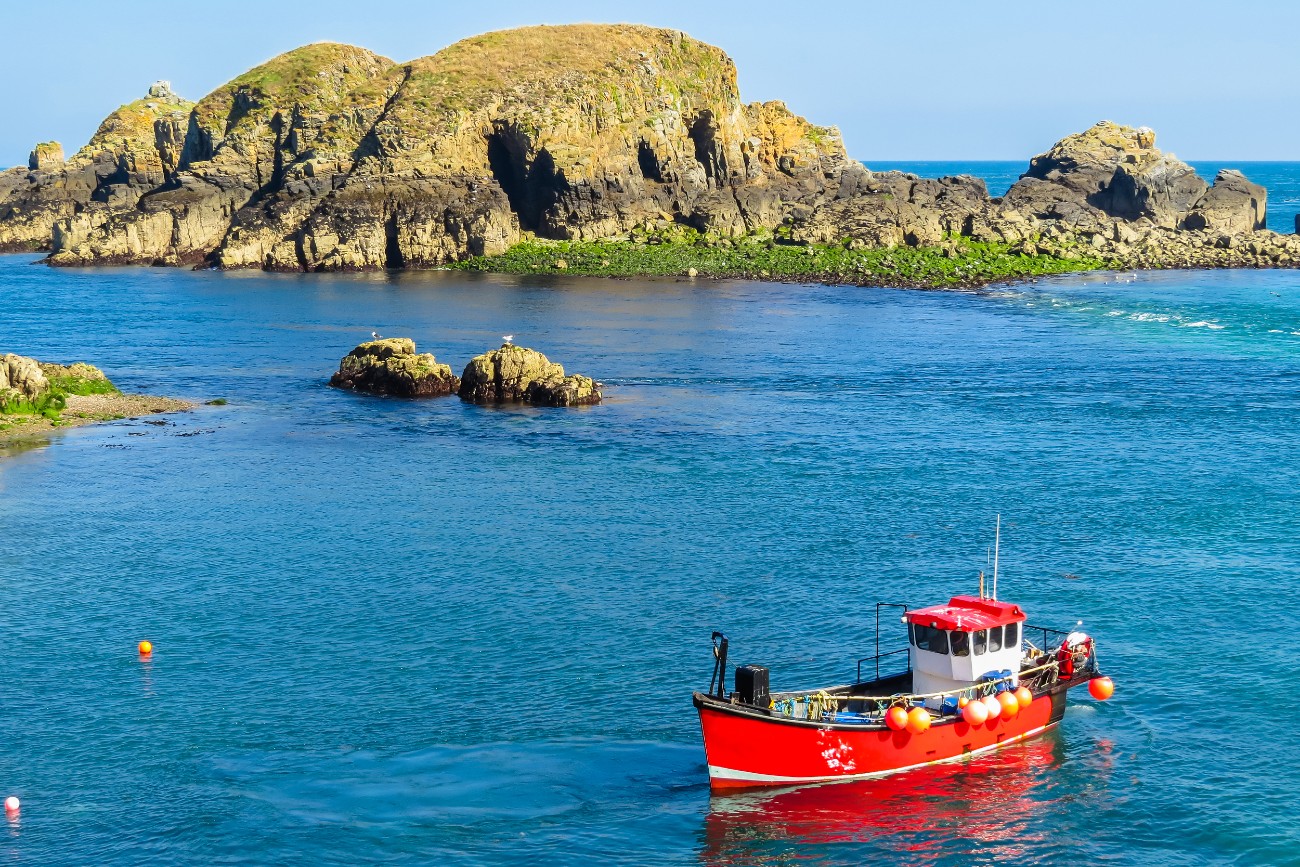 Sark, one of the islands that is part of the Guernsey Bailiwick in the Channel Island archipelago, is a place where time stands still. It is a car-free island where only tractors, bikes, and horse-drawn carriages are allowed.