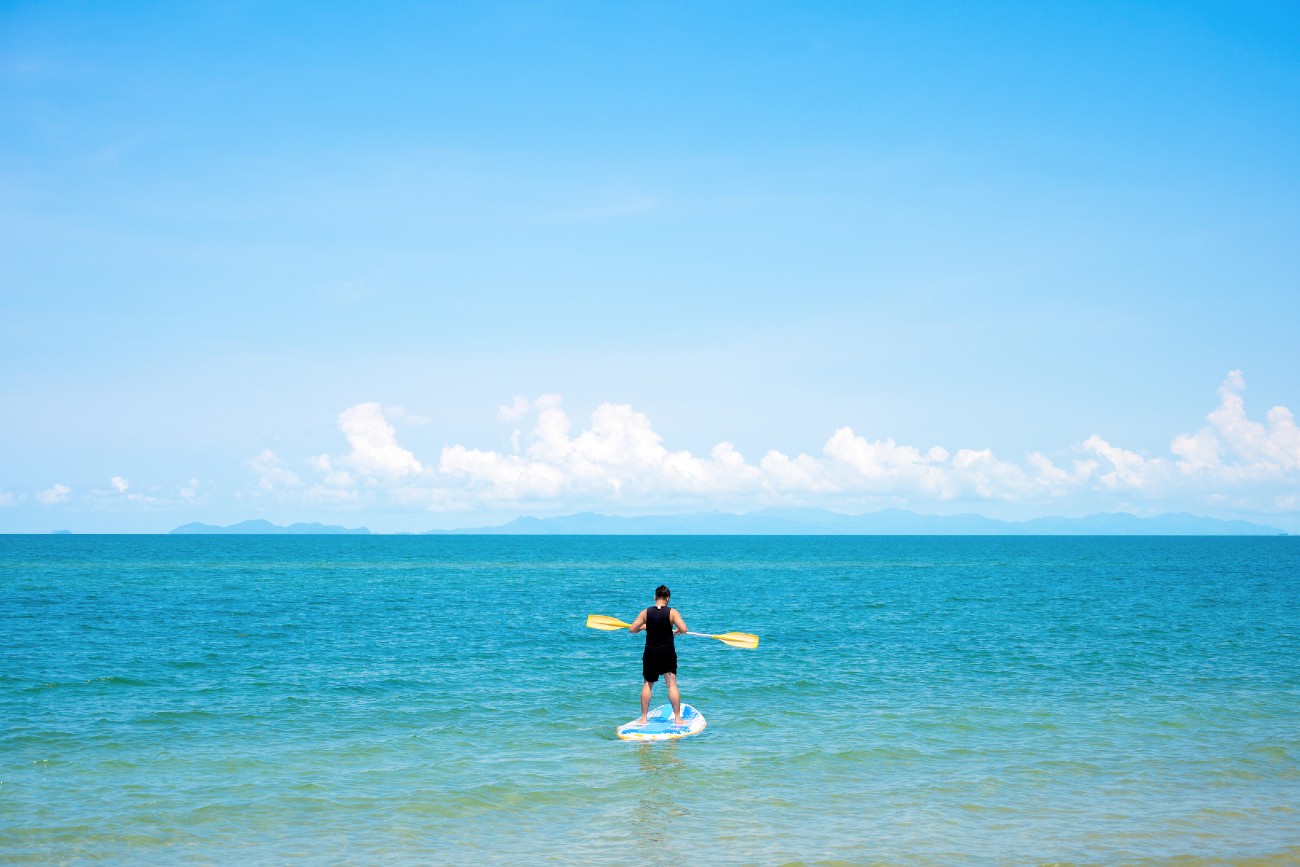 This makes for another great way to explore and experience the island as well as giving you a fun way to spend the day. It is safe to say that Alderney is the perfect place to try kayaking and paddleboarding.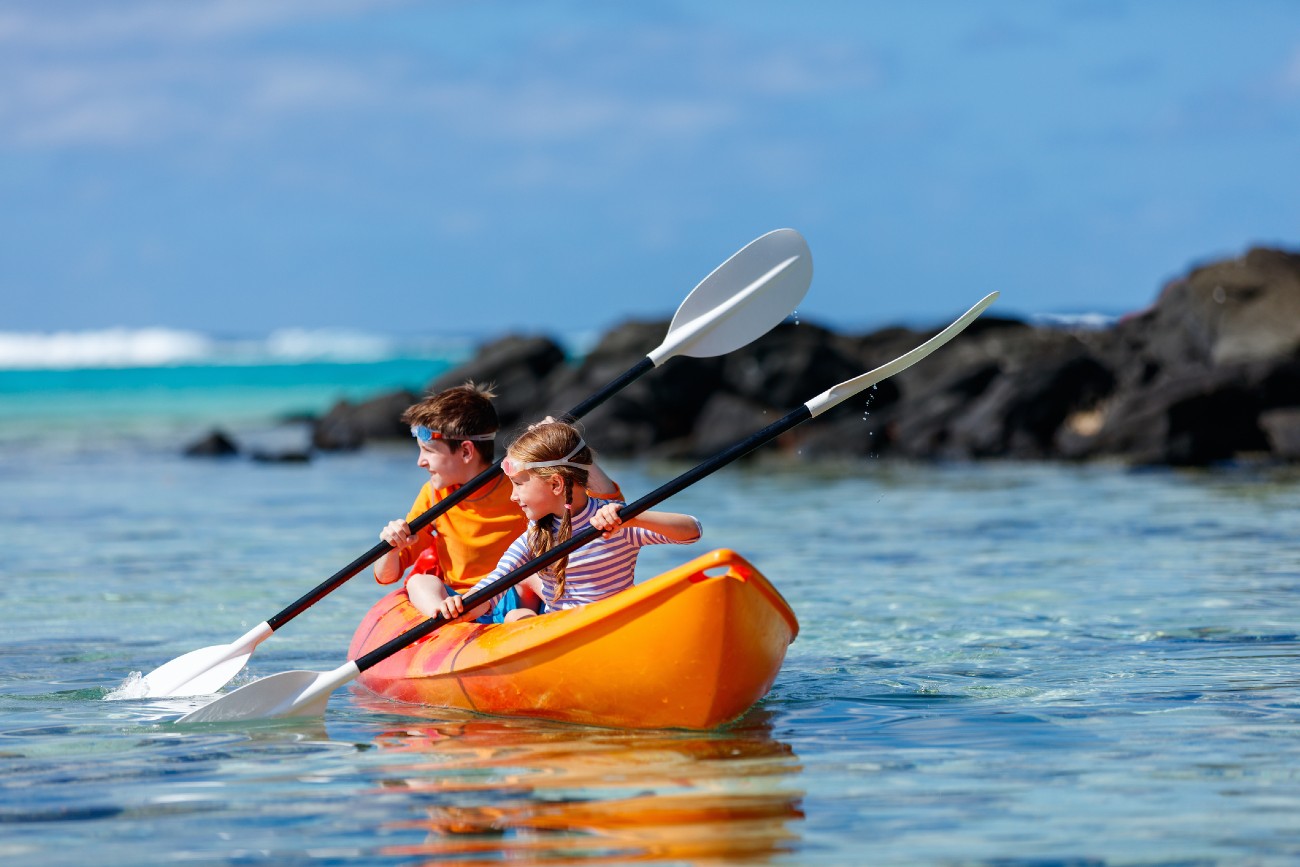 Jersey in the British Channel Islands is the ideal vacation spot for the whole family. With something for everyone, you can satisfy the adventurous and the quiet souls. Visit the castles, museums or take a trip on the little train.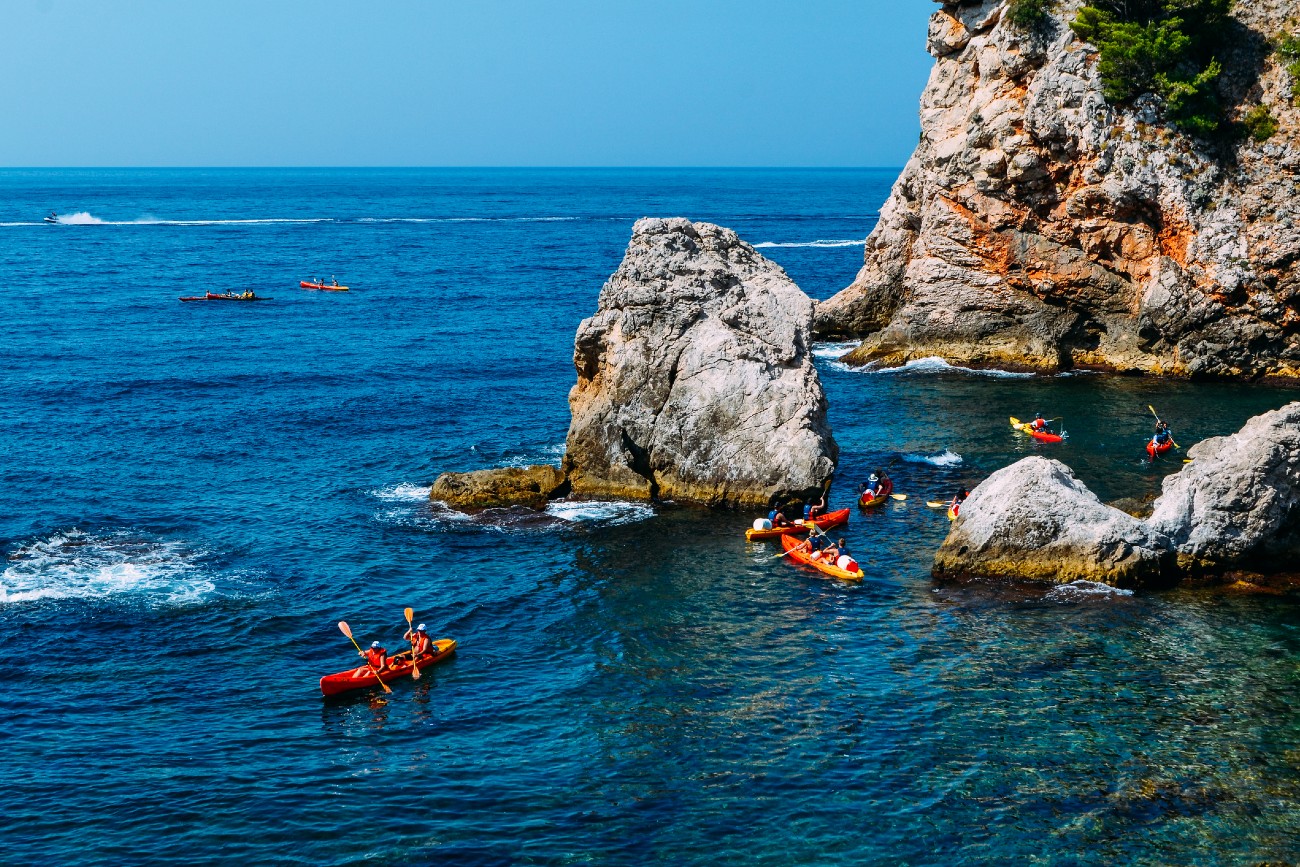 The gorgeous coastline of Guernsey is often one of the highlights for anyone visiting the island, and for many who live there permanently, it never fails to amaze.