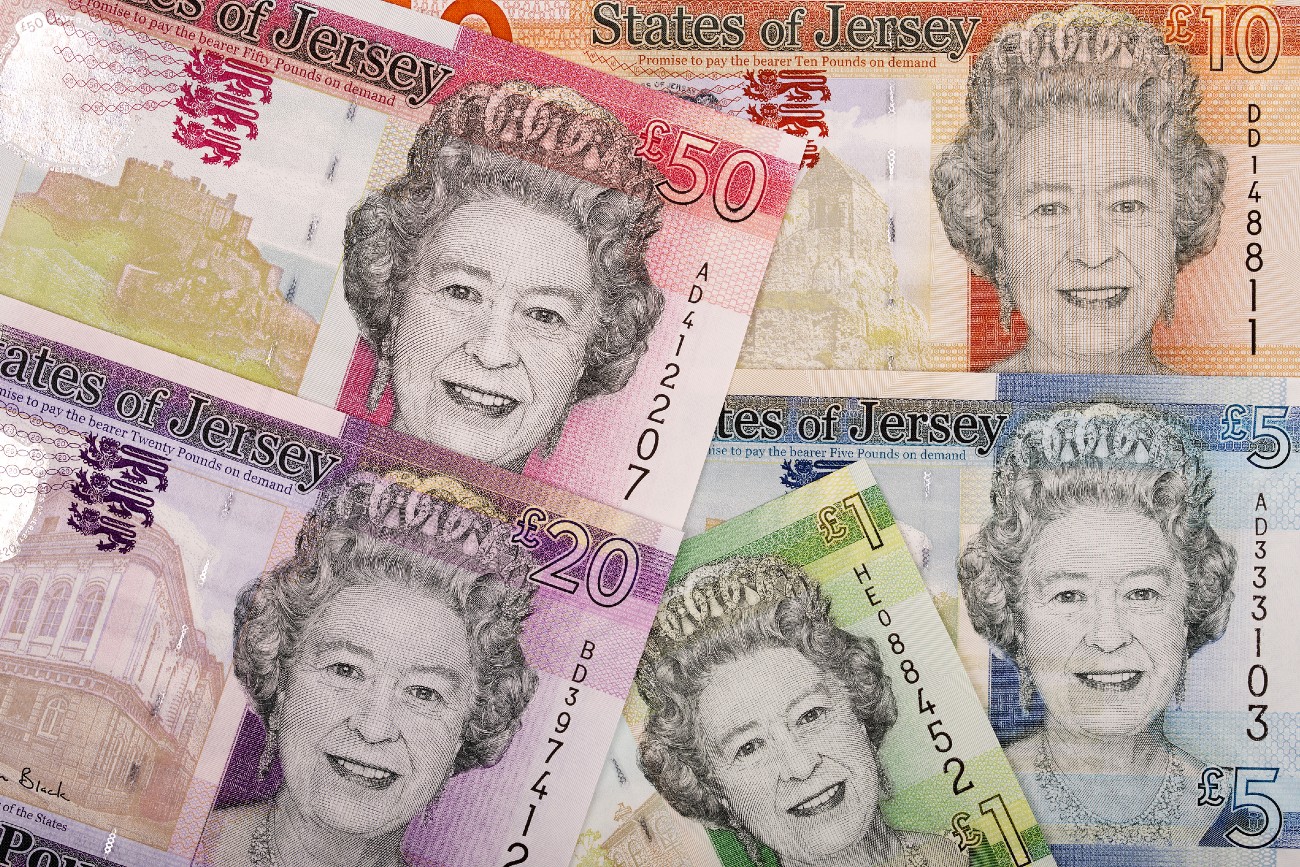 Jersey - not quite British or French, but inextricably linked with both. This tiny island is unique and famous for a lot. Most visitors are lured by her rich history, picturesque walking and cycling trails, outdoor water sports and luxury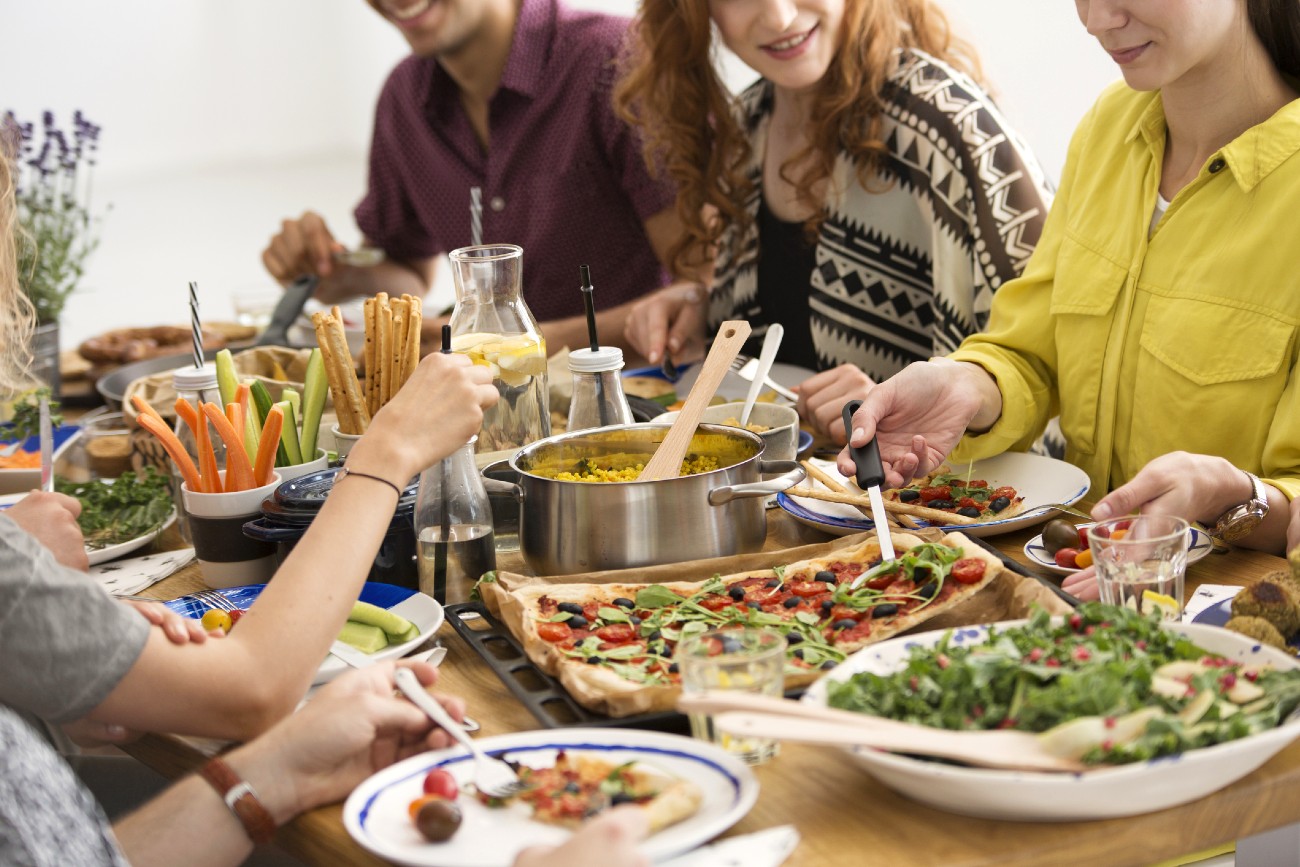 When traveling, eating vegetarian or vegan can be difficult, but often there are lovely restaurants that cater to a plant-based lifestyle around the world. The Channel Islands are no exception.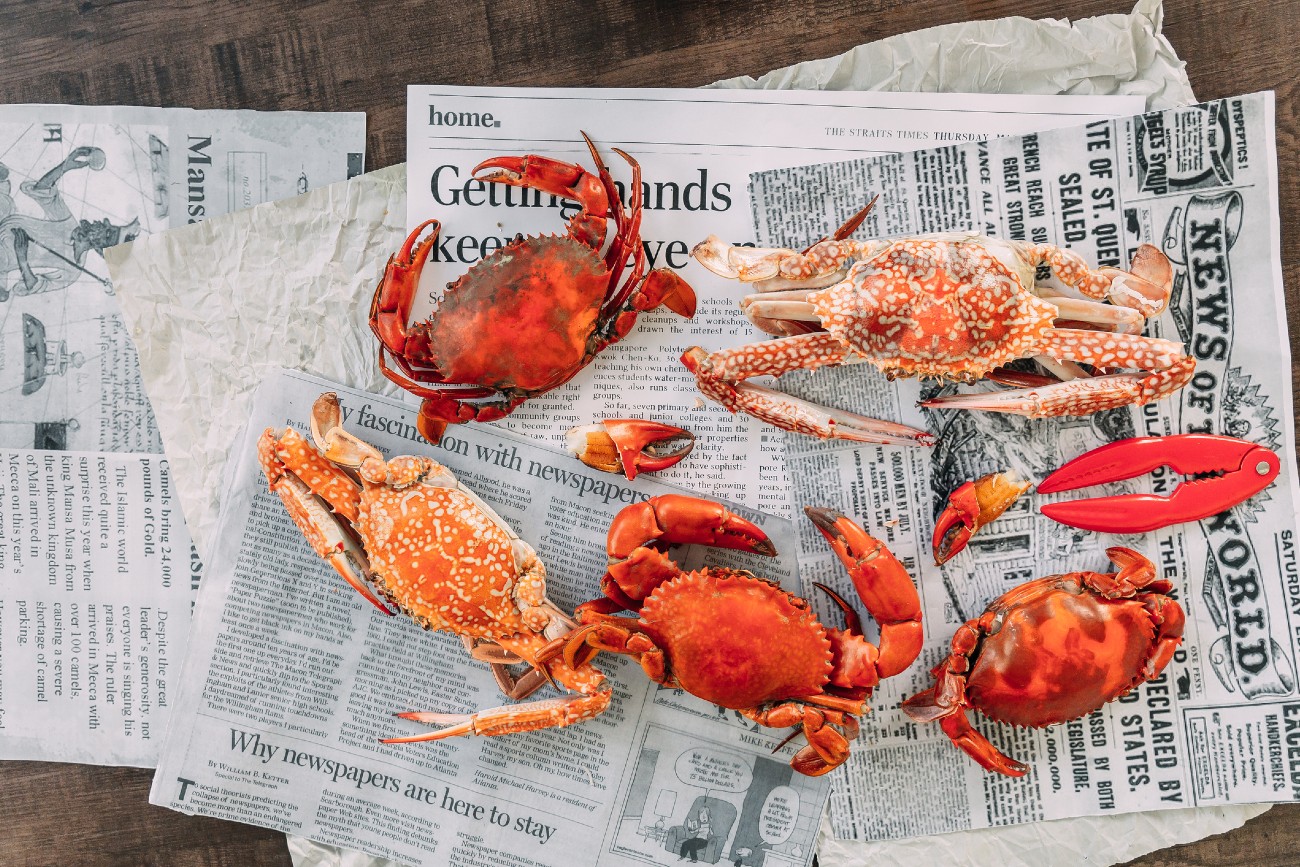 It is no secret that Jersey in the Channel Islands is a lovely place to be. The island is stunning, with dramatic coastlines, historic fortresses and cottages, and cute towns.