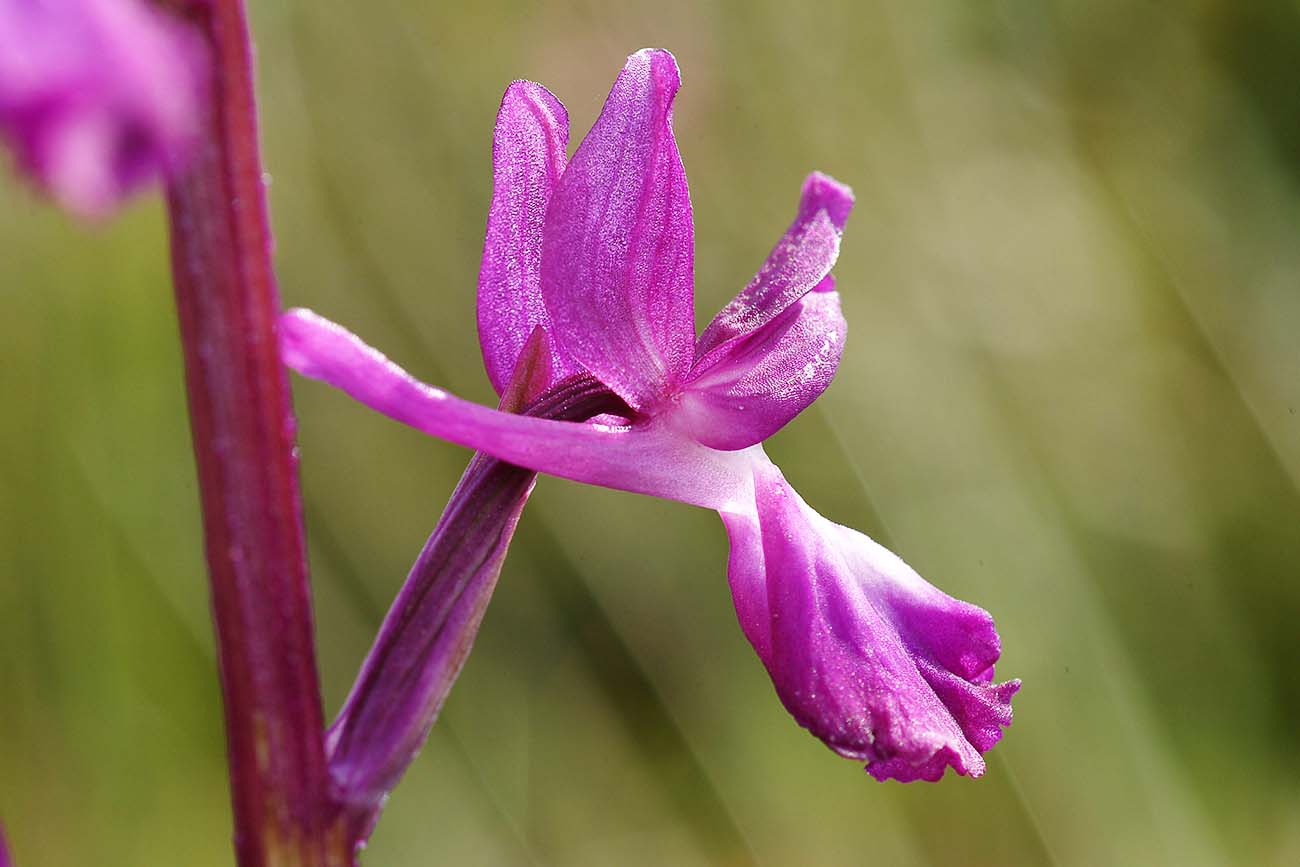 Jersey, the southernmost gem of the British Isles rests elegantly closer to France than England, a charming, idyllic haven for sailors, farmers, nature lovers, and prominent conservationists like Gerald Durrell.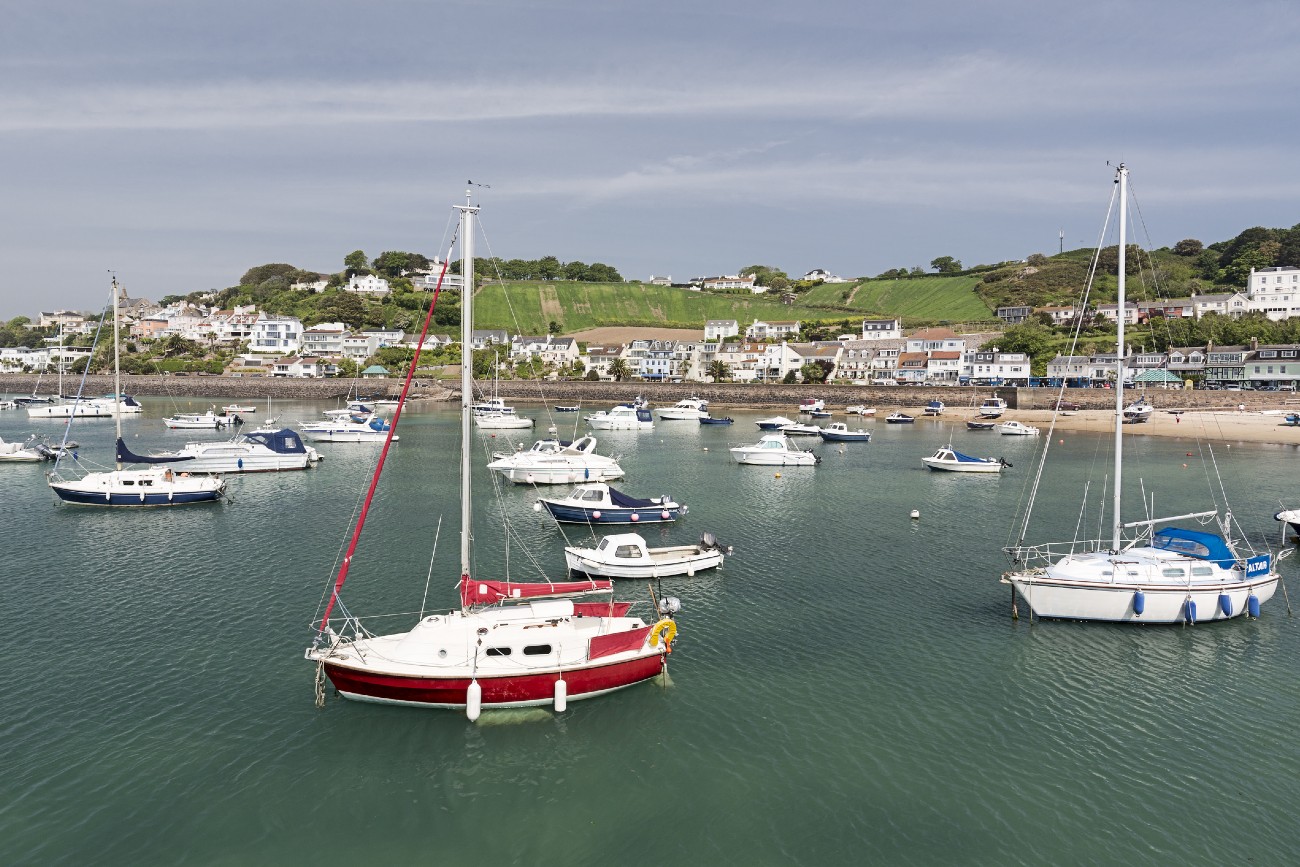 Jersey is the largest of the Channel Islands and the most southern. The Bailiwick of Jersey is approximately 10 miles long and 5 miles wide, being a total of 45.5 square miles (118 square meters) in area.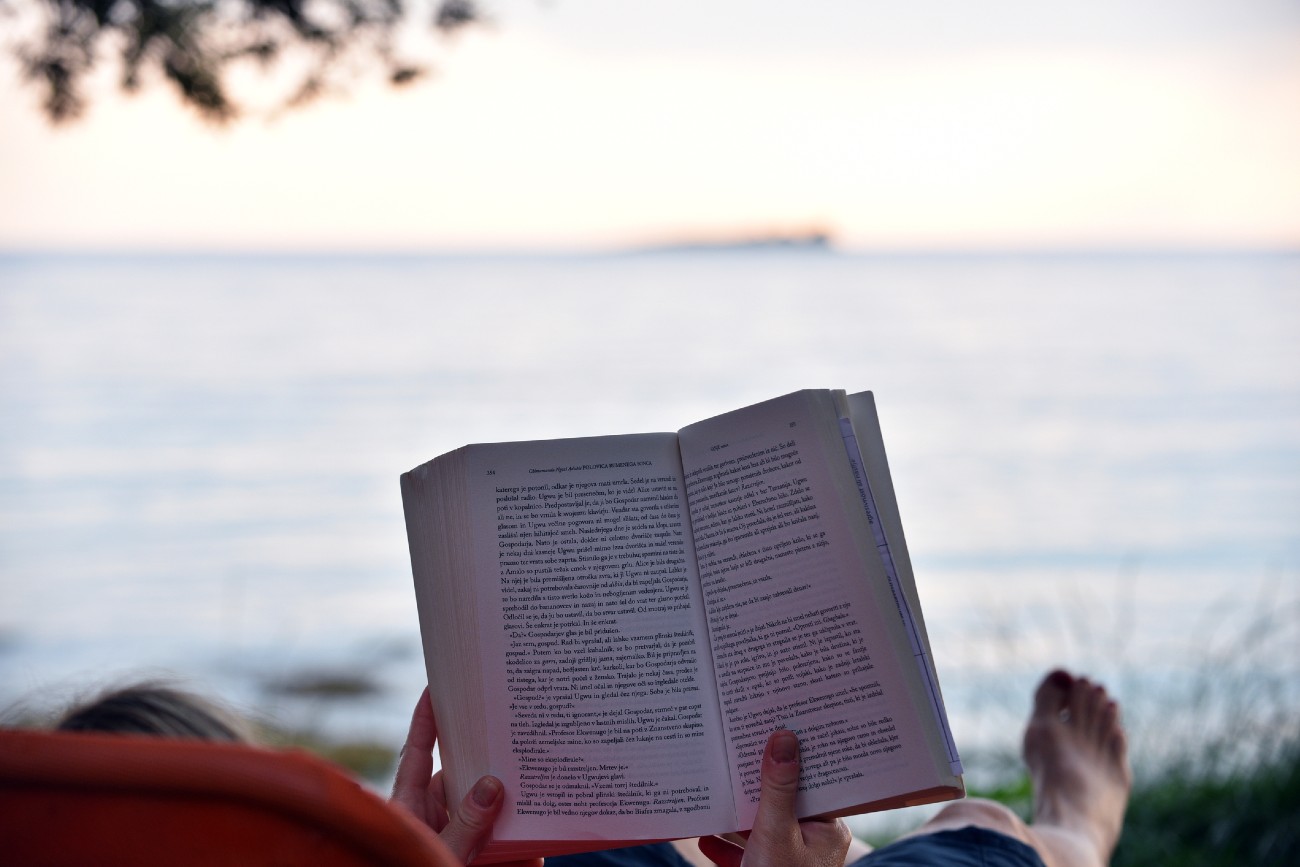 When we hear the name The Channel Islands, the first thing that comes to mind is nature, beach, sea, tourism and landscapes. Being a group of small islands, the last thing that would come to mind is literature.