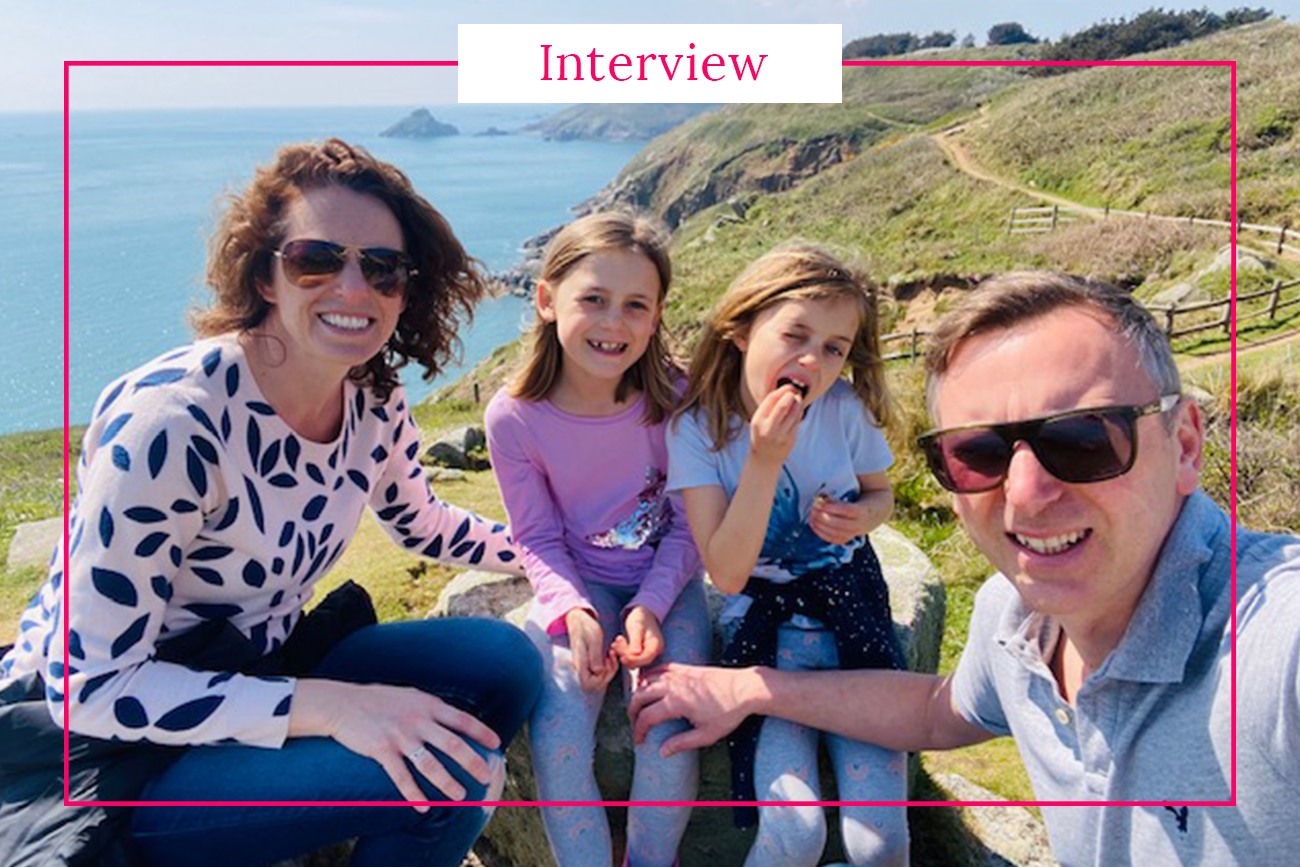 Antonia Rainbow is from the UK and moved to Guernsey with her husband and their two children 4 years ago, and they've never looked back!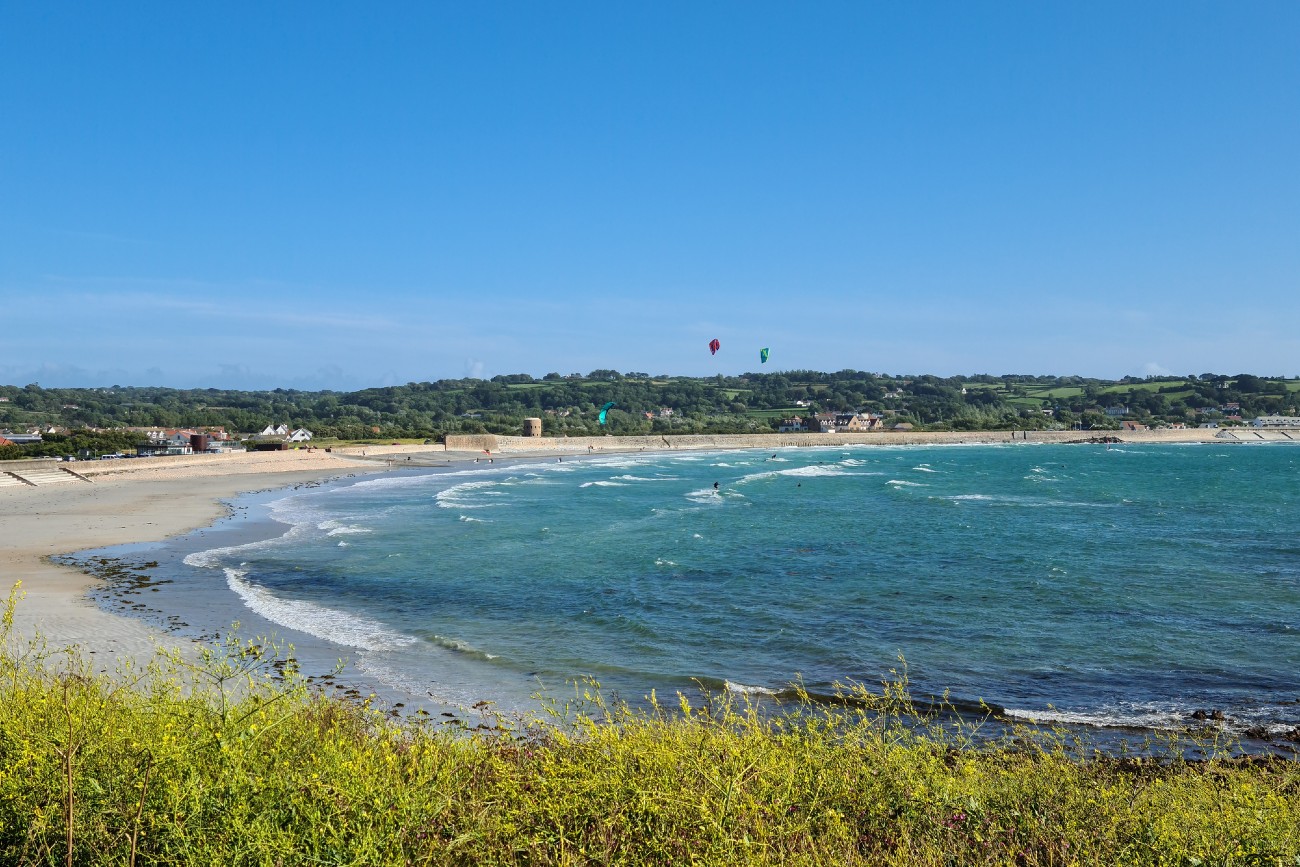 The Guernsey parish of Castel is one of the least built-up on the island, harbouring some of the most extensive swathes of countryside. Amongst its rolling fields, a number of charming villages can be found.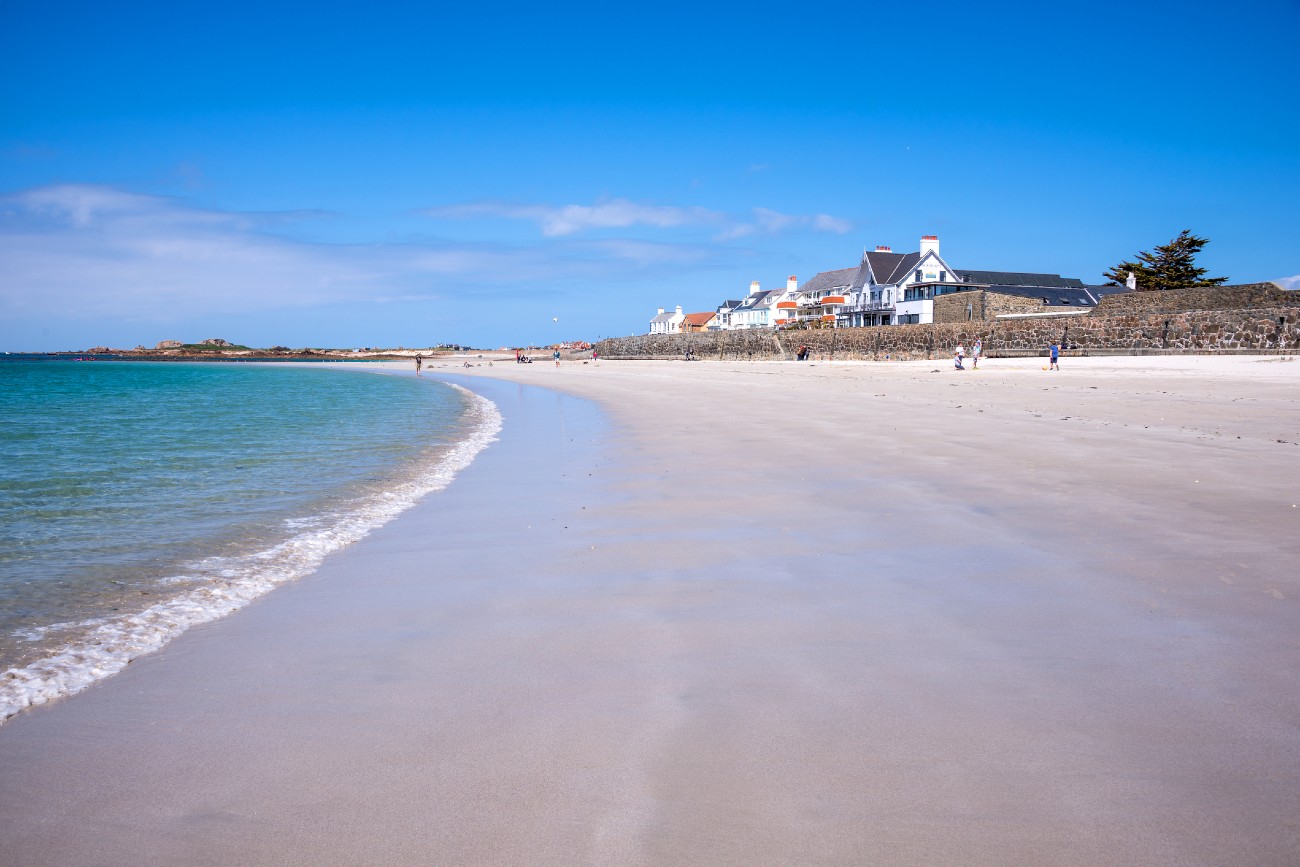 The parish of Castel is the largest in Guernsey, covering an area of just over 10 square kilometres in the central and western part of the island.