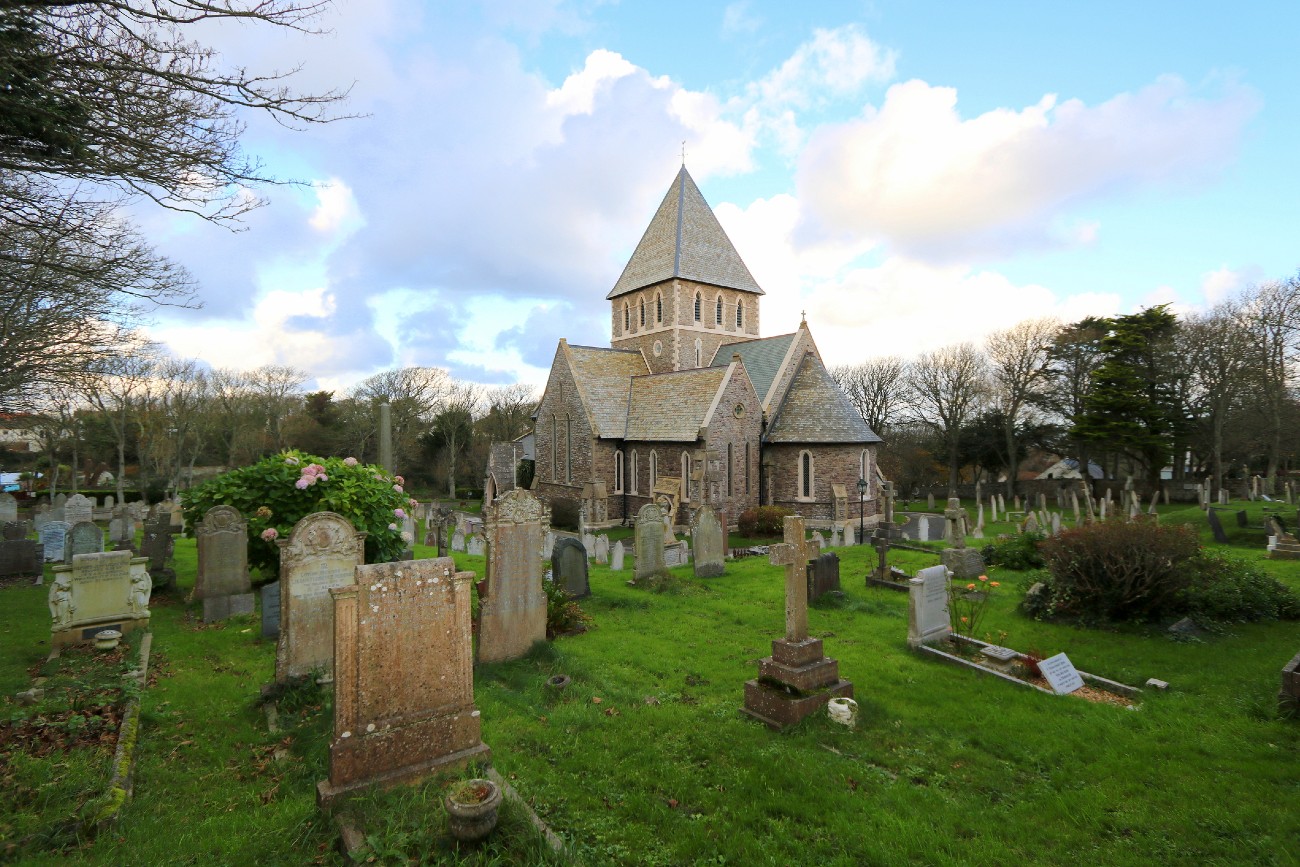 Stroll around and catch a glimpse at one of the Channel Islands' finest Victorian buildings. This historical church is often referred to as the 'Cathedral of the Channel Islands'. It is a meaningful part of the history of the island.
The Channel Islands have a rich legacy of churches, chapels, and places of worship. The first significant evidence of Christianity is documented as coming to the Channel Islands around 520AD when Samson of Doi visited Guernsey.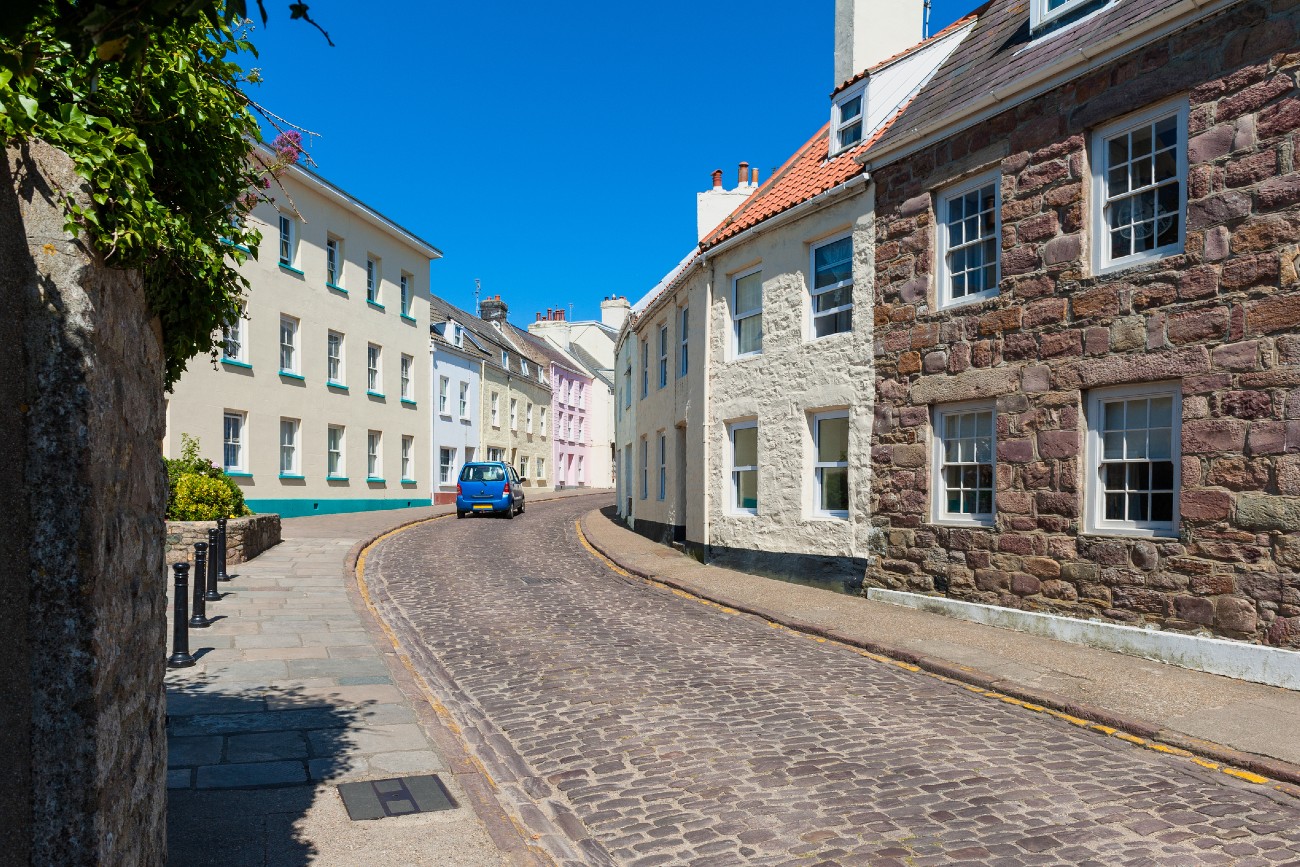 As one of the smaller Channel Islands, Alderney sits in peaceful tranquillity, set far to the north of its neighbours. It is well-known for its stunning beaches, remote headlands and charming island feel.