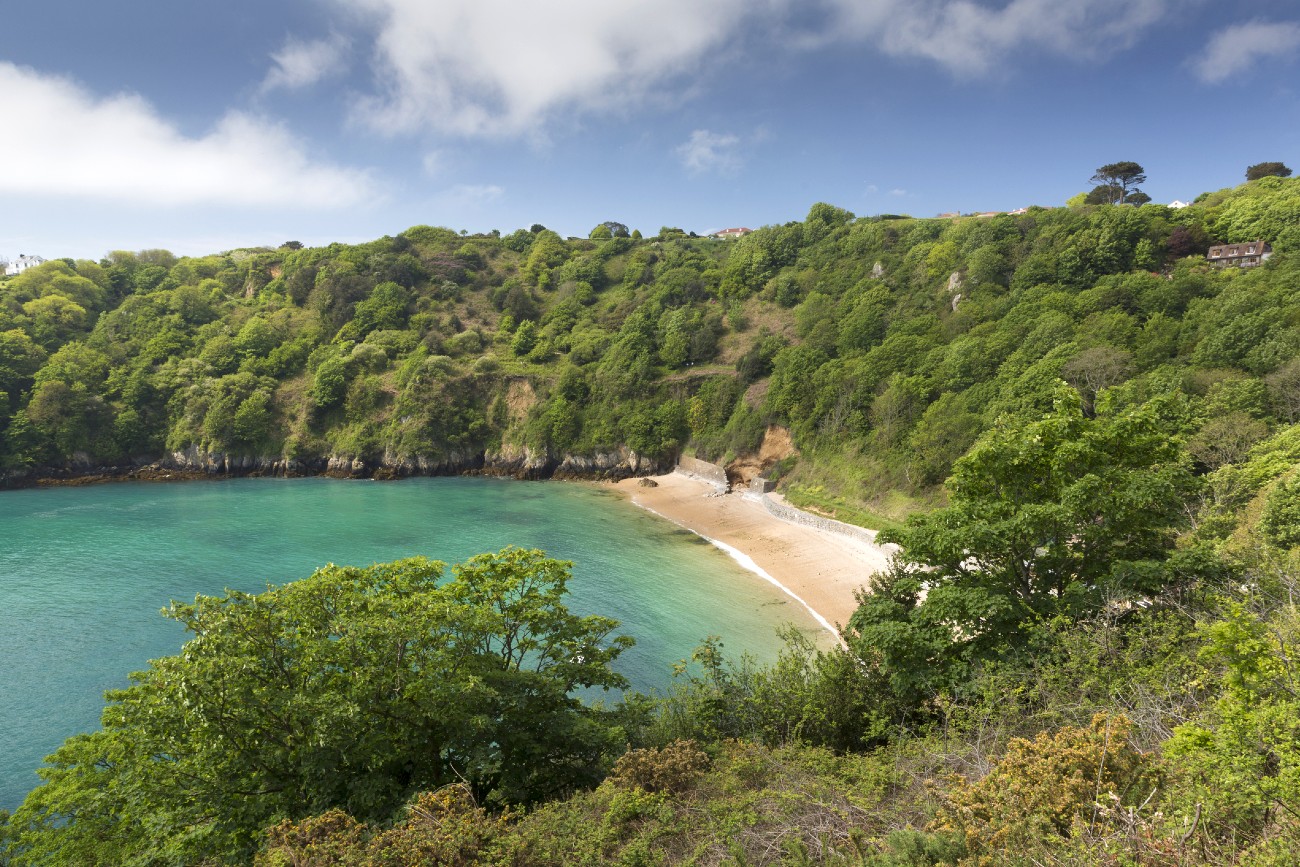 Welcome to my blog, where I'm excited to share my love for nature and the stunning Channel Islands of Guernsey and Alderney. My name is Nicole, and I'm thrilled to be your virtual guide on this journey of exploration.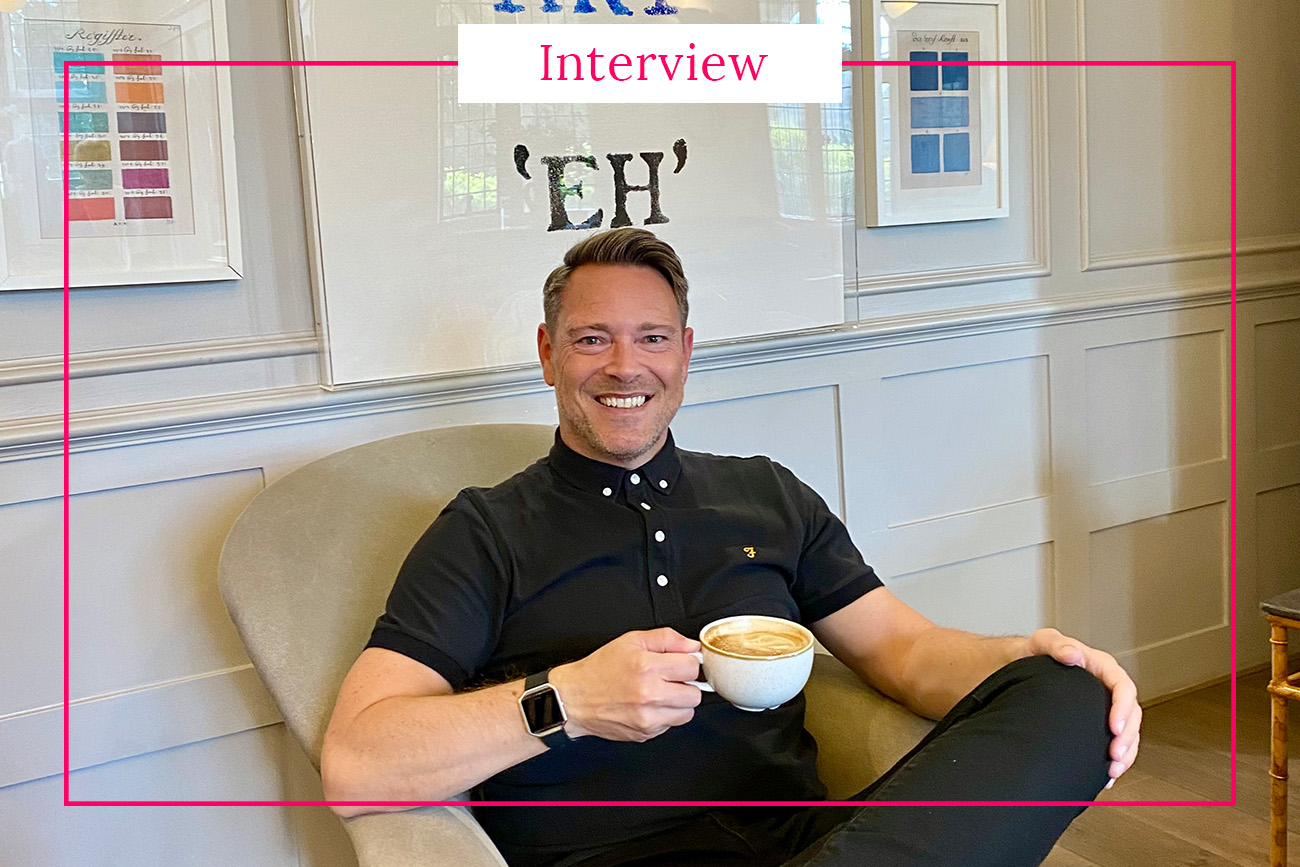 Chris Griffiths is a 49-year-old illustrator and graphic designer who, along with his brother Marc, owns Two Degrees North, a Design & Advertising Studio that they've run for the past 19 years.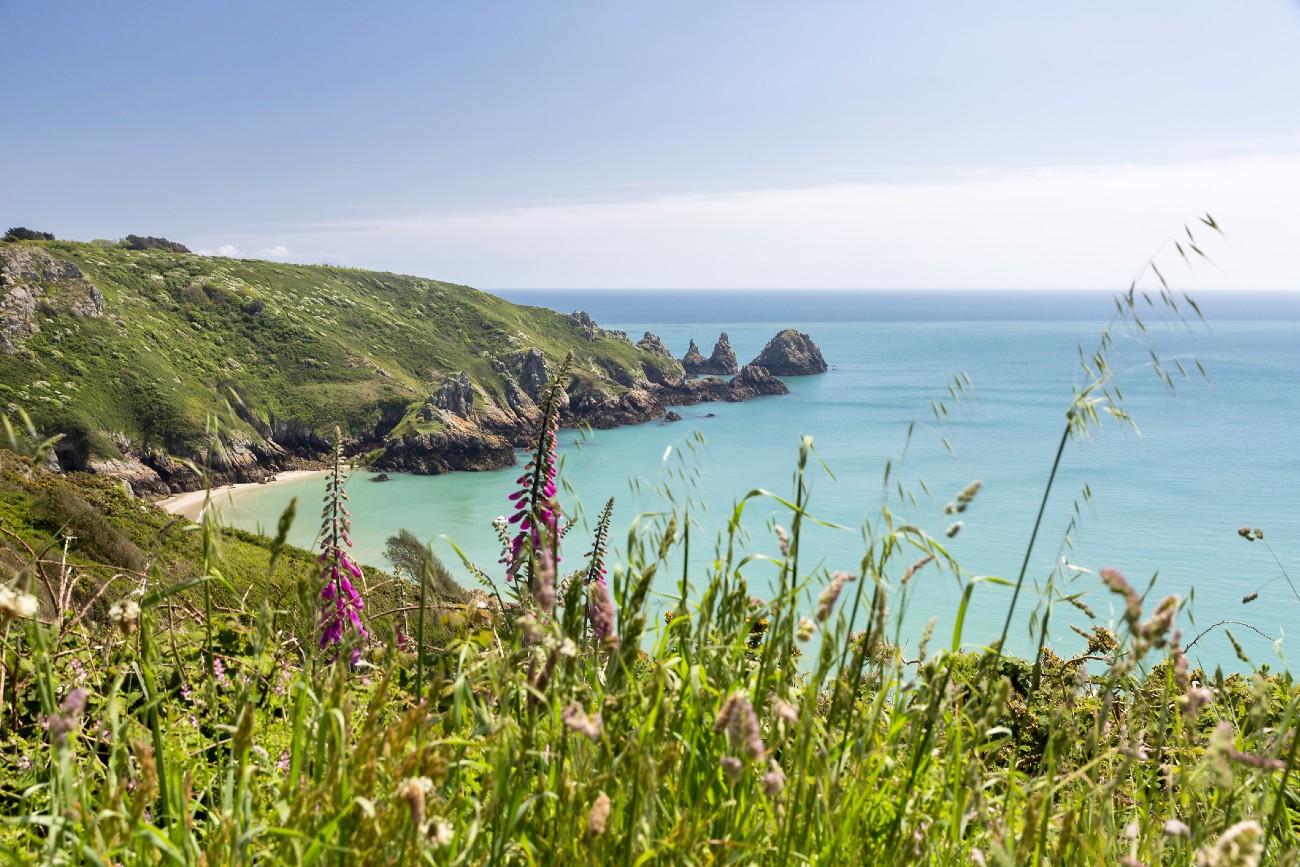 The Guernsey and Jersey islands hiking trails offer stunning views from high up on cliffs or below on beaches. I want to share some hikes that have made me feel connected with this place so far.