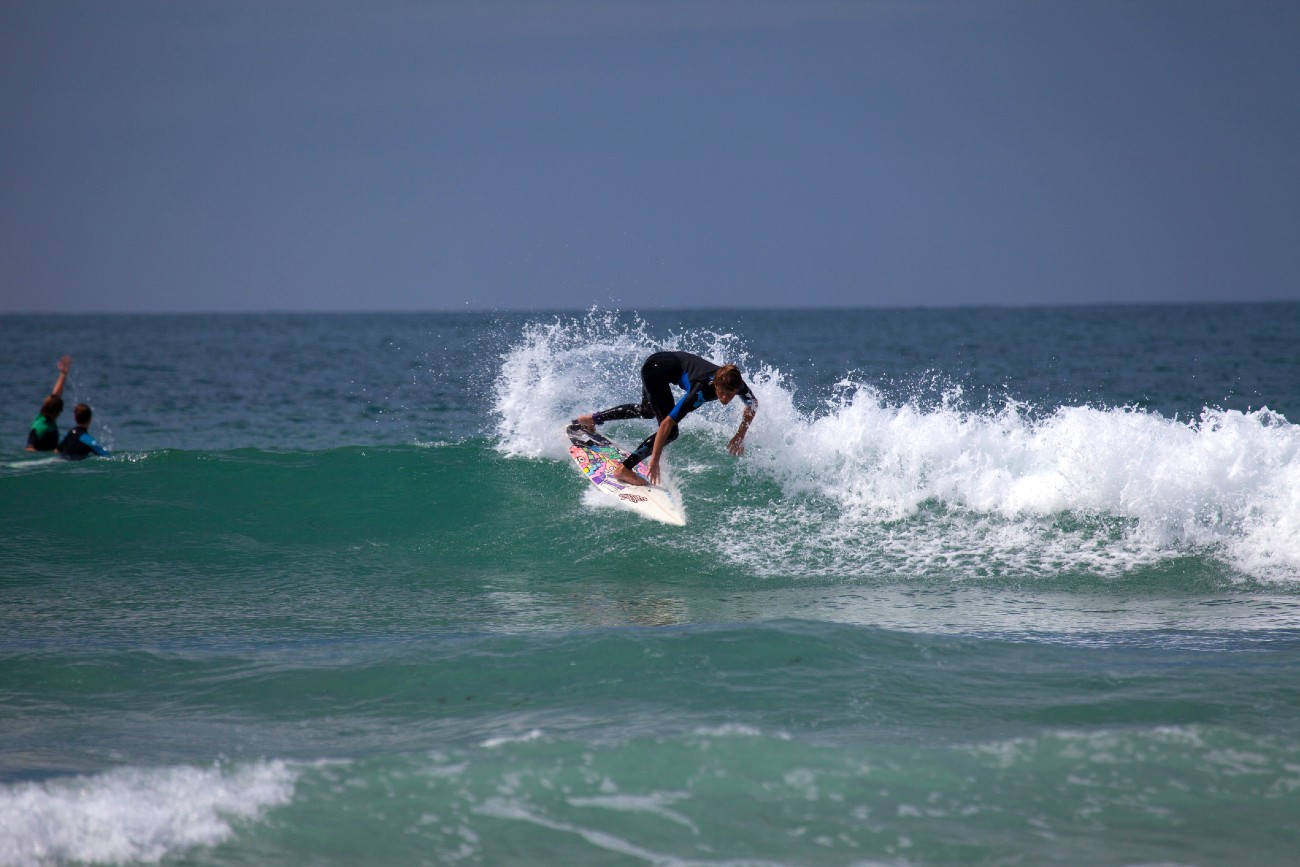 The focal point of surfing is the area called Vazon Bay. Within Vazon Bay, there are actually 6 different breaks, all with different swell and tide requirements. The two main breaks are The Beach and The Reef.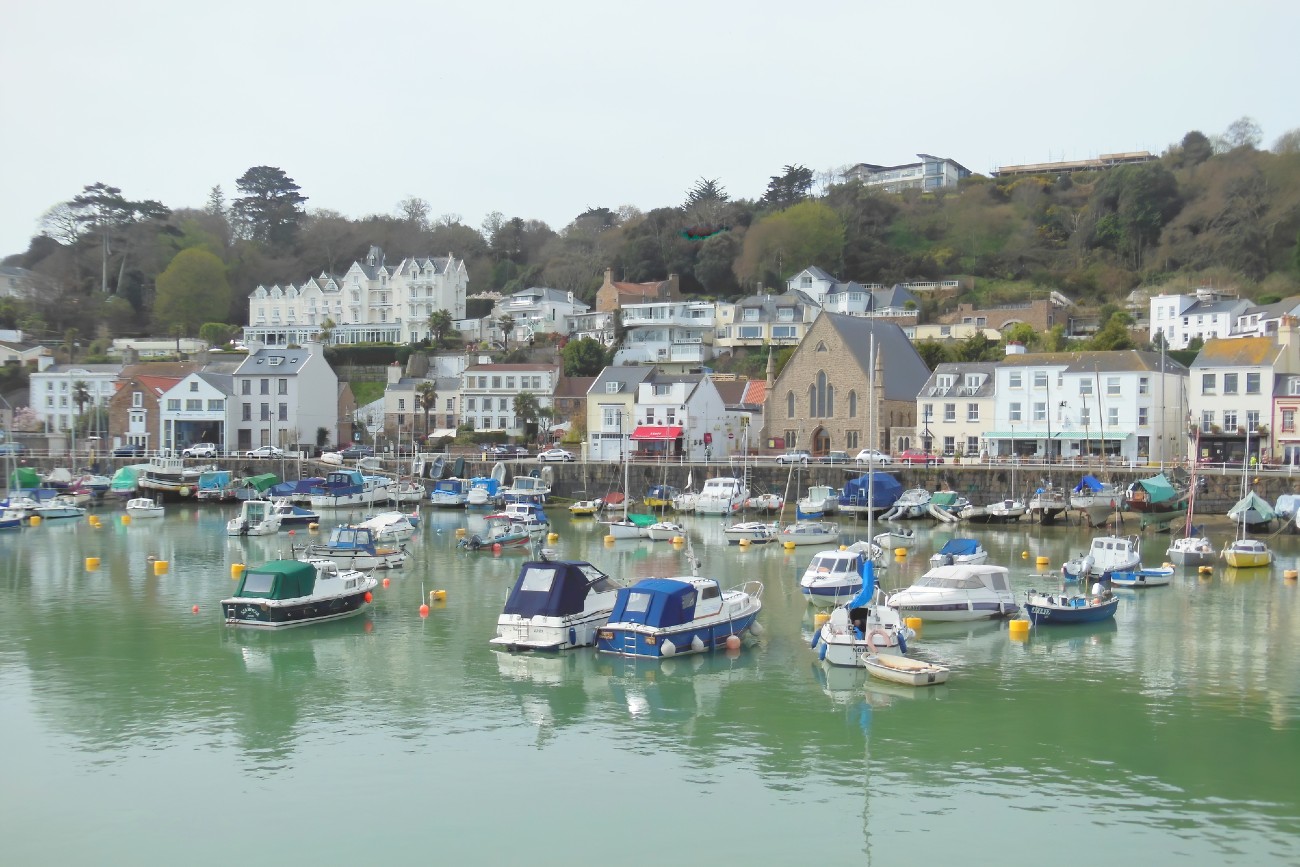 The term may sound new to many people, but it is not. It became popular in 2008 as a result of the financial crisis, especially in the United Kingdom with the devaluation of the British Pound.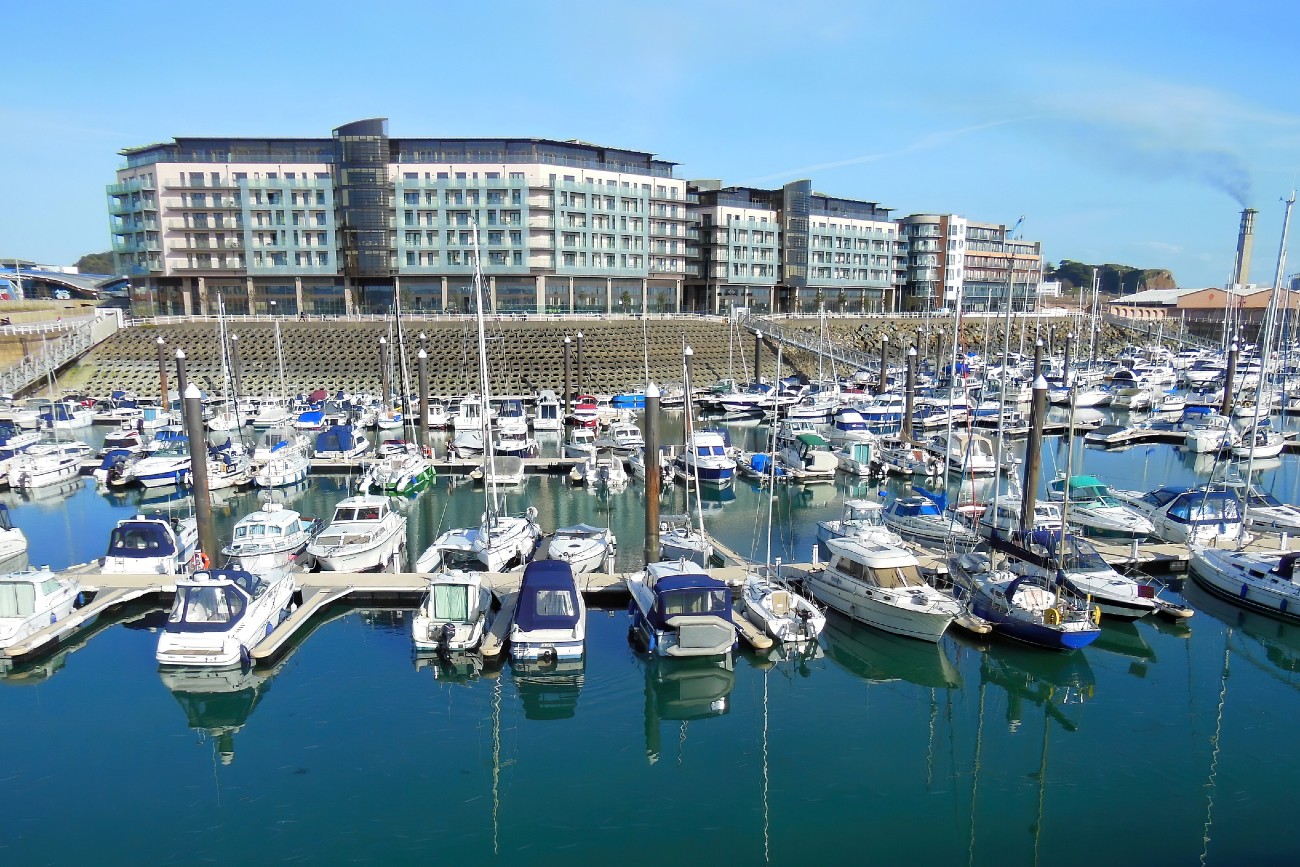 There is something that we have to recognize, we know very little, to say nothing, about sailing. We do not have the knowledge to recommend a boat of 30, 40 or 50 feet, or more inclusive.