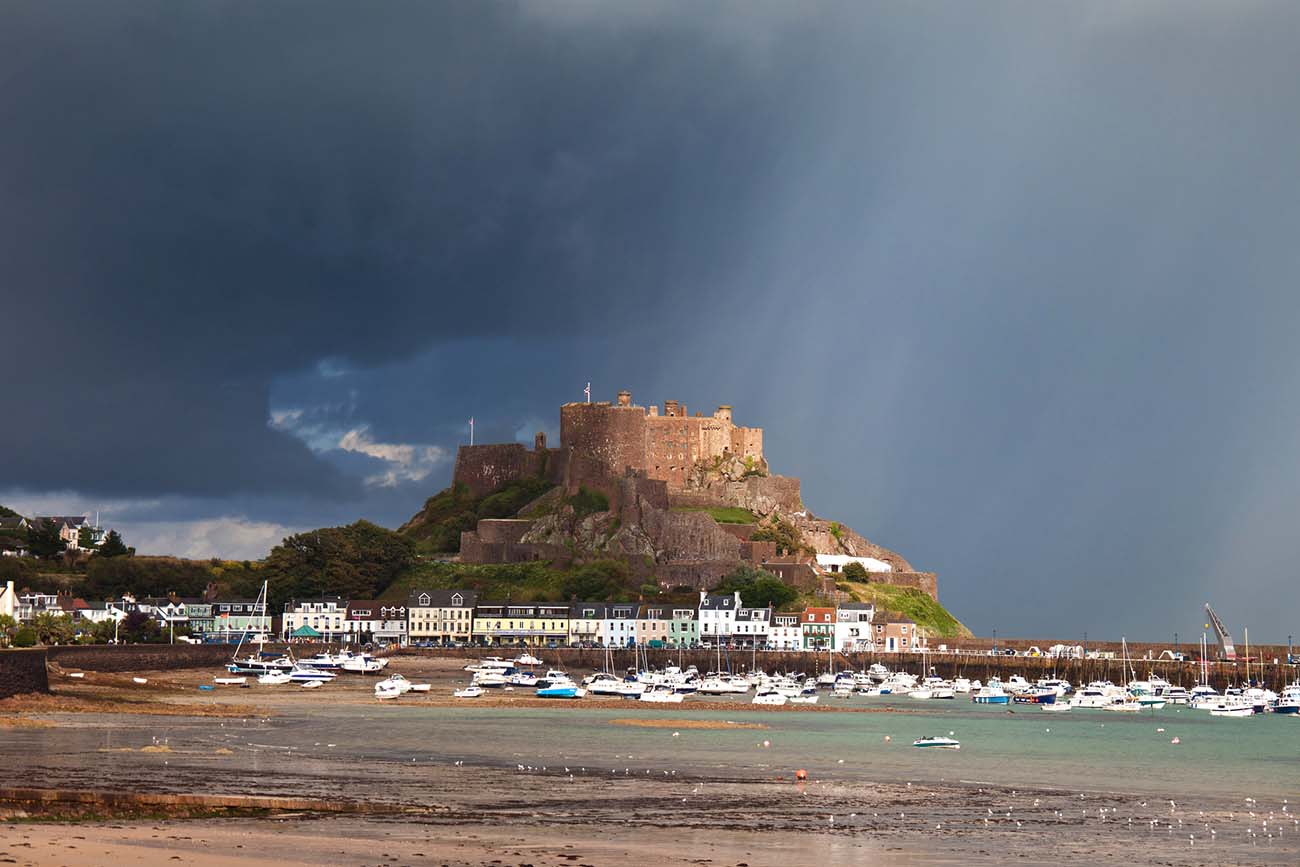 Imagine embarking on an island hopping holiday through the picturesque Channel Islands. With their stunning landscapes, rich history, and unique blend of cultures, these enchanting islands offer a truly unforgettable adventure.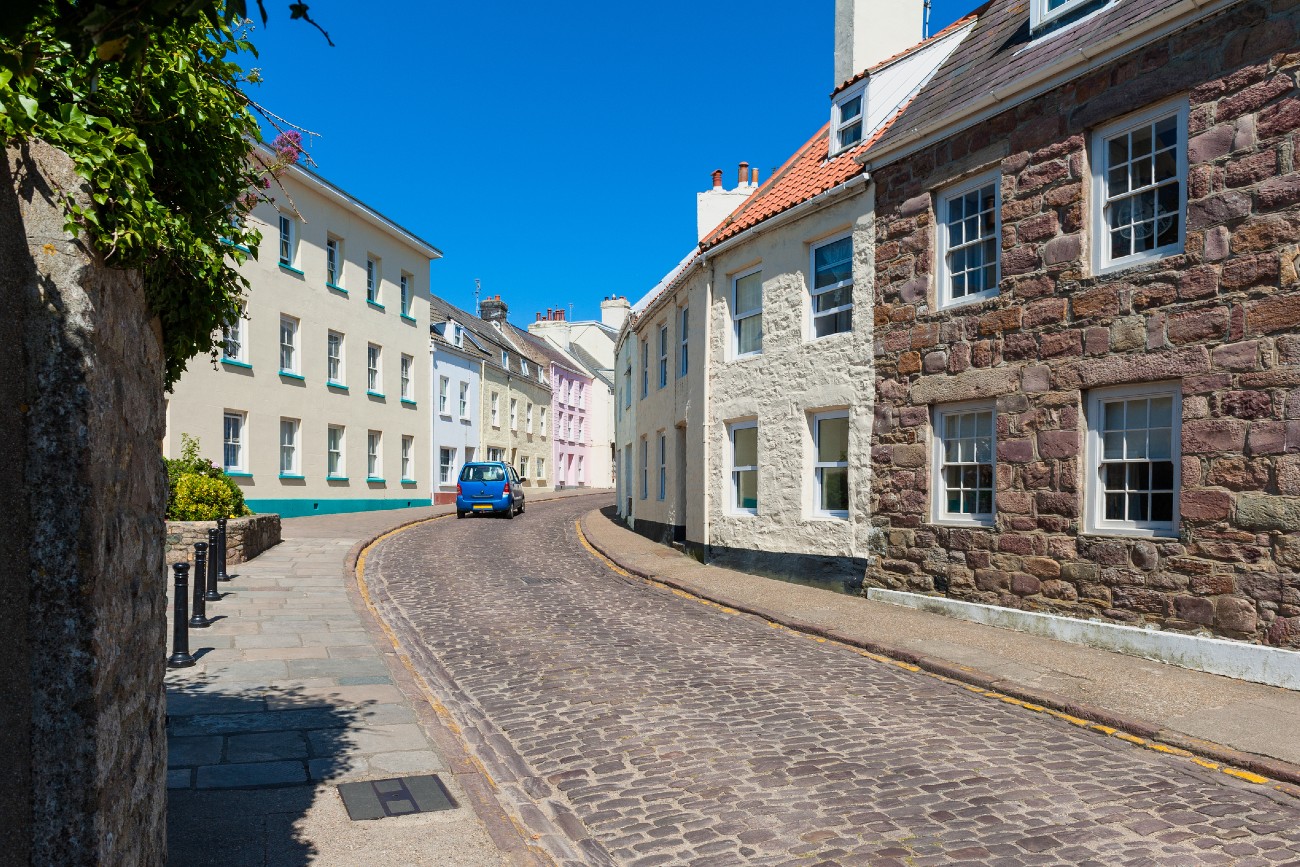 As one of the smaller Channel Islands, Alderney sits in peaceful tranquillity, set far to the north of its neighbours. It is well-known for its stunning beaches, remote headlands and charming island feel.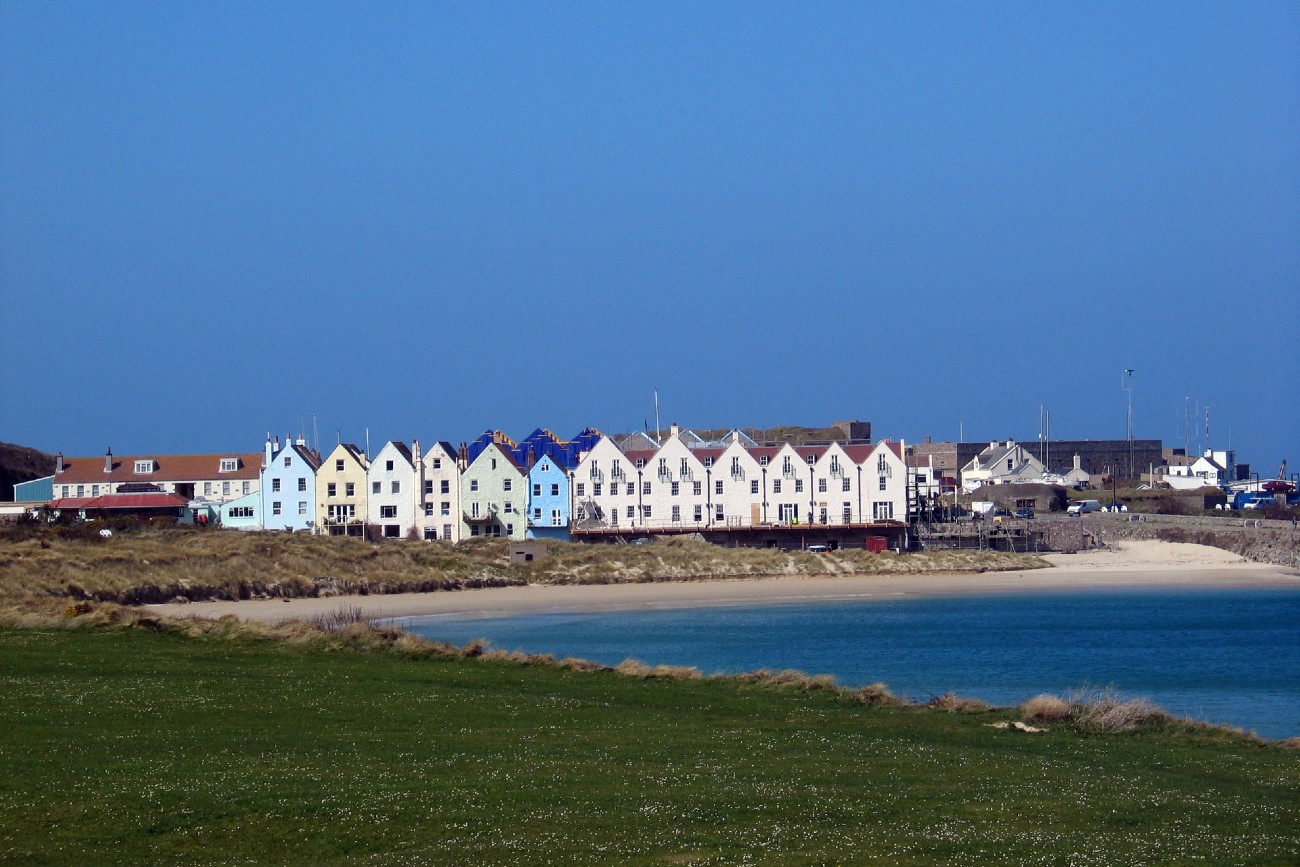 The most northerly Channel Island, Alderney is also the third smallest, covering an area of about 3 square kilometres. As a result, you're never too far from the sea on this tranquil island paradise.