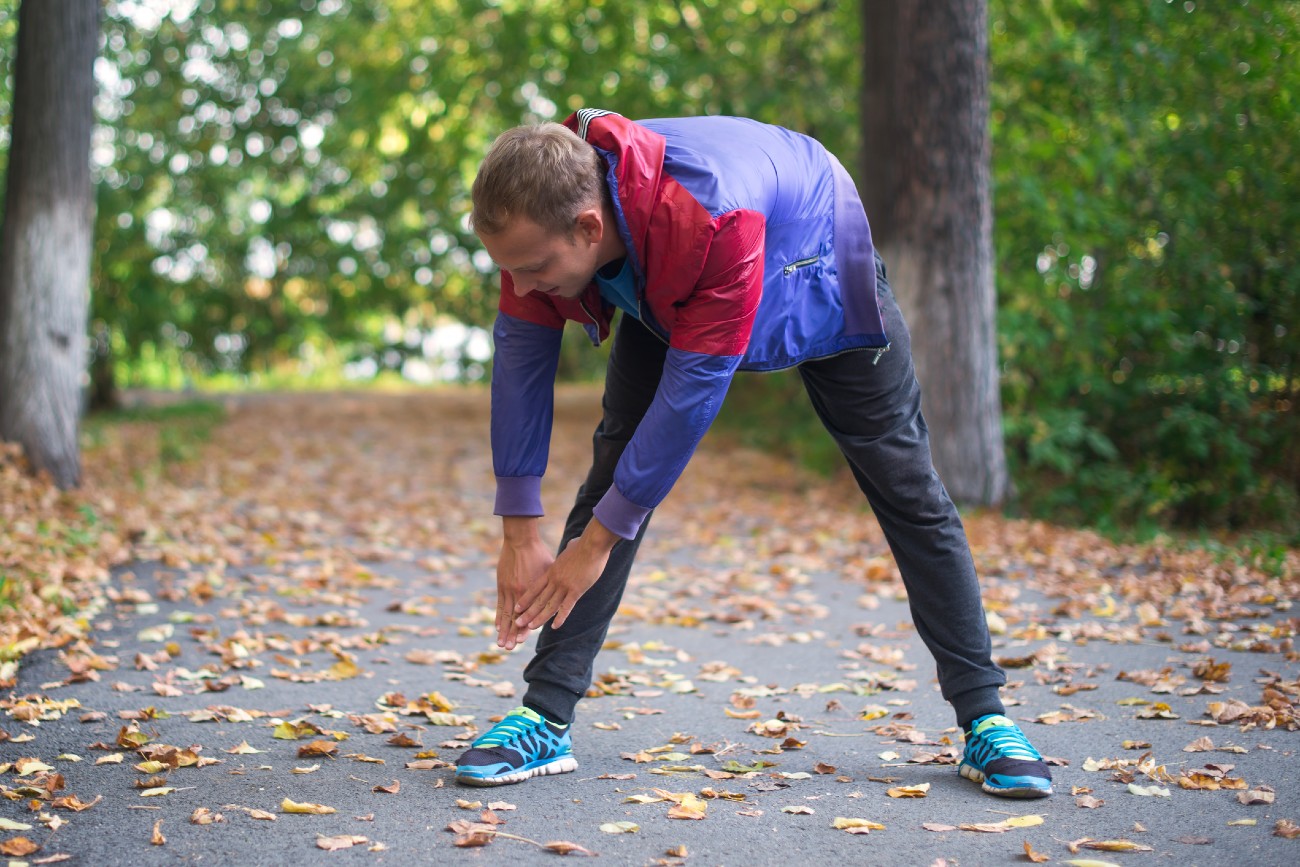 For me, winter is the best time to get outside and explore. There's something about the crisp air that just make me feel alive.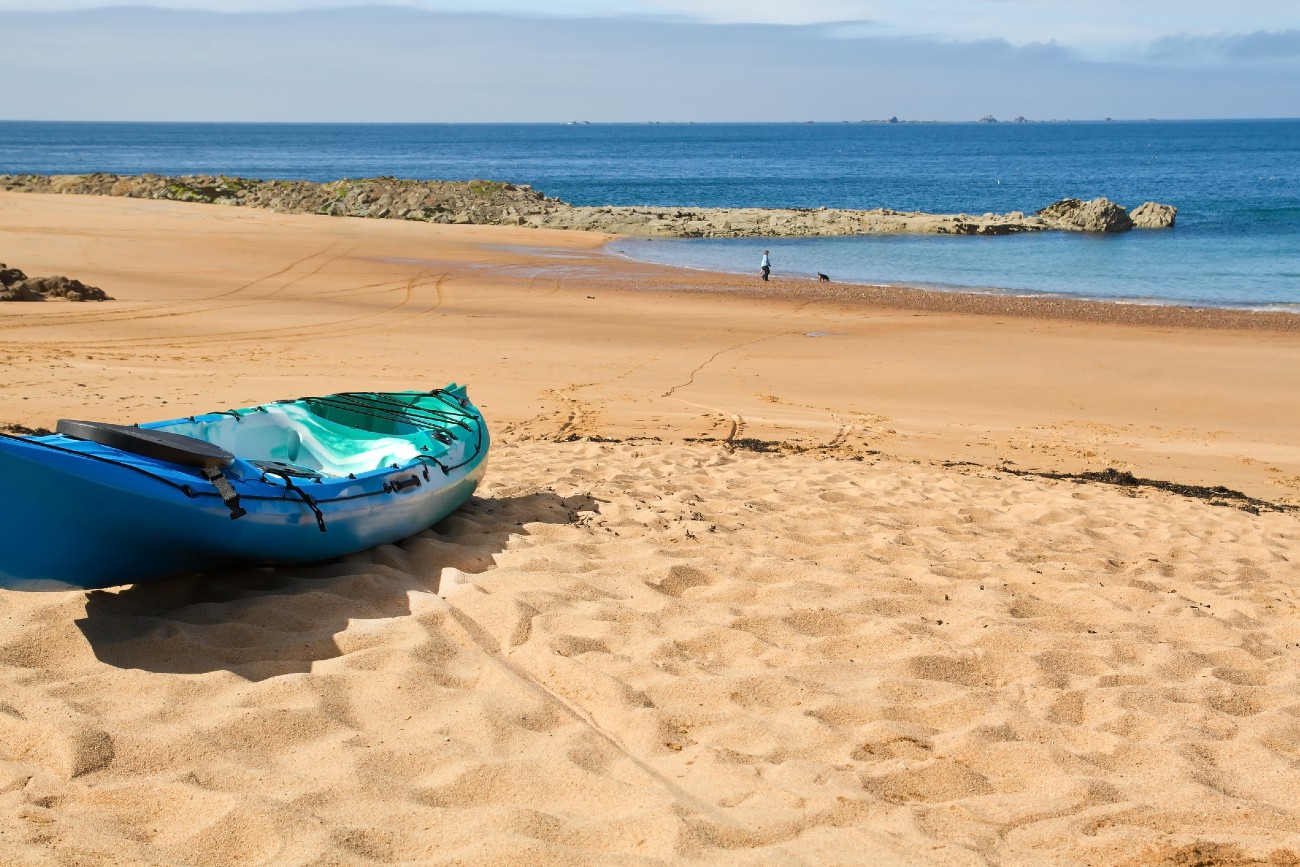 The Channel Island of Jersey – one thoroughly shaped by the sea – has some of the most spectacular stretches of coastline in the British Isles. There is an incredible number of bays, beaches and coves to discover.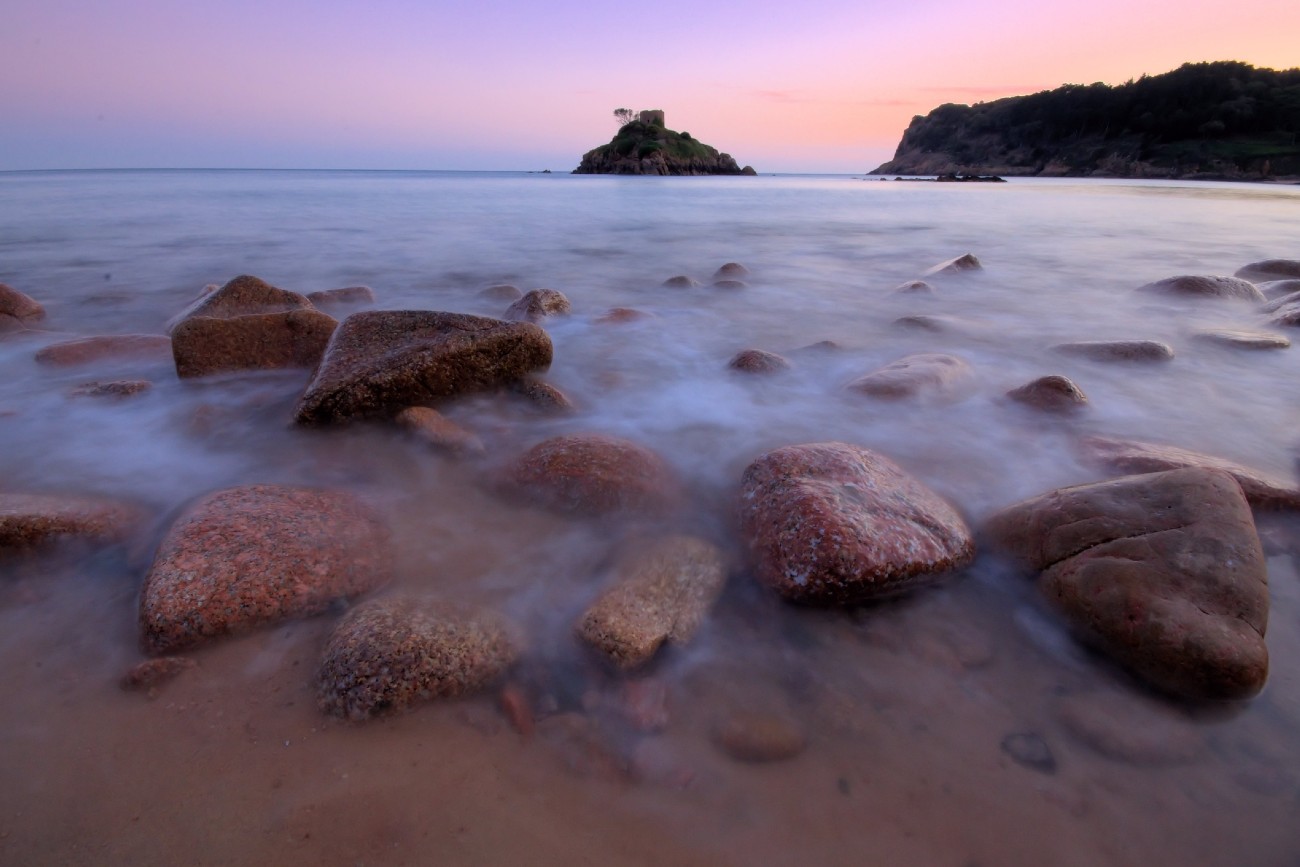 As two of the most southerly headlands on the island of Jersey, Noirmont and Portelet face directly into the prevailing south-westerly winds, with nothing but open ocean between them and the coast of France.