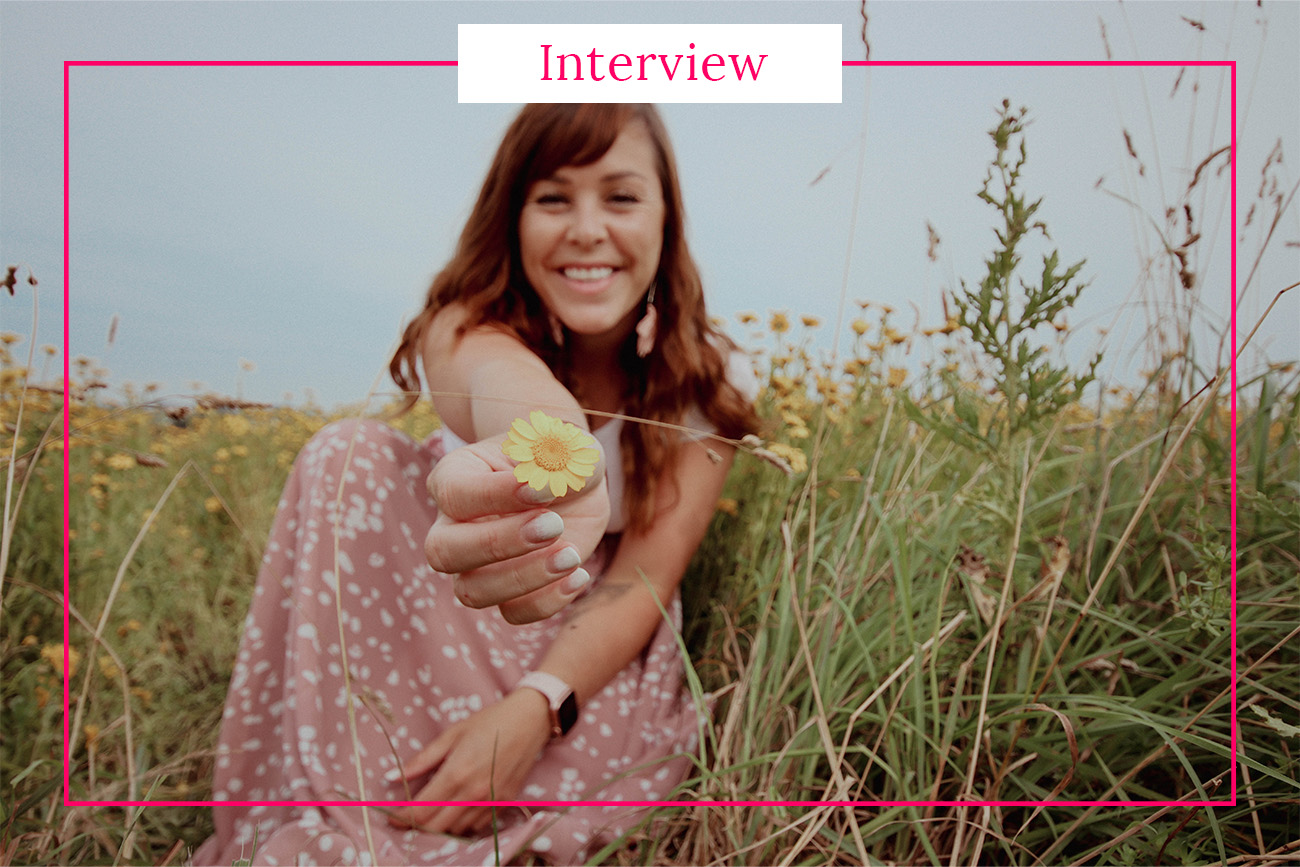 Aimee De La Mare is 32 years old and was born and raised in Guernsey. She has Native Canadian Indian heritage, specifically from Saskatchewan, but her family and she have not been able to determine the specific reservation and tribe.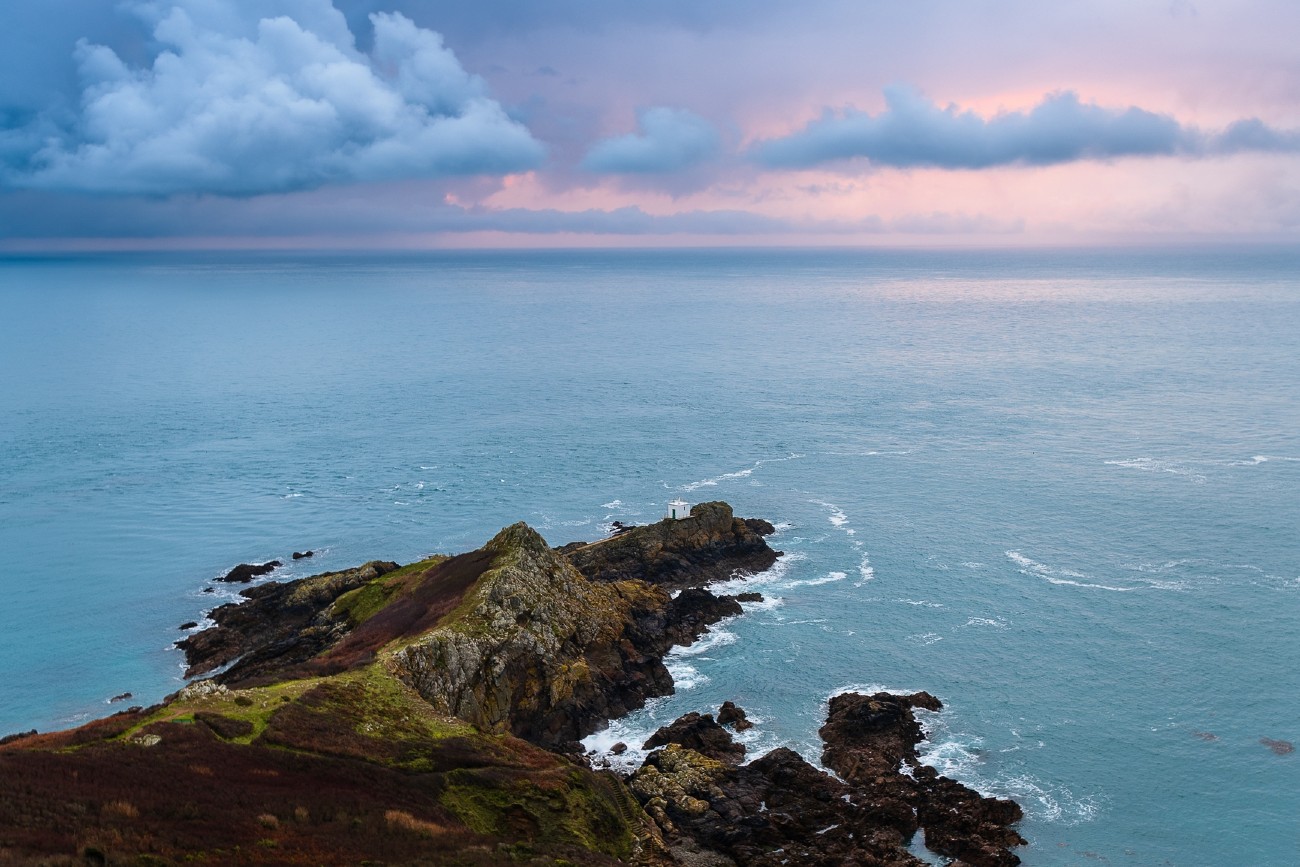 In the warm, south-eastern corner of Guernsey, the parish of Saint Martin sits pretty on the border of St. Peter Port to the north-east. It is one of the highest parishes on the island.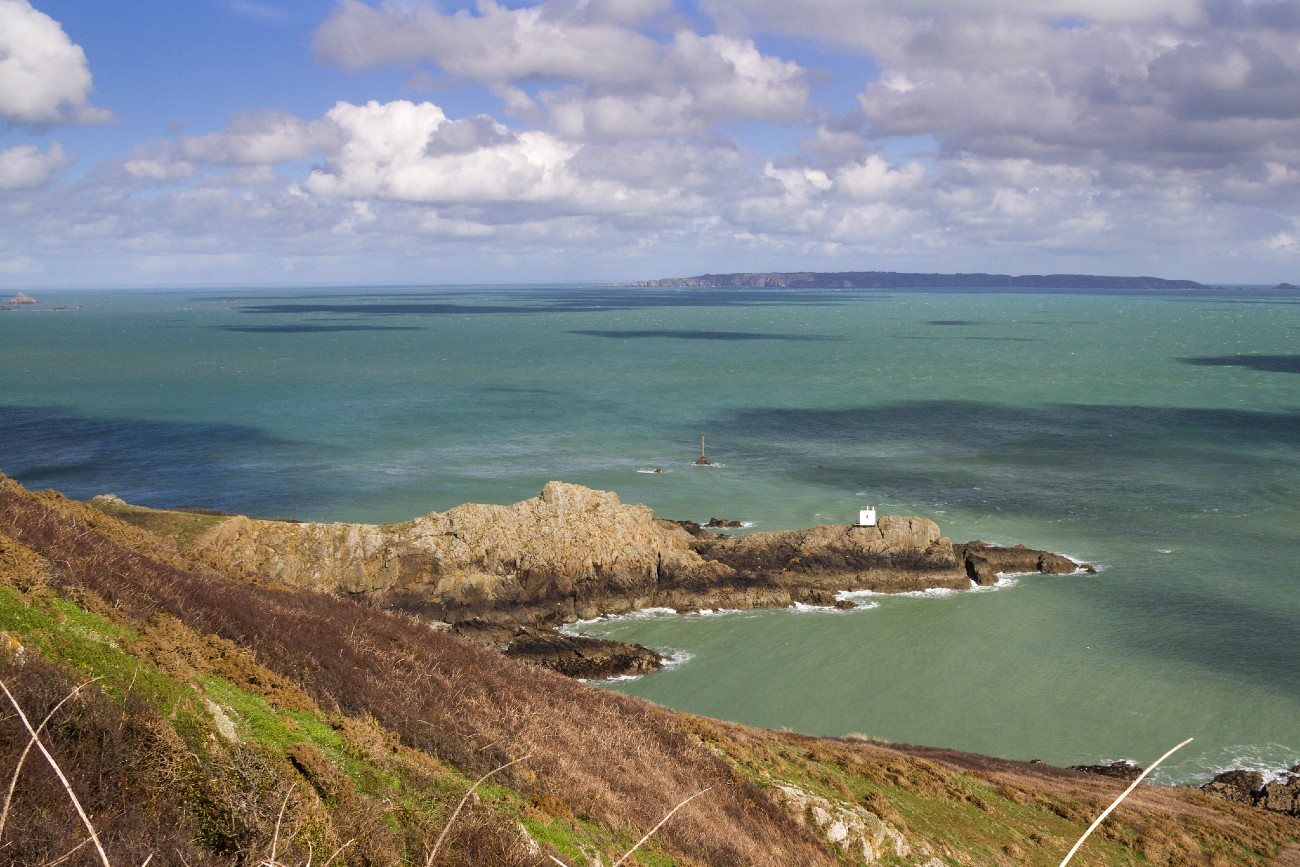 Guernsey's south coast is wild and rugged, and portrays a remoteness that is a reminder of the Channel Island's isolation in the ocean. For this reason, the region is great for walking.