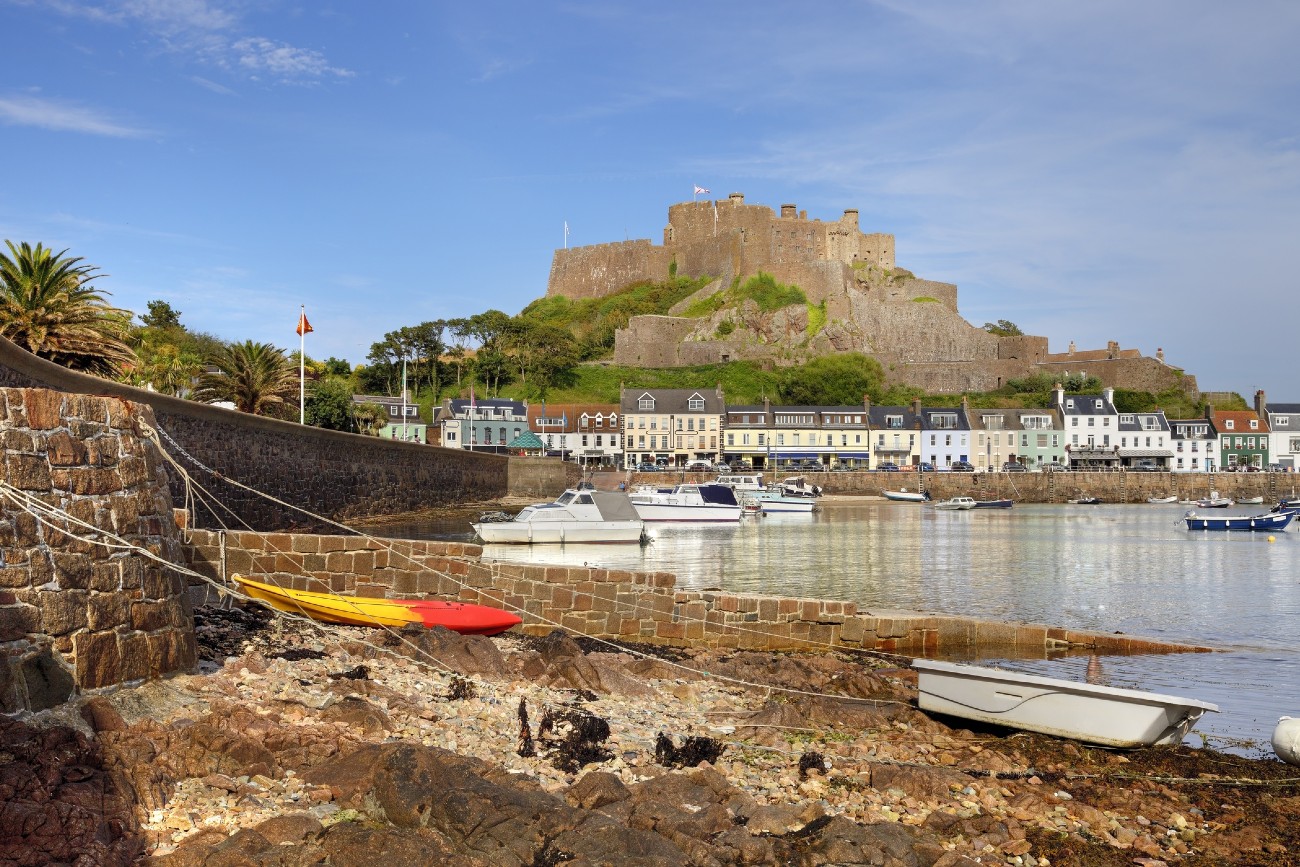 Jersey is another of The Channel Islands that is dependent on the British Crown, although it is an autonomous territory of the United Kingdom. It is located about 100 miles off the coast of Great Britain.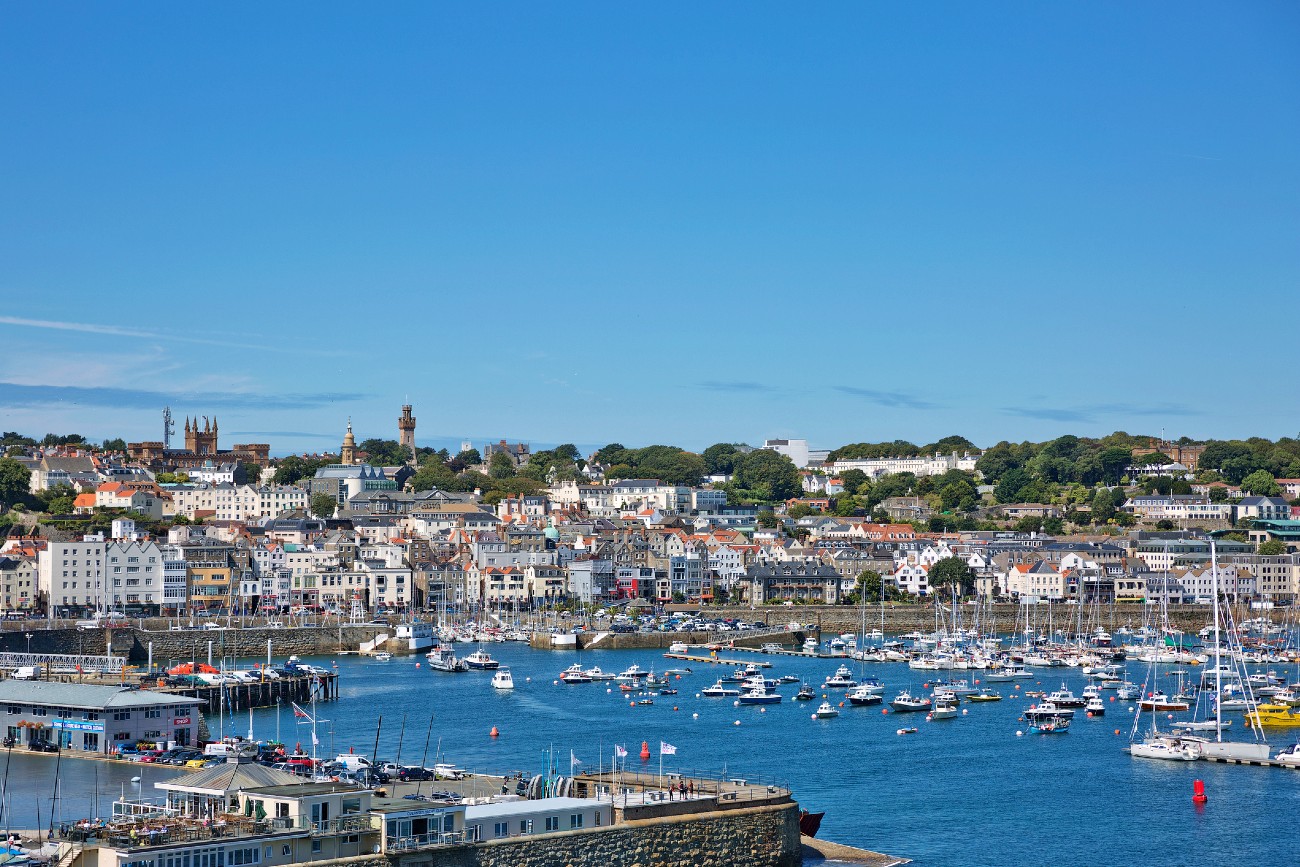 The Channel Islands are an English Channel archipelago off the coast of France. It is a popular destination for tourists that is well-known for its relaxed atmosphere, natural beauty, and wildlife diversity.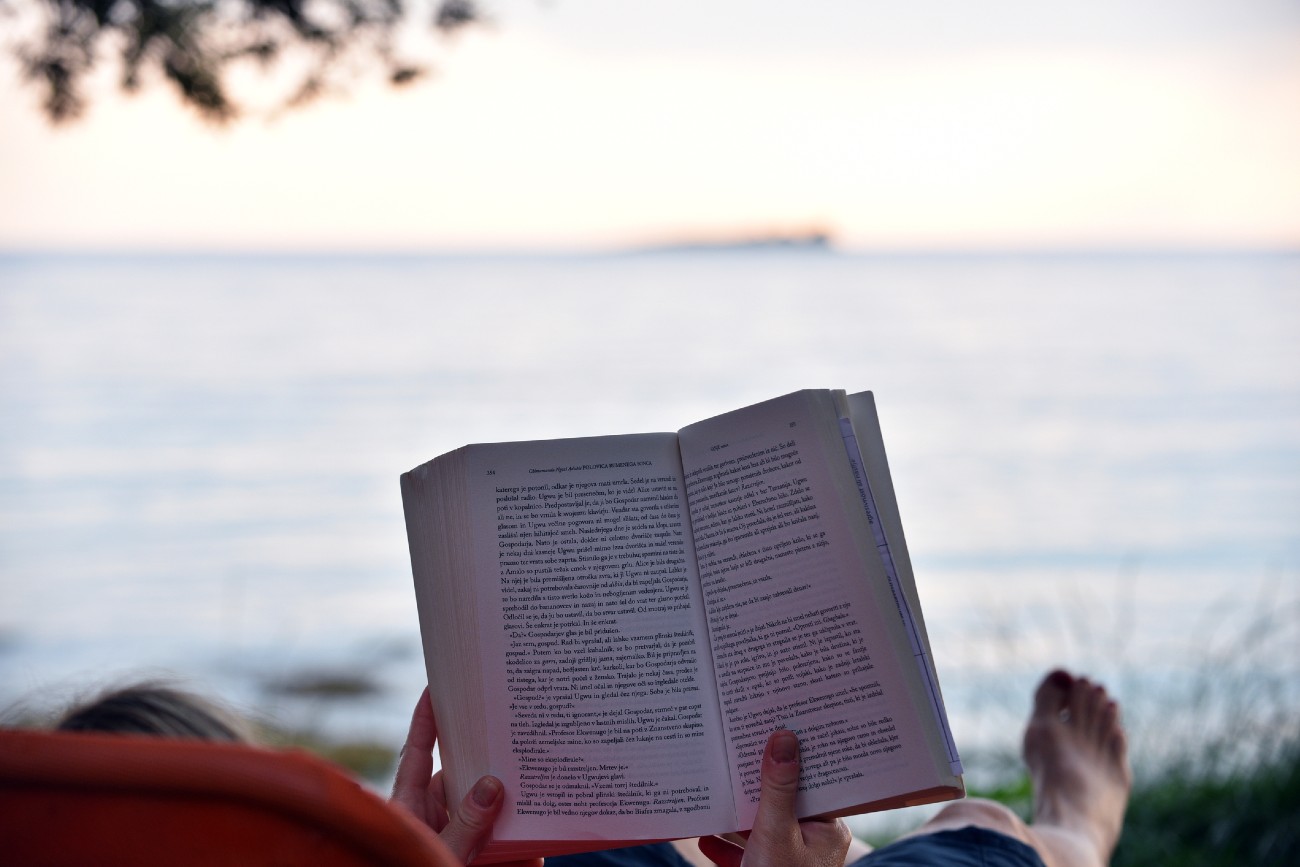 When we hear the name The Channel Islands, the first thing that comes to mind is nature, beach, sea, tourism and landscapes. Being a group of small islands, the last thing that would come to mind is literature.