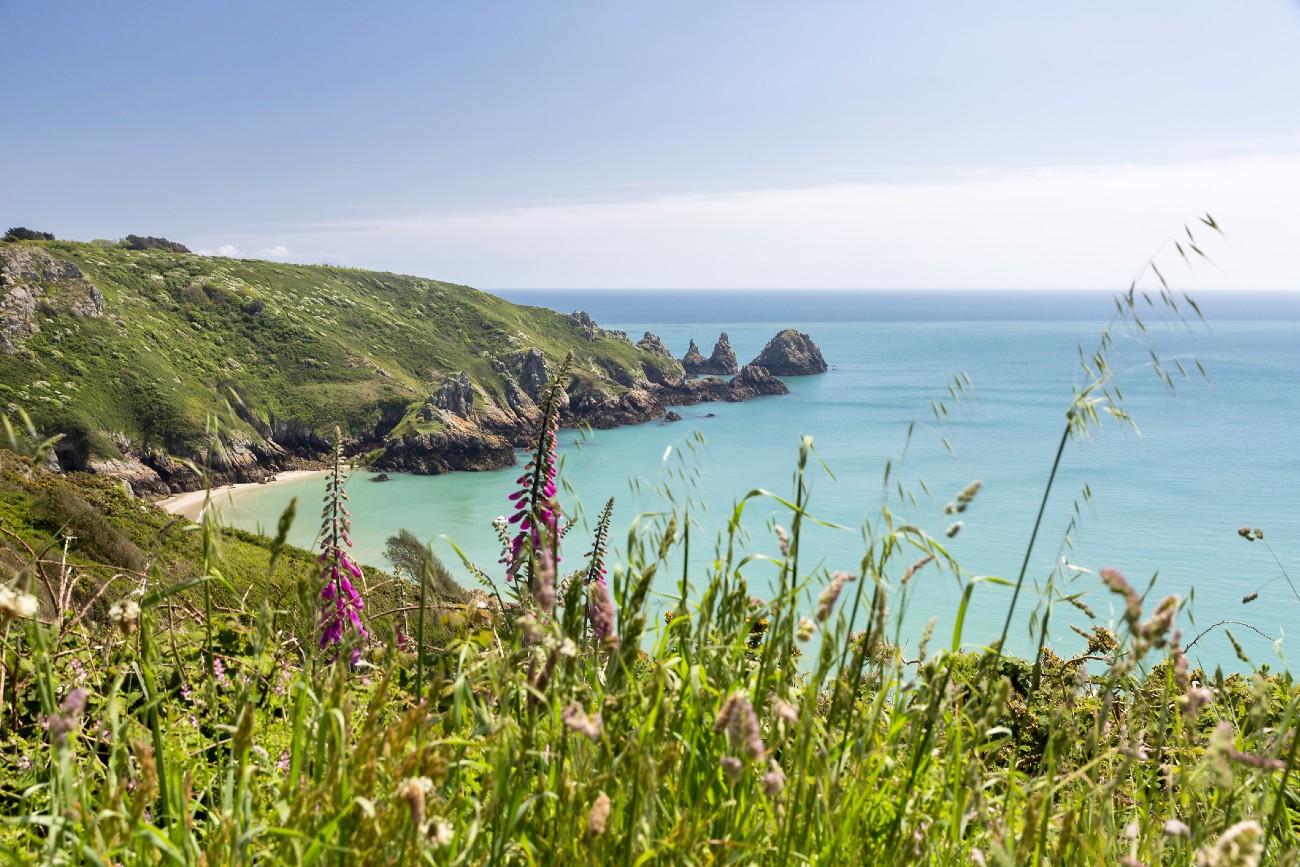 The Guernsey and Jersey islands hiking trails offer stunning views from high up on cliffs or below on beaches. I want to share some hikes that have made me feel connected with this place so far.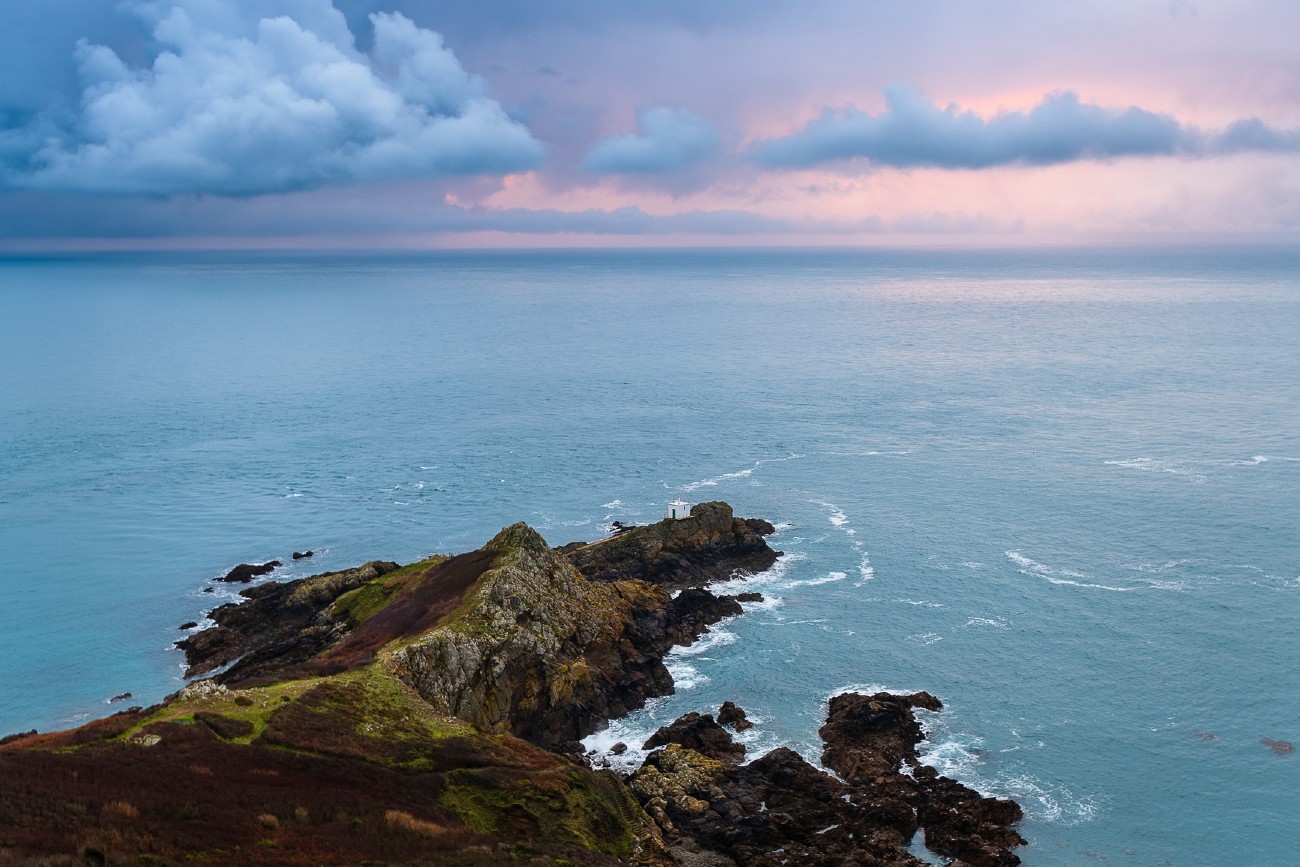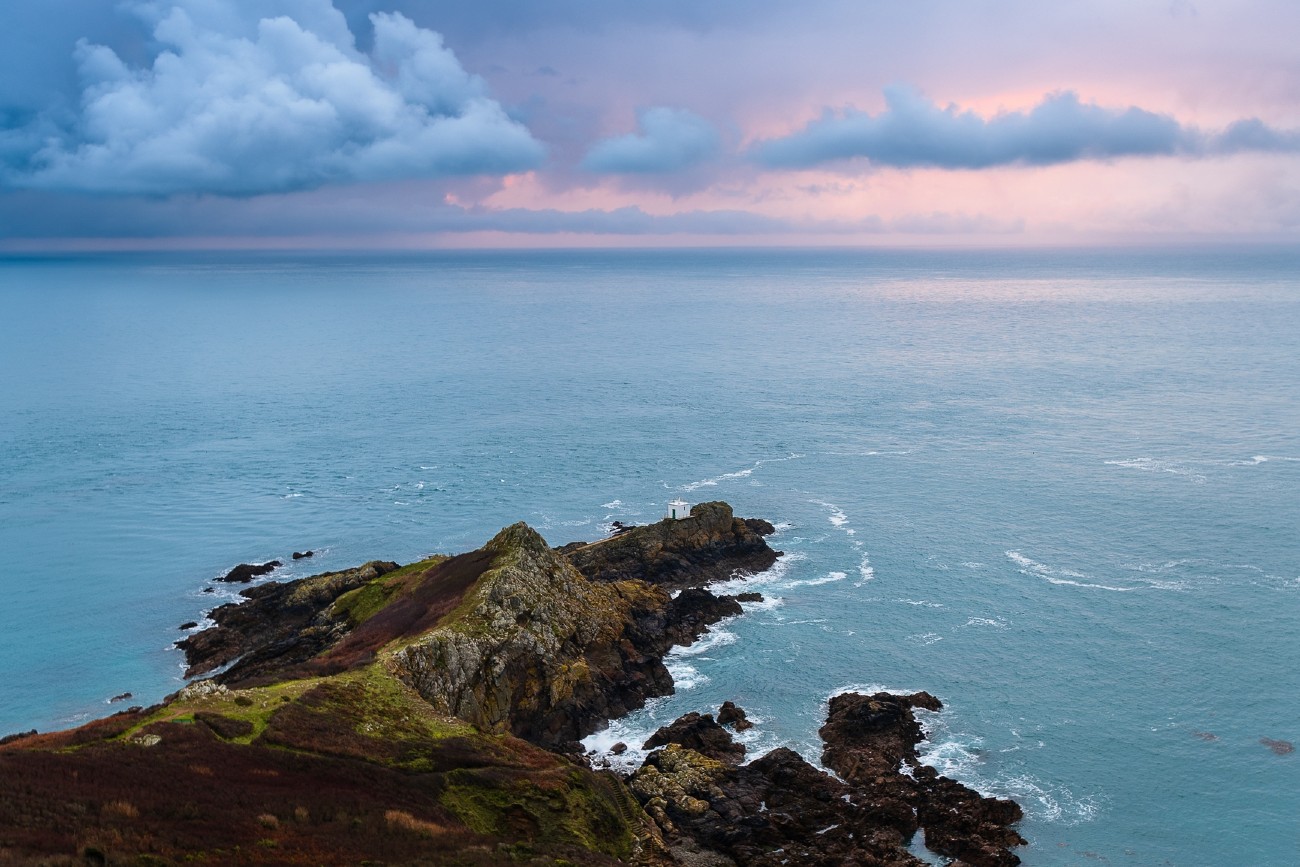 In the warm, south-eastern corner of Guernsey, the parish of Saint Martin sits pretty on the border of St. Peter Port to the north-east. It is one of the highest parishes on the island.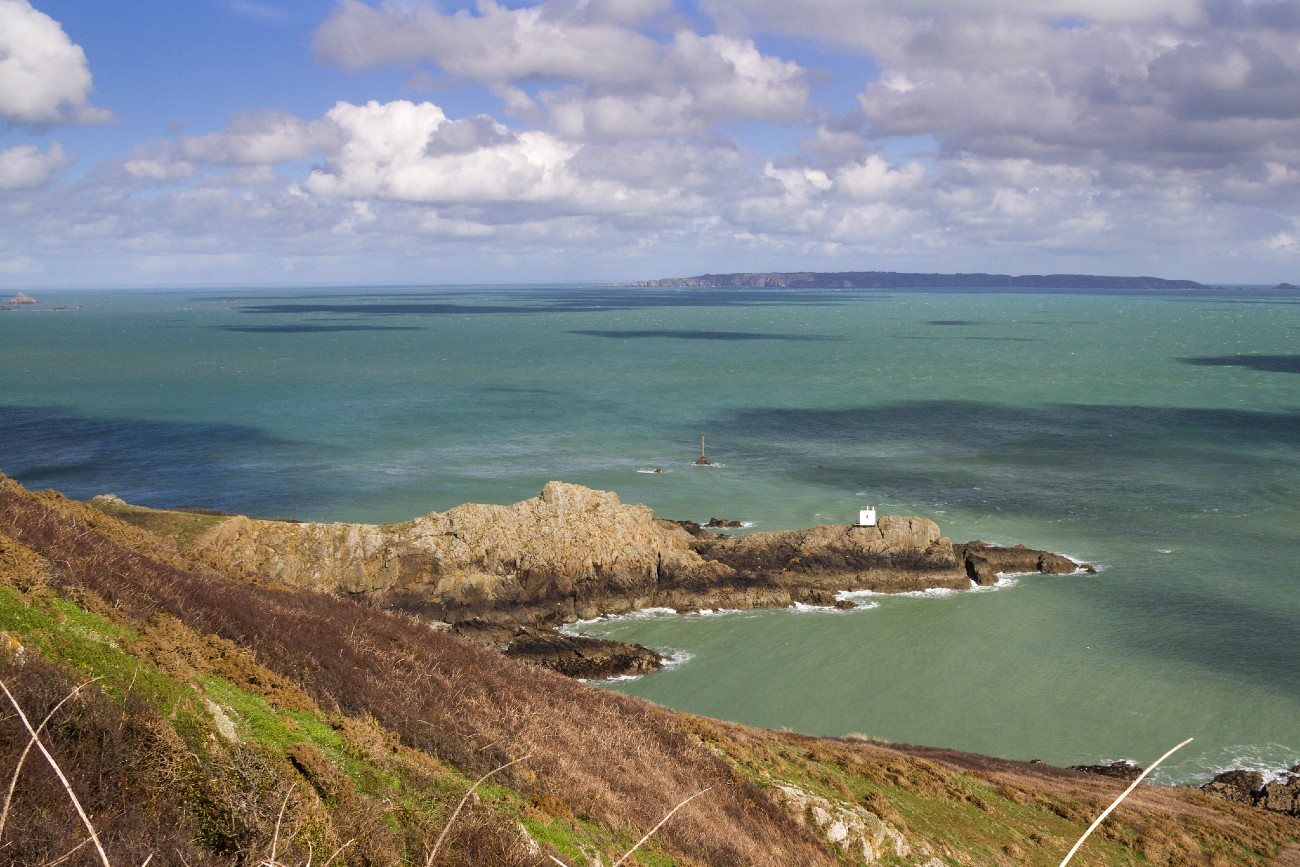 Guernsey's south coast is wild and rugged, and portrays a remoteness that is a reminder of the Channel Island's isolation in the ocean. For this reason, the region is great for walking.