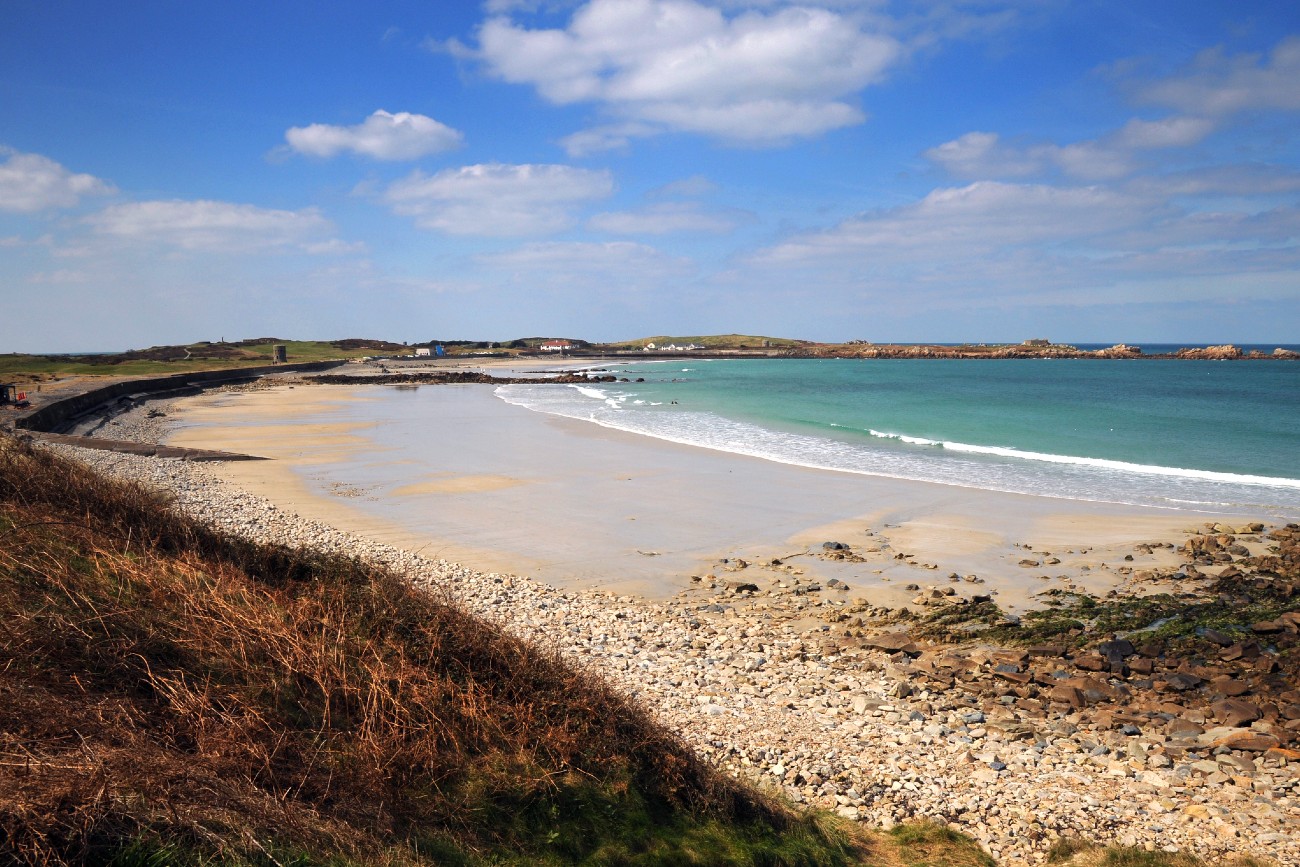 Covering around 25 square miles, Guernsey is the second largest Channel Island and lies just to the west of neighbouring Jersey. Although relatively small, Guernsey has a great diversity of landscapes.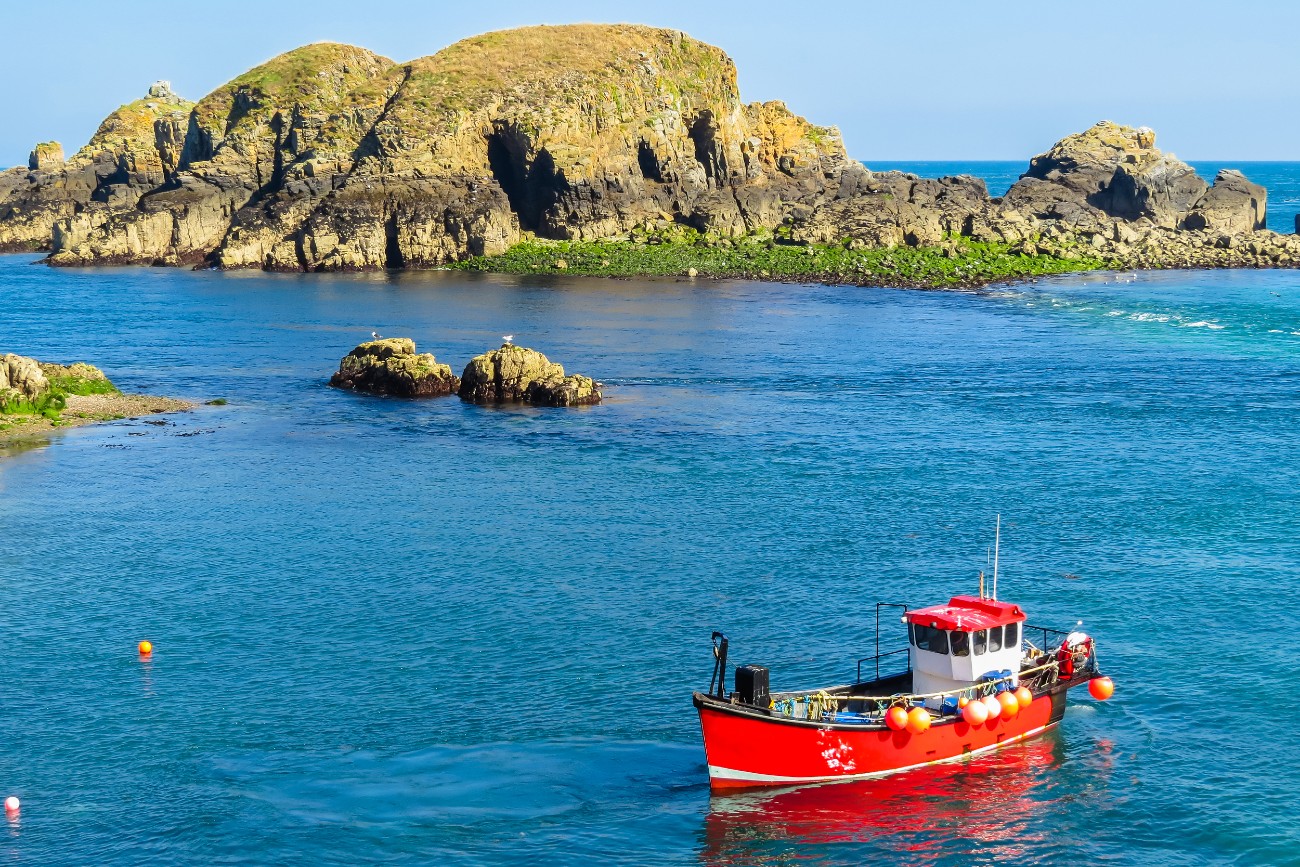 Sark, one of the islands that is part of the Guernsey Bailiwick in the Channel Island archipelago, is a place where time stands still. It is a car-free island where only tractors, bikes, and horse-drawn carriages are allowed.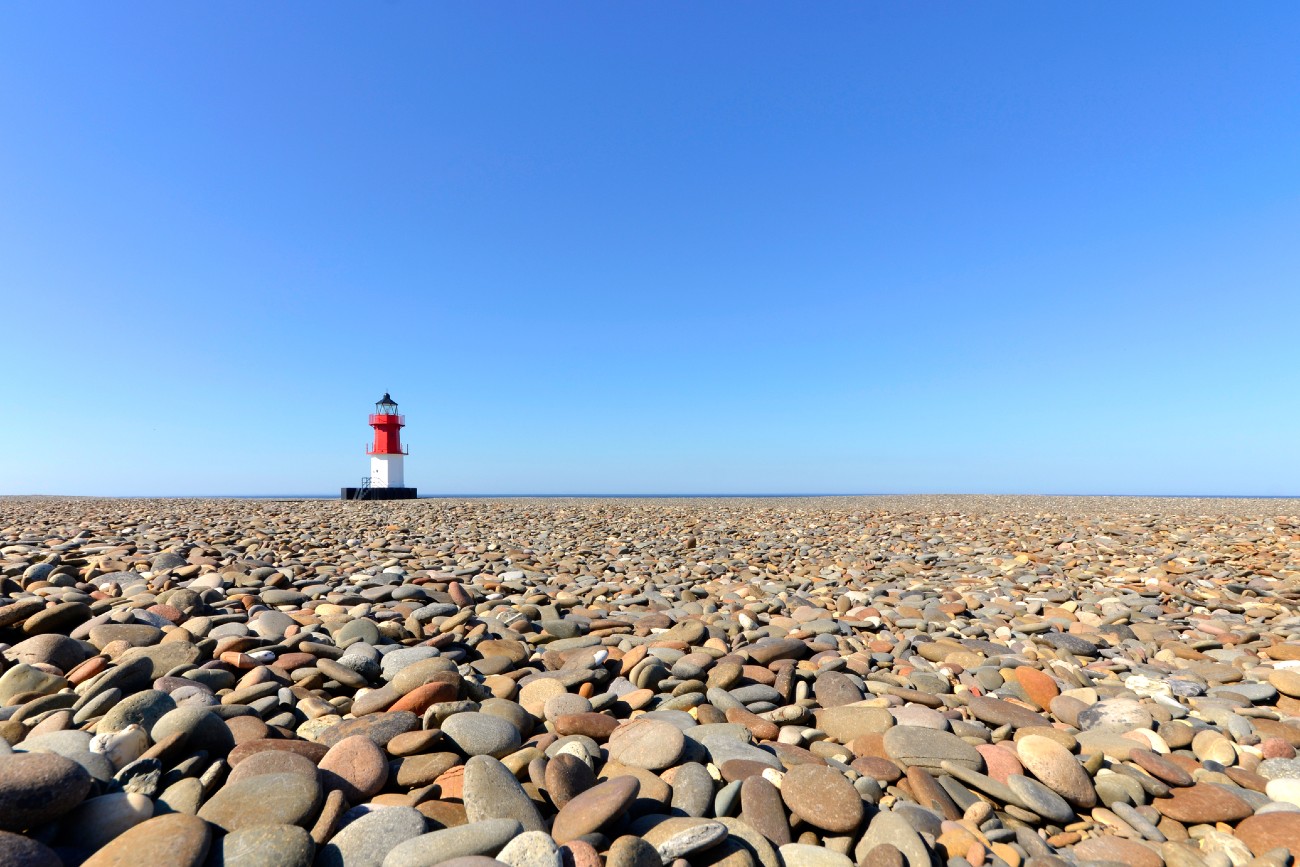 If you travel as far north on the Isle of Man as you can go, you will eventually find yourself amongst the windswept landscapes of the Point of Ayre.