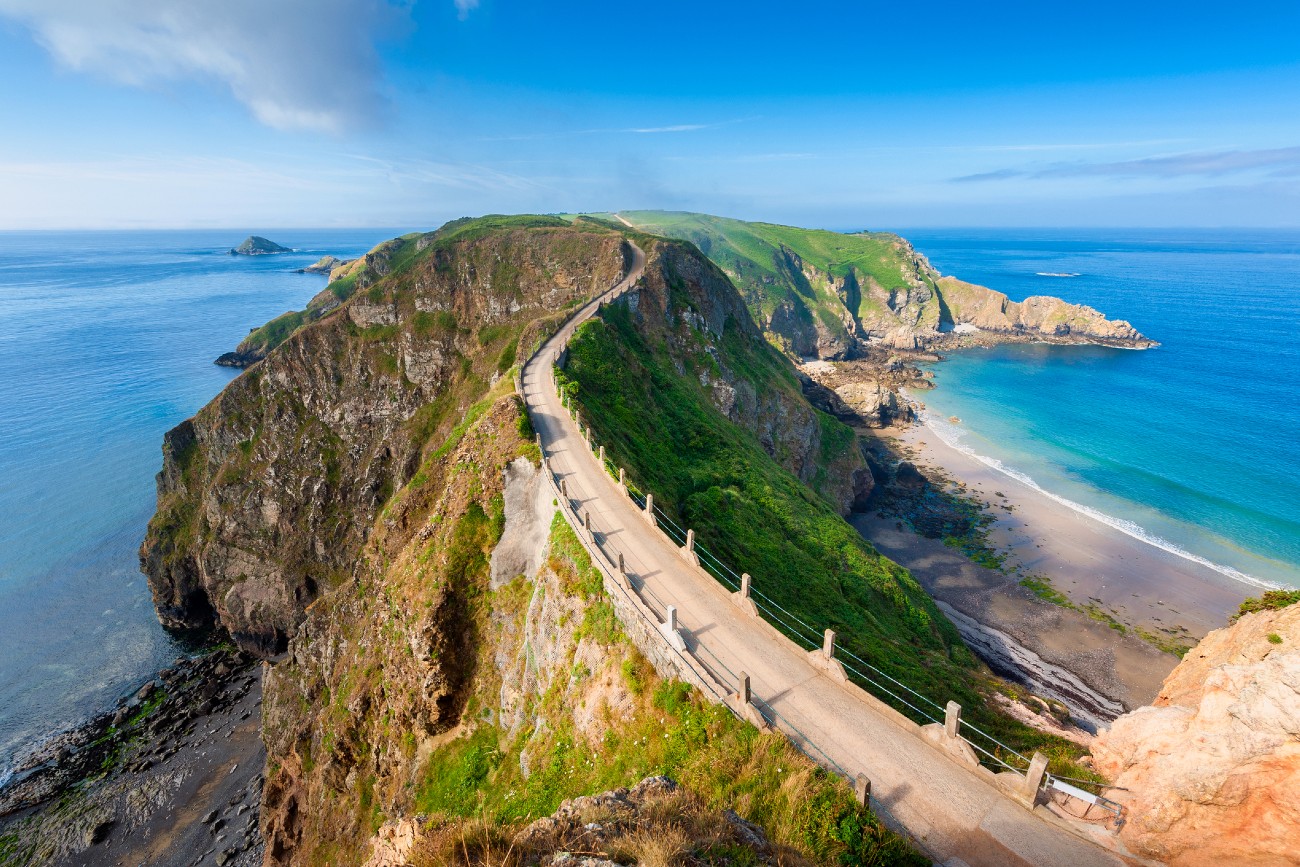 The island of Sark is part of the Channel island and lies in the English Channel, off the coast of Normandy in France and is the smallest of the four main islands.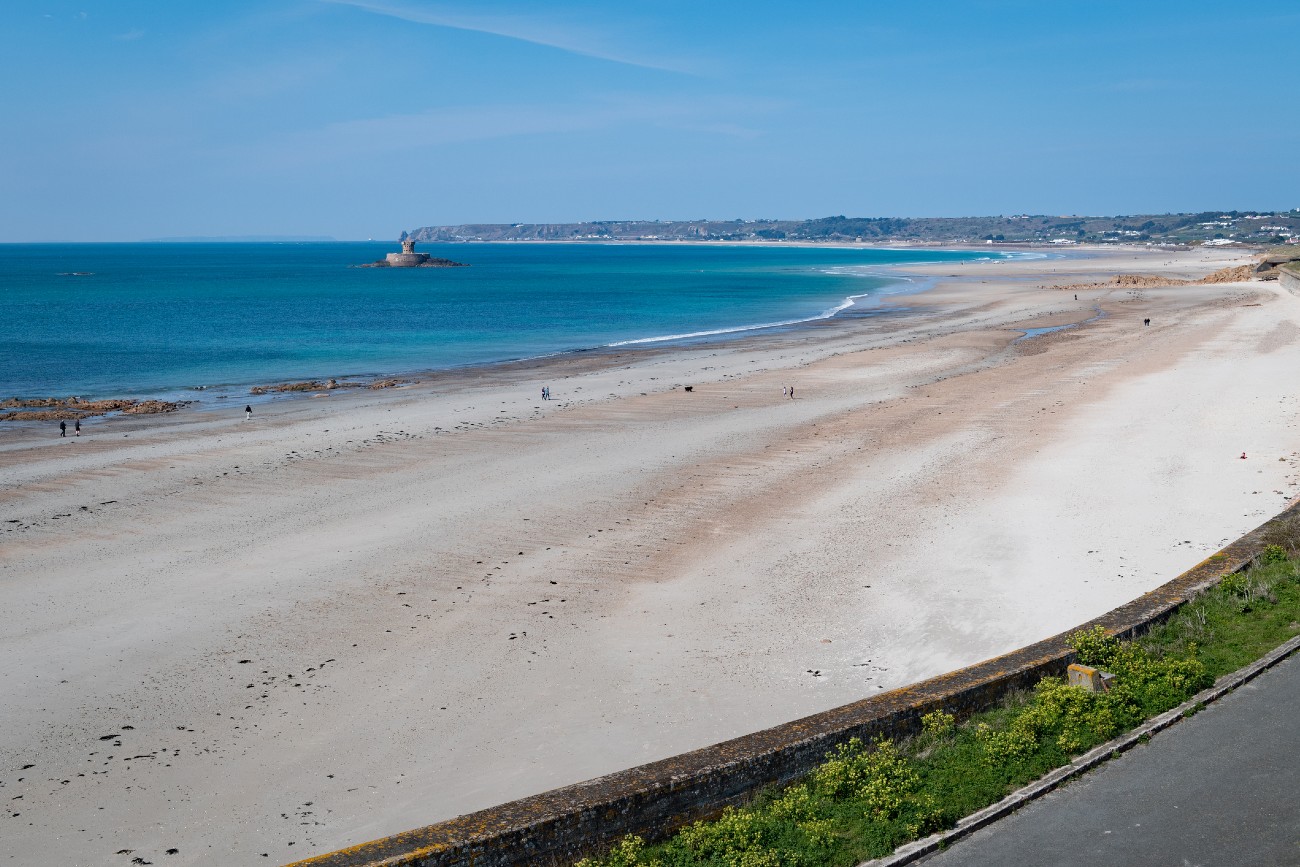 Jersey's western coast stretches for just over 5 miles, making it a relatively short coastline in comparison to many. Despite this, an incredible amount of scenery is packed into such a small area.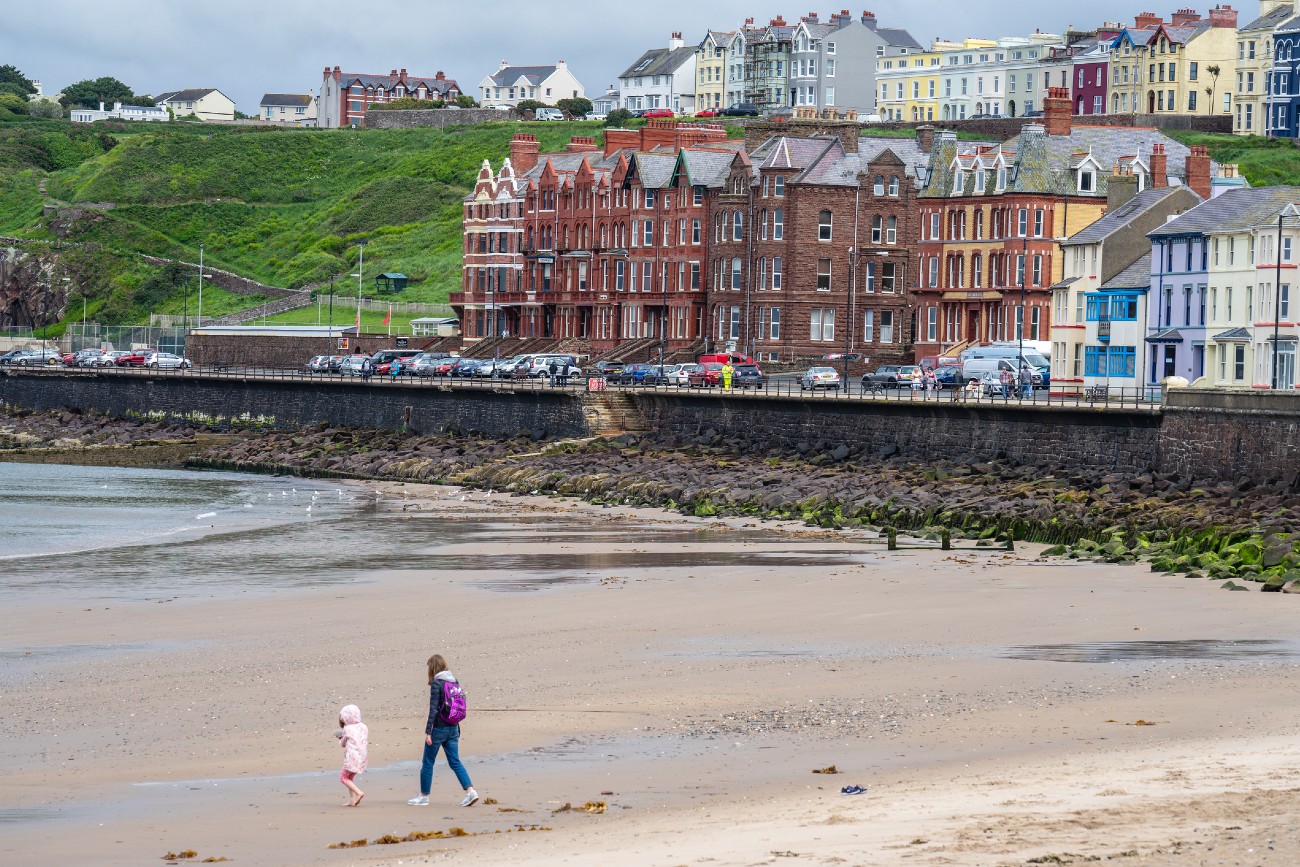 The Isle of Man is somewhat of a hidden gem when it comes to travel destinations. Small, mysterious, and not that well known, this little Island has lot to offer.